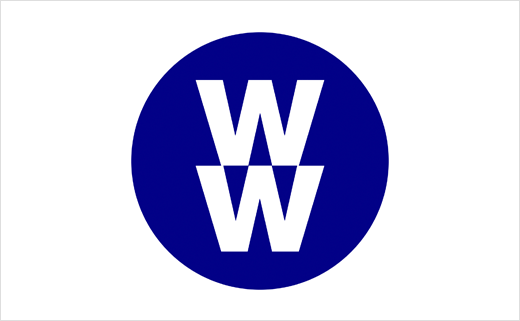 Weight Watchers Unveils New Name and Logo
American weight loss brand Weight Watchers has announced a name change that is also accompanied by a new logo as part of a major branding refresh.
The business will now be known as simply "WW", with company CEO Mindy Grossman making the announcement via Twitter yesterday.
Although the chief executive did not clarify what the initials stood for, simply referring to the letters as "a marque" that "represents our heritage and history and what we are going forward", she did confirm that they did not stand for Weight Watchers or "Wellness that Works", the company's newly-revealed slogan.
As part of the branding overhaul, WW's food products will now also retail in all-new packaging designs. The company further plans to remove artificial sweeteners, colours, flavours, and preservatives from it list of ingredients.
And the brand is simultaneously launching "WW Healthy Kitchen" — a line of kitchen tools and cookbooks "that make it simpler and easier to eat well".
Founded over half a century ago in New York by Jean Nidetch, WW is currently claimed to have 4.5 million subscribers.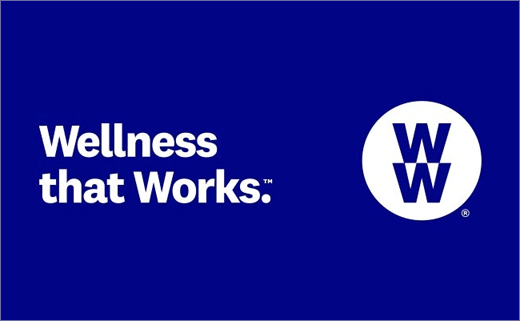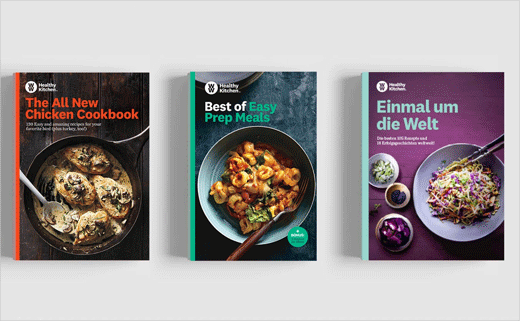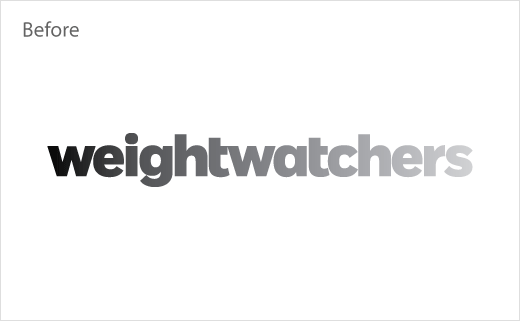 Source: WW