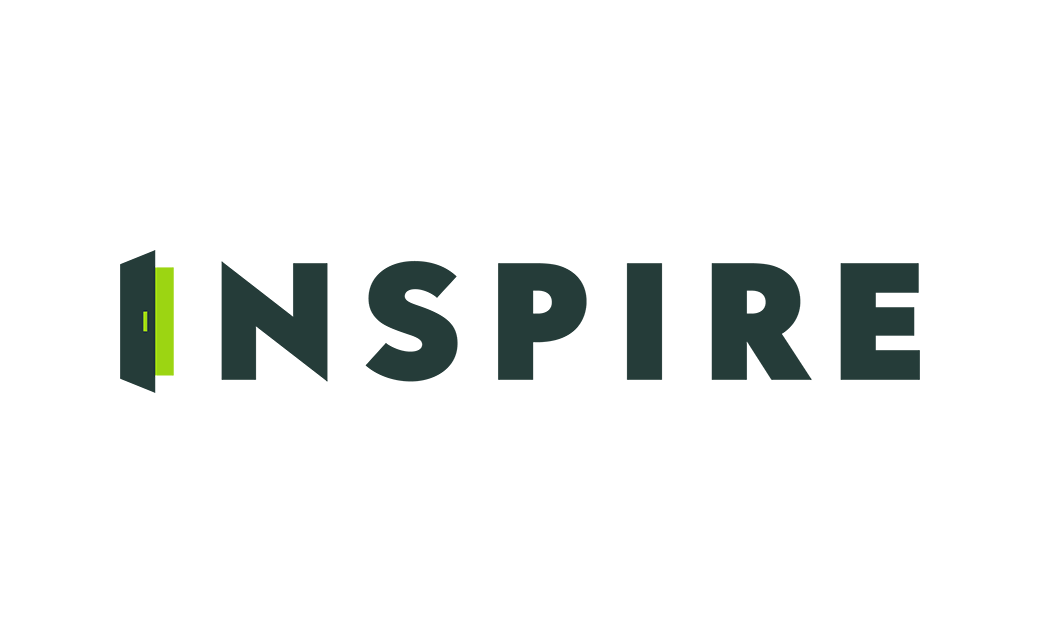 WMH&I Creates New Logo and Identity for Education Charity – INSPIRE
Branding agency WMH&I has created the new logo and identity for what is said to be London's biggest education charity – INSPIRE.
The new look follows the merger of INSPIRE and 15 Billion, both of which functioned as Education Business Partnerships (EBP); the latter work in schools across the UK, providing, among other things, work experience and work-related learning by connecting business and education.
While 15 Billion formerly covered the areas of Newham, Redbridge, and Barking & Dagenham, INSPIRE focused on Hackney, Islington, and Westminster.
Although more than 40% of London's population comes from a minority ethnic background, this is not reflected in its workforce, as highlighted in a 2020 report by the Greater London Authority.
INSPIRE aims to change this by enabling young people – irrespective of class, gender, race or ability – to become more socially mobile.
"WMH&I created a new logo, which has transformed the I of INSPIRE into an open door to reflect the charity's role in 'opening doors' of opportunity for young people, which in turn opens them up to new ideas, possibilities, and life choices," says the agency, which has carried out the work on a pro bono basis.
Adding: "This 'open door' device forms the basis to the new visual identity. A beam of light shines through the door, and can hold photography, illustration, and typography. This creates a sense of optimism and positivity.
"The door monogram is used beyond the logo in illustration and icons. The colour palette was chosen to give the brand a sophisticated, yet vibrant tone. The tone of voice adds further personality, playfully using messaging around open doors and opportunities."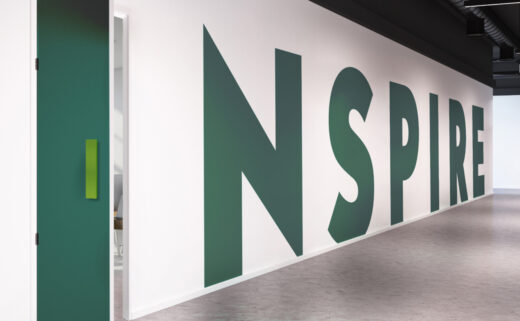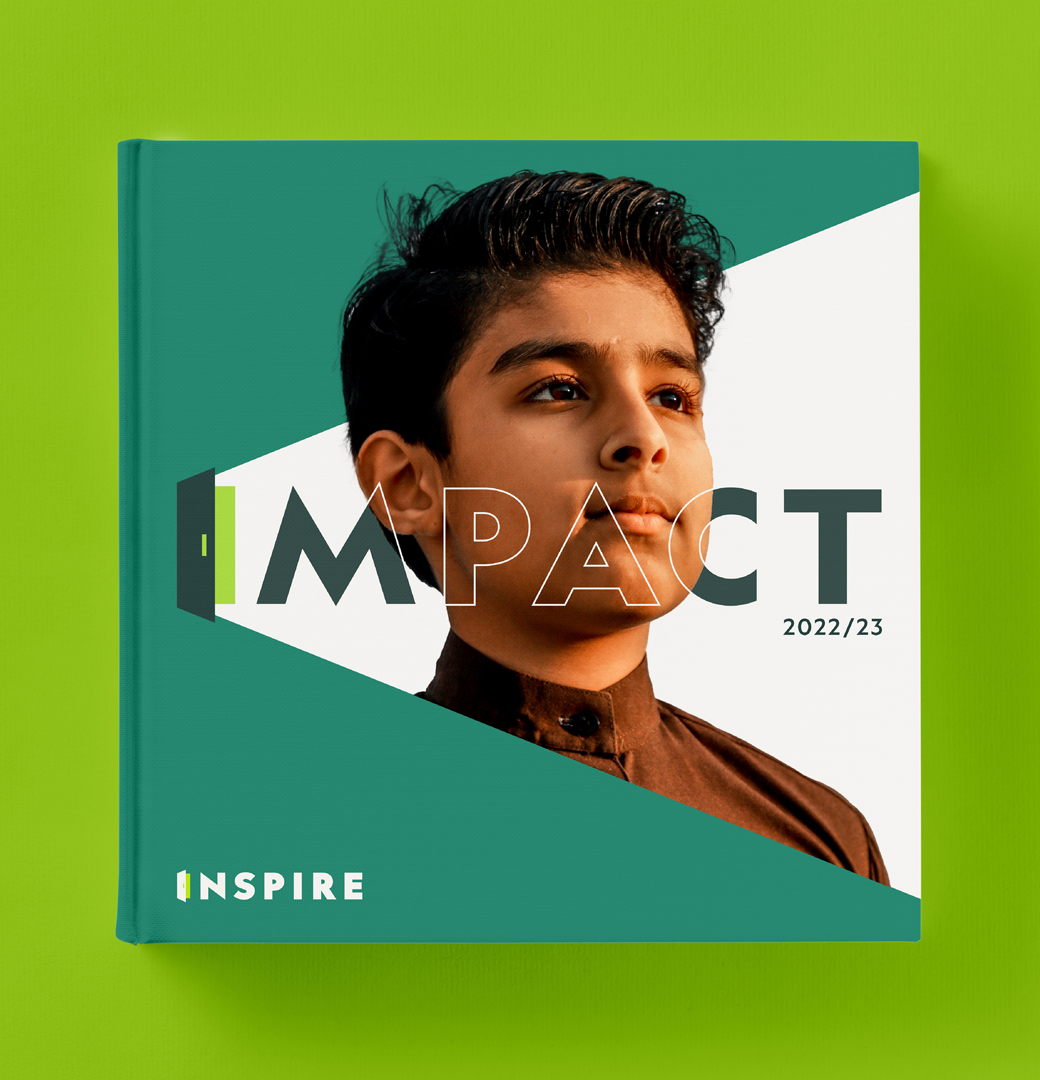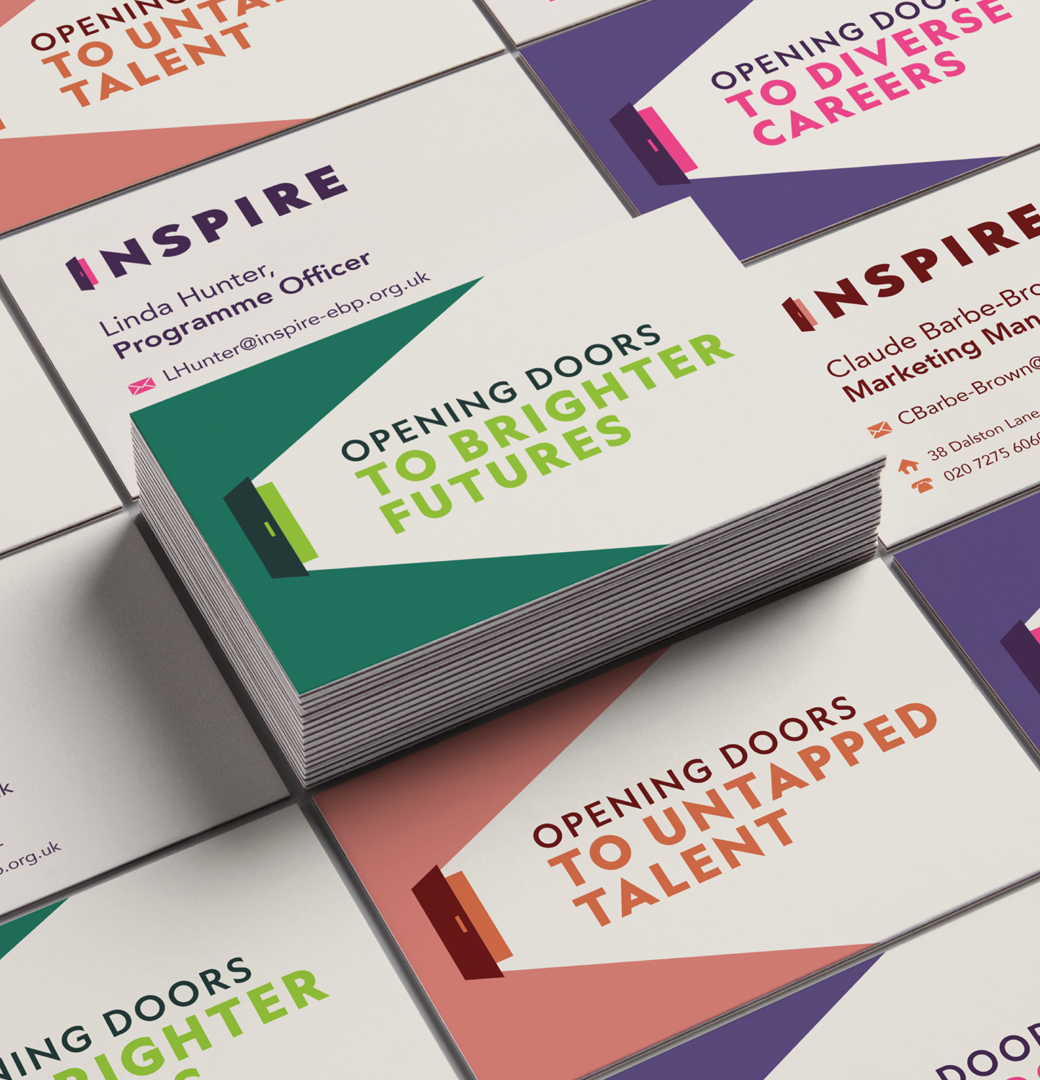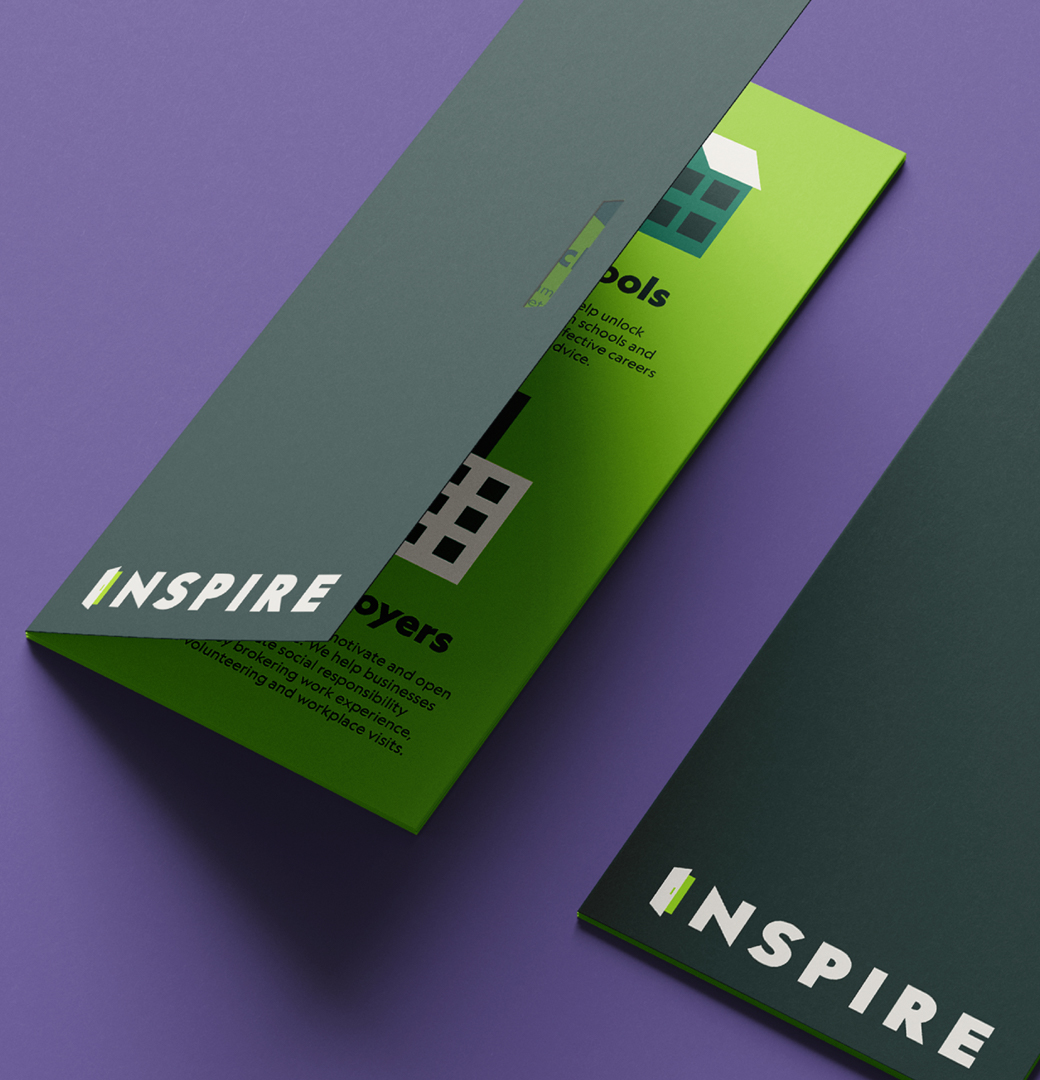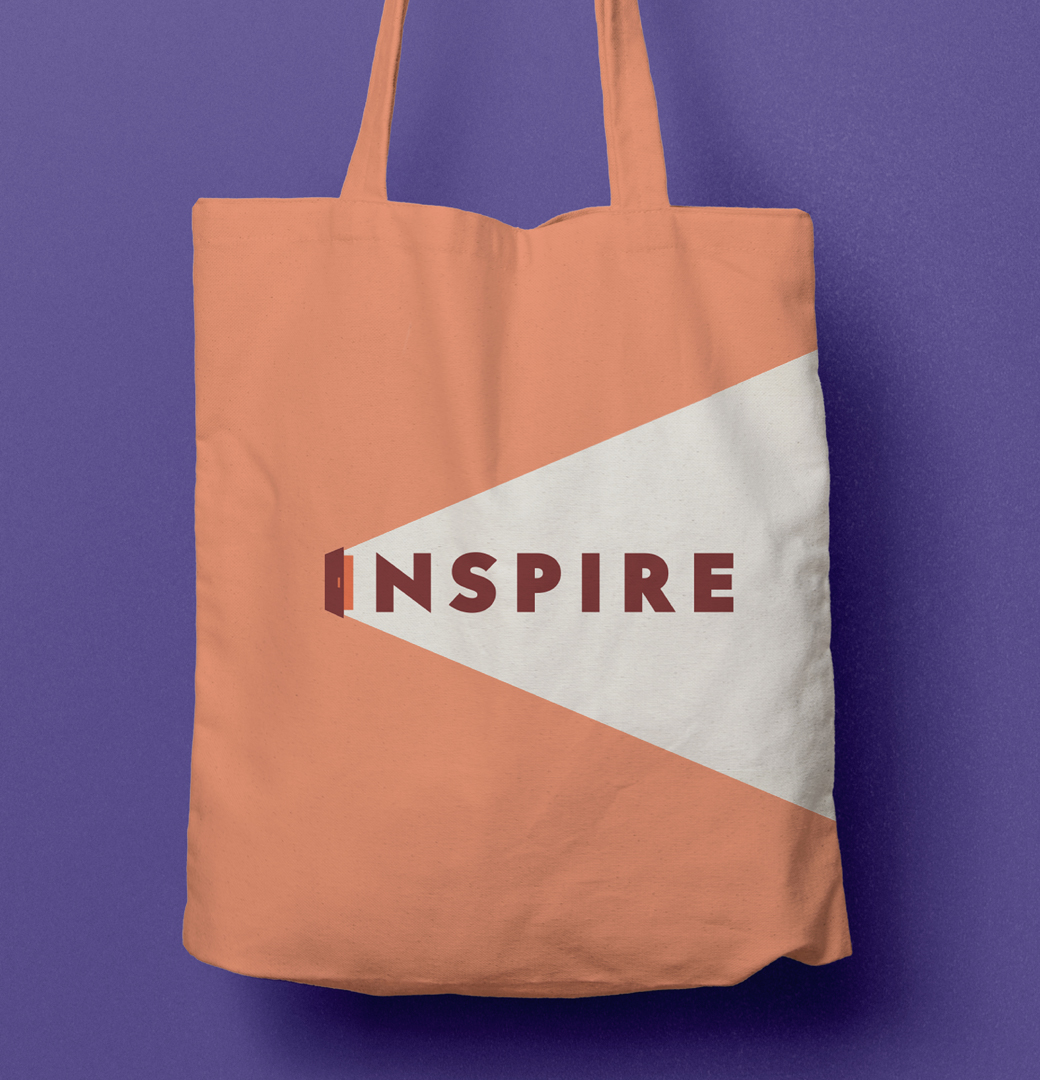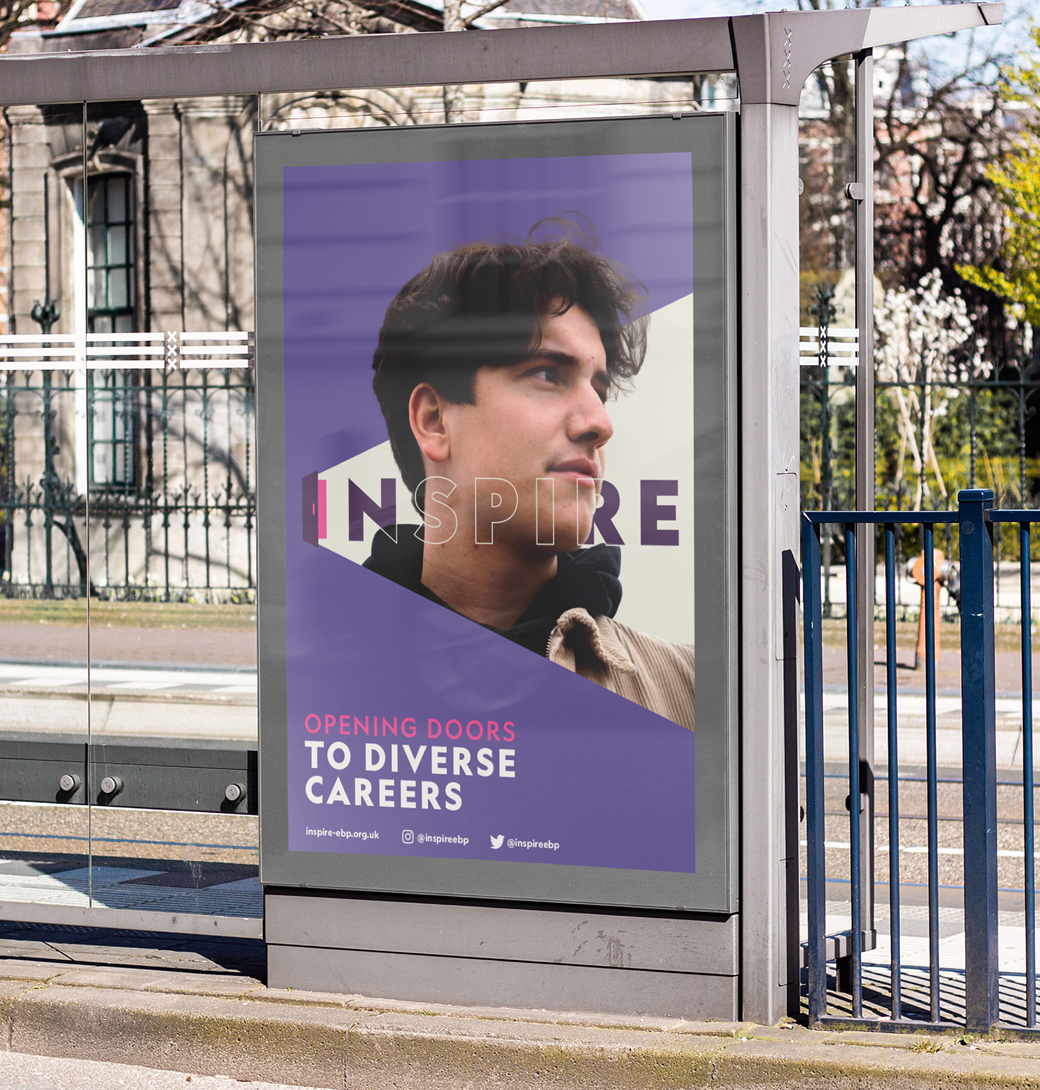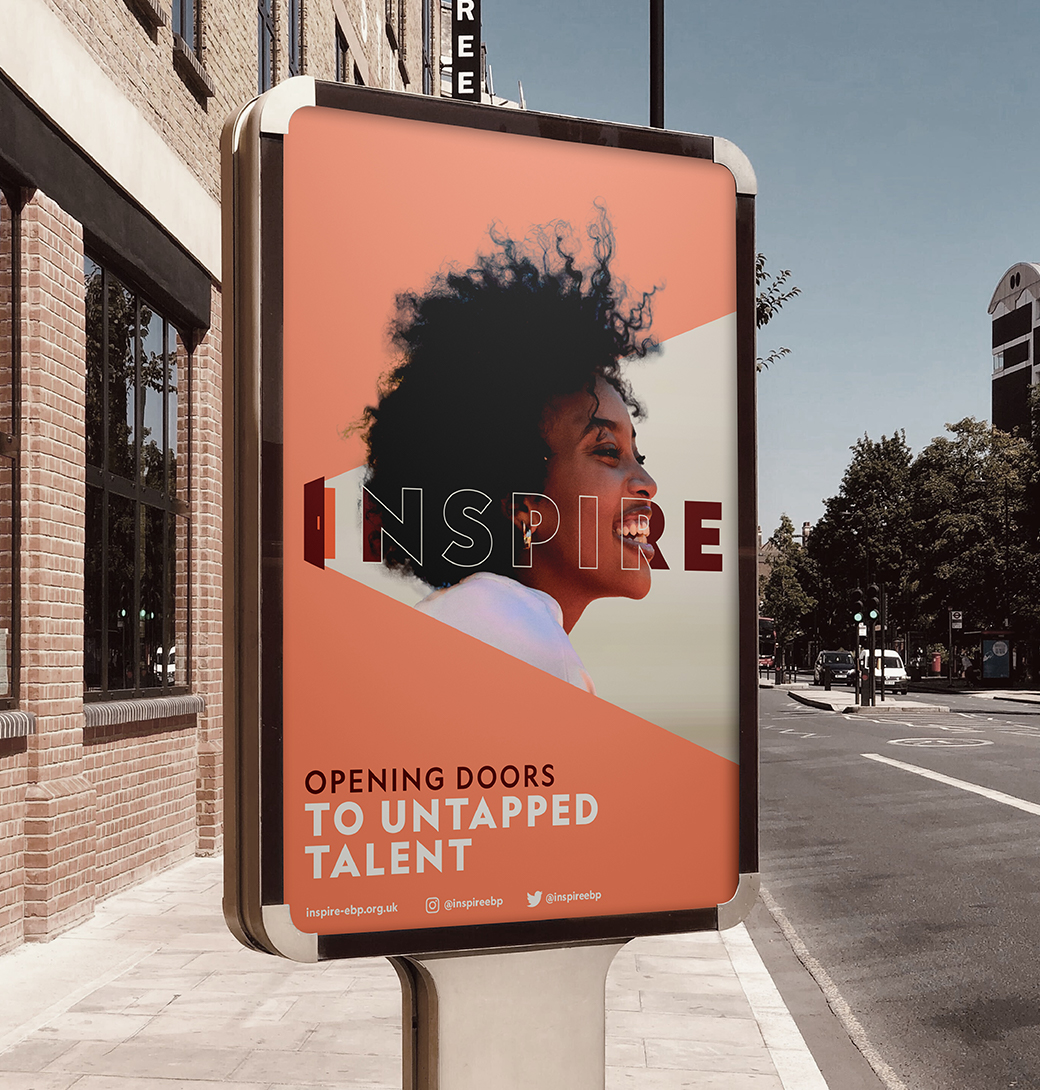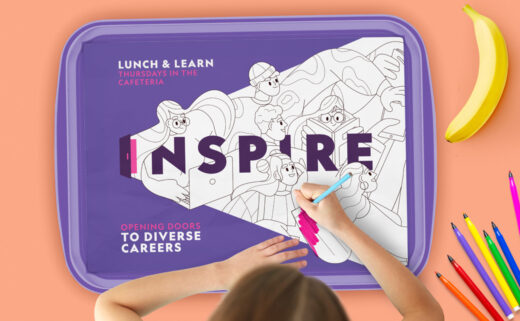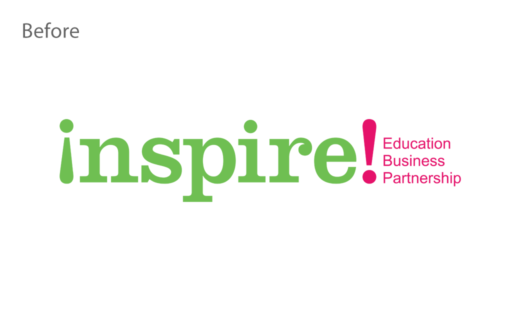 WMH&I
www.wmh-i.com