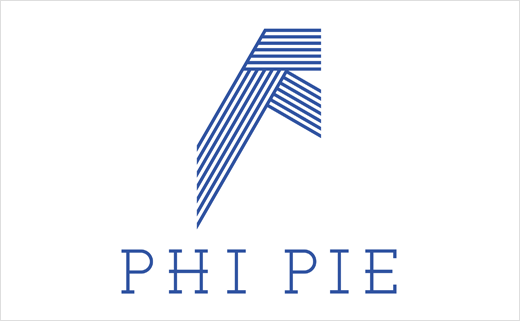 August 4, 2016
Categories:
Food
Wonderstuff Creates New Pastry Brand for PHI FOOD
Design agency Wonderstuff has created a new sub-brand for premium food company PHI FOOD, which imports organic products from select producers in Greece.
"Our previous work helped define their brand and vision, and resulted in the creation of the PHI parent company identity and high quality, gold foil-blocked business cards which have provided great standout as well as great feedback for director and founder Ioannis," explains Wonderstuff founder and boss, Paul Alderson.
Building on this the project has now grown to encompass a family of brands and brand extensions, with the latest being PHI PIE – a new range of hand made filo pastry pies including Spanakopita or spinach pie. The pies are claimed to be unique in that they are made with 32 layers of filo pastry.
"Aimed at young professionals, and well travelled individuals, who appreciate paying for quality food from the Mediterranean, the branding is anchored in the colours and brightness of Greece which emphasises the origins, yet positions PHI PIE as modern and fresh," says Paul.
The logo itself not only represents the 'F' found in 'Filo', but also emphasises the layers of filo that make up the product – resulting in an ethnic identity rooted in Greece.
Initial branding work has cascaded into carrier bags, product cards, leaflets and window vinyls.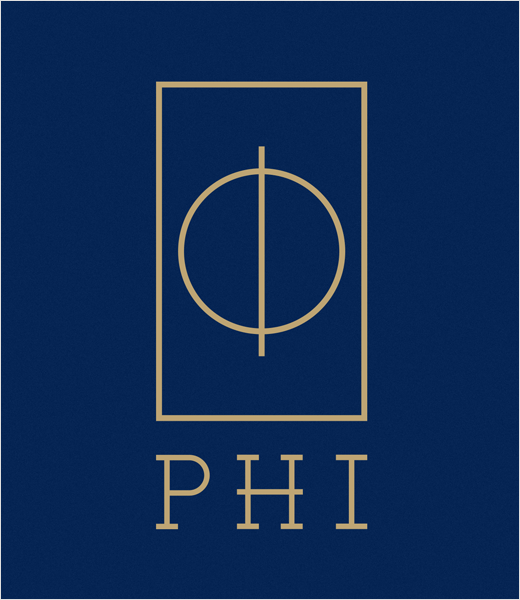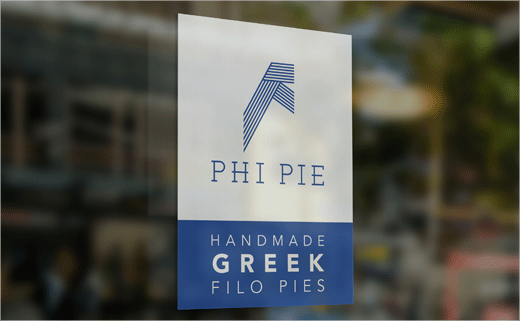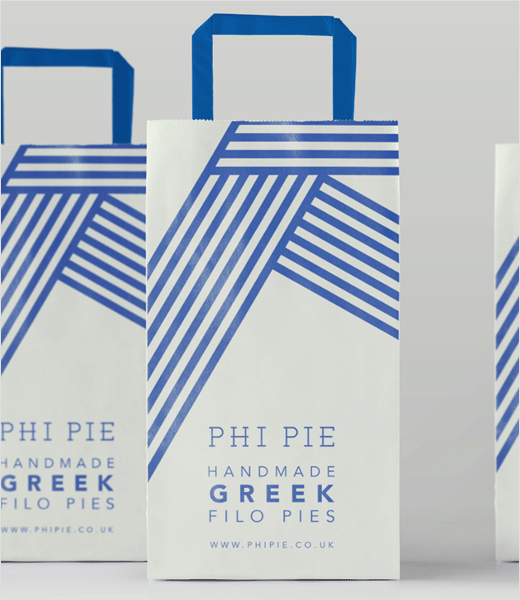 Wonderstuff
www.wonderstuff.co