3D Printer Manufacturer Carbon3D Unveils New Logo Design
Moving Brands has created the logo and brand framework for 3D printing specialist, Carbon3D.
"Upon meeting the team at Carbon3D, it became clear the business did indeed offer a 'leap forward' in 3D manufacturing," say the designers. "However, there was a lack of clarity externally around who the company was and what they could offer businesses. There was also an understandable but incorrect comparison to other 3D printing companies with less innovative approaches."
Inspiration came from Carbon3D's breakthrough technology known as CLIP – an acronym for "continuous liquid interface production". Unlike conventional 3D printers that print objects by stacking thin layers on top of one another, Carbon3D's engineers and technologists built a machine that produces a complete object from a pool of liquid photopolymer resin using UV light.
As a result, the Moving Brands design team says it explored a wide range of approaches when considering design solutions, incorporating the use of code generation, 3D rendering and make-shift experiments using liquid gels that could start to simulate the fluid properties of the product.
"The mark we created is a true testament to the power and innovation of CLIP. It is a bold, industrial icon inspired by the concept of fabricating with light. It is constructed by using light to convey the form of a three dimensional character 'C' – a representation of the carbon symbol," explain the designers.
Having unveiled the identity internally in November 2015, Carbon3D launched the new look externally last month at the AMUG Annual Conference.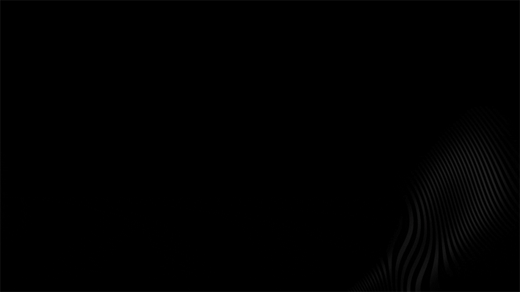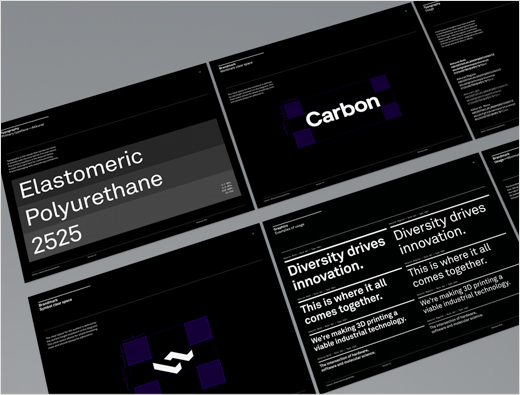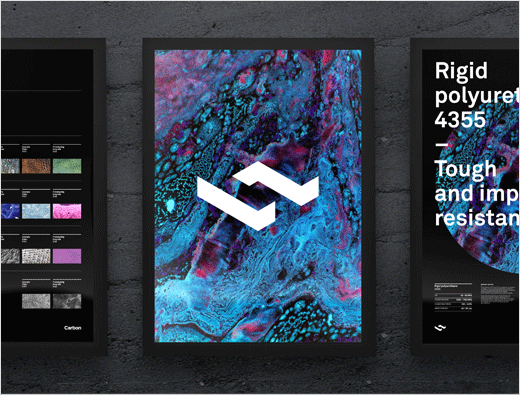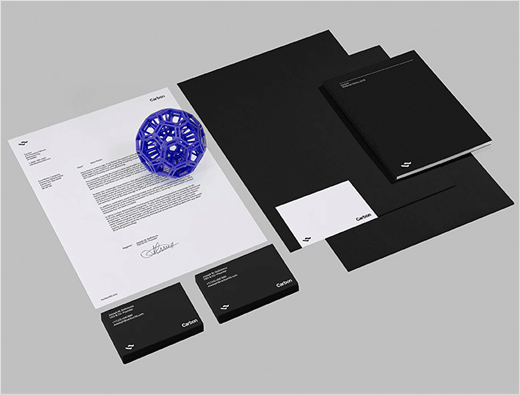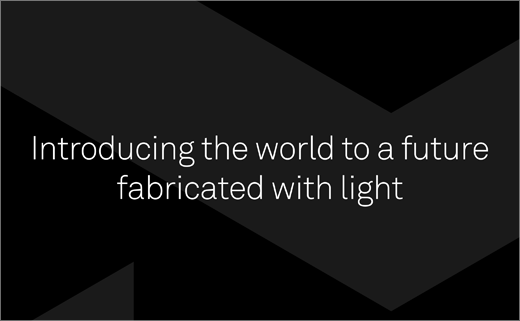 Moving Brands
www.movingbrands.com