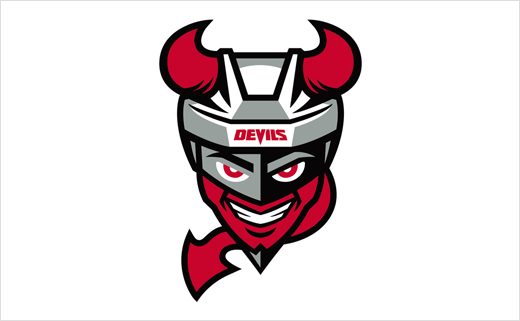 August 3, 2017
Categories:
Sports
Binghamton Devils Reveal New Logo Design
The Binghamton Devils have unveiled all-new logos and uniforms ahead of the 2017–18 season.
Formerly based in Albany, where they were called the Albany Devils, the Devils recently relocated to New York's Broome County, and are set to commence play in the American Hockey League (AHL) this coming October, where they will serve as the top minor league affiliate of the National Hockey League (NHL)'s New Jersey Devils.
At a special event held this past weekend, the team's marketing boss, Daniel Cherry, unveiled a redesigned primary logo, secondary logo, wordmark, and CCM jersey patch. New home and away jerseys were also revealed, which closely resemble the New Jersey Devils' new Adidas uniform.
"We are excited to reveal this new logo that will establish a new era for hockey in Binghamton. The Binghamton Devils logo honours the three-time Stanley Cup winning heritage of New Jersey while creating a fresh, new brand look for the AHL and our AHL jersey partner CCM," said Cherry. "These new marks are original and unique to Binghamton, giving our Devils fans a team to proudly call their own."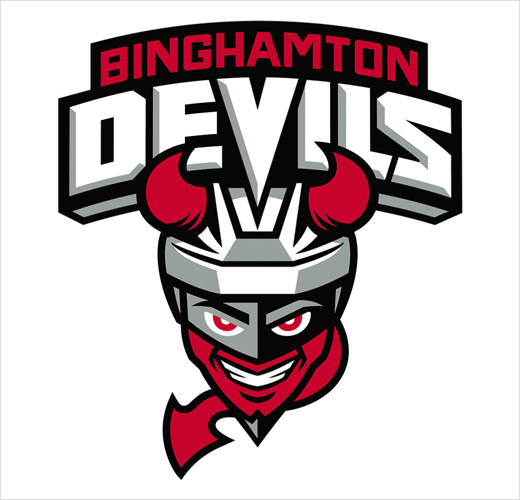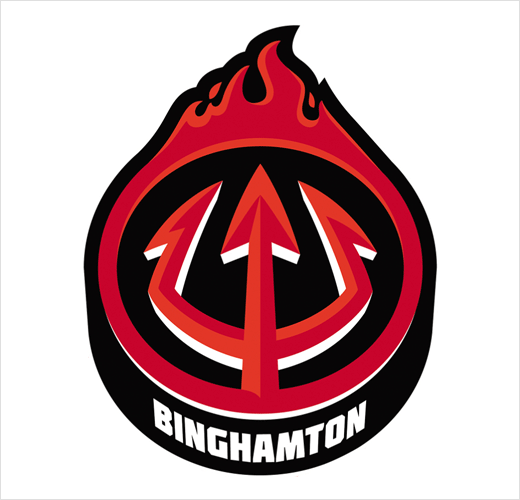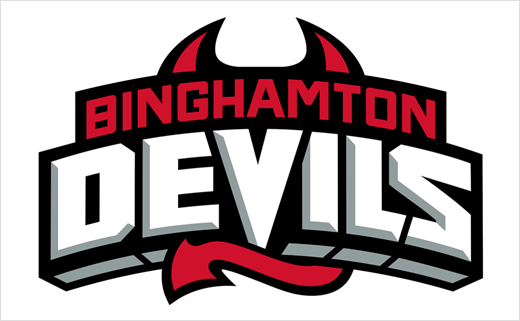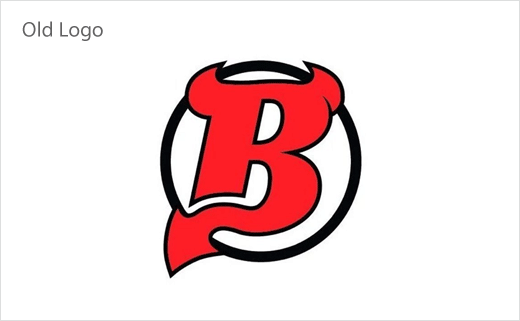 Source: Binghamton Devils