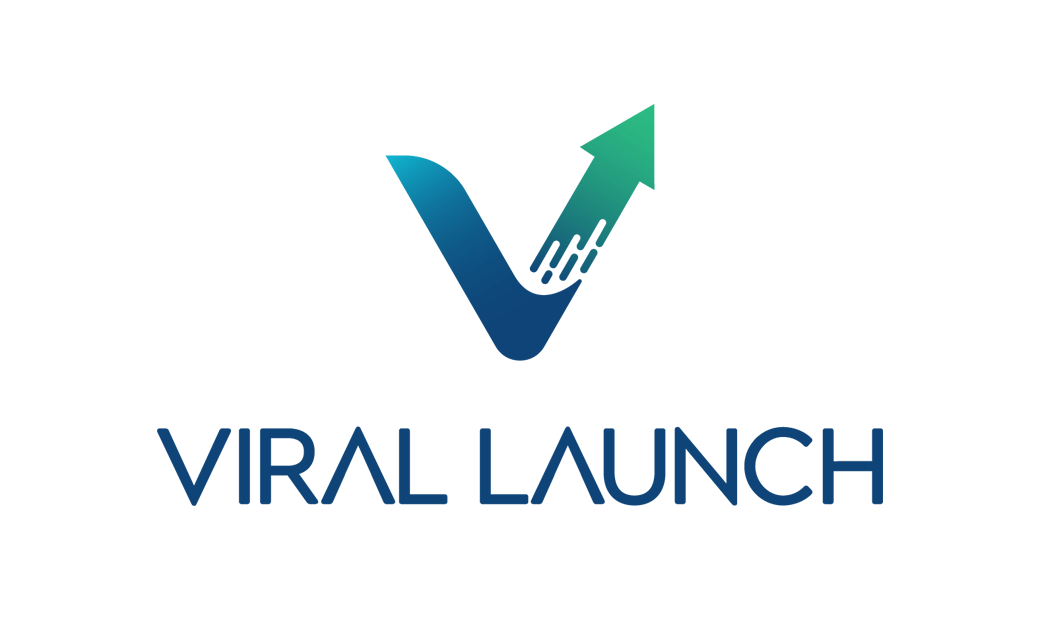 E-Commerce Software Viral Launch Reveals New Logo Design
Amazon seller software, Viral Launch, has revealed a new corporate logo and redesigned website.
The refreshed logo represents a total overhaul of the original design, introducing a new colour palette that "embraces change and signifies perpetual growth", according to the Virginia-headquartered company.
"The rebranding initiative underscores Viral Launch's dedication to being a leader in the digital landscape and redefines how customers, entrepreneurs, and e-commerce professionals engage with the platform," says the firm, whose software suite is claimed to have helped drive over $8 billion in sales on Amazon.
"Our tools are still the most accurate available, and we wanted our site to better represent the future of our platform. New features, all new tools and a product roadmap that continues to push us forward as the leader for Amazon sellers," further comments the company's VP of marketing, Keith Jarvis.
The new logo and website design officially went live as of yesterday.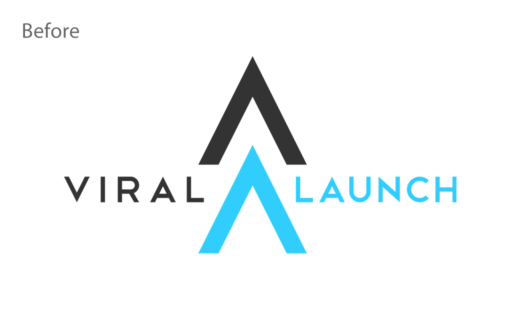 Source: Viral Launch