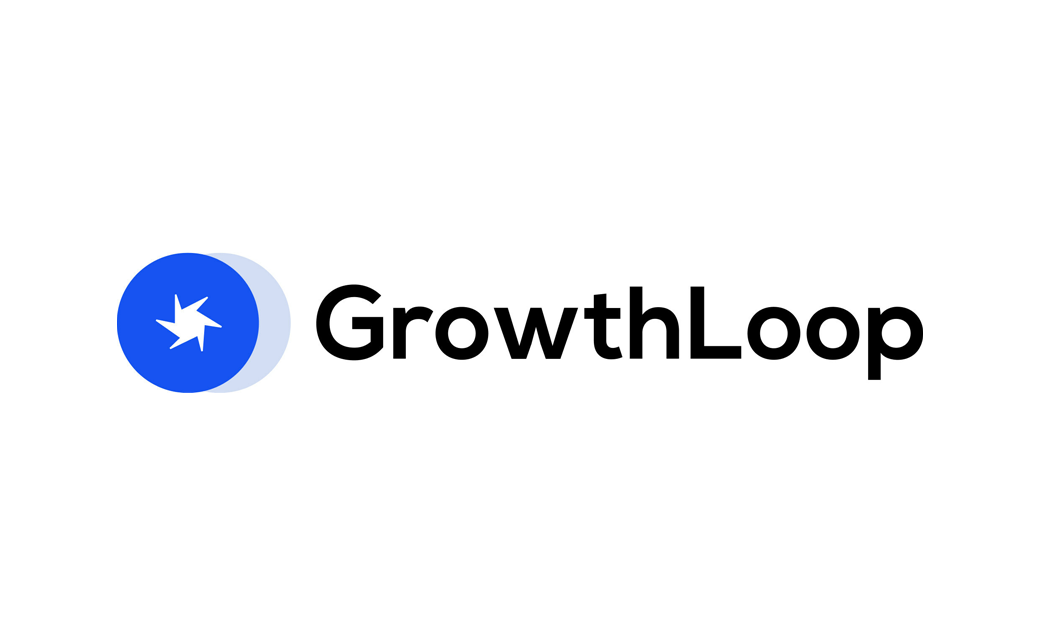 Flywheel Software Changes Name, Reveals Updated Logo Design
Marketing technology company Flywheel Software has announced that it has rebranded to "GrowthLoop".
The American firm specialises in software, database, and cloud computing services, all of which are claimed to help marketers generate more leads as well as boost sales.
"The new name mirrors GrowthLoop's commitment to its customers: to provide marketers with solutions that increase their agility using the tools they already know and love," says the San Francisco, California-headquartered company.
The refreshed look follows on from the introduction of two new products to GrowthLoop's platform, namely, "Maestro" and "Marve", both of which were launched in 2023.
"Starting with its inception, Flywheel has been synonymous with speed and acceleration in audience targeting and experimentation on the data cloud. Since then, customer needs have evolved, leading to a new era of innovation and expanded solutions," further comments the company.
"We believe in the power of loops – continuous cycles of experimentation, measuring outcomes, and learning," adds Chris Sell, co-founder of GrowthLoop. "The faster teams can run experiments to improve their customer journey, the faster they will grow."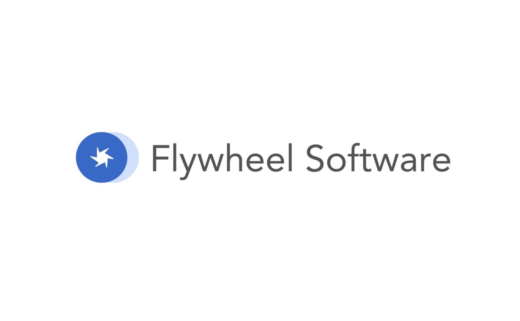 Source: GrowthLoop