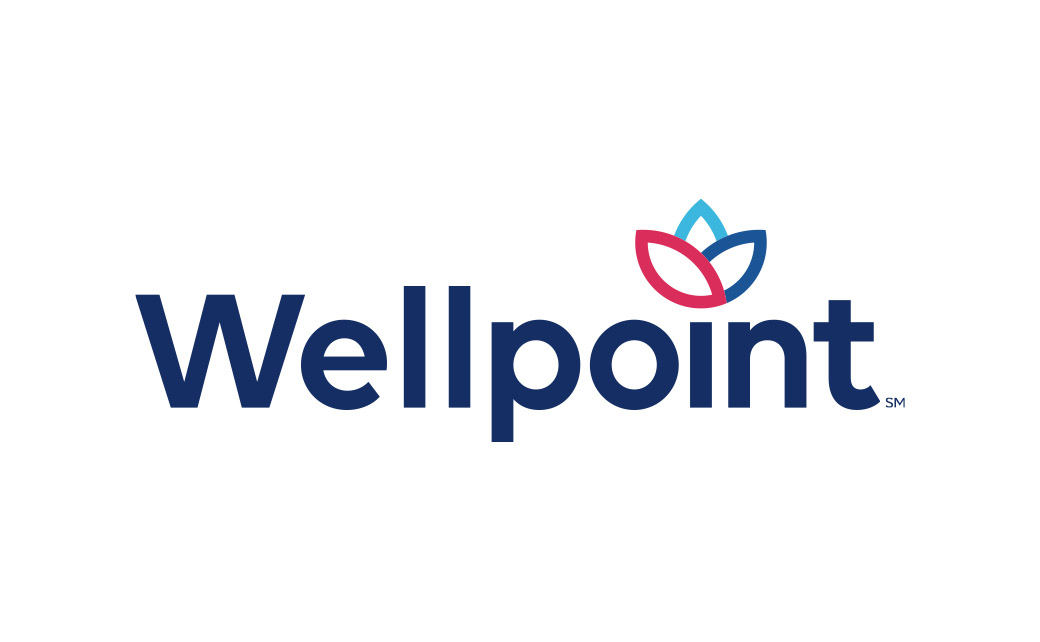 Amerigroup Maryland Gets New Name and Logo
Amerigroup Maryland has officially changed its name to "Wellpoint", revealing an all-new logo design in the process.
Via a network of doctors and hospitals, the organisation offers healthcare services  – "from birth to retirement" – to American citizens in the state of Maryland, as part of the U.S. government's Medicaid program that helps with healthcare costs for people on low incomes.
"Wellpoint is a name that has been part of our heritage for more than 30 years," says Vincent M. Ancona, president of Wellpoint Maryland. "It is a name that illustrates our dedication to being a lifetime, trusted partner in health with a mission to help people live well across all life points."
Adding: "This step in the company's rebranding is a continuation of our bold and ambitious purpose to improve the health of humanity by serving people across their entire health journey; connecting them to care, support and resources; and simplifying every step of the healthcare journey to make health more equitable and accessible."
The Wellpoint brand is currently owned by Indianapolis-headquartered health insurance provider, Elevance Health.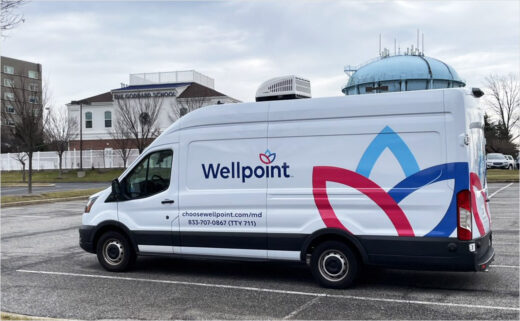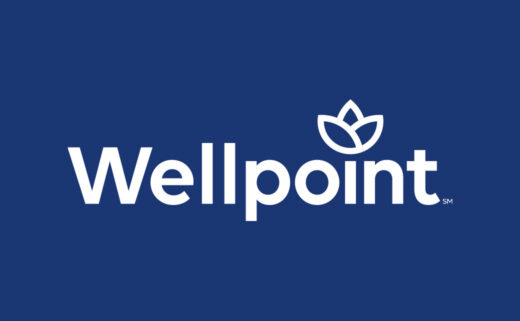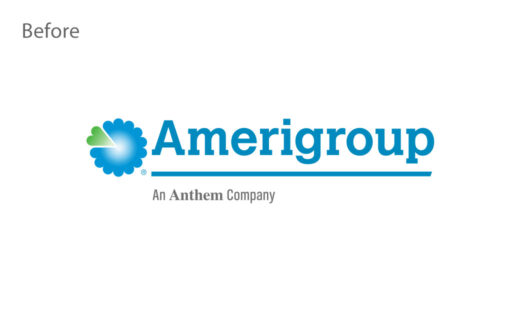 Source: Wellpoint