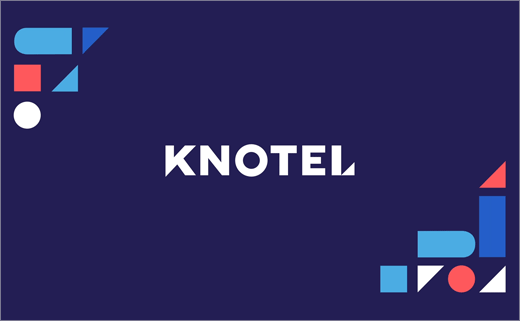 And/Or Puts Knotel's New Logo and Branding Into Motion
Brooklyn-based creative production studio And/Or has developed a motion design strategy and assets to align with workspace management startup Knotel's recent global rebrand.
Back in October of 2018, Knotel partnered with design consultancy Elmwood to launch a rebrand for the New York-headquartered start up, which included graphic elements such as shapes, patterns, a geometric custom font and new logo.
As a further step in the refresh, they reached out to And/Or to put the new visual identity to use in motion.
"Knotel is a great example of a startup brand considering the way it moves and behaves from the start and making sure the video content they create is informed by their brand principles and design thinking," comments Kelli Miller, partner and creative director at And/Or.
The agency says Knotel was looking to evince a "grownup" voice and tone that was "intelligent, witty, and conversational".
The result is not only an animated version of the company's logo but also two brand films – an overarching brand video that aims to bring the new Knotel branding to life through motion, and a "Better Way To Workspace" spot that explains how Knotel's service works and which is described as having "a cheeky, playful" script and tone.
The films were reportedly developed based on And/Or's original presentation to Knotel, in which the creative production company identified five key motion behaviours informed by Knotel's positioning, namely, "energetic movement", "alive with colour", "transformative action", "intelligent editing", and "intuitive building".
"In the film and spots, shapes quickly move and change with an energetic ease that captures the brand's mission to provide a flexible, personalised workspace service," explain the designers.
"Every brand is now creating video content and seeing their brand move on multiple screens in multiple formats, such as a presentation, experience, OOH video ad, or branded content, so motion branding should be part of the brand book," adds Miller.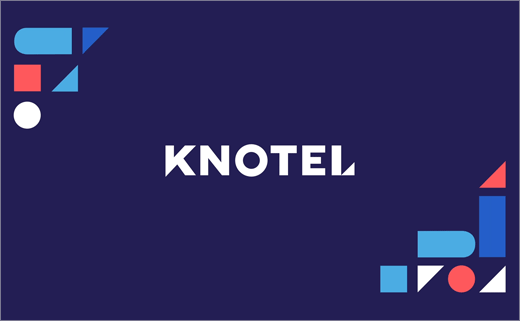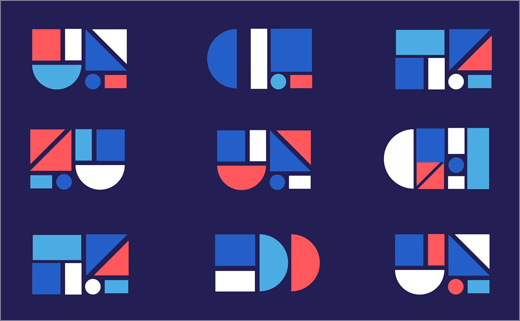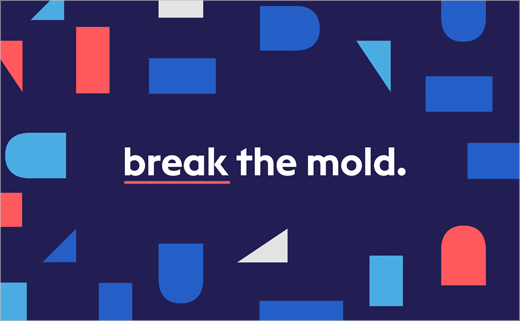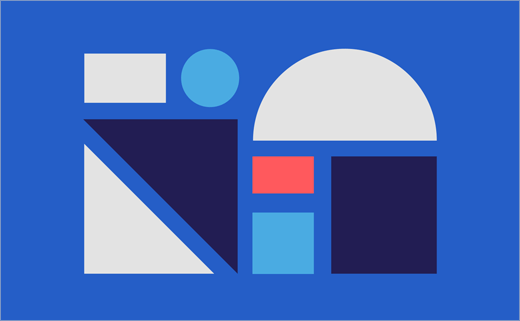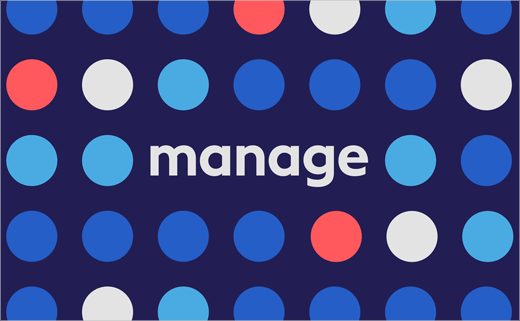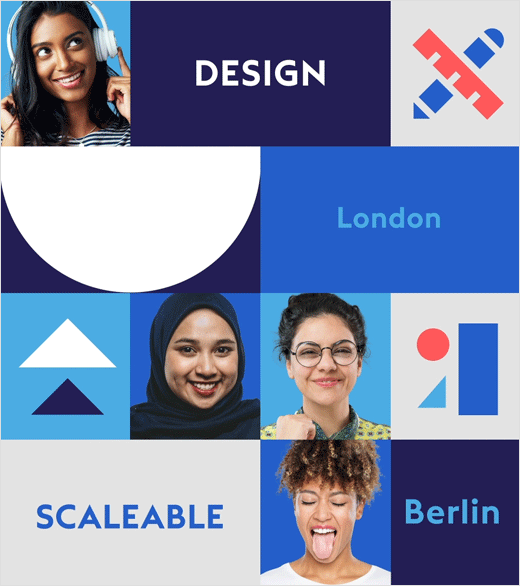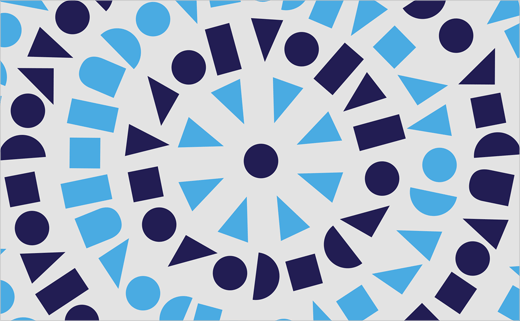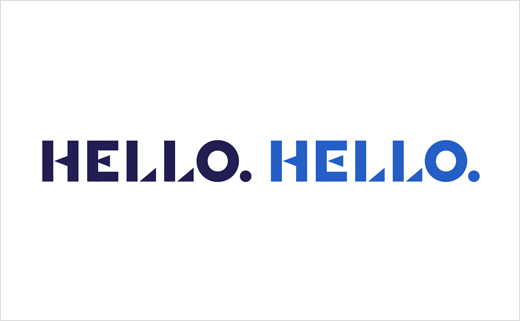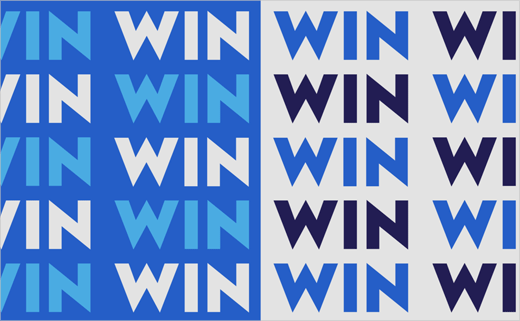 And/Or
www.and-or.co