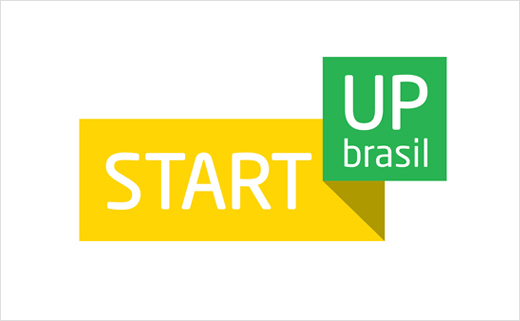 Government Branding: Start Up Brasil
Brazil's official Trade and Investment Promotion Agency (Apex-Brasil) and Ministry of Science, Technology and Innovation (MCTI) have conjointly developed the Start Up Brazil programme, which aims to support and enable Brazilian companies to market and sell their products abroad.
Sao Paulo-based creative agency Fábrica de Ideias Brasileiras (FIB), or "Brazilian Factory of Ideas", was assigned the brief of producing the logo and identity design.
The designers tell us they wanted to create a logo-mark that was bold and contemporary, and yet, at the same time, minimalist.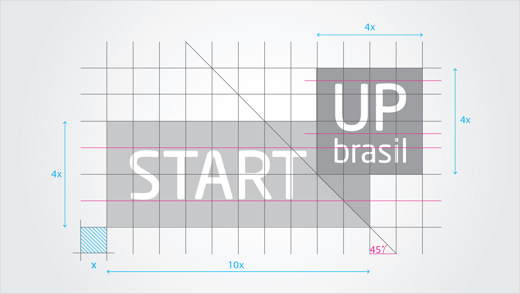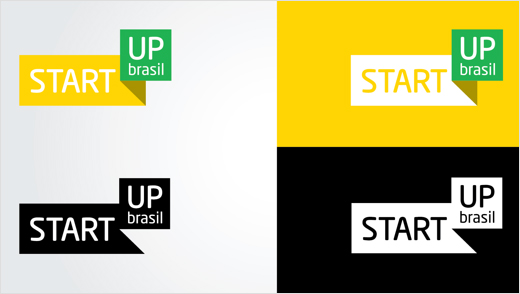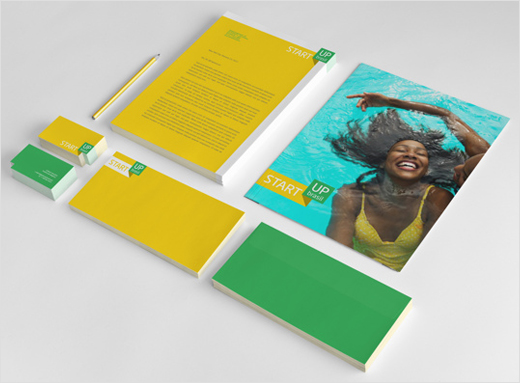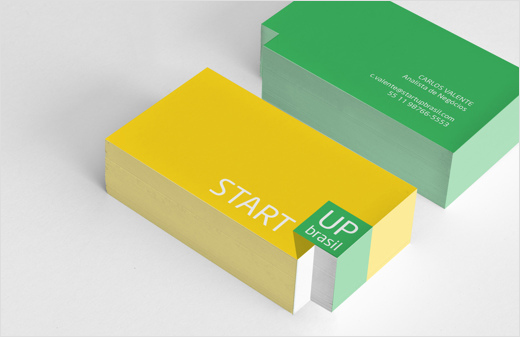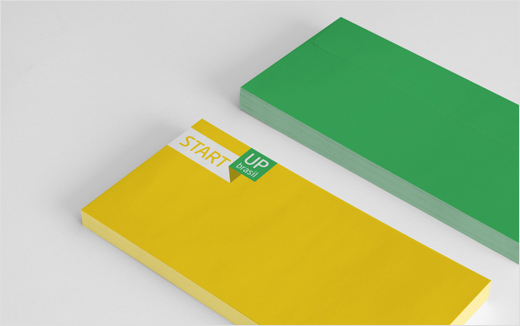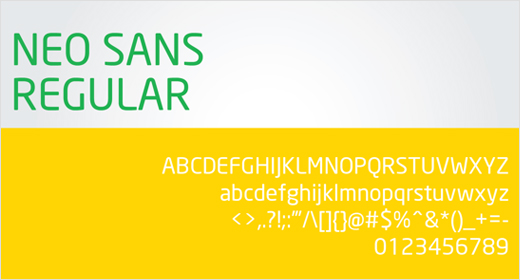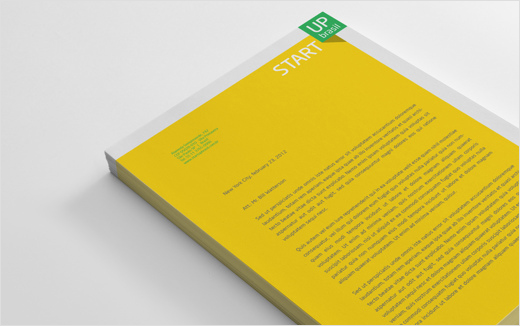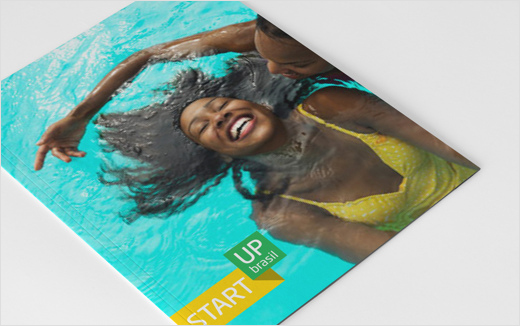 Fábrica de Ideias Brasileiras (FIB)
www.fabricadeideiasbrasileiras.com.br