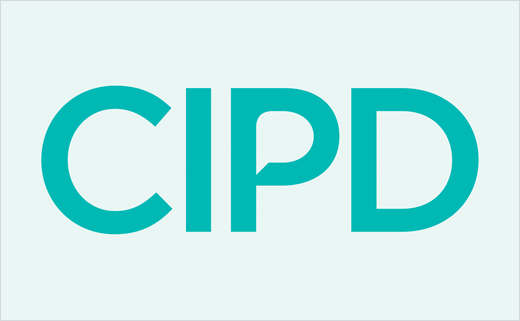 Frank, Bright & Abel Give HR Organisation CIPD New Identity
London-based creative communication specialists Frank, Bright & Abel (FB&A) have created a new brand positioning for the CIPD – the professional body for HR and people development.
The scope of work carried out by FB&A – including messaging, tone of voice and visual brand – was said to have been informed by the CIPD's newly-defined purpose: "Championing Better Work and Working Lives".
"The repositioning of the CIPD's core purpose was the catalyst for a number of strategic and operational changes within the organisation including a review of the brand and how the brand works across all channels," says Rebecca Price, strategy partner at FB&A. "Our challenge was to bring the new core purpose to life and to position the CIPD as the global voice and promoter of dialogue for the HR sector".
Prior to making recommendations, the agency says it carried out "comprehensive" research that included internal and external perception studies in order to inform the brand development and its implementation.
"The use of the 'speech bubble' as a device, central to the family of logos, reinforces the CIPD as the curators of dialogue and debate for the international HR community. It is a smart, subtle, creative solution with enormous flexibility that satisfies the many different sectors and sub-brands within the organisation," explain the designers.
A programme of workshops, lead by FB&A, were also employed to help CIPD employees absorb and 'own' the new positioning.
"We worked with them to embed the brand in their tone of voice – all with a cohesion and a 'flavour' informed by the core values. Not being afraid to have a point of view – being emboldened to use emotive 'purposeful' language and to fully embrace the organisation's values" says FB&A's creative director, John-Paul Sykes.
The CIPD will roll out the new positioning, across all channels, throughout this month.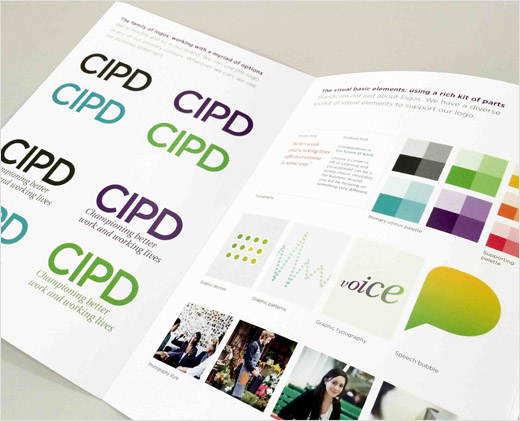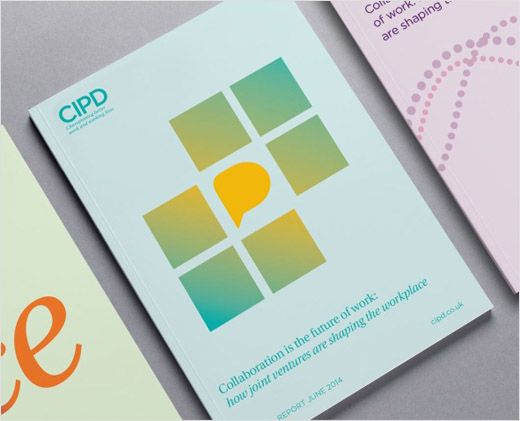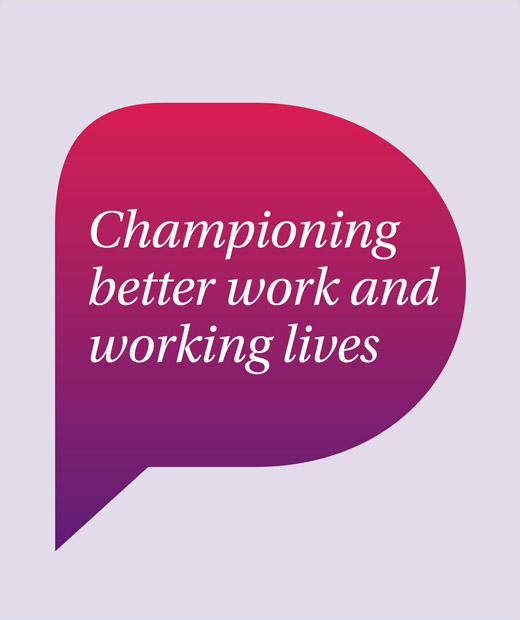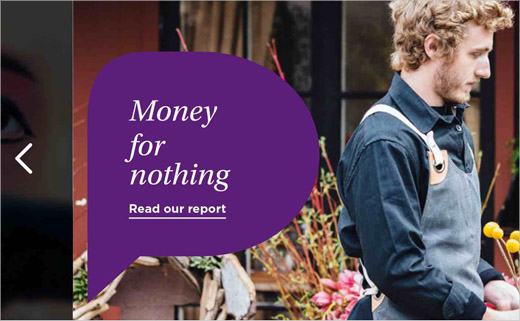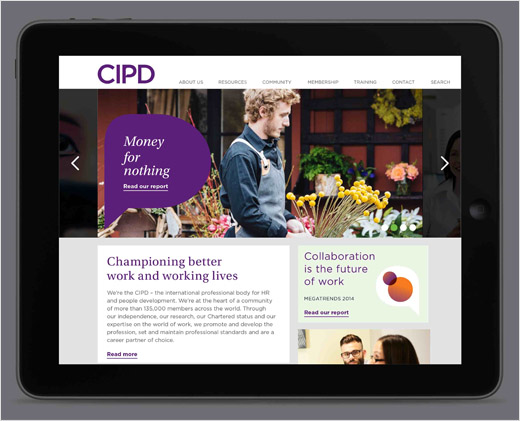 Frank, Bright & Abel
www.frankbrightabel.com