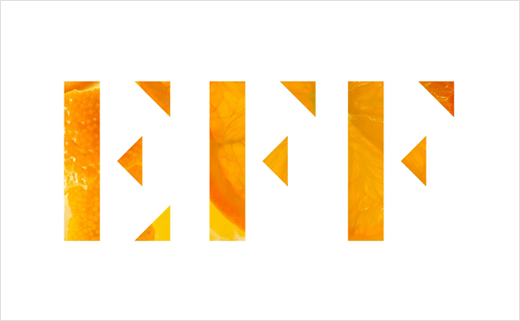 Frank Bright & Abel Creates New Brand for EFF
London-based communication specialists Frank Bright & Abel have created a new brand for EFF – the UK-­based multinational that creates fragrances and flavours.
The scope of work which includes the brand, logo, photography and website design is said to have been inspired by the strategic positioning – 'the invisible ingredients that make all the difference' -­ also created by Frank Bright & Abel.
"The challenge was to deliver an impactful brand that reflects both sides of EFF's business -­ fragrances and flavours," explains Janet Edwards, creative director at Frank Bright & Abel.
He adds, "The solution is a simple, clean, cut out 'window' logo that comes to life as the various hero images pass behind it. It's a flexible, contemporary logo -­ chameleon in character – that reflects all aspects of the business. The invisible made visible."
With regards to the photography, the six images aim to tell a different flavour and fragrance story. The imagery, which forms an integral part of the new brand, was shot by photographer Carol Sharp.
Frank Bright & Abel were also tasked with extending the brand to include EFF's exhibitions presence.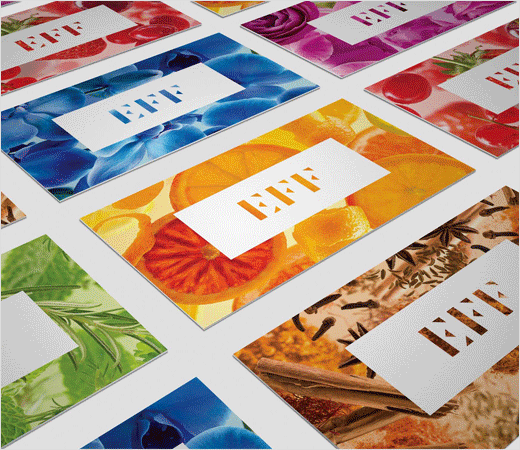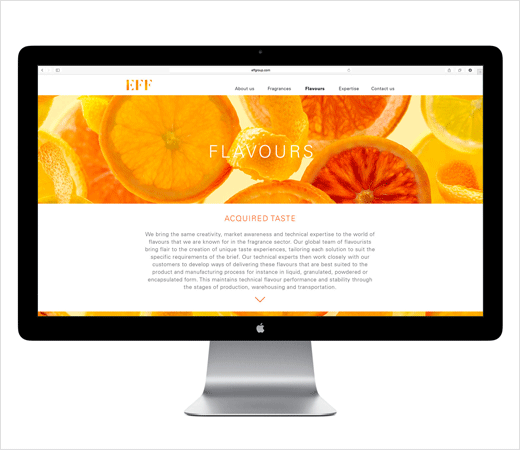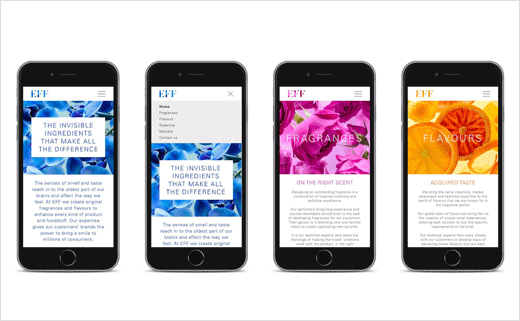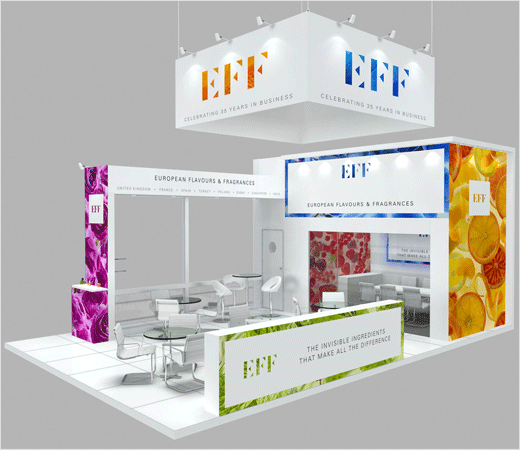 Frank Bright & Abel
www.frankbrightabel.com