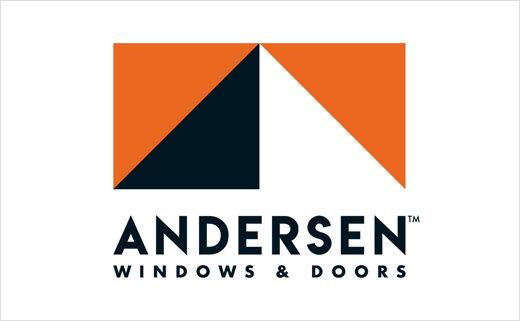 Andersen Windows Introduces New Logo Design
Window and door manufacturer Andersen has unveiled a brand new look as part of a major national marketing campaign.
The 117-year old American company's refreshed branding includes a new logo and tagline, with the former claimed to be both a nod to the past, and an embodiment of the company's future.
"The new logo elevates Andersen's distinctive colour orange, a colour that reflects the joy, enthusiasm and warmth that Andersen shares with its customers, communities and employees," says the Minnesota-headquartered business. "The shield, which has long been part of the Andersen logo, has been repositioned as an upward-facing triangle — which, in Greek, stands for 'opening' or 'doorway' — representing the company's stability and strength."
The new logo also does away with the letters "AW" in an effort to show the entirety of the company's range of products, which includes entryways, patio doors and big doors.
The accompanying tagline, namely, "Love the life you see.", is described as reflecting "the aspirational and everyday experiences building professionals strive for and homeowners expect".
"It is a distinct honour for Andersen to be invited into our customers' homes," comments Annie Zipfel, senior vice president and chief marketing officer of Andersen. "Our brand is inspired by the lives people live and our ultimate goal is to inspire our customers to love the life they see."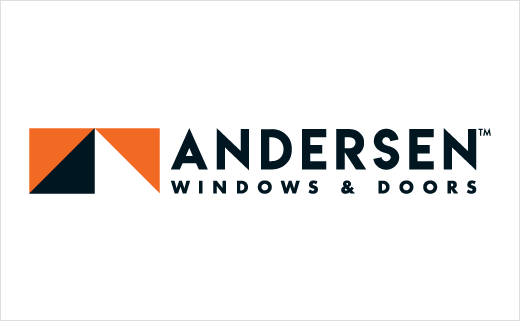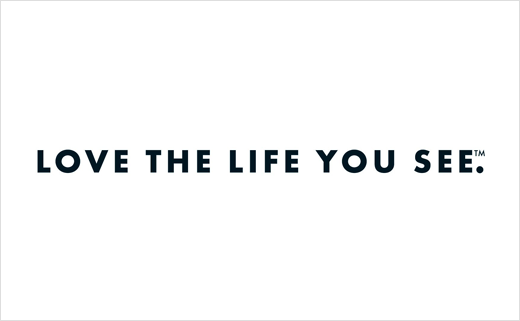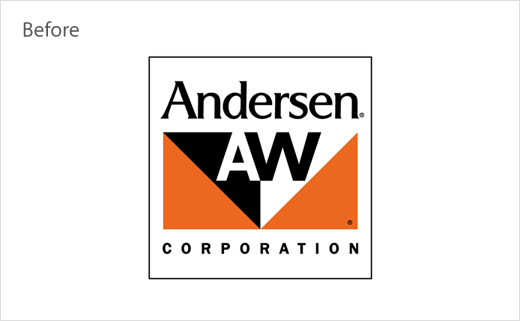 Source: Andersen Windows