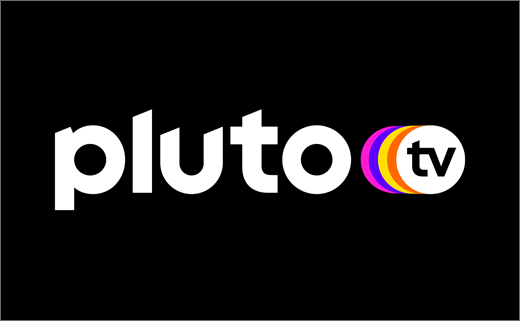 Pluto TV Introduces All-New Logo Design
American free streaming television service Pluto TV has launched a new logo and visual identity as part of the company's largest ever consumer marketing campaign.
Described as "a major evolution" of its previous branding, Pluto TV's refreshed look includes an updated logo, a "retro-future" colour palette, and a new brand tagline, namely, "Drop In. It's Free."
Additional motion-inspired design elements are claimed to evoke "the feeling of being transported to Pluto TV".
The new identity has already started rolling out across platform, on-air and marketing touchpoints, and was created in partnership with London-based brand and design consultancy, DixonBaxi.
"With our new brand campaign, we're communicating the core value proposition of Pluto TV and inviting everyone to visit a bold new world of television. As our new tagline promises, you can drop in anytime and start watching hundreds of channels on any device, all for free," says company CEO and co-founder, Tom Ryan.
A subsidiary of ViacomCBS, and headquartered in Los Angeles, Pluto TV encompasses over 250 channels and is claimed to have 22 million monthly active users in the U.S. alone.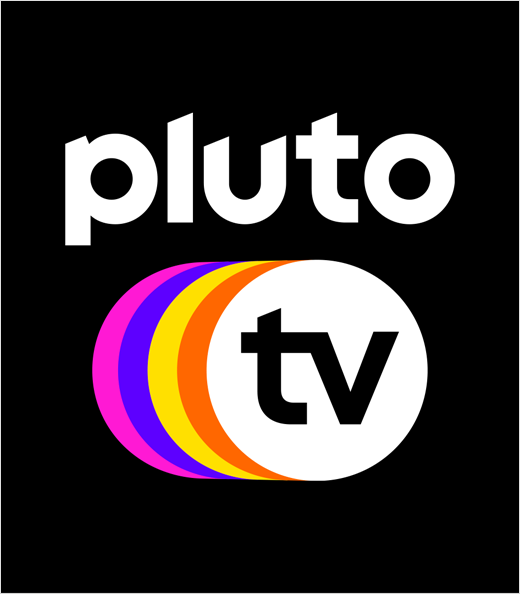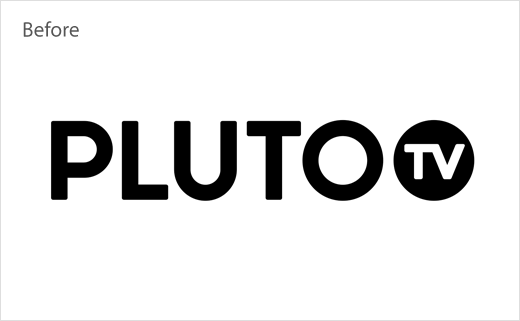 Souce: Pluto TV