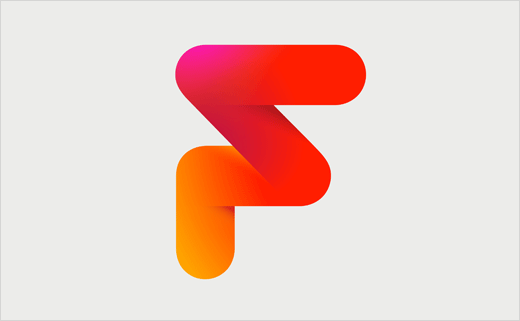 DixonBaxi Rebrands Freeview TV
Freeview, said to be the UK's most watched digital TV service, has undergone a major rebrand led by creative agency DixonBaxi in preparation to bring connected television to a mass UK audience.
The rebrand features a new Freeview logo, visual identity and tone of voice to reflect the platform's evolving service, and will be visible across Freeview's product portfolio and brand marketing including advertising, retail and digital communications.
The new brand will be introduced for the launch later this year of Freeview's new connected TV service 'Freeview Play'. 'Freeview Play' combines catch-up TV (BBC iPlayer, ITV Player and 4oD), on-demand and live television – all in one place on the TV set.
Based around the brand idea of "free to choose" which was developed as part of a positioning project by Passionbrand, DixonBaxi says it has created a strategic expression and brand identity that reflects the "freedom of choice" the new service provides, whilst giving Freeview a more modern and contemporary feel by using "simple messaging and an uncluttered look".
"The new logo retains the red heritage of the brand, but has been completely redesigned with added dimension – an angular form that suggests agility, choice and a sense of fun. Its vibrant colour has a lightness of spirit and innate sense of energy, yet feels human and engaging," explain the designers.
Aporva Baxi, co-founder of DixonBaxi, adds: 'The heart of the project is to help make Freeview tangible to millions of viewers, creating stand-out for the brand and making a bold new statement for a new connected era."
Guy North, Freeview managing director, says: "The Freeview and Freeview Play logos are bold, contemporary and will stand out in what is a very crowded TV market"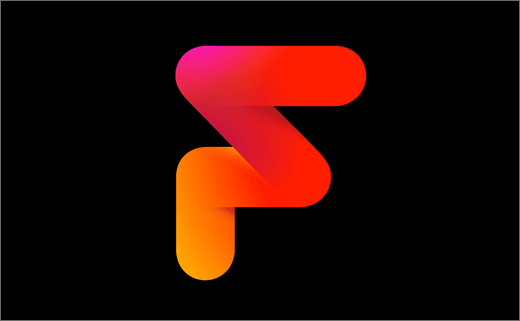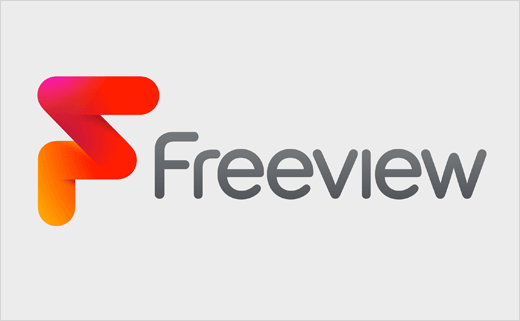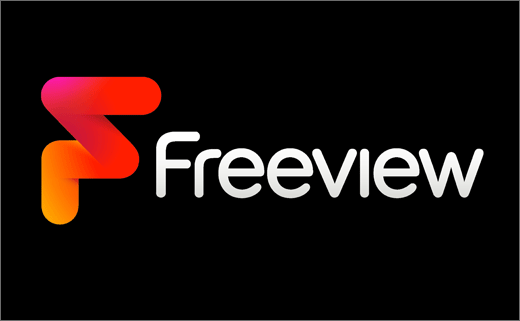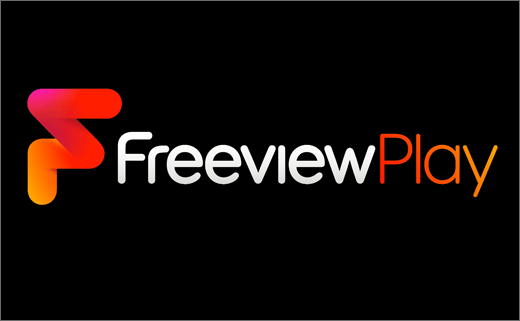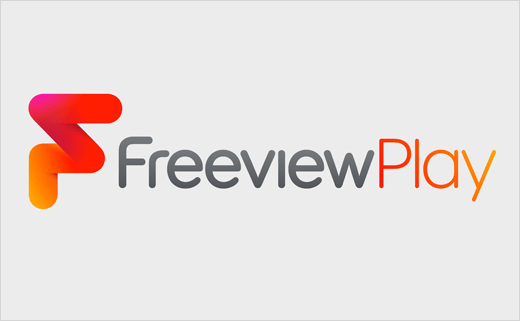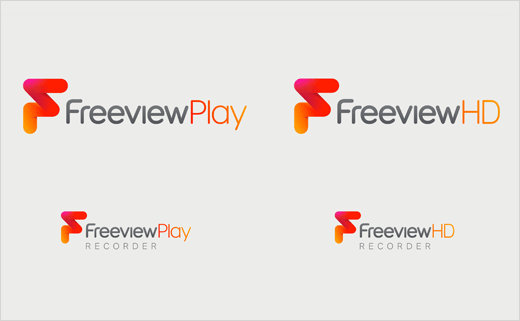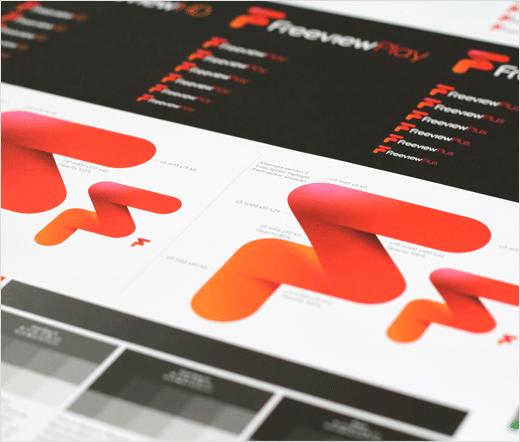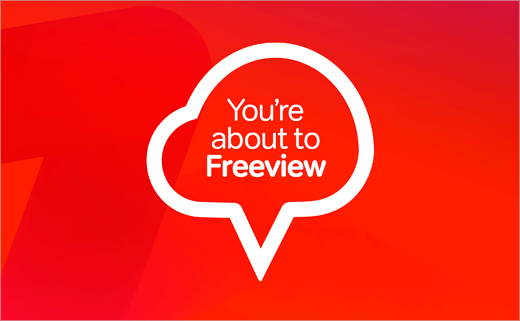 DixonBaxi
www.dixonbaxi.com