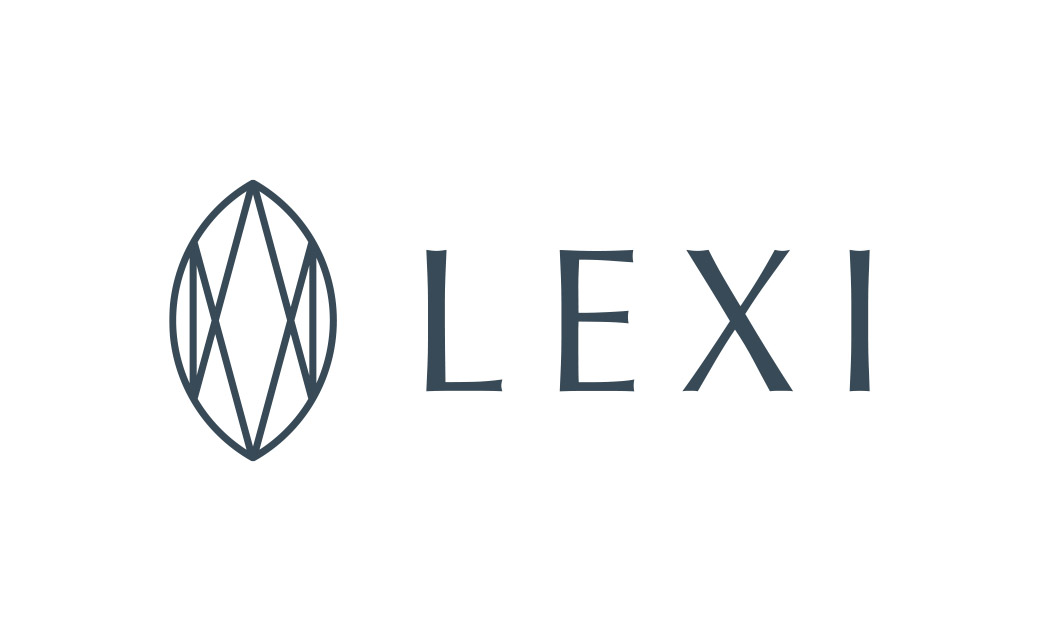 Artisan Hotel Rebrands, Unveils New Name and Logo
The Artisan Hotel Boutique in Las Vegas has rebranded to "The Lexi" as part of efforts to become "a leader in cannabis-friendly hospitality".
Located near to the famous Las Vegas Strip, the 64 room hotel is currently undergoing a multi-million-dollar renovation.
"The Lexi is embracing its small and cheeky mentality, and will feature all new guest rooms, including an entire fourth floor that will be designated cannabis-friendly," says the hotel's management.
Another addition to the building is a new grand lobby complete with high ceilings, an indoor water feature, a new walk-up café, and even live music shows.
The rebrand is said to be the brainchild of Alex Rizk, president and CEO of Arizona-headquartered Elevations Hotels and Resorts, which completed the purchase of Artisan Hotel in March of last year.
"The Lexi allows the Elevations Hotels and Resorts brand to truly showcase our commitment to creating a new type of hotel concept that is defined not only by our acceptance and normalisation of cannabis in the hospitality space, but also by our dedication to reclaim storied properties and transform them for the modern-day travellers," explains Rizk.
The hotel originally opened back in 1979, having started its commercial life as a Travelodge.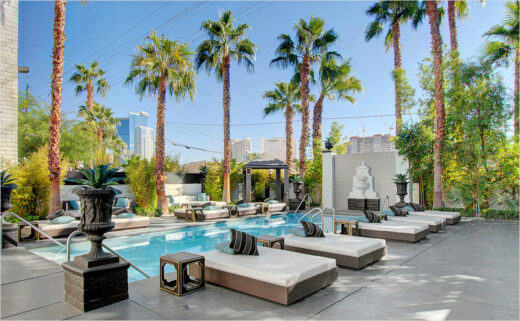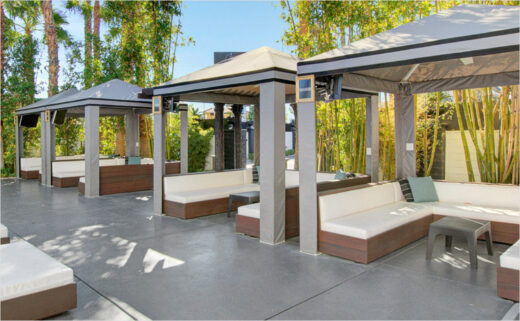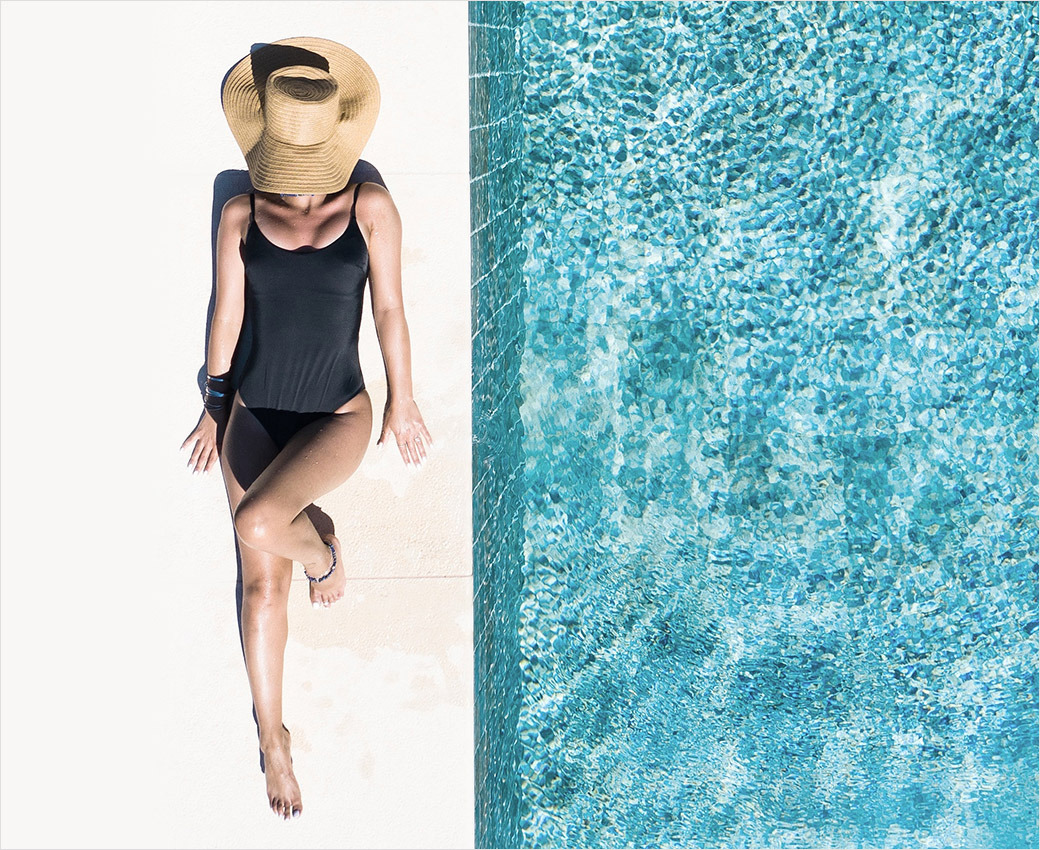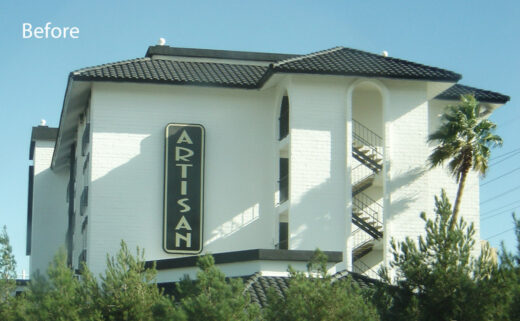 Source: The Lexi