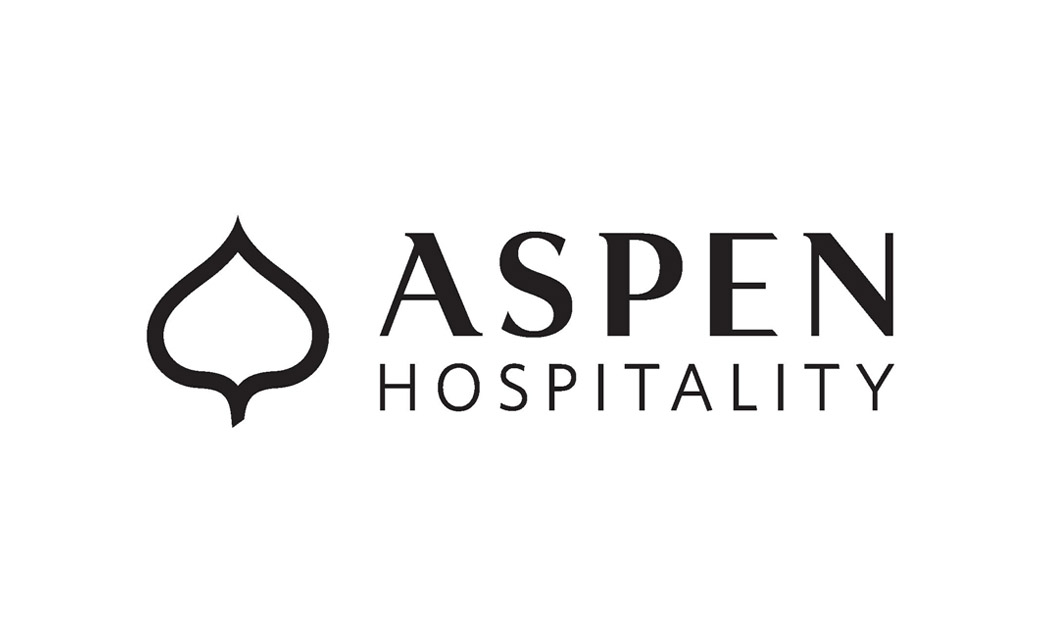 The Little Nell Hotel Group Introduces New Name and Logo
American ski resorts operator, Aspen Skiing Company, has rebranded its hospitality division, The Little Nell Hotel Group.
To be called "Aspen Hospitality" moving forwards, the Colorado-based company originally set up the division three years ago.
The previous name was derived from The Little Nell, one of multiple hotels that the company owns and operates throughout the western U.S. state of Colorado.
As well as announcing a name change, the company has also disclosed plans to open several new properties, including in regions outside of Colorado such as the mountain resort of Mammoth in California.
"Over the years, our family has invested a great deal of thought and research into the expansion of the company's hospitality division, exploring markets throughout the U.S.," says Jim Crown, owner and managing partner, Aspen Skiing Company.
Adding: "Our first property, The Little Nell, has been one of the most celebrated luxury hotels in the country since opening in 1989 and we are actively pursuing opportunities to introduce additional Little Nell properties in the near future."
The original Little Nell in Aspen remains the only Five-Star, Five-Diamond ski hotel in the entire city.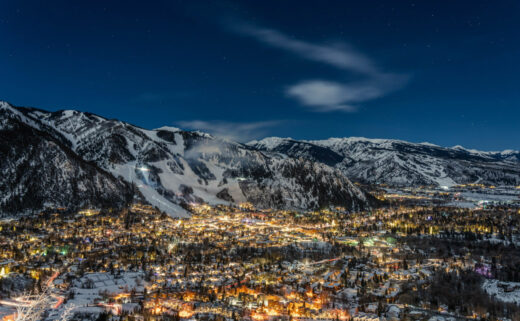 Source: Aspen Hospitality