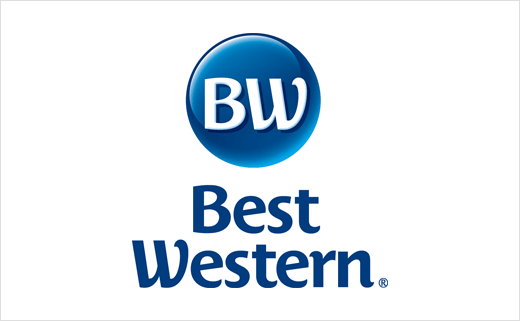 Best Western Unveils New Logo as Part of Company Rebrand
Hotel chain Best Western has undergone a major rebrand as the company looks to engage a younger, more contemporary audience.
The new look of the company will place an added emphasis on all seven of the company's hotel brands.
"For more than two decades, Best Western has had a familiar, recognisable, and visible logo. But with our investments in this 69-year old brand during the last ten years, we need to make consumers aware of the exciting improvements in our brand. We are embracing our future with a completely reimagined brand identity that clarifies our exceptional offerings and broadens our appeal with a contemporary, energetic and relevant look," said David Kong, president and chief executive officer of Best Western Hotels & Resorts.
Best Western says the introduction of a new masterbrand name and custom logos for each hotel brand communicates to travelers and developers the changes that have taken place to "contemporise" the company.
Best Western International will also be renamed Best Western Hotels & Resorts and use a new logo to identify the master company for its seven sub-brands: Best Western, Best Western Plus, Best Western Plus Executive Residency, Best Western Premier, Vîb, BW Premier Collection and GLô, the company's new broad midscale, new construction hotel brand.
The company will also differentiate between each hotel type by introducing new logos for Best Western, Best Western Plus and Best Western Premier. In addition, the rebranding emphasises the brand's initials — BW — in the new logo, which will be used across all communications channels, including in the digital space where space for a name is limited.
The effort to create the new logos is said to have taken two years, with implementation targeted for January 2016.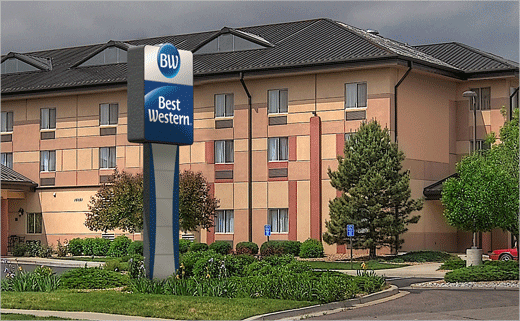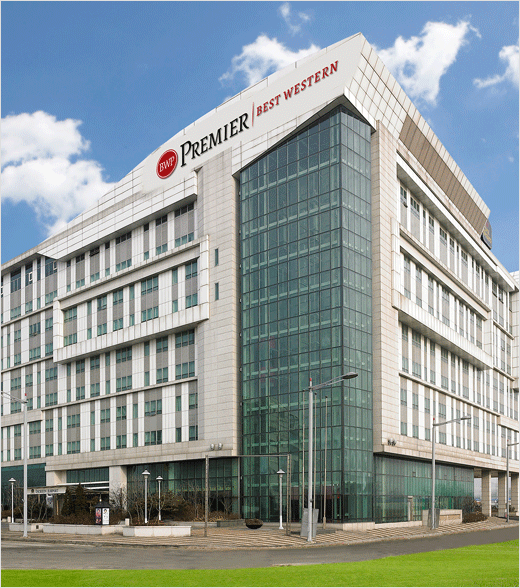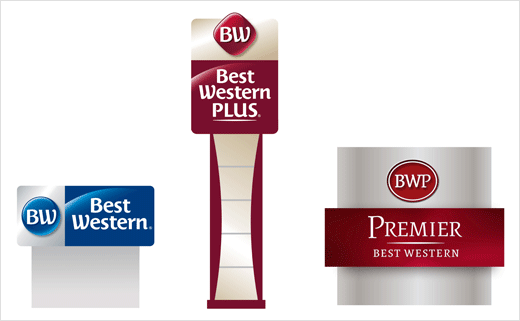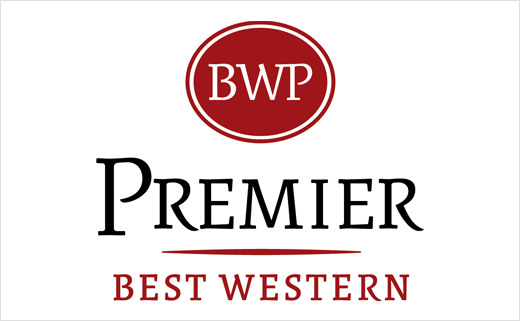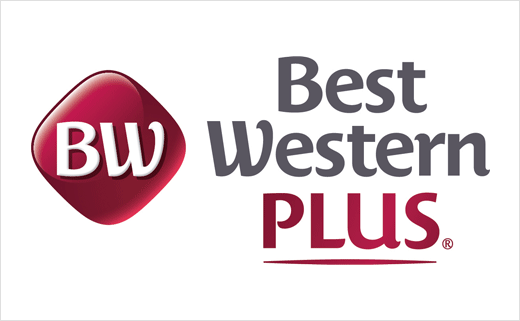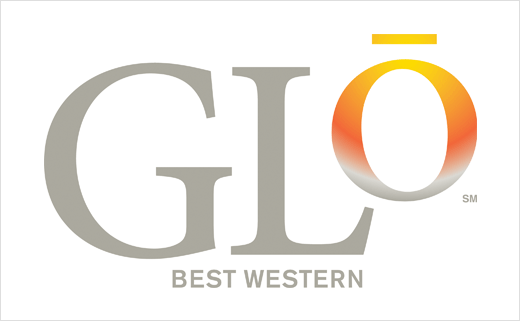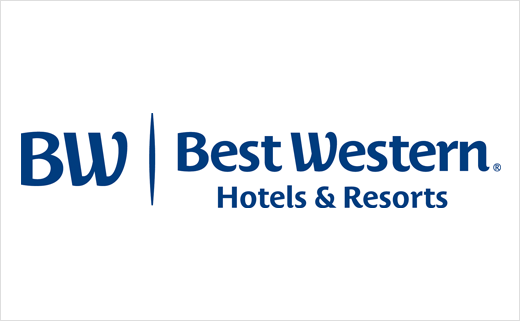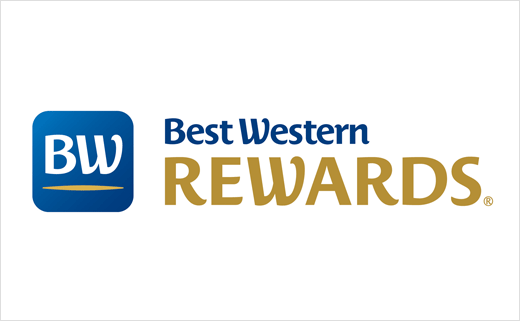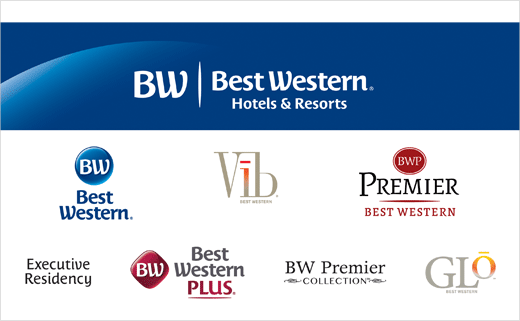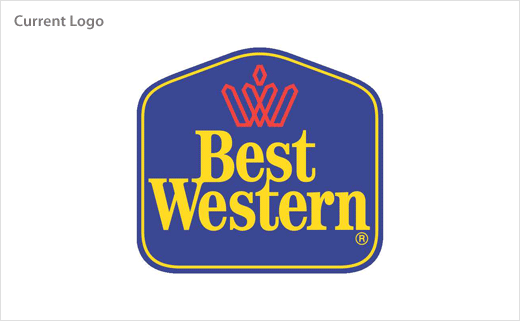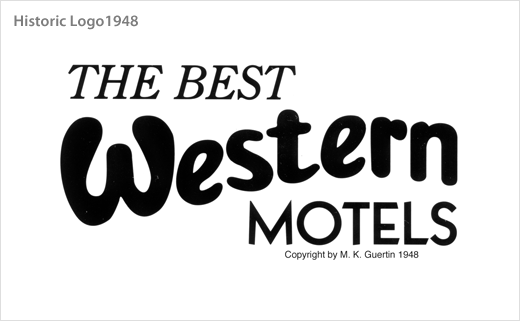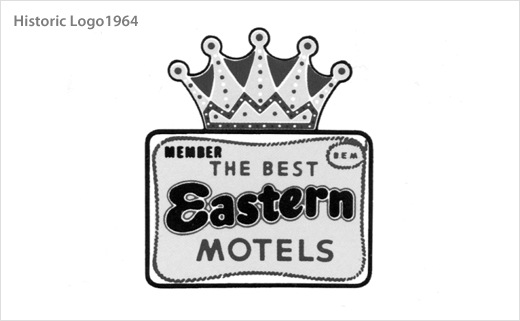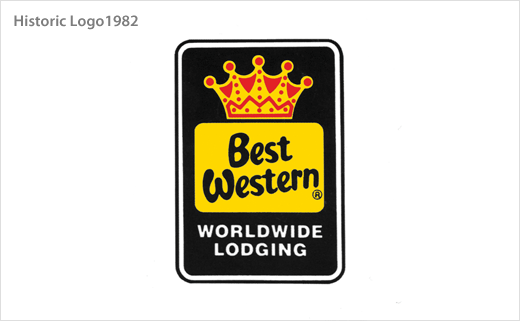 Source: Best Western