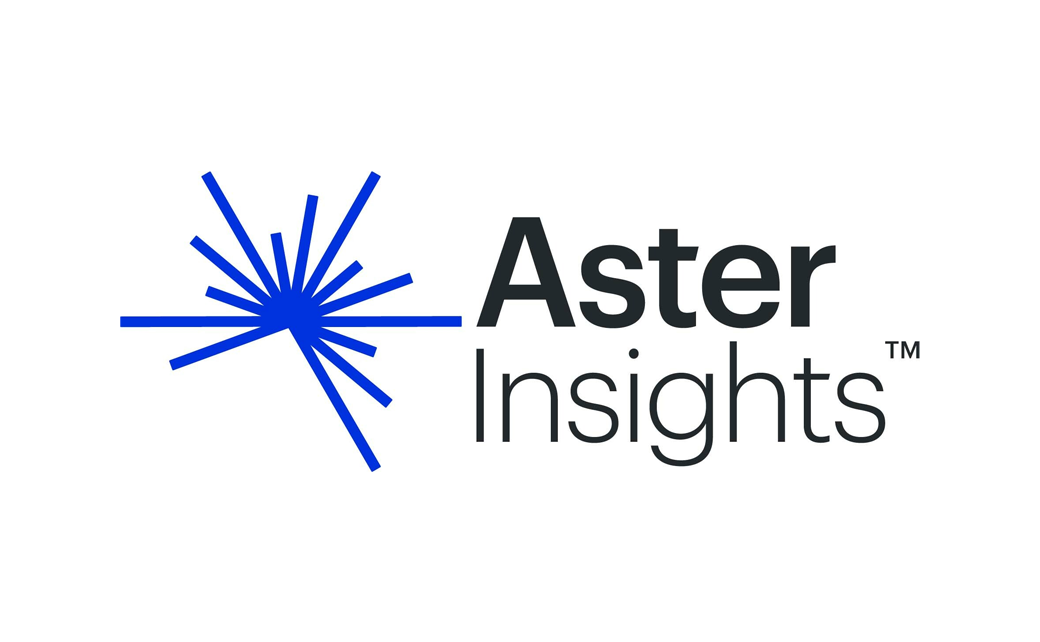 Cancer Research Specialist M2GEN Announces New Name and Logo
Oncology bioinformatics company, M2GEN, has announced it is rebranding, with a name change to "Aster Insights".
The Florida-headquartered firm observes what is called the "Total Cancer Care" ("TCC") protocol, which studies cancer patients throughout their lifetime.
Said to be one of the world's largest observational research studies into cancer, TCC combines longitudinal clinical data with molecular information, in an effort to gain a deeper understanding of a patient's disease.
"Aster derived from the Greek word for star. Like the explorers and navigators who have used stars to search for uncharted destinations for centuries, we are pursuing new knowledge and charting an innovative course, expanding our offerings to include new data products, consultative services, and advanced software platforms," says the company's CEO, Jim Gabriele.
"Our new brand, evolving organisational strategy, and new and enhanced product offerings illustrate our ambition to develop and grow the richest real-world dataset that includes the deepest molecular data insights available in oncology today," adds Sandi Peterson, chairman of the board at Aster Insights.
The company has debuted the new name and logo on an equally new website.
Source: Aster Insights