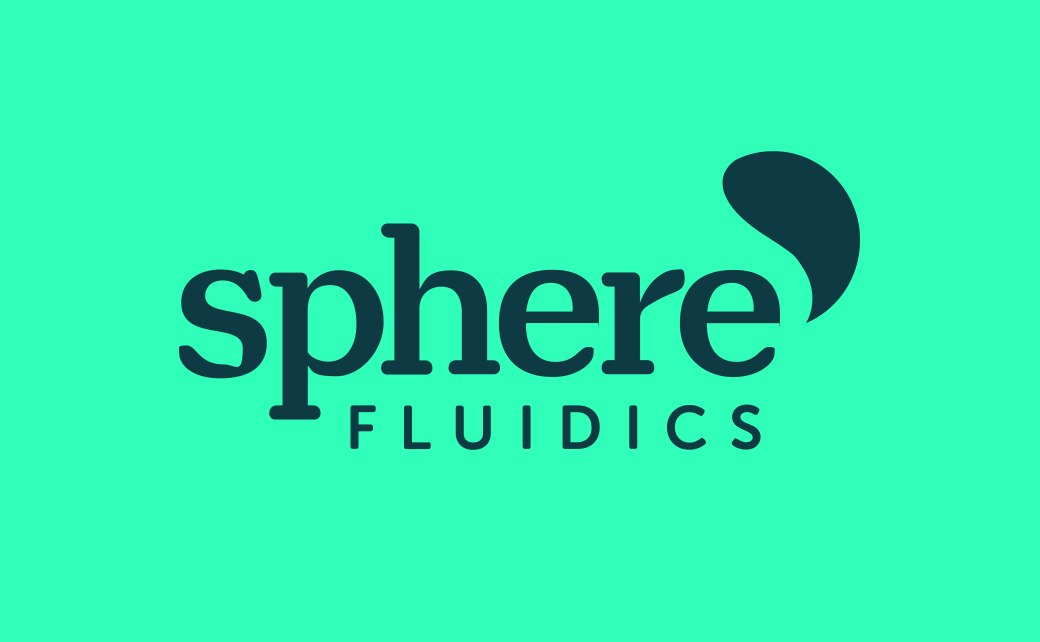 Biopharmaceutical Company Sphere Fluidics Unveils New Logo Design
UK life sciences R&D firm Sphere Fluidics has unveiled a new logo design following a brand refresh.
Specialising in single cell discovery and analysis technology, the company was originally founded in 2010 by a group of individuals that included a couple of chemistry professors from Cambridge University.
The firm's new look is said to have come following "a period of significant growth and program success" that has also seen an expansion to its facilities located at Granta Park in Cambridge.
"Our new identity is a natural progression, as we strive to ensure our brand reflects our customer-centric, forward-thinking, innovative ethos. The change in look and tone is part of this evolution, reflecting the enormous growth and positive change Sphere Fluidics has undergone in the last year," says the company's director of global marketing, Dr. Claire Cox.
"We're focused on transforming single cell screening and isolation, working alongside customers to streamline their workflows. The rebrand signifies our ongoing commitment to growth, the strength of our position in the market as specialists in single cell analysis, and as providers of future-proof technology in this field," adds Sphere Fluidics' CEO, Dr. Frank F Craig.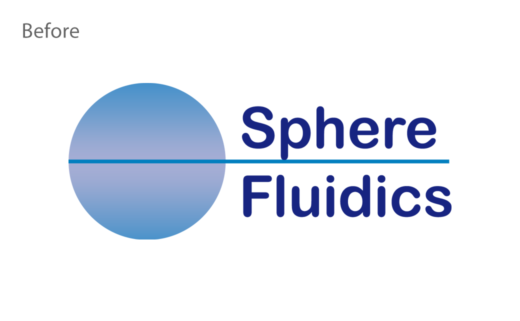 Source: Sphere Fluidics