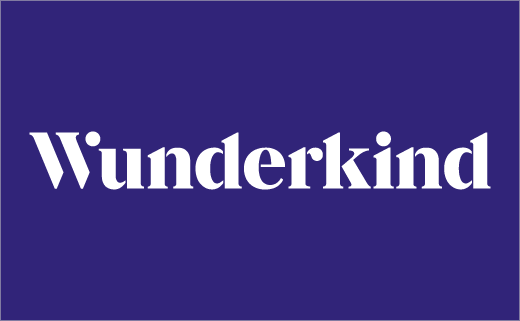 BounceX Unveils New Name and Logo
BounceX, a cloud-based software for email marketers, has announced it is changing its name to "Wunderkind" as of March 18, 2020.
The upcoming name change follows the American Software-as-a-Service (SaaS) company reaching a major milestone of $100 million in annual revenue. BounceX has raised more than $75 million in funding to date.
"We invented what's known today as 'behavioural marketing' and defined new industry standards for email list growth. Our new name and positioning will help us reinforce our continued mission of ending spam-and-slam marketing and enable our clients to bring one-to-one marketing beyond just Facebook and Google into the channels that they own," says company CEO, Ryan Urban.
"There are so many things to consider when you go about choosing a name, and a big decision we needed to make early on was what role it would play in our brand evolution. While partnering with David Placek at Lexicon on naming development, I really took the time to understand his approach and his process," he further adds. "Every single person at our company is a wunderkind. They come hungry and drive undeniable performance every single day, not because it's expected of them, but because they frankly don't know anything else."
Founded in 2012, BounceX was named the Fastest Growing Software Company in America by Inc.com in 2016, and was further recognised as an Inc. 5000 company in the same year.
Source: BounceX