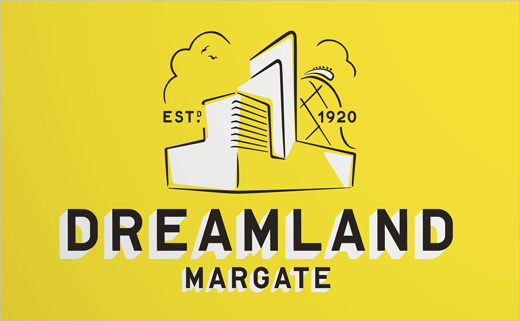 HemingwayDesign Unveils Branding for 'Dreamland Margate'
Dreamland Margate, which claims to be the world's first heritage amusement park, is set to re-open next year, following an eleven-year campaign to restore one of Britain's most well-known seaside hangouts.
The re-imagined project is the vision of designers HemingwayDesign in partnership with The Dreamland Trust and Thanet District Council.
Considered to be one of the oldest-surviving amusement parks in Great Britain, Dreamland's origins date back to the British railway boom of the early 1860s when, in its original form, the Hall by the Sea (originally a railway terminal building) was operated by the circus impresario, 'Lord' George Sanger.
Following the announcement of its closure in 2006, in 2008 the railway was the subject of an arson attack destroying twenty-five percent of the structure. The Dreamland Trust and the local community, along with the support of Thanet District Council to compulsory purchase the site, saved Dreamland and fought to bring it back to life.
The new 16-acre amusement park will house three listed structures and a collection of heritage assets, including the restored Grade II listed Scenic Railway – said to be Britain's oldest rollercoaster.
The developers say the new site will also aim to host large-scale events such as national festivals.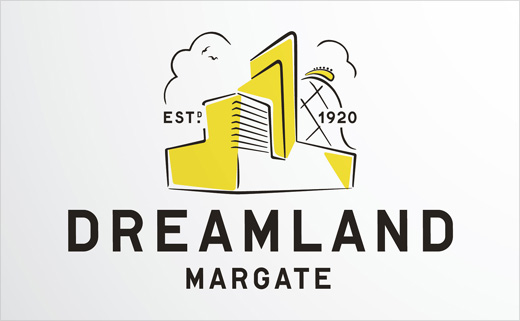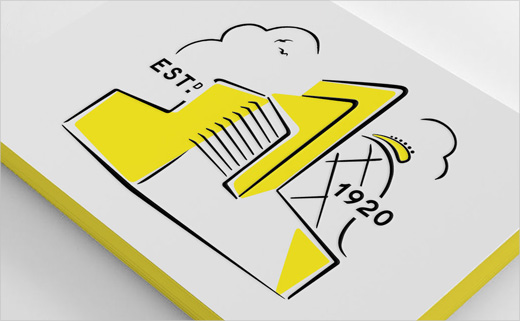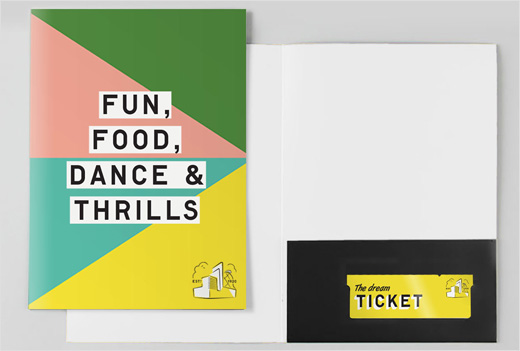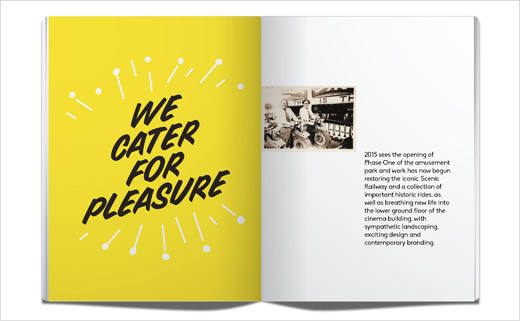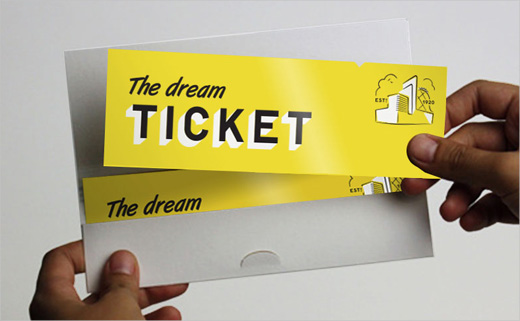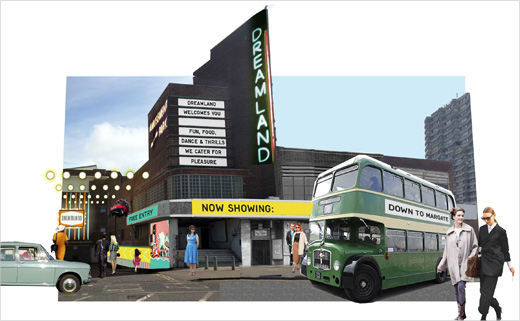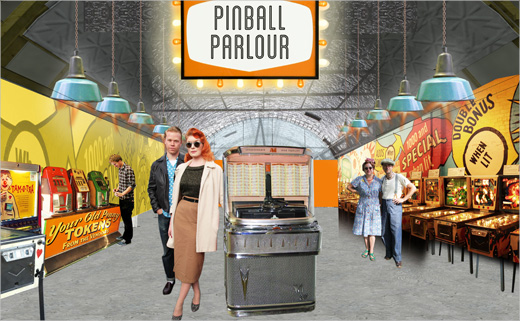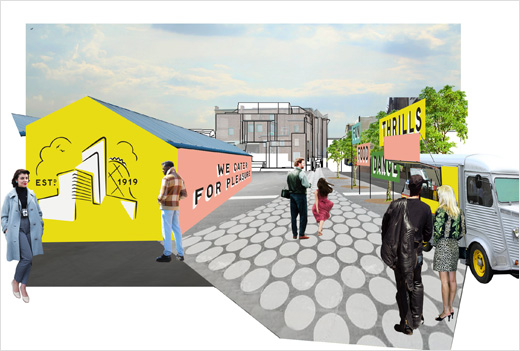 HemingwayDesign
www.hemingwaydesign.co.uk