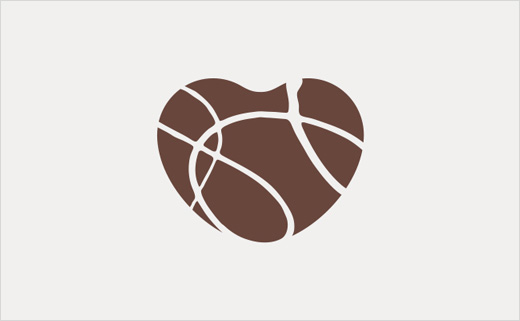 May 8, 2014
Categories:
Food
Branding and Packaging Design for 'ChocoHoney'
ChocoHoney is a gourmet chocolate producer located in the city of Sorocaba, in São Paulo, Brazil. Established in 2006, the company specialises in making luxury artisanal chocolate for both private and corporate customers.
In 2011, the chocolate house turned to Sorocaba-based agency Momm Comunicação to help reformulate and revise its branding and positioning.
Graphic designer Gustavo Freitas, then partner and creative director at Momm Comunicação, led the creative direction and design for the project.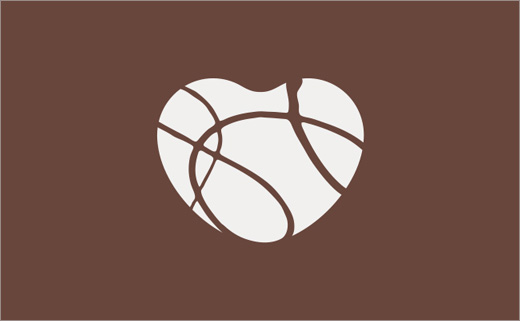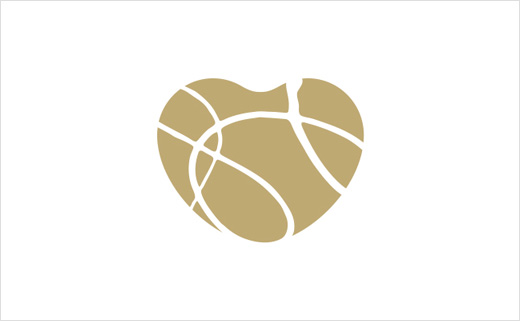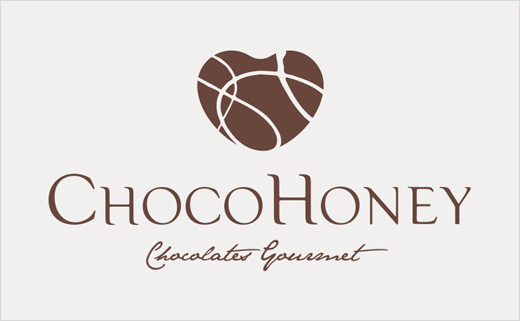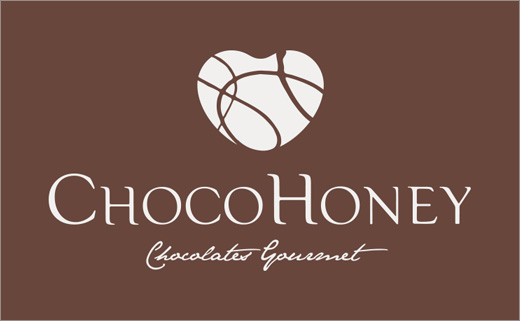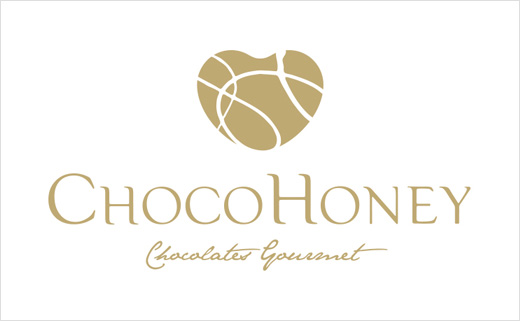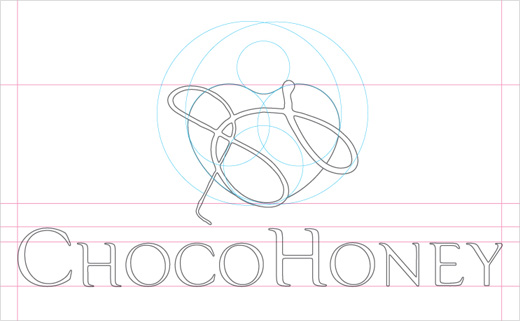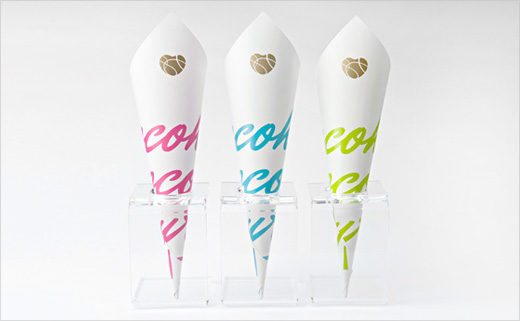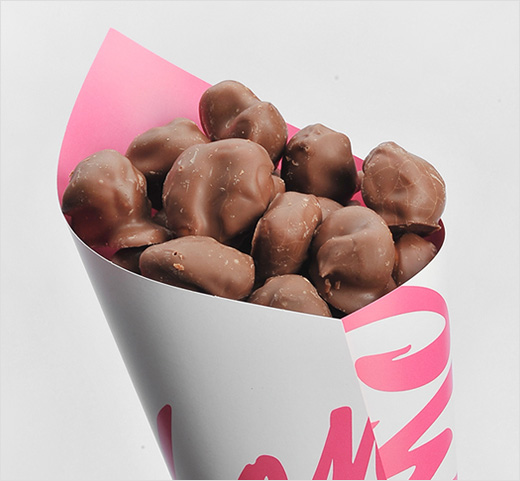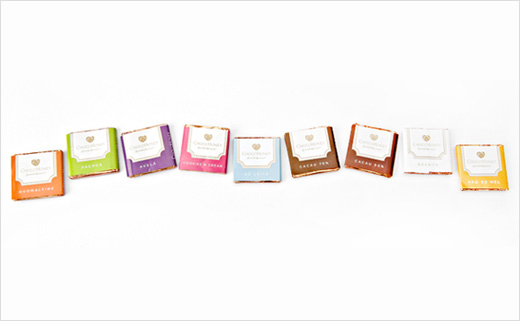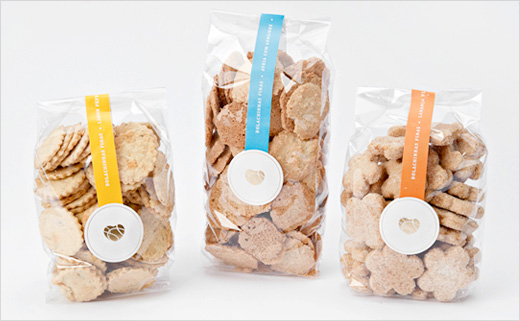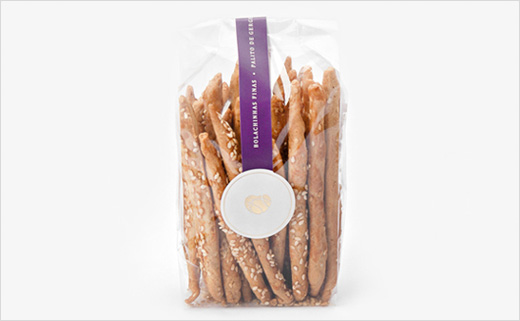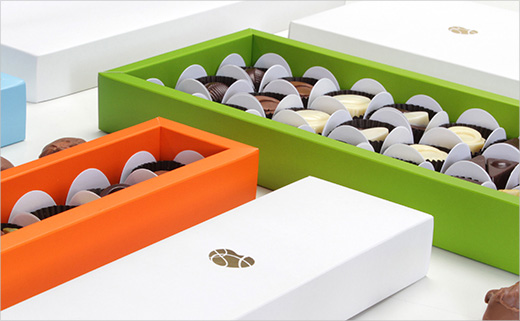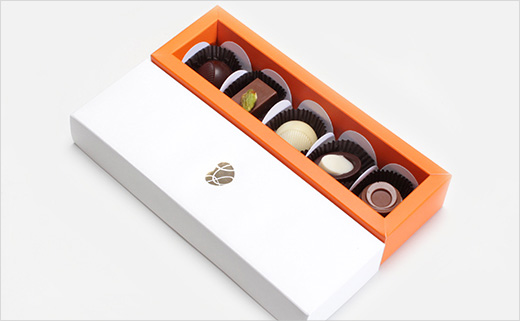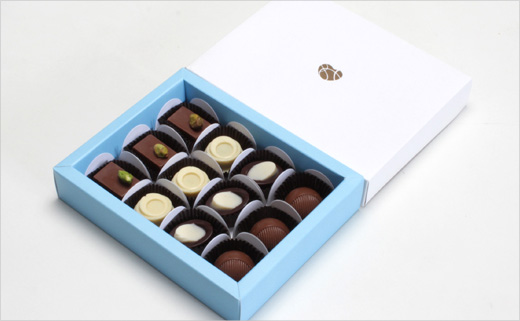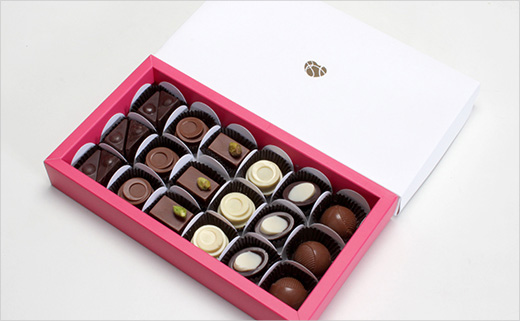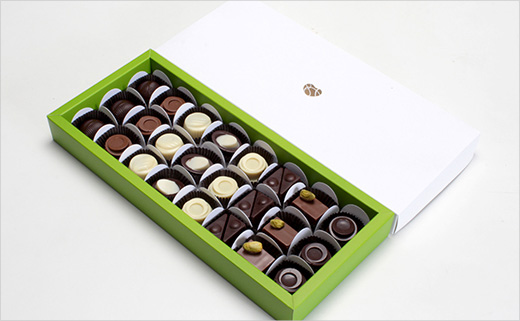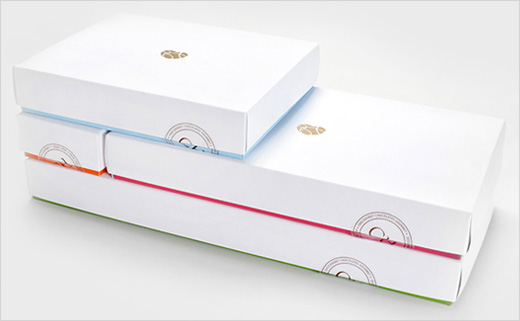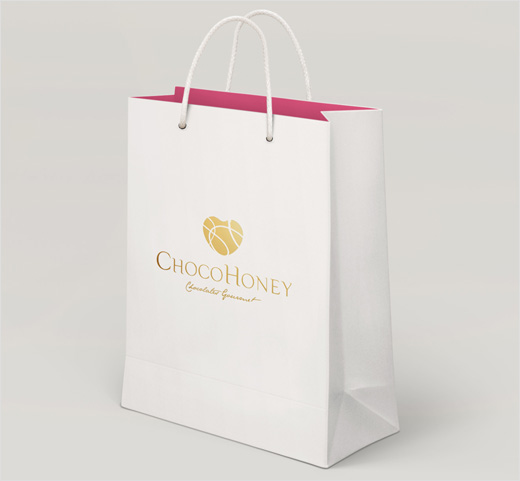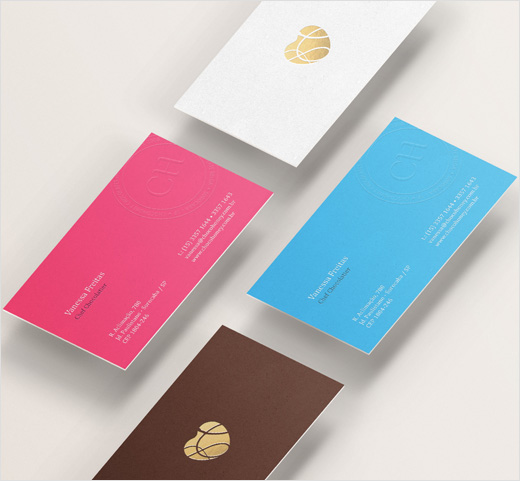 Gustavo Freitas www.goocha.com.br
Photos: Elson Yabiku