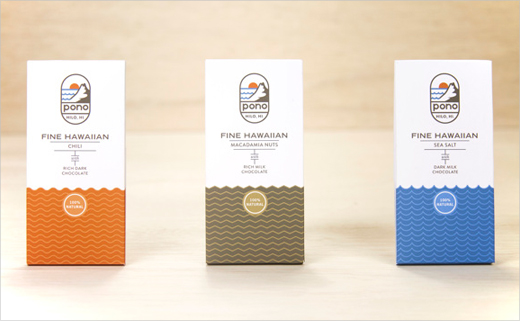 August 12, 2013
Categories:
Food
Concept Logo and Packaging Design for 'Pono' Chocolate
Clarke Harris is currently undertaking his third year of studies in graphic design at the University of Florida. This chocolate branding exercise was designed and completed as part of his academic work.
Pono is a Hawaiian word that is commonly translated as meaning "righteousness"; the word is even featured in the official Hawaii state motto, "Ua Mau ke Ea o ka Aina i ka Pono" (or "The life of the land is perpetuated in righteousness").
Encased within an oblong cartouche, the wordmark sits beneath a symbolised geographic landscape depicting the island of Hawaii. The branding intentionally adopts visual iconography that most observers would consider Hawaiian, for example, the mountain peak, ocean and bright sun disc.
However, according to Clarke, the symbol, patterns and type all steer clear of clichéd representations of Hawaii.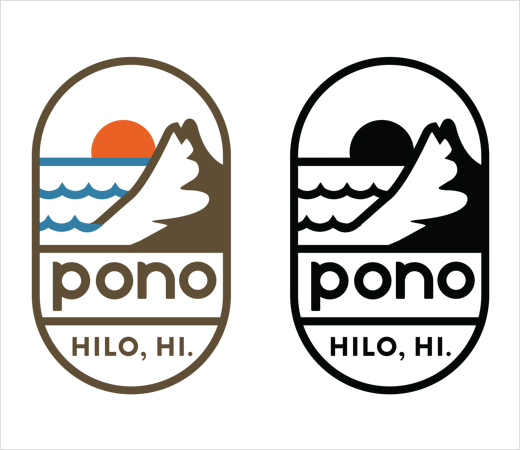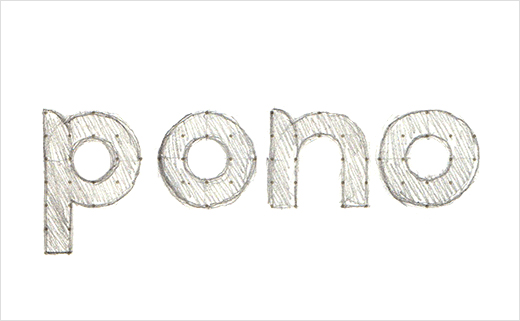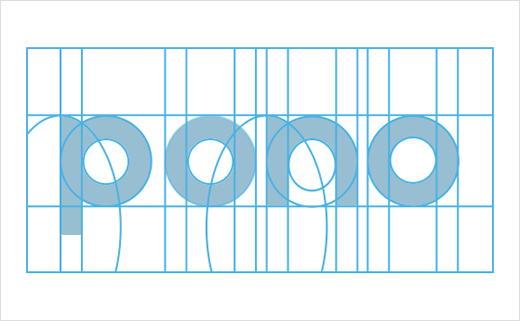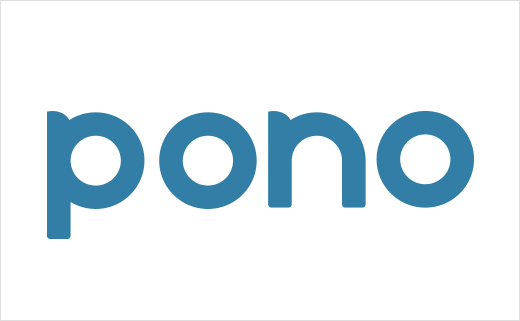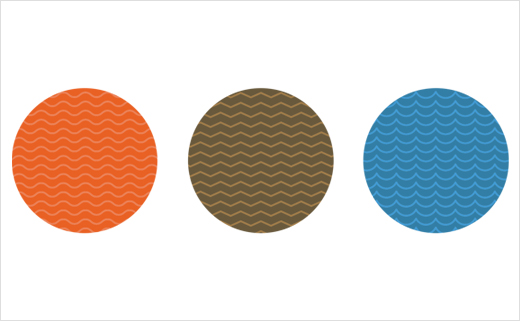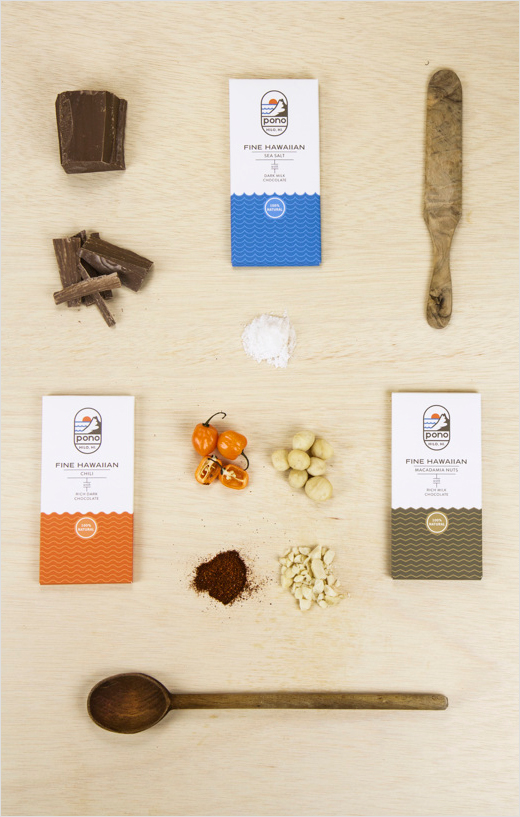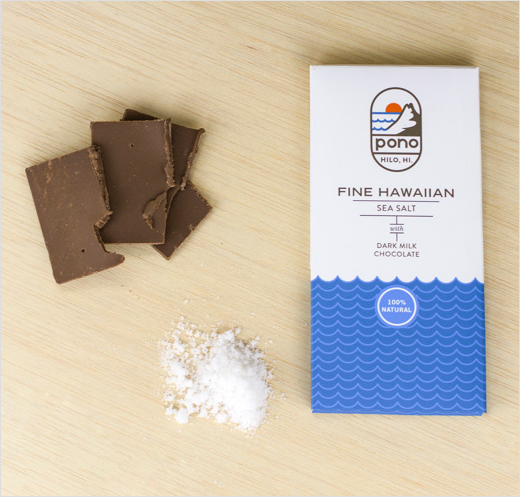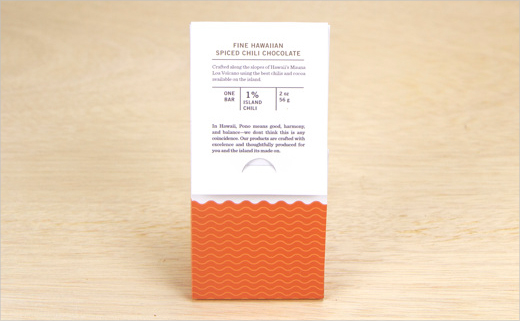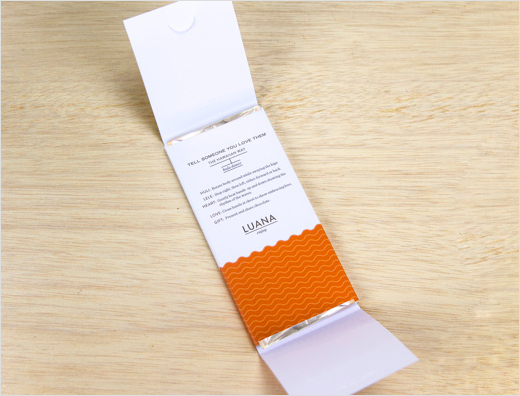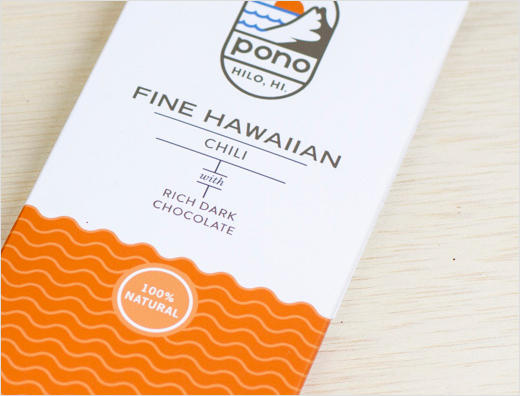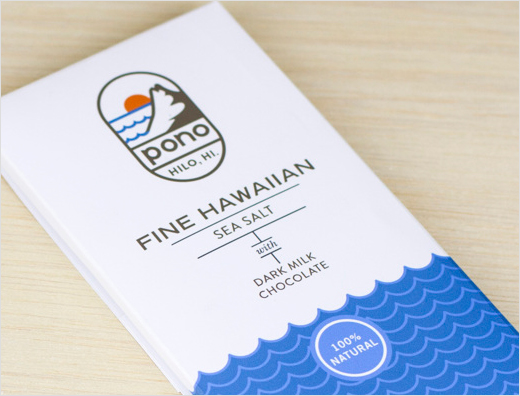 Clarke Harris
www.clarkeharris.com