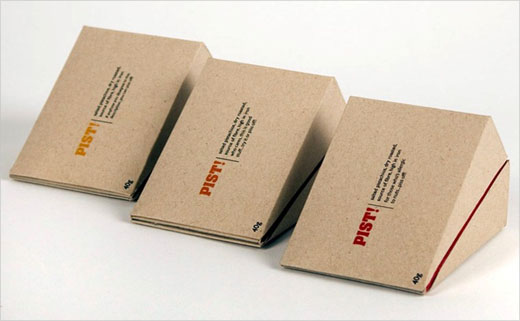 August 30, 2013
Categories:
Food
Concept Branding and Packaging Design: 'PIST!'
Marie Bergeron is a freelance illustrator and designer from Canada. She is a graduate of Montreal's Centre de Design, where she formally studied Graphic Design.
PIST! was created for a packaging class as part of her degree course. "I had to find a new and thoughtful way to package pistachios," Marie explains.
Disposing of shells is a common problem associated with the consumption of pistachio nuts. So, as part of her solution, Marie decided to conjoin two compartments into one.
The overall package unfolds to reveal two separate inner chambers: one for the pistachios, and one for the placement of empty shells. "Once open, you can easily close everything without making a mess," she adds.
The packaging material is additionally made from 100% recycled carton-board and incorporates only the least amount of glue necessary.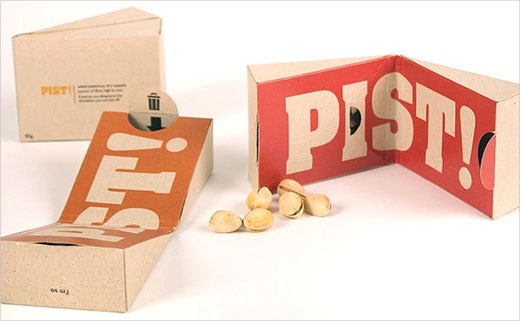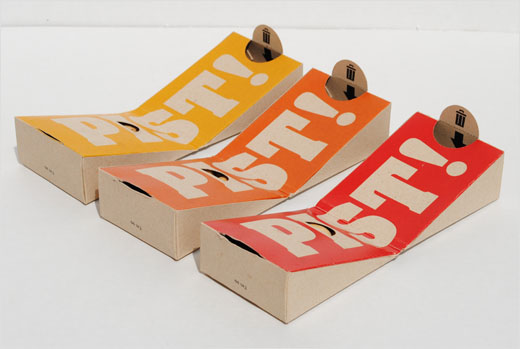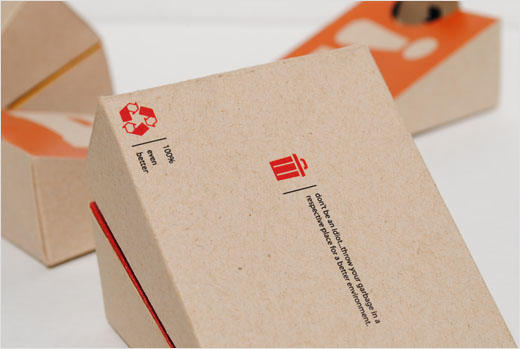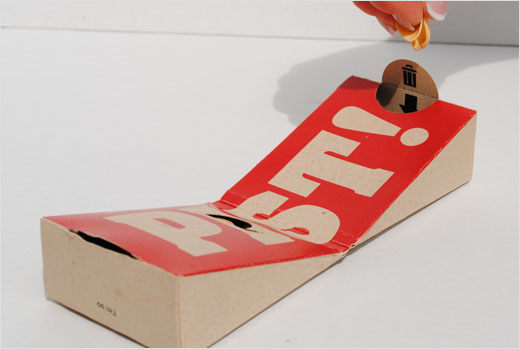 Marie Bergeron Design
www.mariebergeron.com