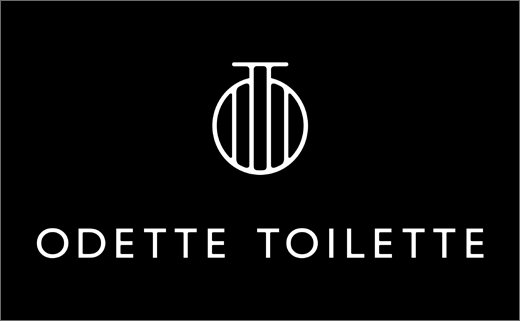 Branding and Packaging Design for 'Odette Toilette'
Odette Toilette is the perfume lover behind Scratch+Sniff events. Under the banner of providing olfactory 'adventures' for both perfume experts and those new to fragrance alike, her events offer unusual ways of discovering the world of scent.
London-based agency Design Friendship, headed by friends Natasha Shah and Chris Hilton, designed Odette Toilette's identity and stationery as well as the pot pourri Odette launched in collaboration with horticulturalist, Stephen Nelson.
Called "Blend #1", the pot pourri contains over two litres of macerated rose petals, as well as aromatics such as lemon verbena, mint, Russian coriander, bay, sweet marjoram and cured lemon peel.
The pot pourri's midnight-black clay pot was hand-made in an artisinal pottery near the city of York.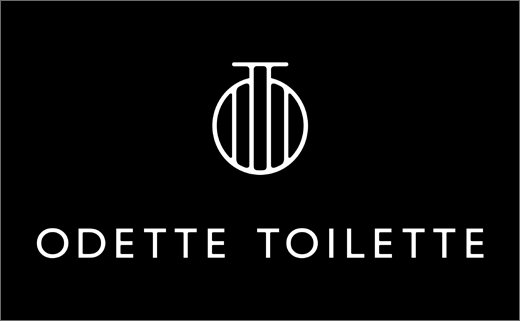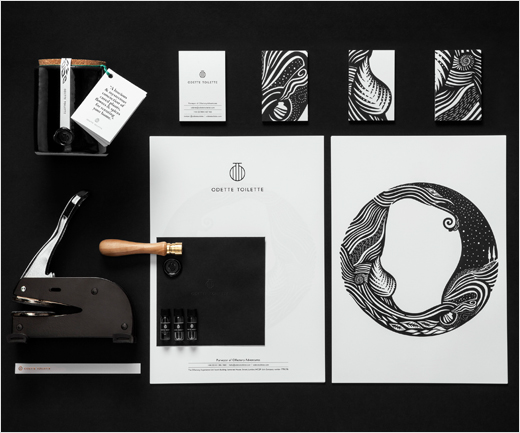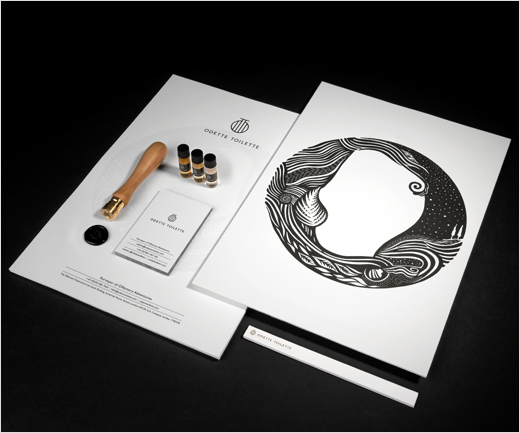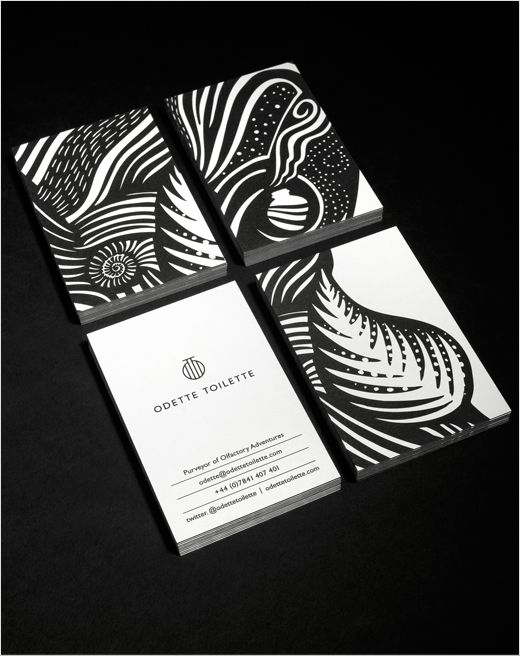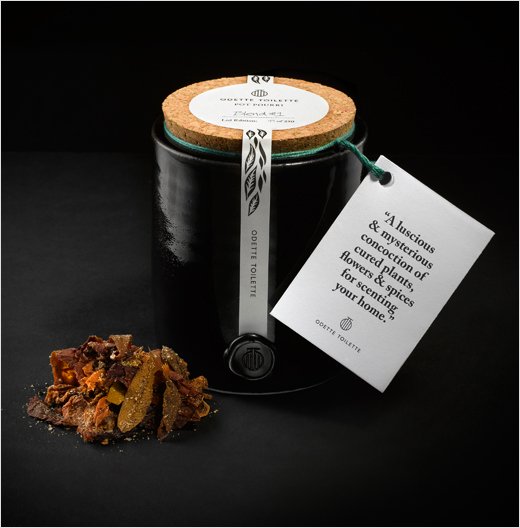 Design Friendship
www.designfriendship.com