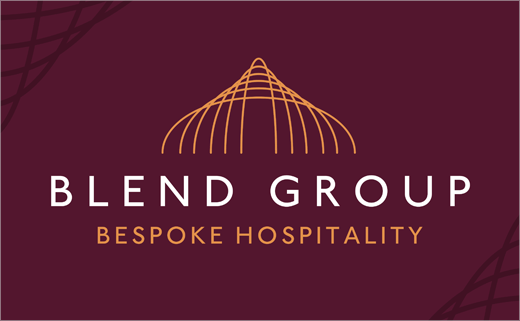 P&W Brands 'Blend Group' Hospitality Company
London-based agency Pemberton & Whitefoord has created the logo and identity for new hospitality company, Blend Group.
The latter is claimed to deliver high-end, tailor-made corporate hospitality experiences at live events such as the F1 Grand Prix, International Test Cricket and Premier League football matches.
"The sophisticated branding reflects Blend Group's ability to unite disparate facets of event organisation to create the harmonious, homogeneous blend of corporate and curious," claim the designers at P&W.
Blend Group's designated fonts are Johnston ITC and Adobe Caslon Pro. Johnston, the primary font, is described as "formal and sophisticated"; the secondary typeface, Caslon, is considered the first original English typeface, widely used by typesetters since the 18th century.
P&W has deployed the identity across stationary, event calendars, adverts and, in the near future, will be creating the newly-launched company's website as well.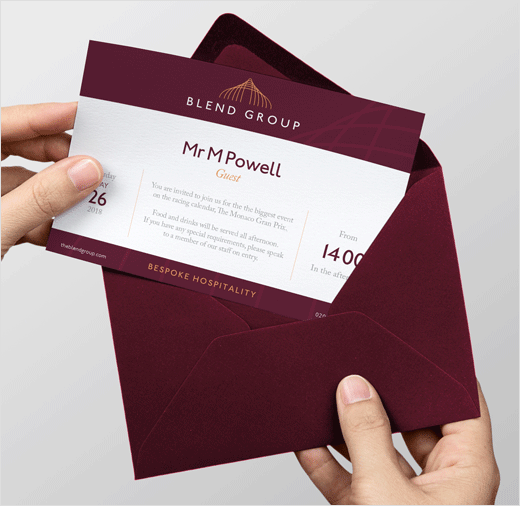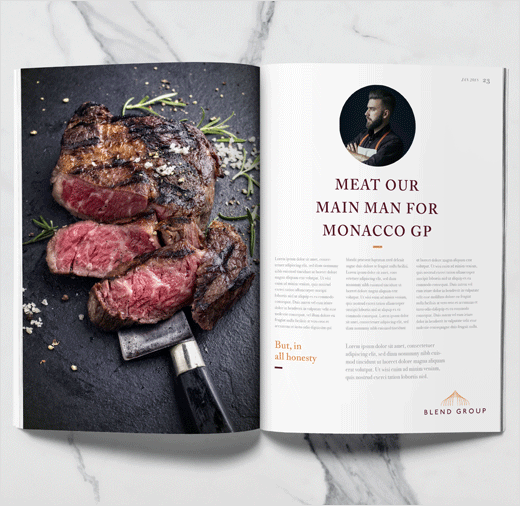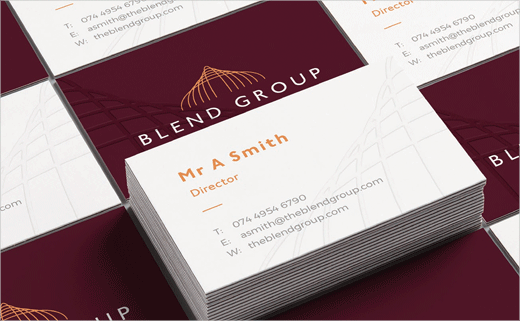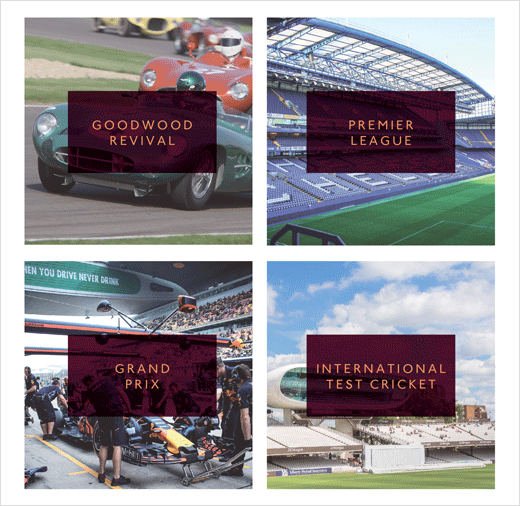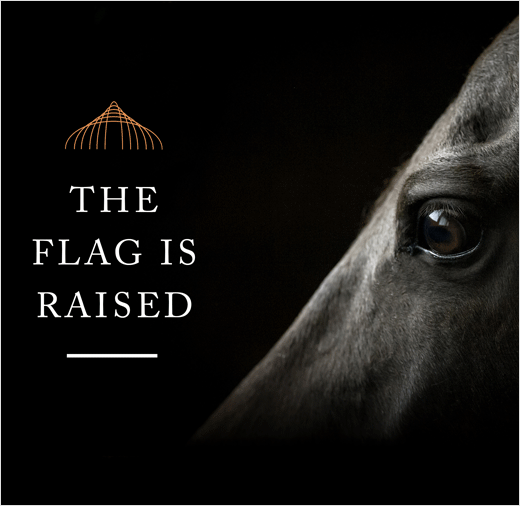 P&W
www.p-and-w.com