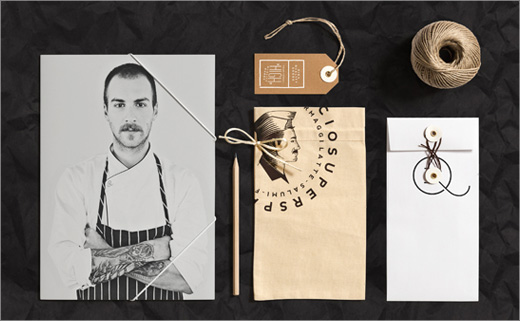 March 25, 2014
Categories:
Food
Branding Refresh for Grocery Store, 'Sandrin'
This student project involved the makeover of a traditional grocery store located in a provincial area within the city of Padova in northern Italy.
Founded in 1956, Sandrin was one of the very first grocery shops to be set up within its local area. However, in recent times, with the encroachment of supermarkets, the store witnessed customer numbers gradually dwindle.
The designer therefore sought to give the shop a revitalised brand image, with a deliberate emphasis on tradition and atmosphere.
"With this main idea we started from the logotype which recalls a typical slab-font but with some characteristics that make it fresher and more recognisable. After that, we created the mark based on the owner's facial profile for additional impact," explains Elia Pirazzo.
The project was completed by Elia under the tutelage of graphic designer and illustrator Diamante Beghetto.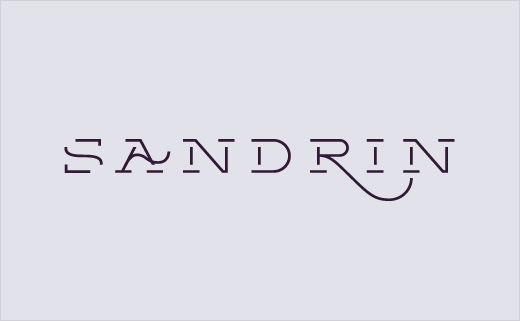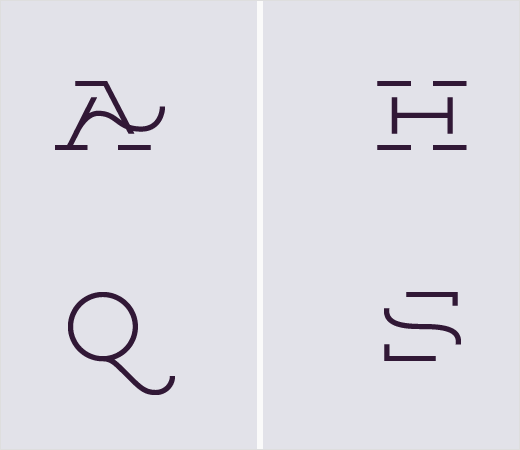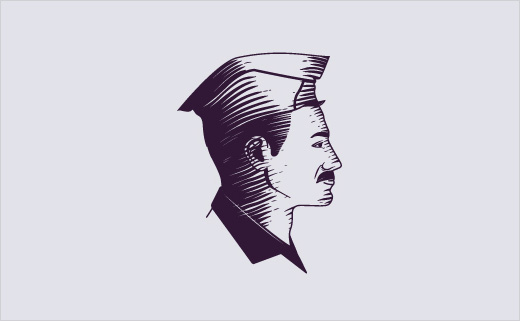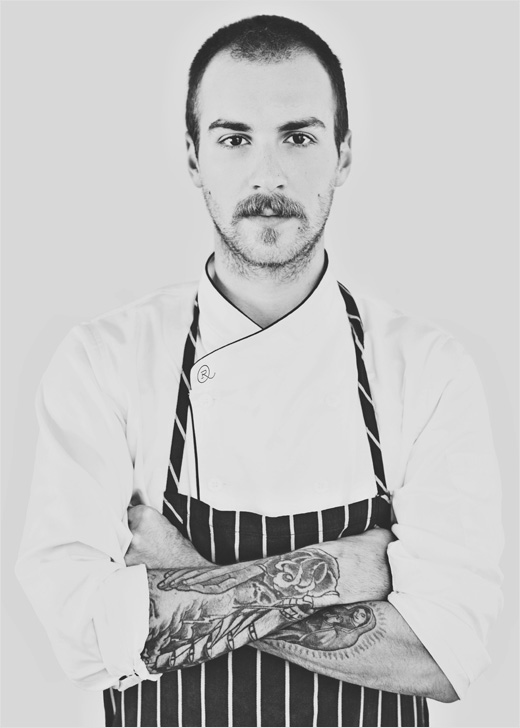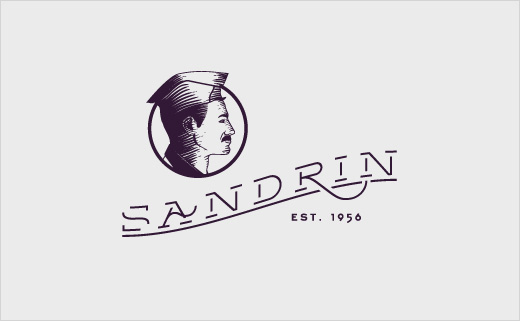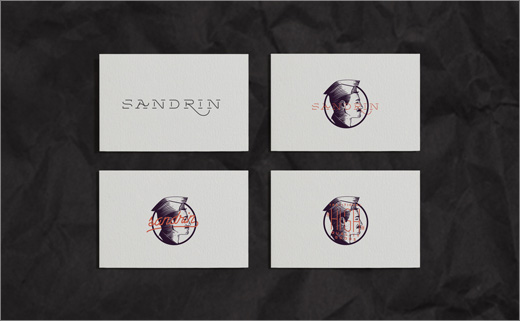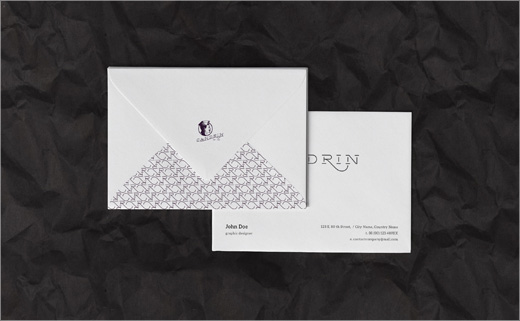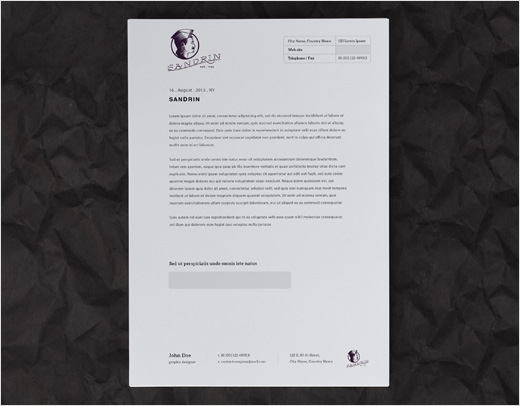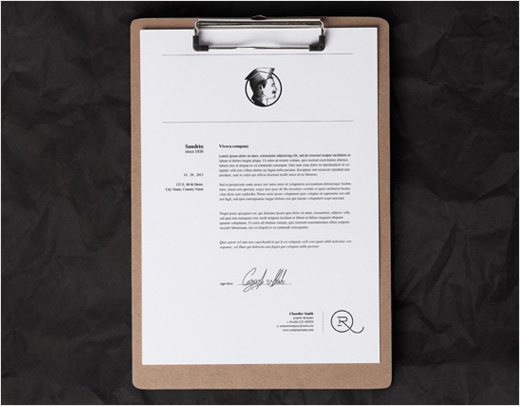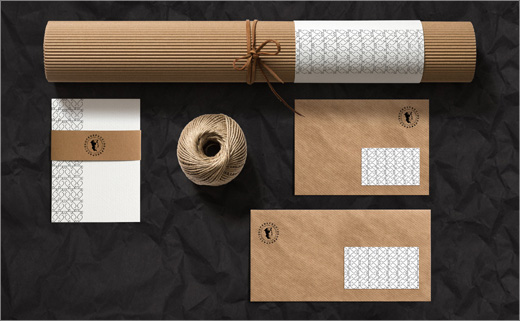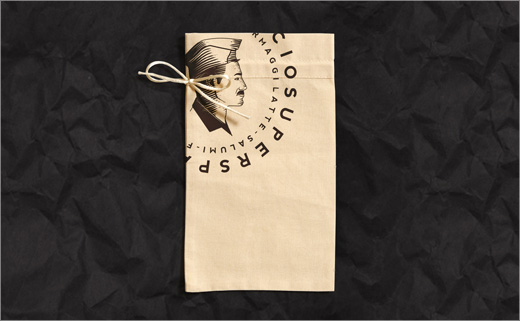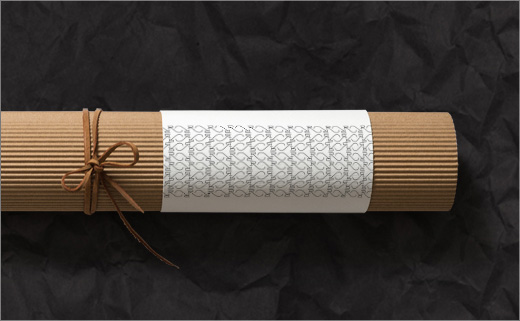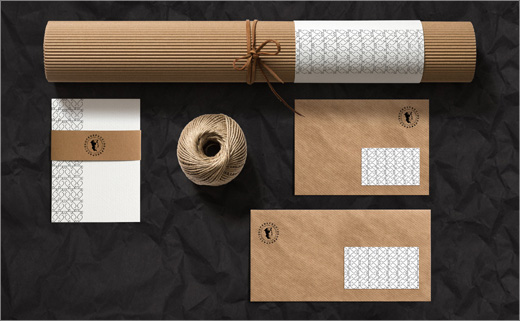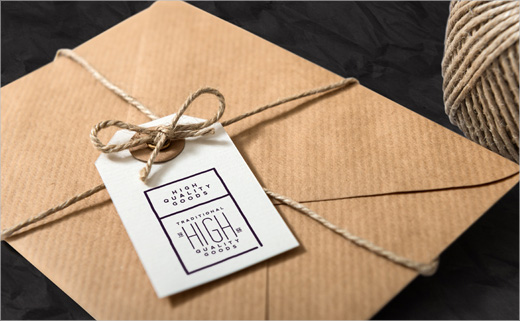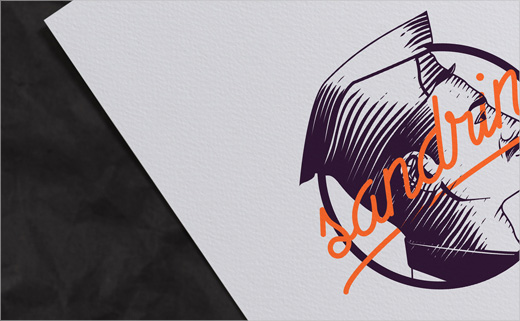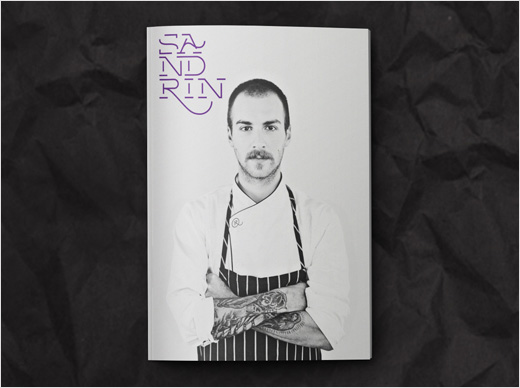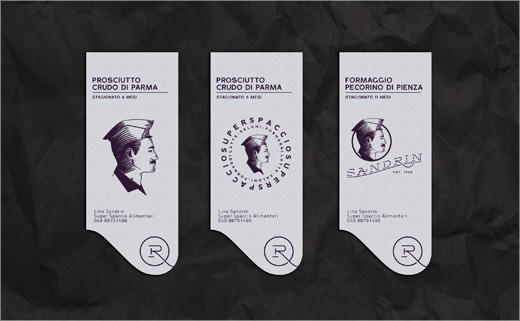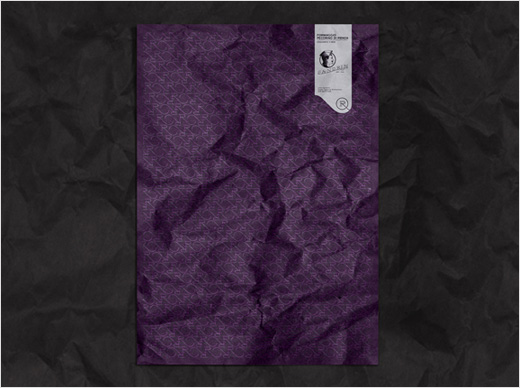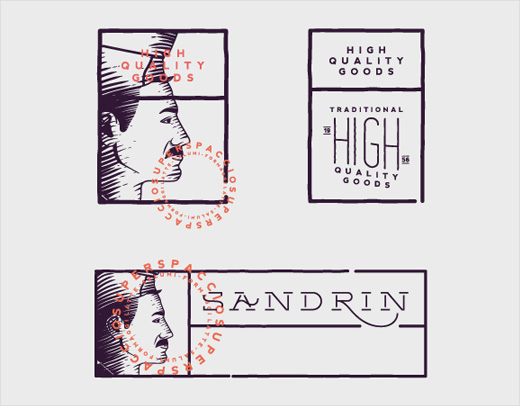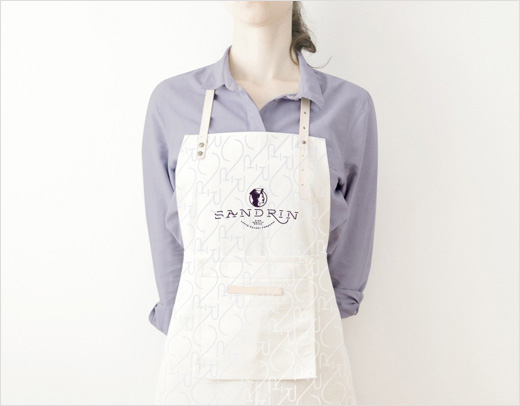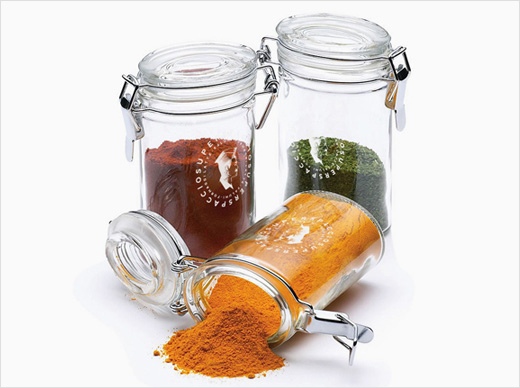 Elia Pirazzo
www.behance.net/Elia_Pirazzo