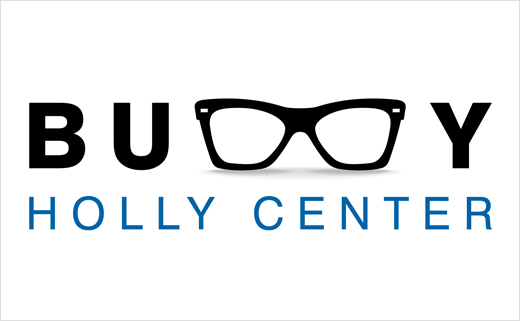 June 27, 2013
Categories:
Music
Buddy Holly Center Logo Design Wins ADDY Award
A new logo design for the Buddy Holly Center resulted in a silver national ADDY award for Lubbock agency, RD Thomas Advertising. RD Thomas president and owner Lloyd Caballero attended the award ceremony in Phoenix, AZ on June 8.
"It is such an honour to see work created from our shop be recognised alongside work from larger agencies representing huge brands. It validates what we have long known, that our process and creative development is solid and that clients both local and national can count on their team at RDT to put out creative that resonates," said Caballero.
Caballero went on to say, "There are a lot of reasons for a brand to consider a mid-size agency when looking for an advertising partner; not the least of which is budget. When great work is produced without the overhead of a huge agency, everyone wins."
The project came about when managing director of the Buddy Holly Center, Brooke Witcher, saw the need for an updated logo and identity for the Center.
"Whenever you undertake an identity project for an organisation that has supporters as passionate as ours, it is a daunting task. We are thrilled to work with such a qualified creative partner and celebrate this award right along with them," said Witcher.
Conducted annually by the American Advertising Federation, the ADDYs are the advertising industry's largest and most representative competition, recognising and rewarding creative excellence in the art of advertising. Every year approximately 60,000 entries are submitted in local ADDY competitions.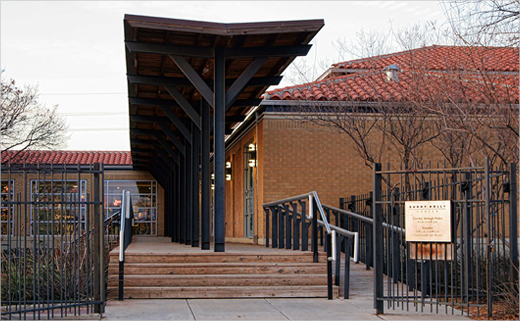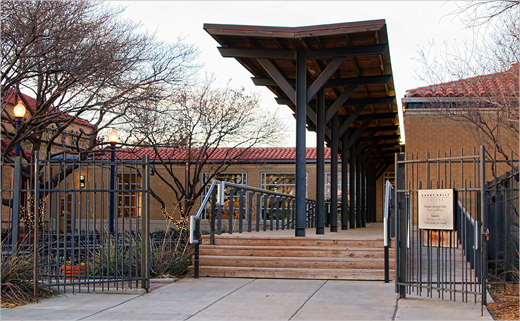 RD Thomas Advertising
www.rdtadv.com