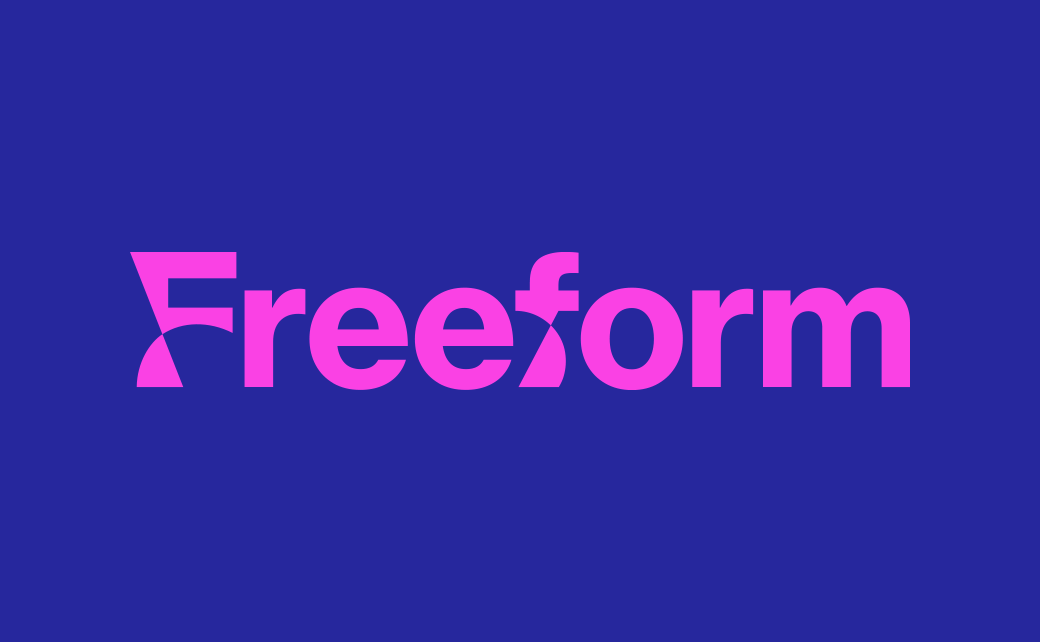 COLLINS Rebrands Disney's Freeform Network
Design and communications agency COLLINS has rebranded Freeform, an American cable channel that is currently owned by Walt Disney Television.
Originally founded in 1977 as The CBN Cable Network by TV preacher and Christian nationalist Pat Robertson, the channel later underwent multiple rebrands.
Prior to adopting the Freeform name at the start of 2016, its previous names included ABC Family, Fox Family Channel, and The Family Channel.
"Last year, Freeform fully evolved to be streaming-first and their transformed programming challenged even more industry conventions. So their purpose, story and brand voice needed to transform as well," says COLLINS regarding the latest refresh.
Further commenting: "From 'on Freeform' to 'Made by Freeform.' Through this lens, we worked with the leaders at Freeform to create a brand that saw who they served not as an age, but a stage. Not an audience, but a community. A tribe of people united by a mindset."
The brand's new visual identity is dominated by a very distinct-looking typeface.
"When Freeform speaks, it's through an iconic modernist typeface that never looks resolved and is always being turned on its head. Taking the original cut of Helvetica, Neue Haas Grotesk [designed in 1957-1961 by Max Miedinger and Eduard Hoffman], we transformed it in collaboration with Monotype," explains the design team at COLLINS.
Adding: "Like any great story – Freeform twists and turns. Always in a state of becoming, like their audience. With a limitless capacity to reinvent itself through colour, shape and movement."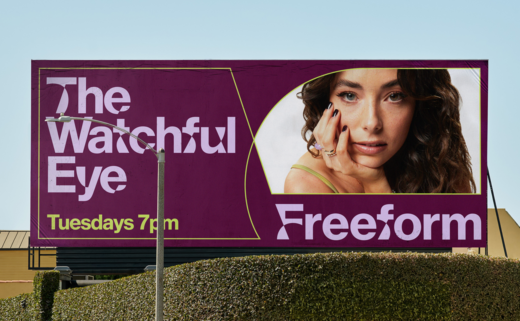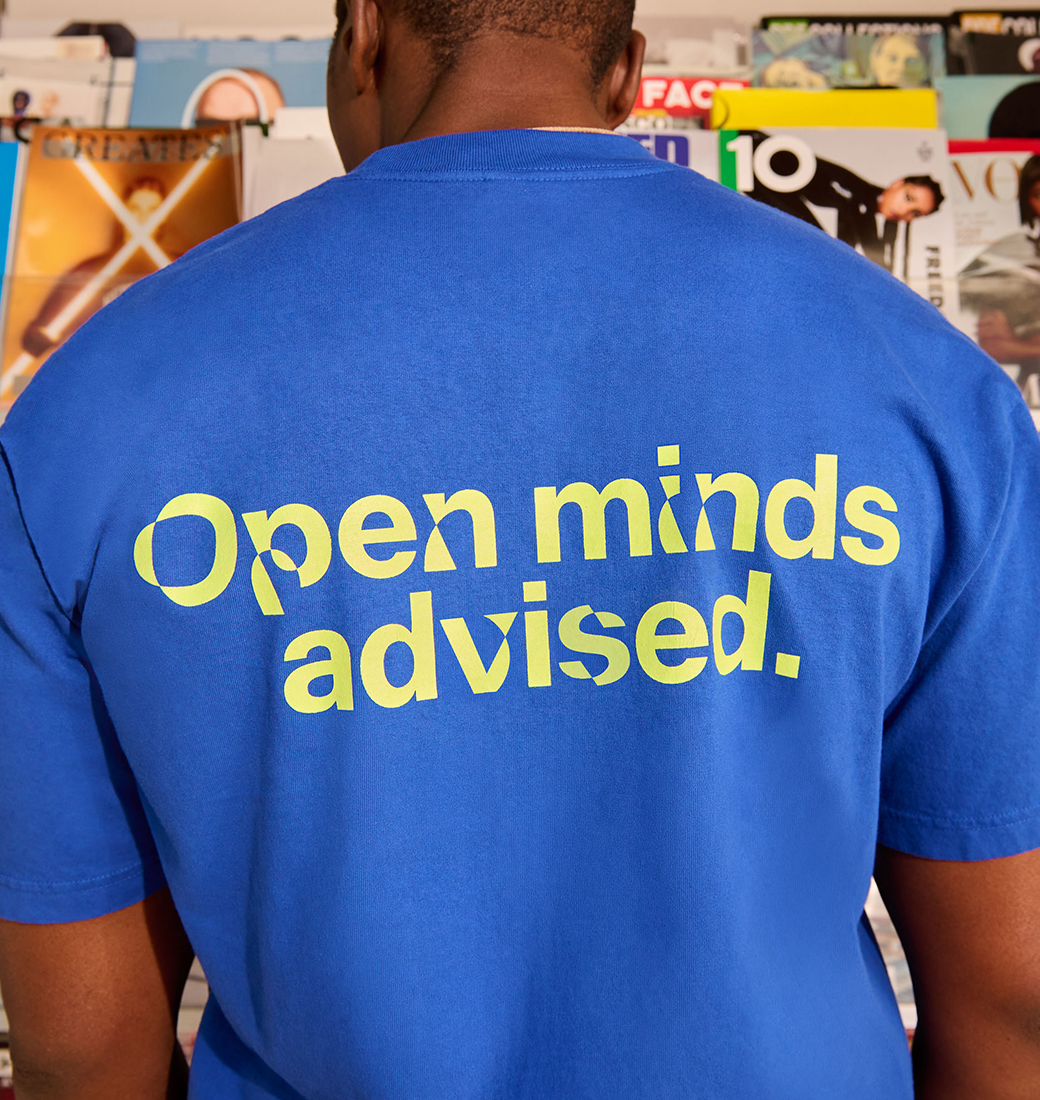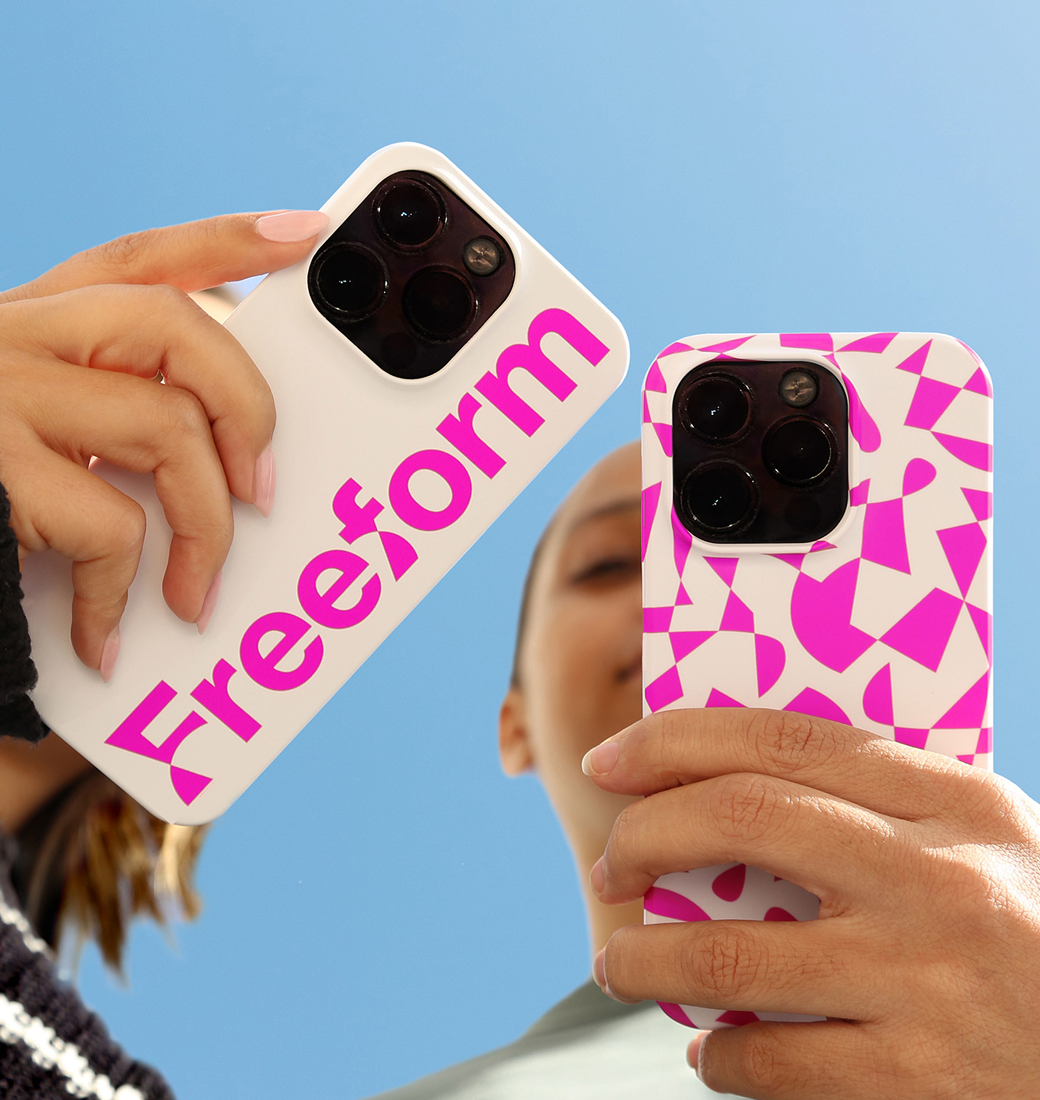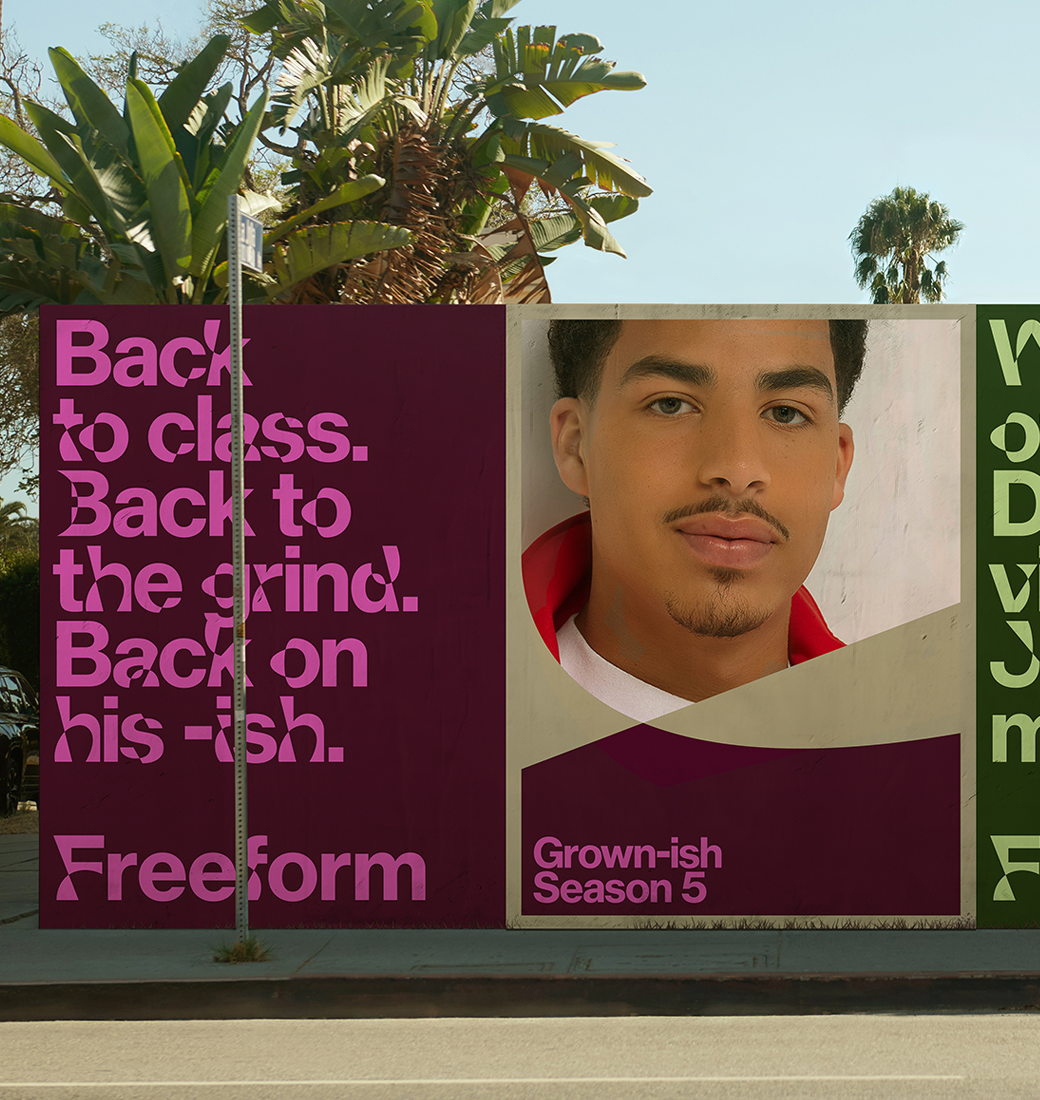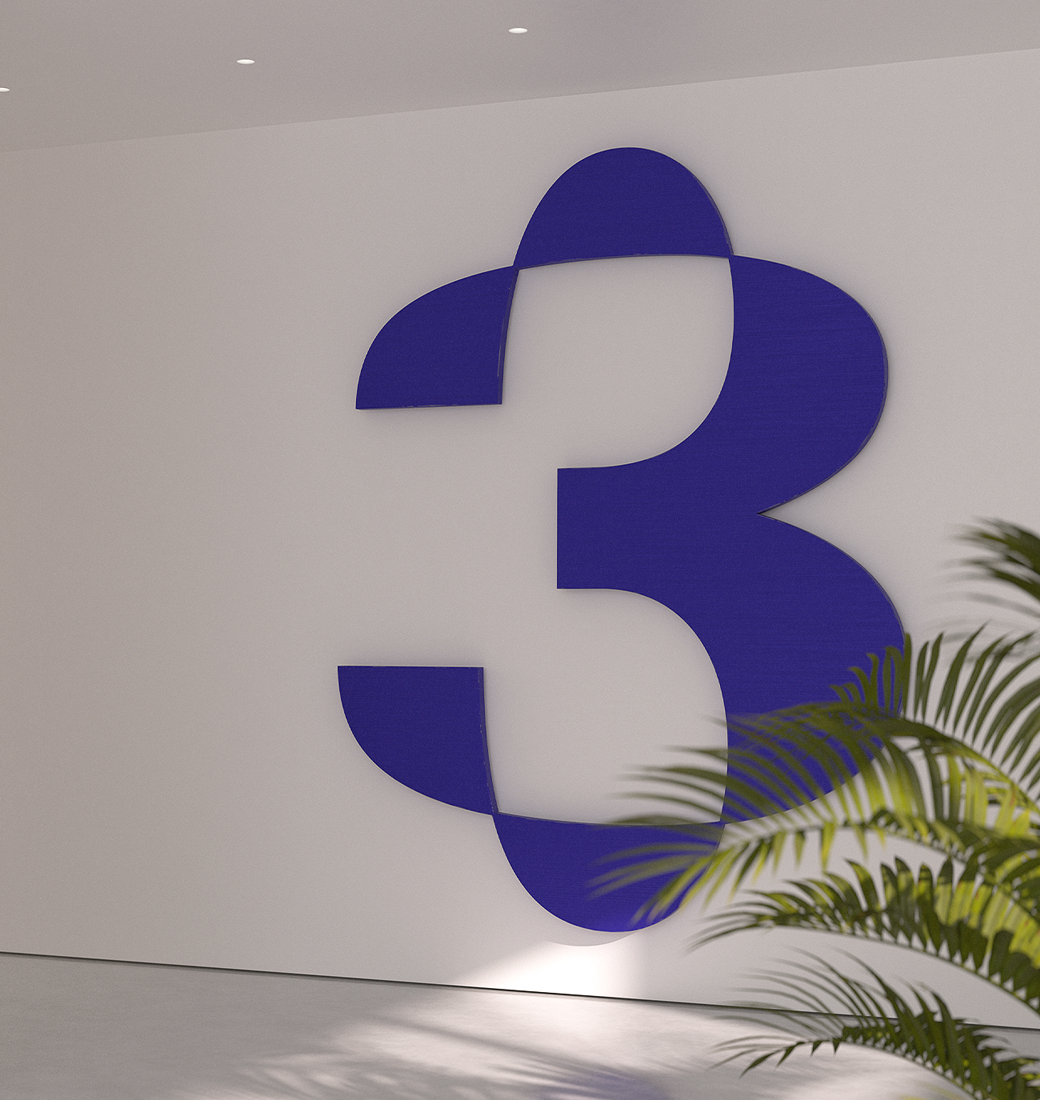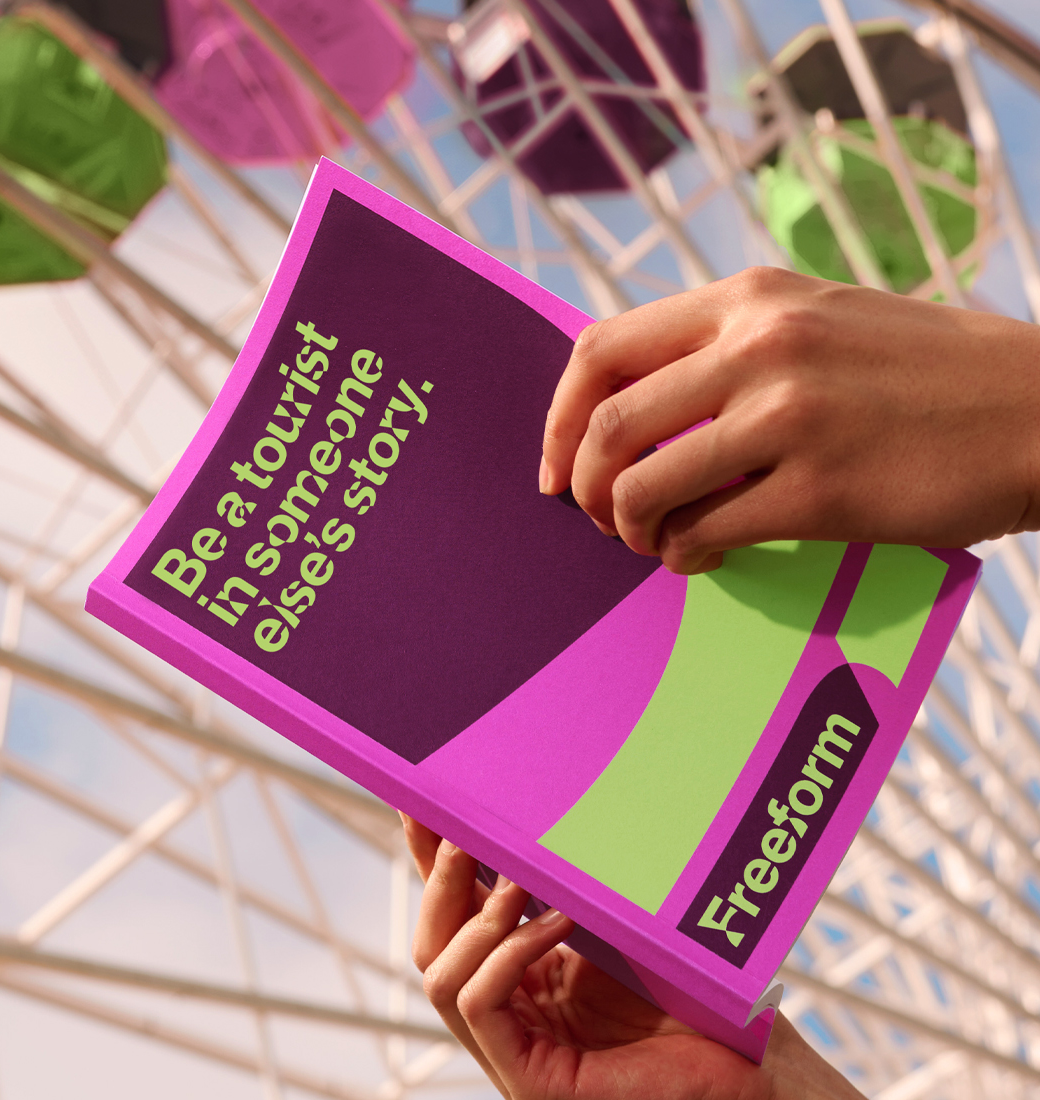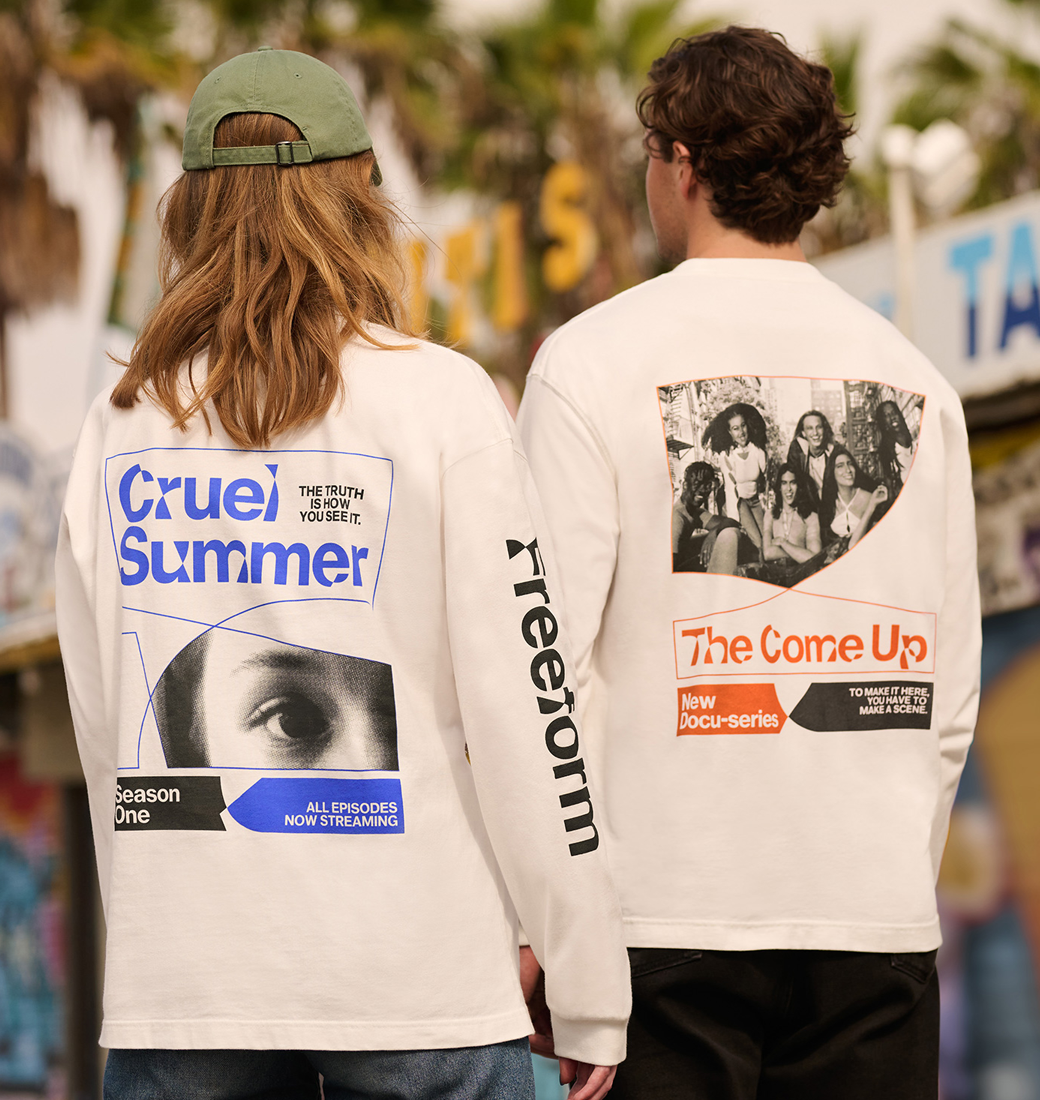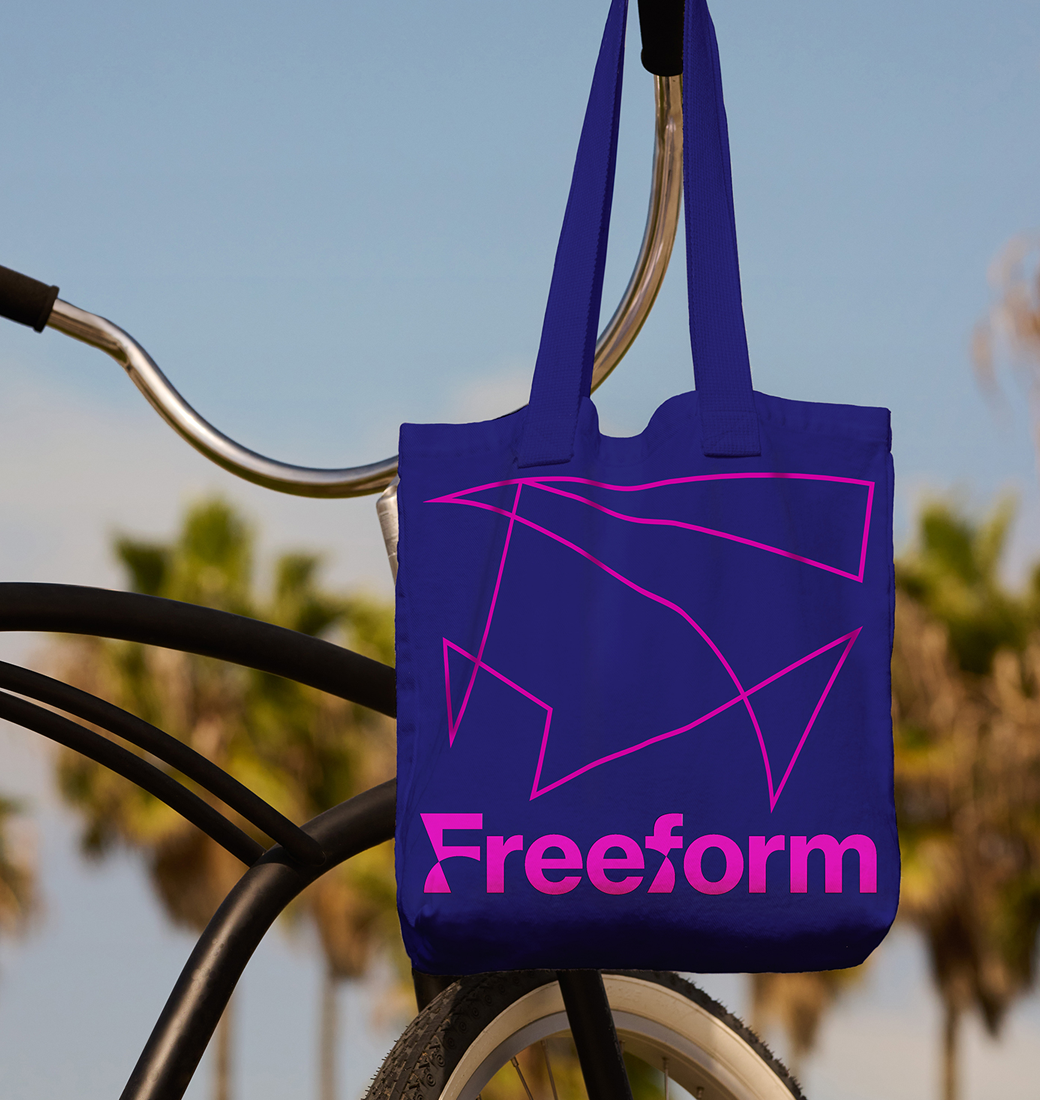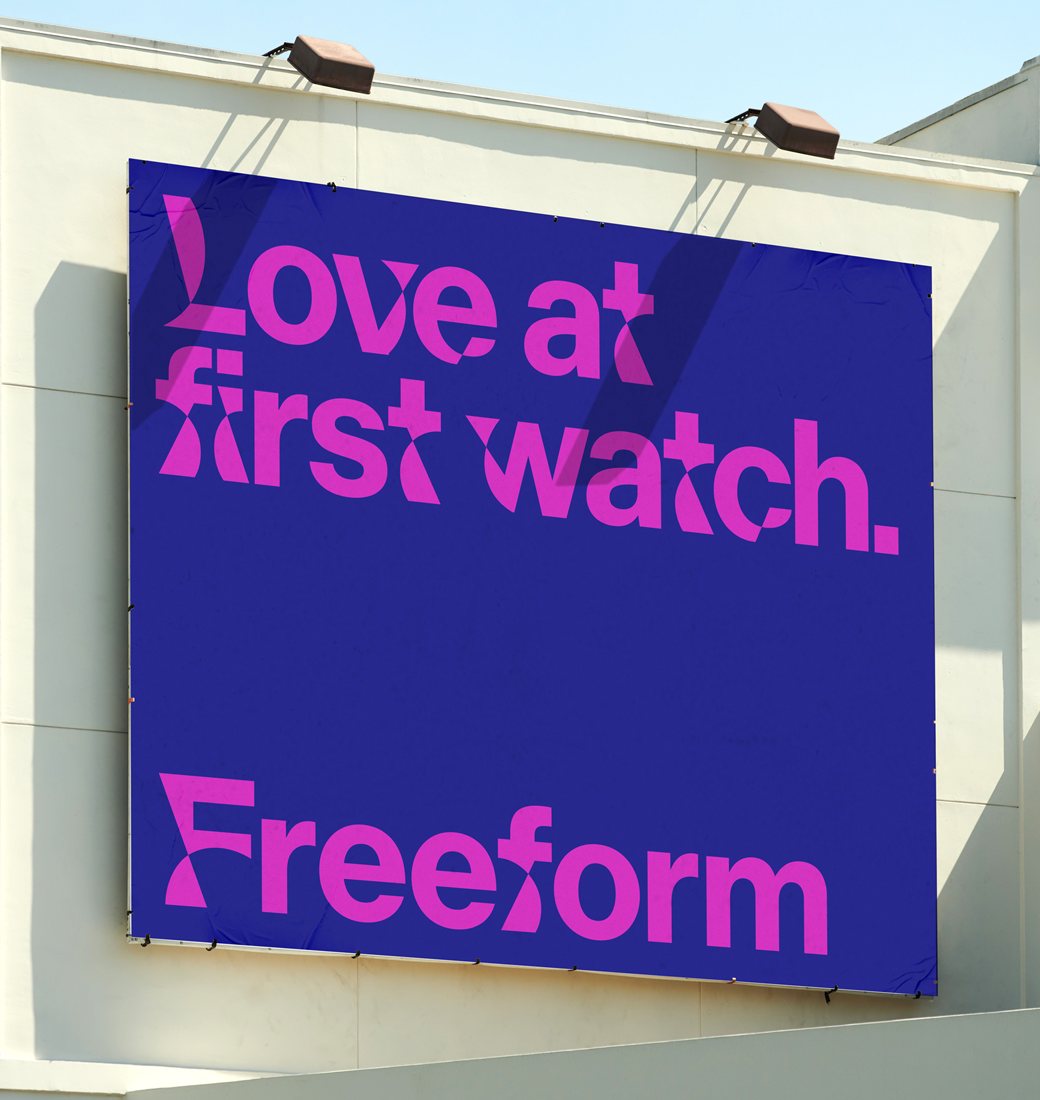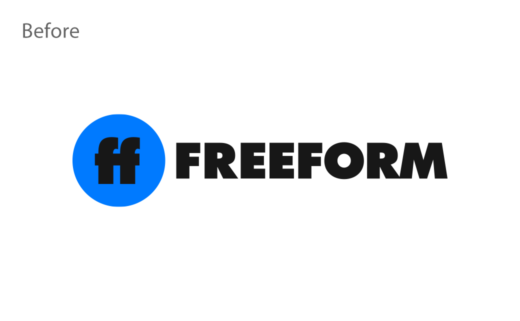 COLLINS
www.wearecollins.com