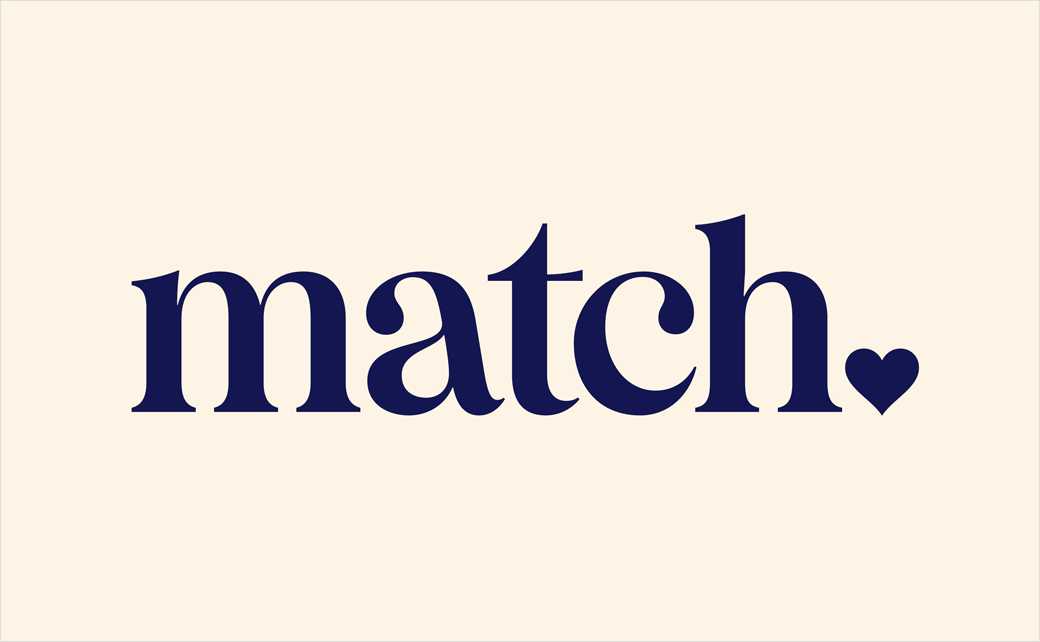 Online Dating Site Match Launches New Look by COLLINS
Online dating giant Match has unveiled a refreshed logo and app as part of a brand makeover by COLLINS.
The agency says it worked extensively with the organisation's executive, product, design, and marketing teams to create a new look for the now 25-year-old brand.
"Across all touchpoints, 'Match' itself became a simple statement and a clear ambition. The colour palette eschewed bright colours to something more inviting, a better representation of the context in which Match is used. The new logo also implies something more, with the heart having moved from the top to the bottom — full stop — indicating the brand's confidence in the service they provide," explains the design team at COLLINS.
"When someone's been doing their job really well – for 25 years – they present a sense of calm, assuredness, and confidence," adds COLLINS partner and creative director, Nick Ace. "When you're ready to find someone, Match is right there with you. We designed every piece of the brand and app to make good on that. The new identity reflects a brand that is wise, experienced, and has navigated every possible conversation. In a sea of dating apps, Match is the most experienced in the room."
Before officially launching the new look, Match tested the refreshed identity system to see how it would resonate with customers, and the result is said to have been a 13% increase across all key metrics.
"Match's new features, finely honed expertise, and standard of service is allowing them to re-emerge as a leader in a universe that they created," continues Ace. "From hiring dating experts to new iconography and language that encourages you to be more open to the myriad of possibilities, Match supports you in your search. It's not about discarding the brand's old identity, but reamplifying its most relevant, meaningful traits, using design to create opportunities that shape the hearts and minds of its users for a new future."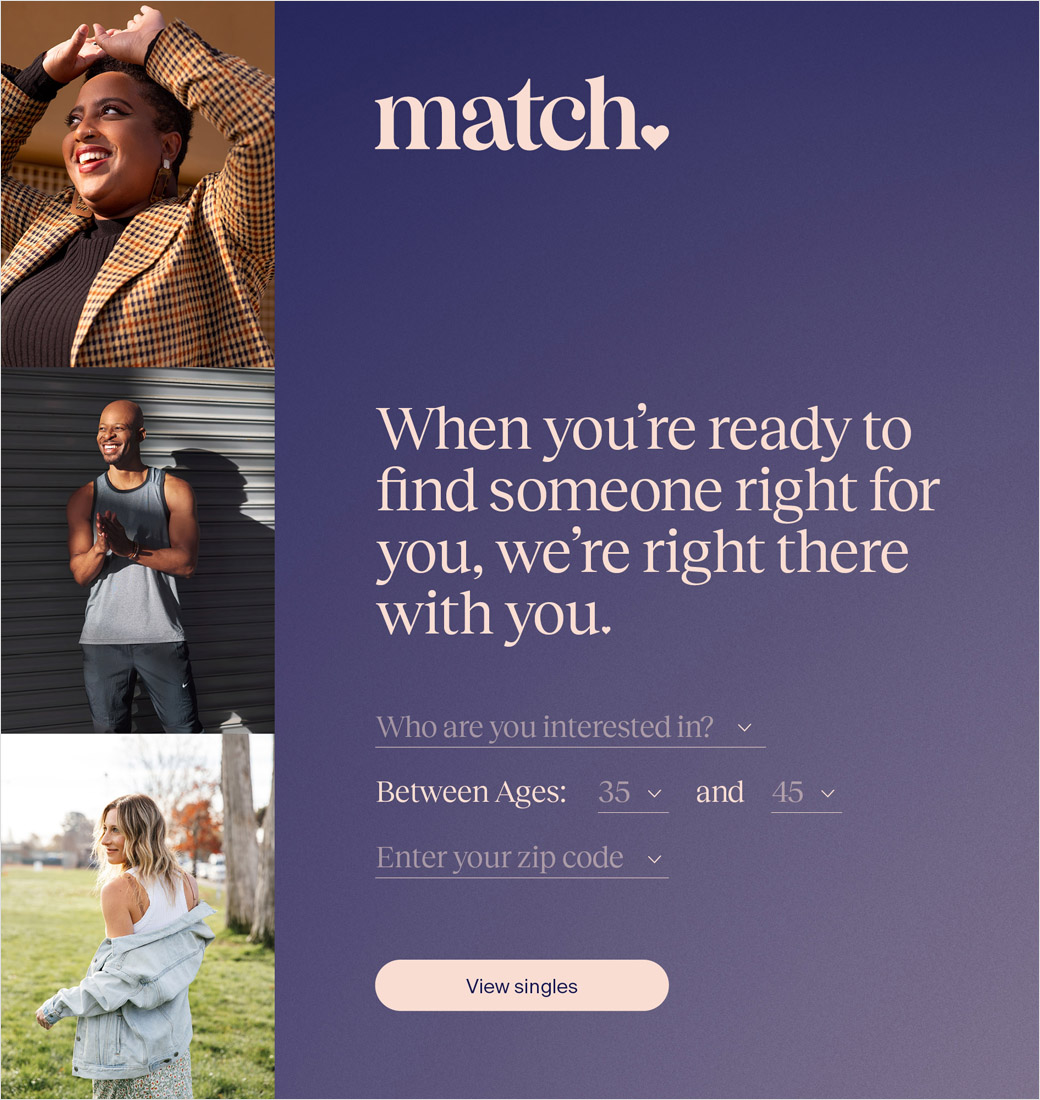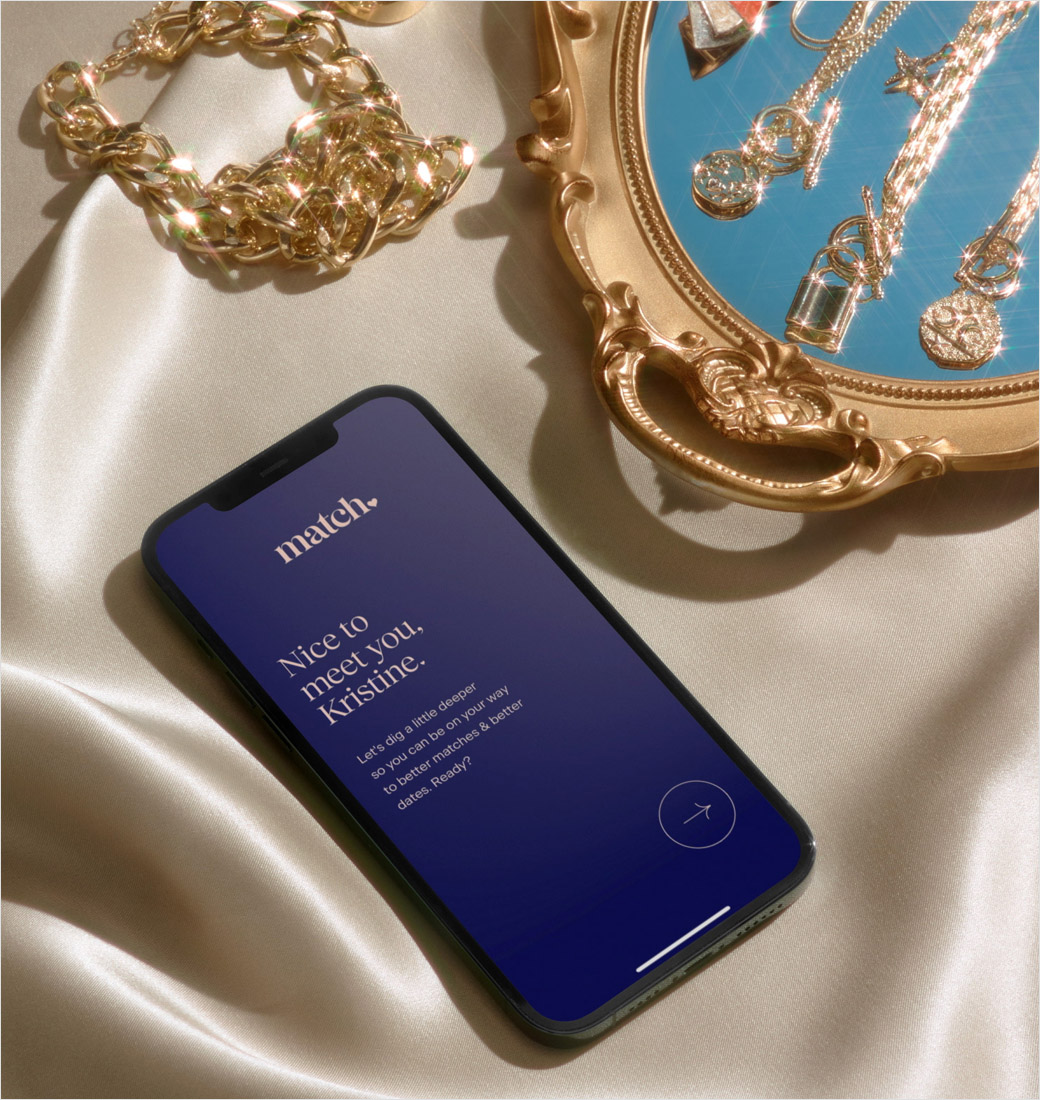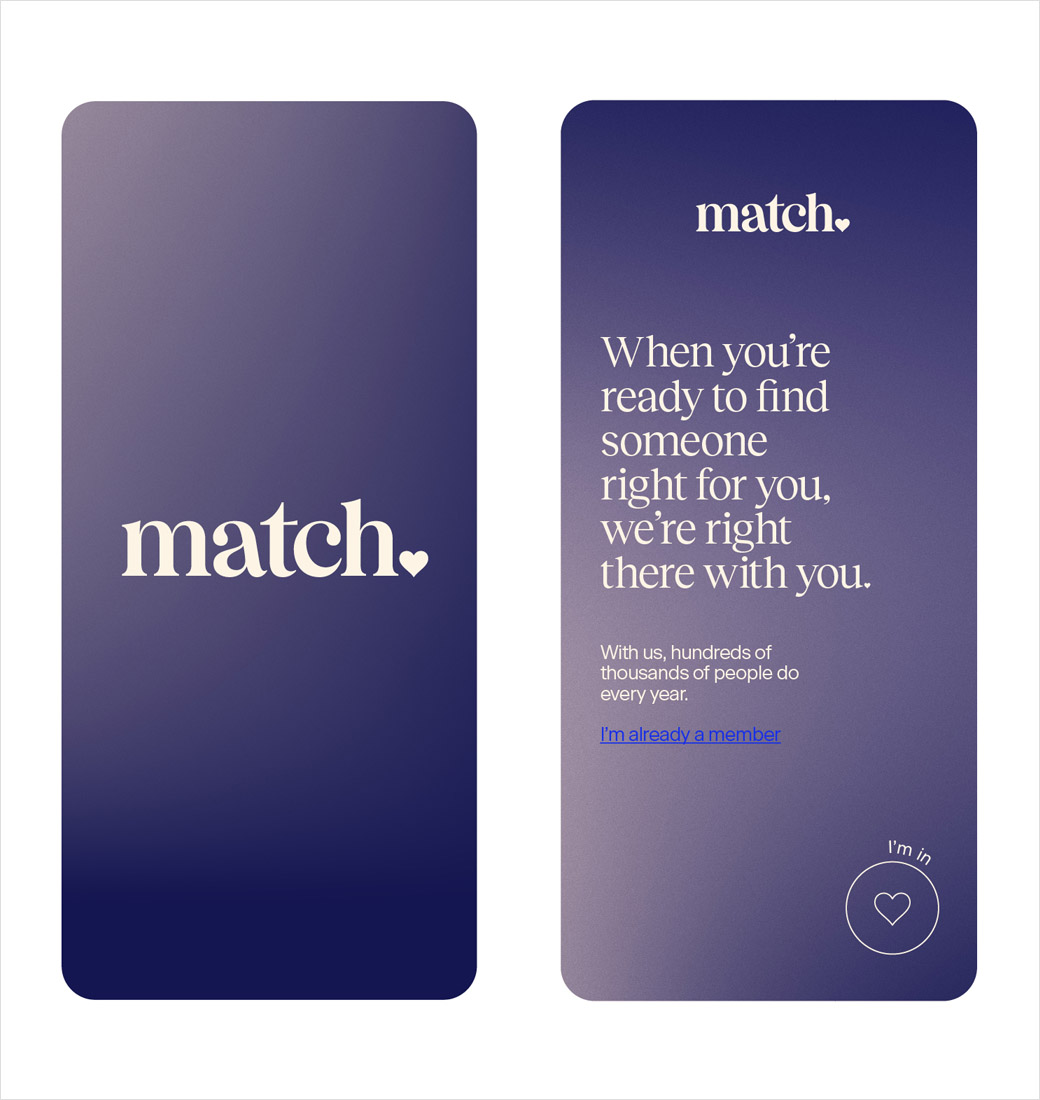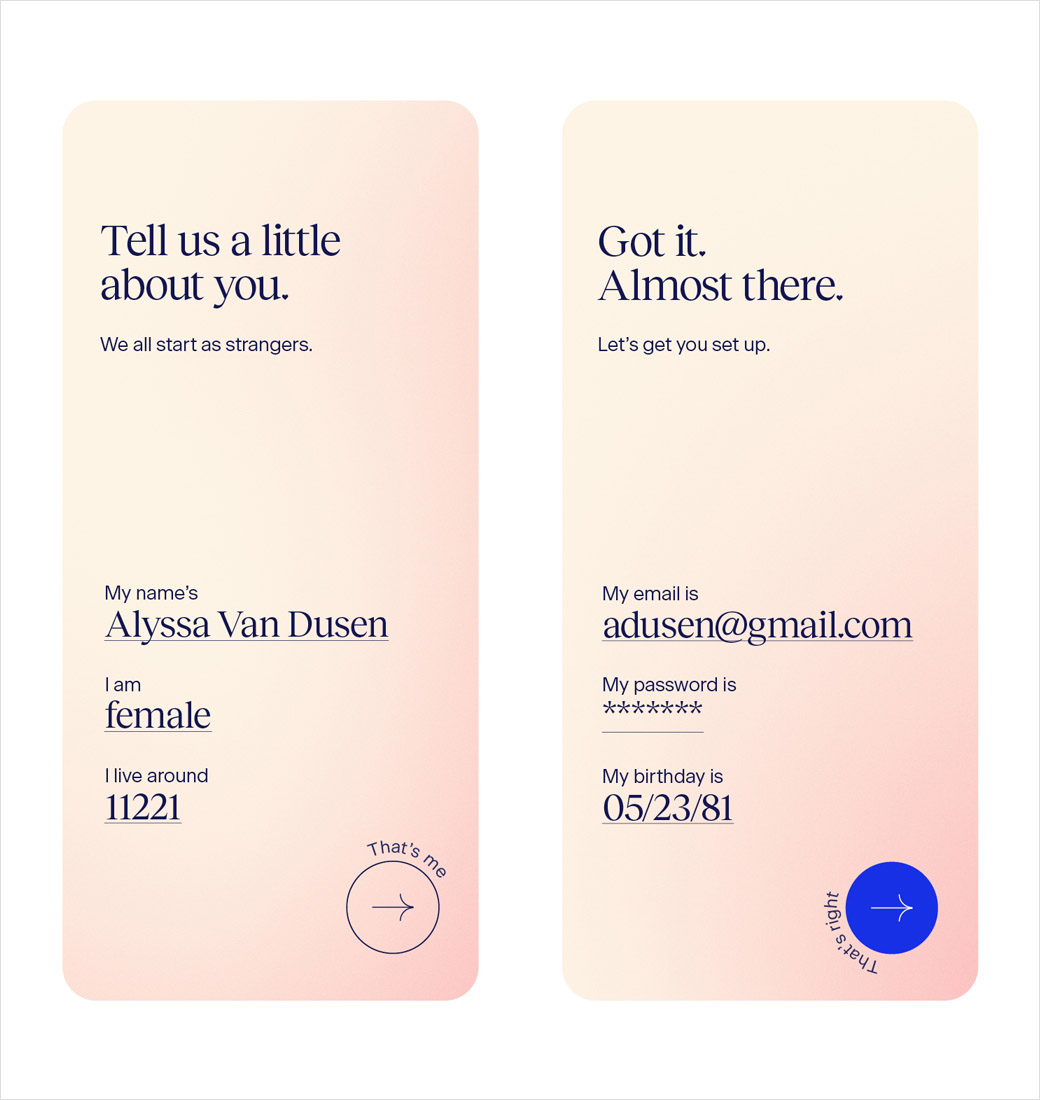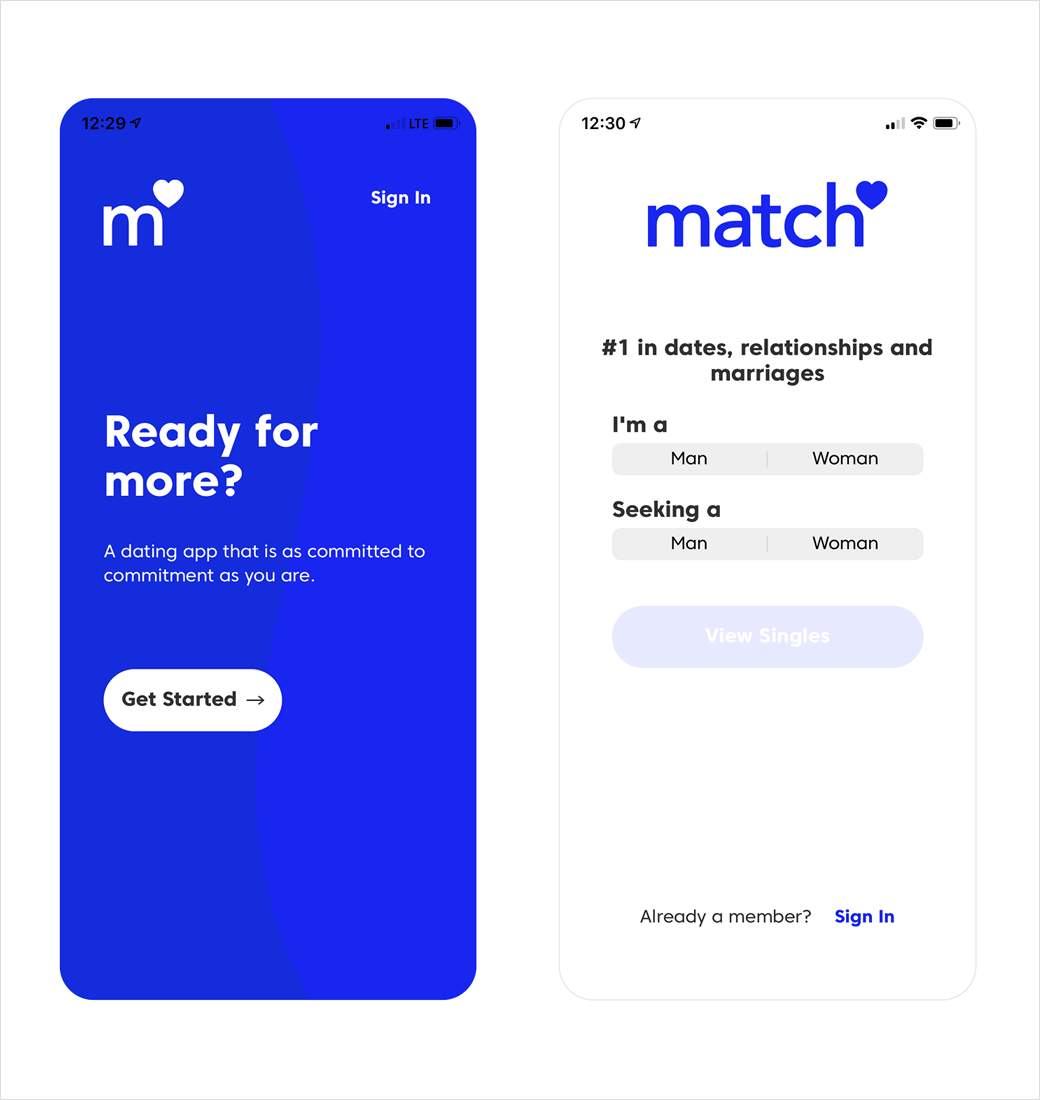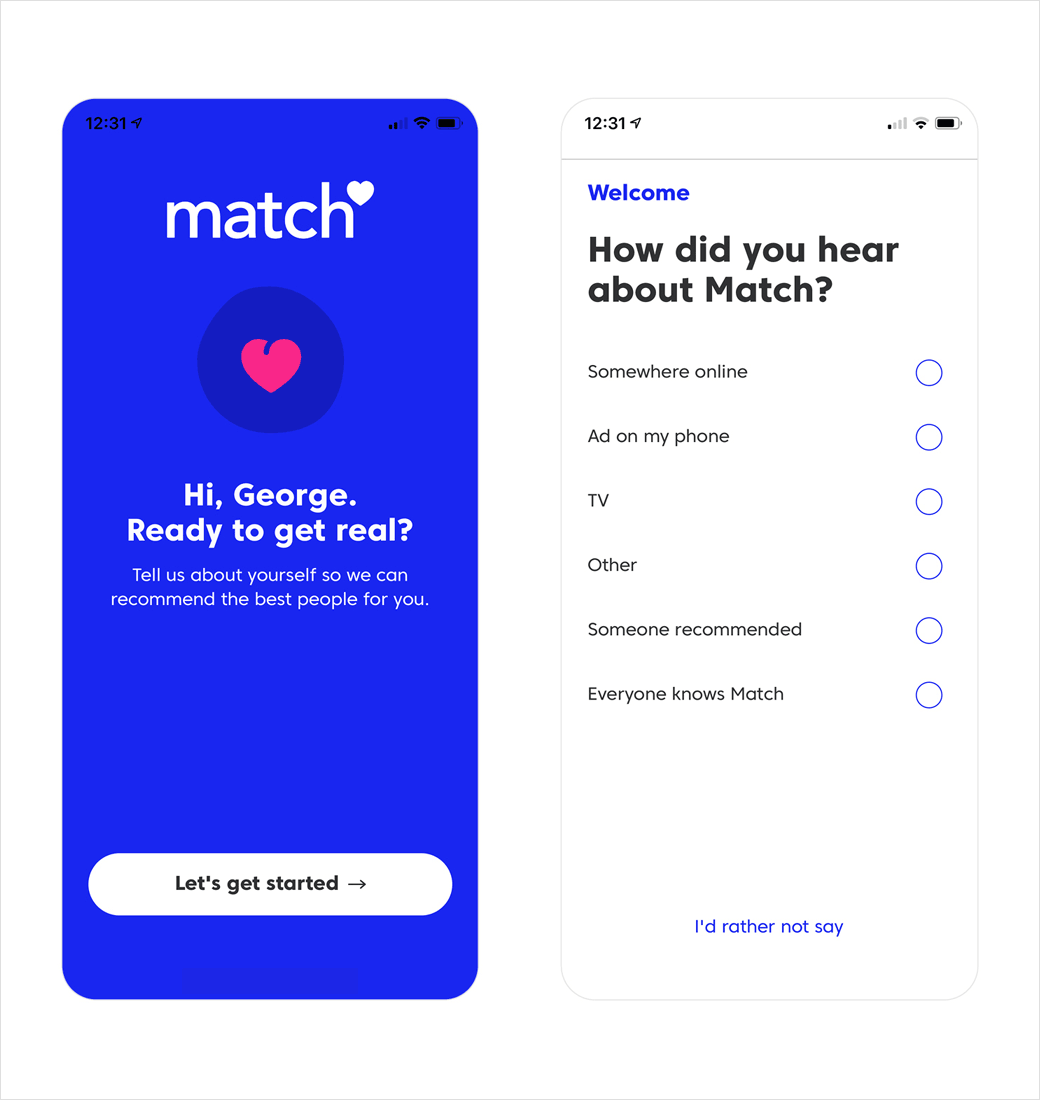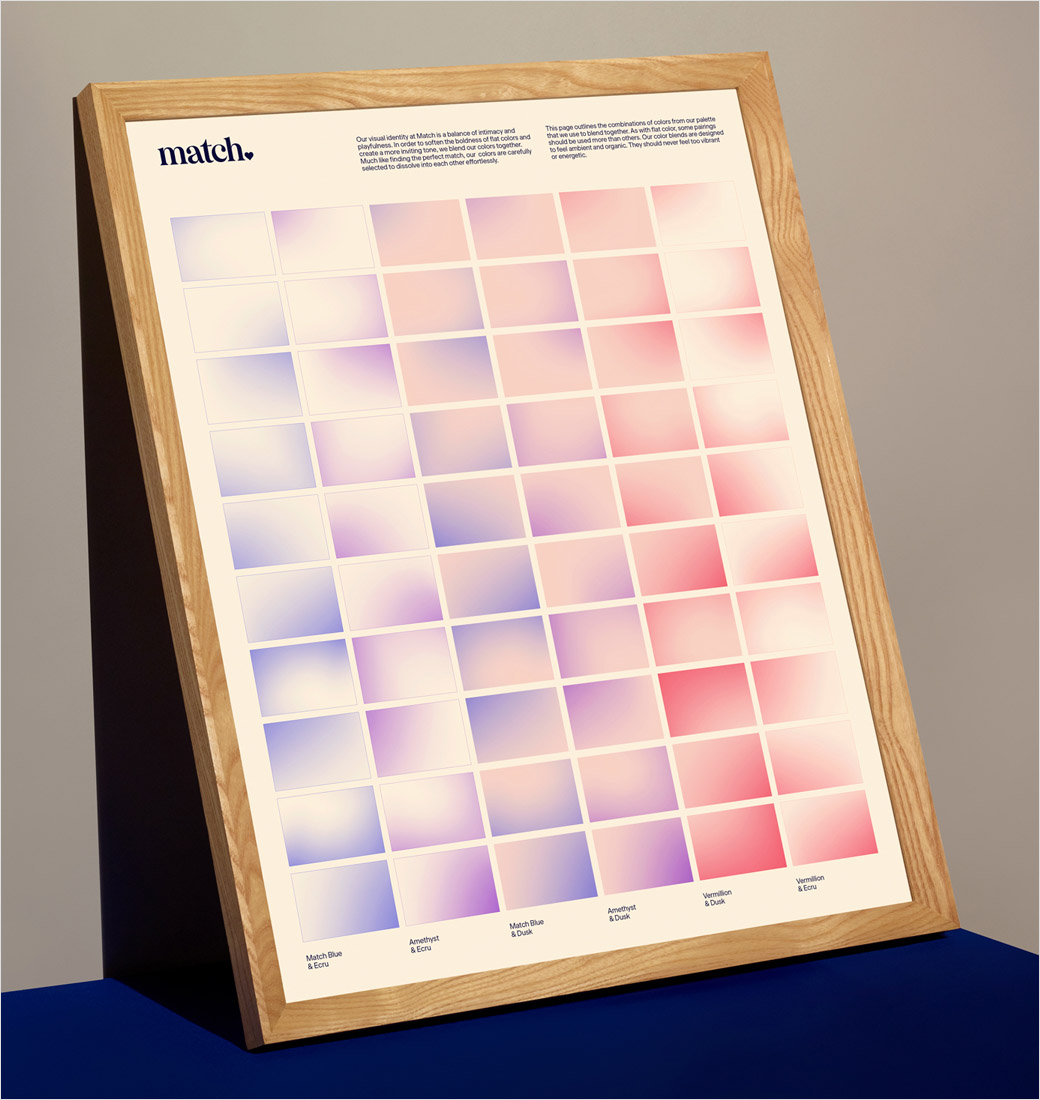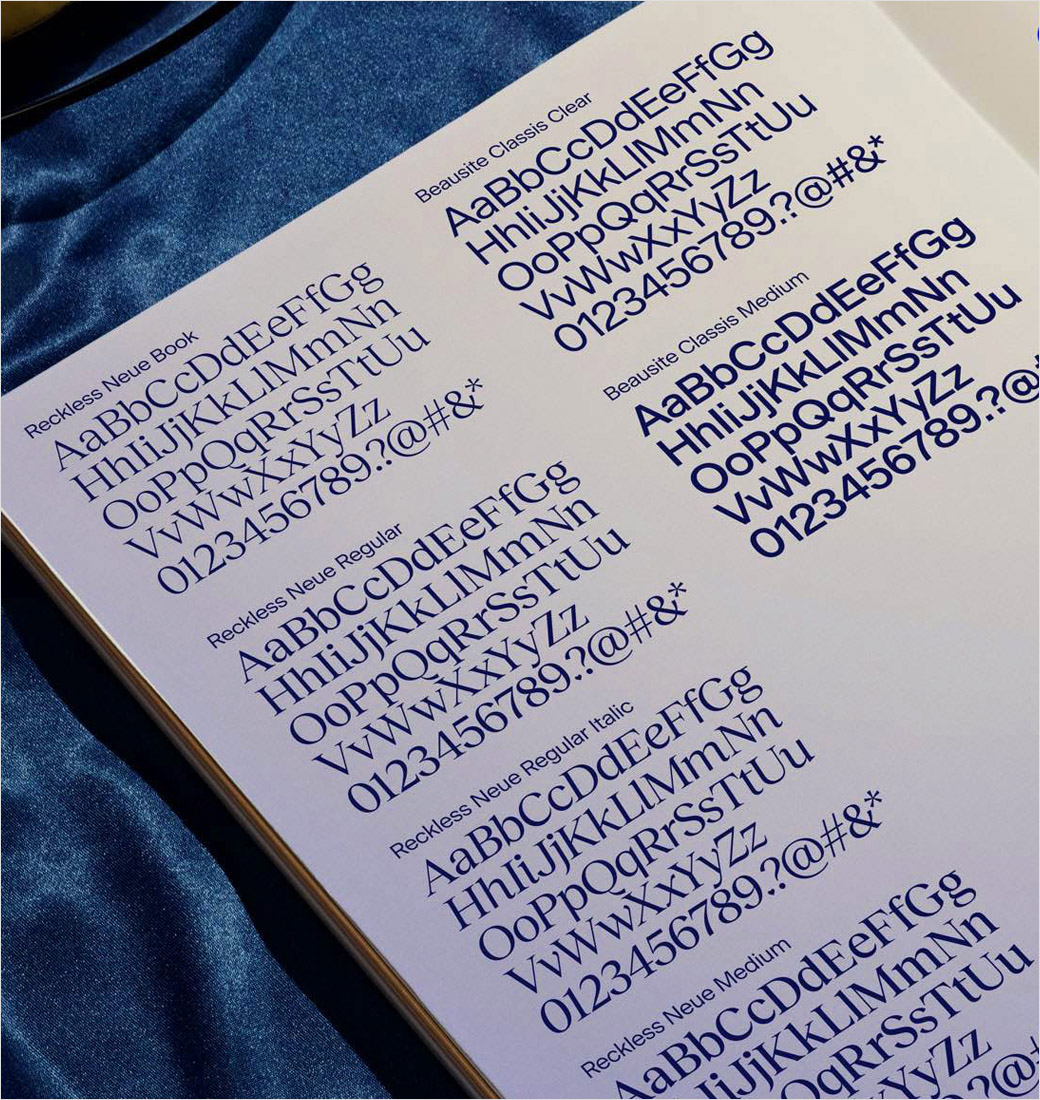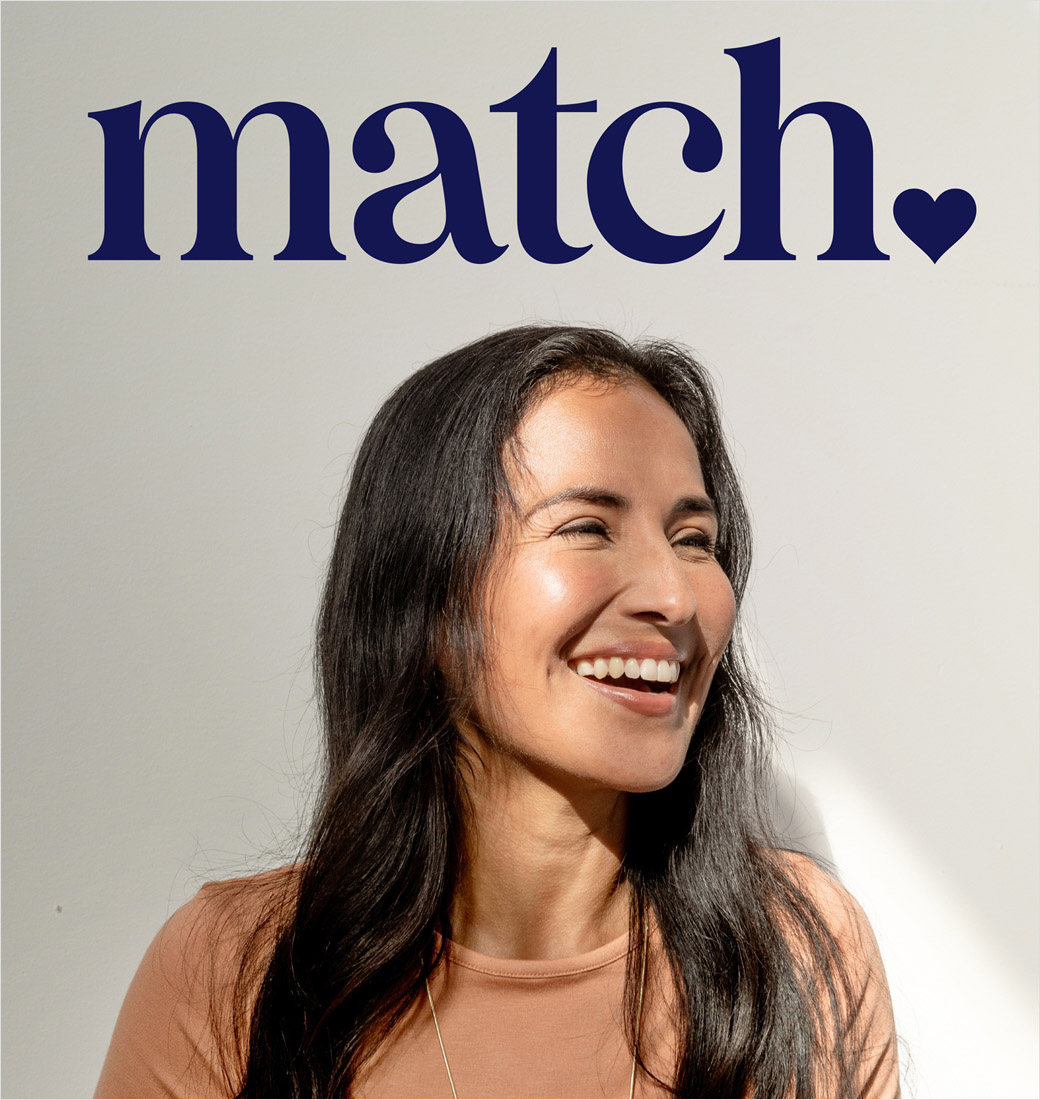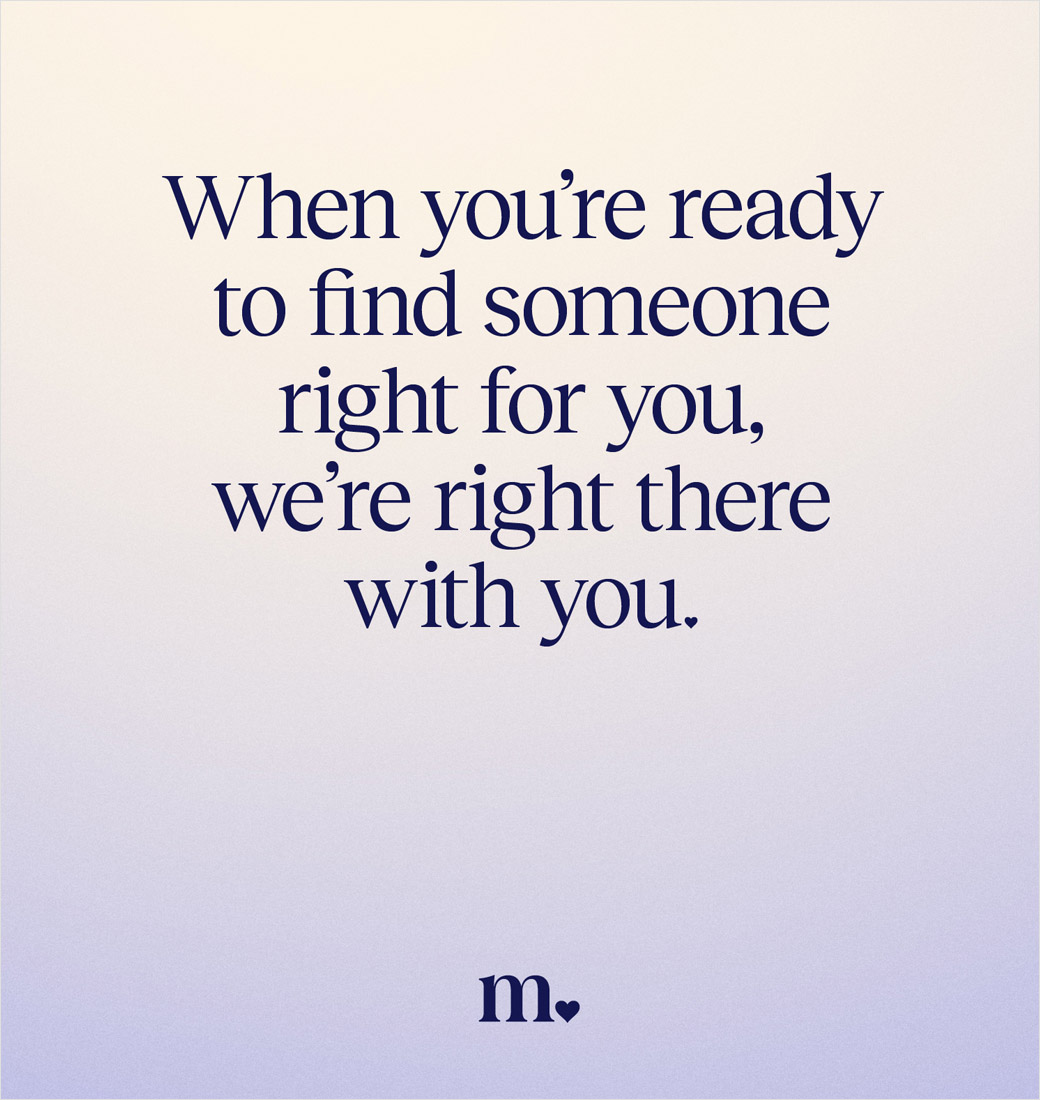 COLLINS
www.wearecollins.com