February 11, 2021
Categories:
Music
COLLINS Rebrands the San Francisco Symphony
Strategy, design, and communications consultancy COLLINS has created the new logo and identity for the award-winning San Francisco Symphony.
The 108-year orchestra has been reimagined for the future as part of efforts to broaden its reach to more diverse audiences
"Music is one of humanity's most powerful creations – it meets us at our emotional centre. Like all great art, it both inspires and reflects the times we live in. However, 'classical' music also suffers from an ongoing and ruthless PR problem: it is too often perceived as an unchanging, dusty, old-world music for elite audiences only," says COLLINS.
The agency was therefore asked to help clarify, define, and express a new vision for the Symphony, and help them present classical music as "a crucial, global contemporary art form".
Beginning by interacting with Symphony's musicians, audiences, staff, executive leadership, and board members, COLLINS defined a new, shared vision for the organisation, which then became a springboard for creative and design exploration.
This eventually led to the development of what is described as an "ever-responsive, evolving visual system" that includes an animated logo featuring responsive and variable font technology; the latter enables each typographic character the ability to change form in reaction to sound and music.
Additional details include a refreshed colour palette that is said to have been inspired by the colours and landscape of the Bay Area, as well as a new online platform dubbed "Symphosizer".
"At its heart, classical music is an interactive experience," explains COLLINS creative director, Louis Mikolay. "Because there are no lyrics, every listener is open to interpret the music in their own way. The Symphosizer enhances this idea by inviting you to explore a completely personal emotional journey during a performance. The motion of the letterforms symbolises the emotional expressions of the piece itself, uplifting layers and details in the music which may have previously gone unnoticed. This brings a new depth to that personal journey."
"It's true that the origins of classical music are hundreds of years old, if not more," Mikolay continues, "but the general population doesn't tend to realise that it has been in a constant state of flux since its inception. It has been defining and redefining itself with each generation – even woven into movie scores, video games, and beyond. Classical music has an incredible amount to offer all of us, especially in such a stressful time."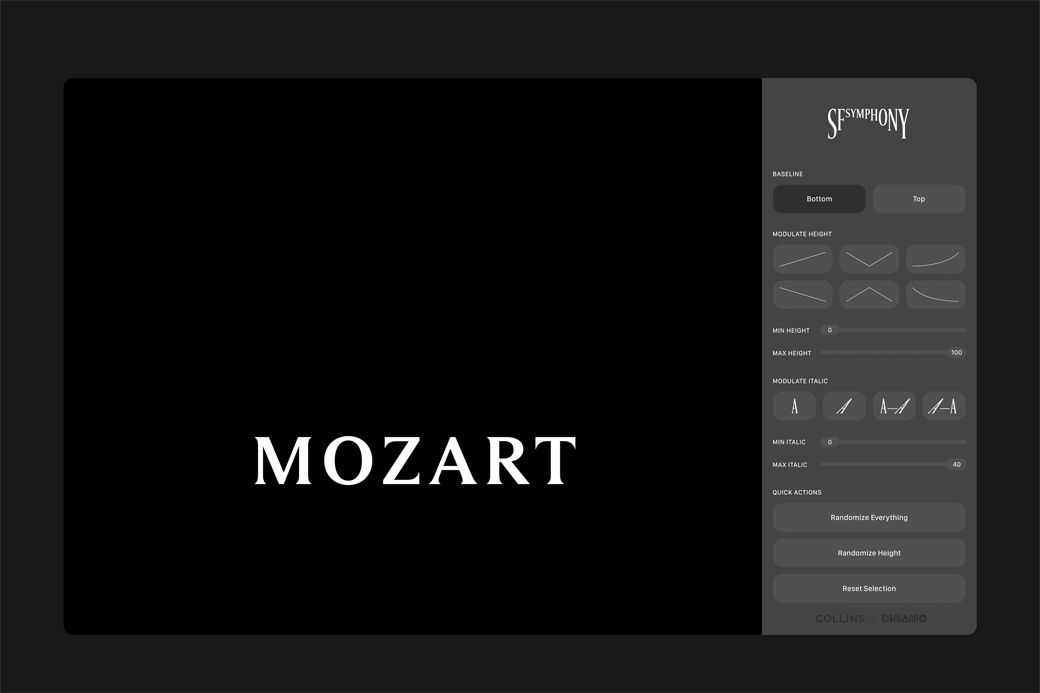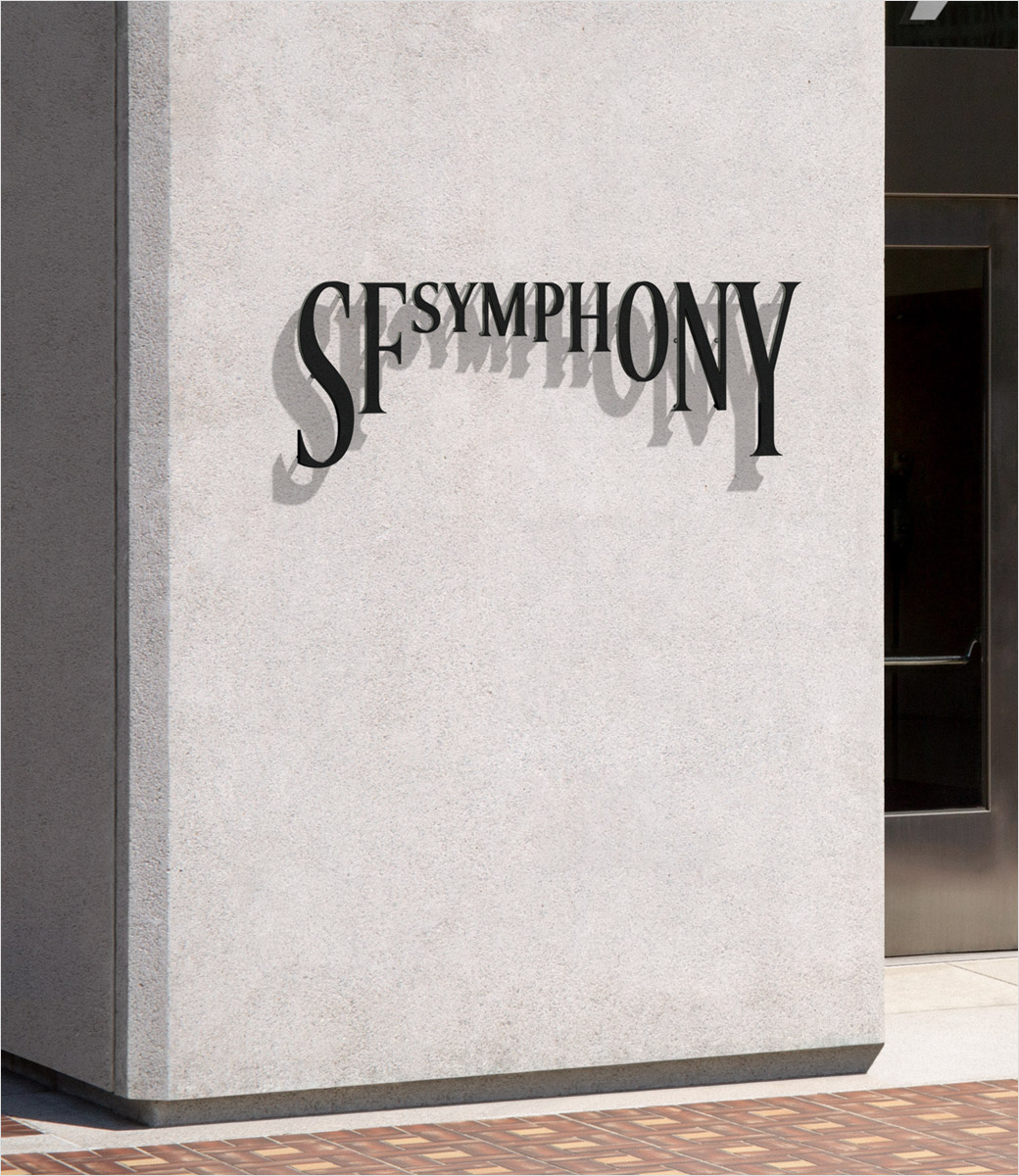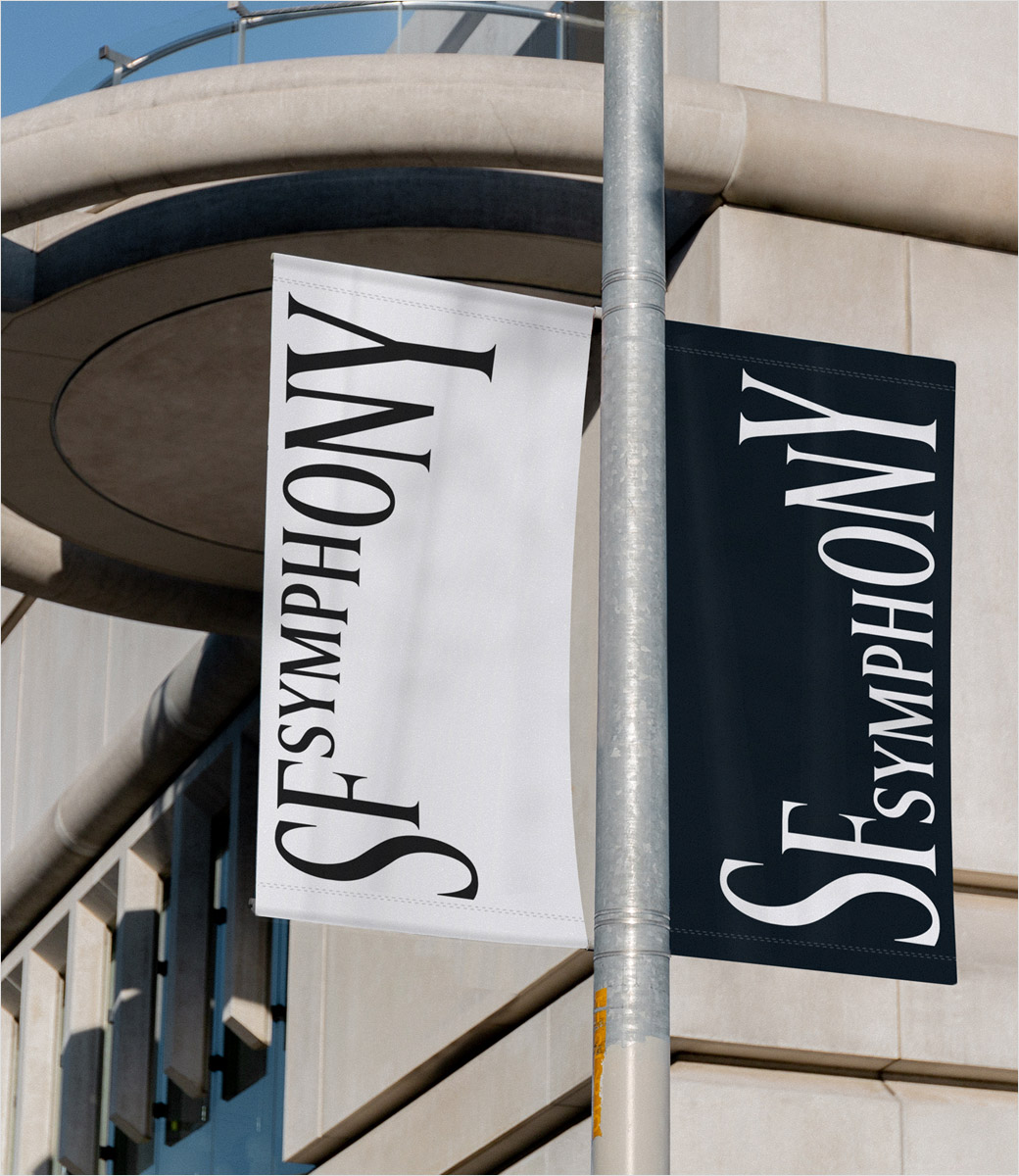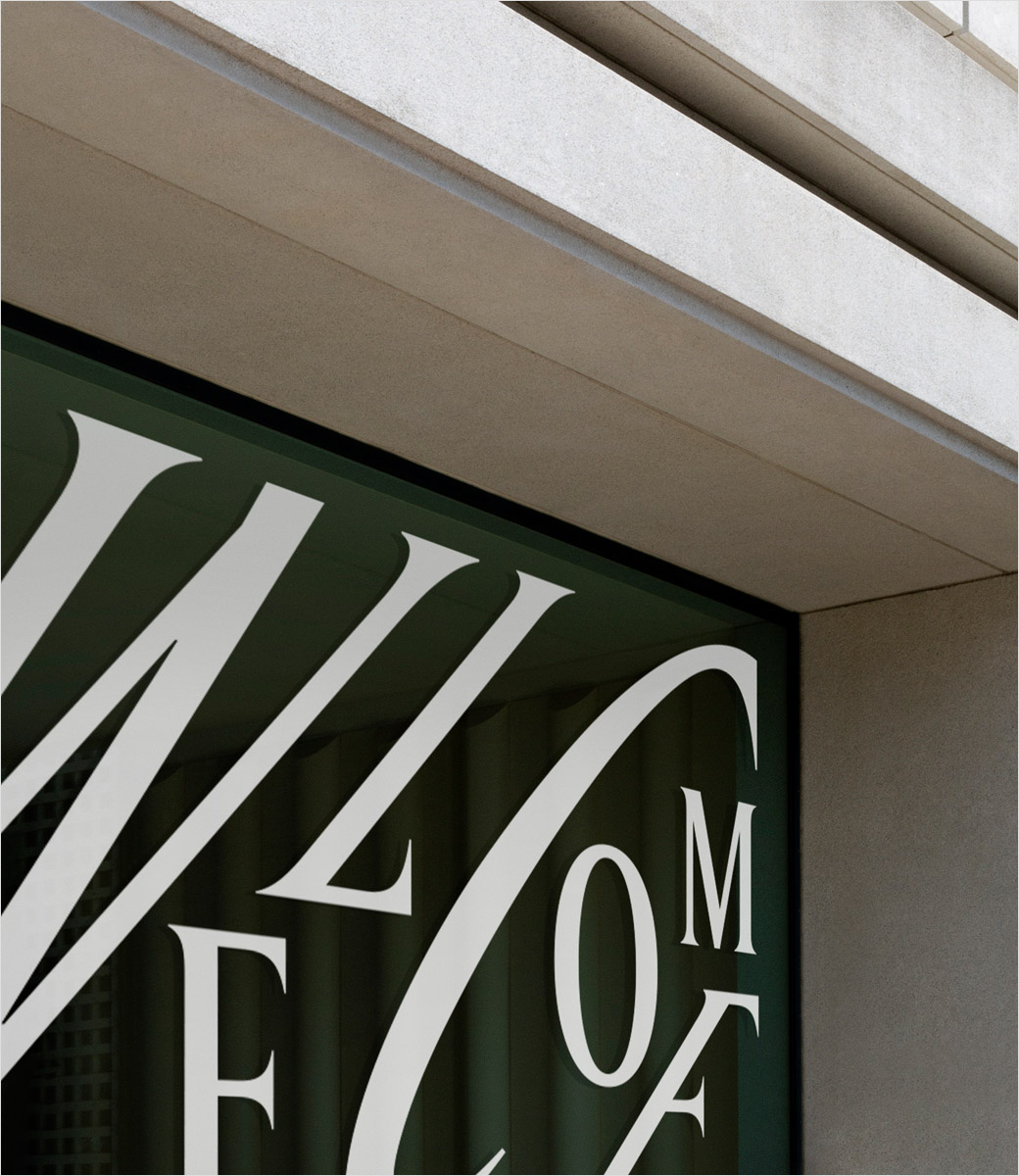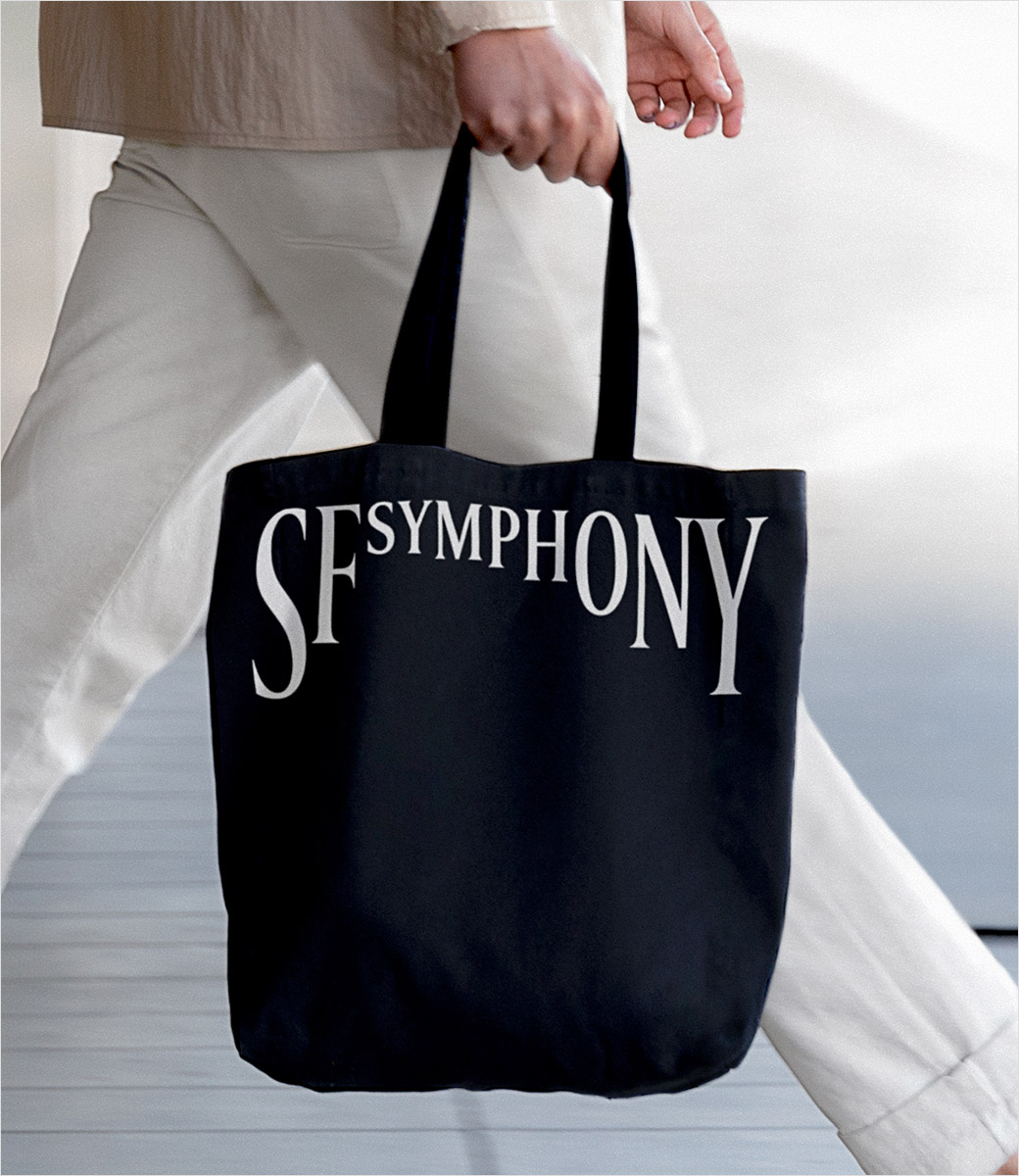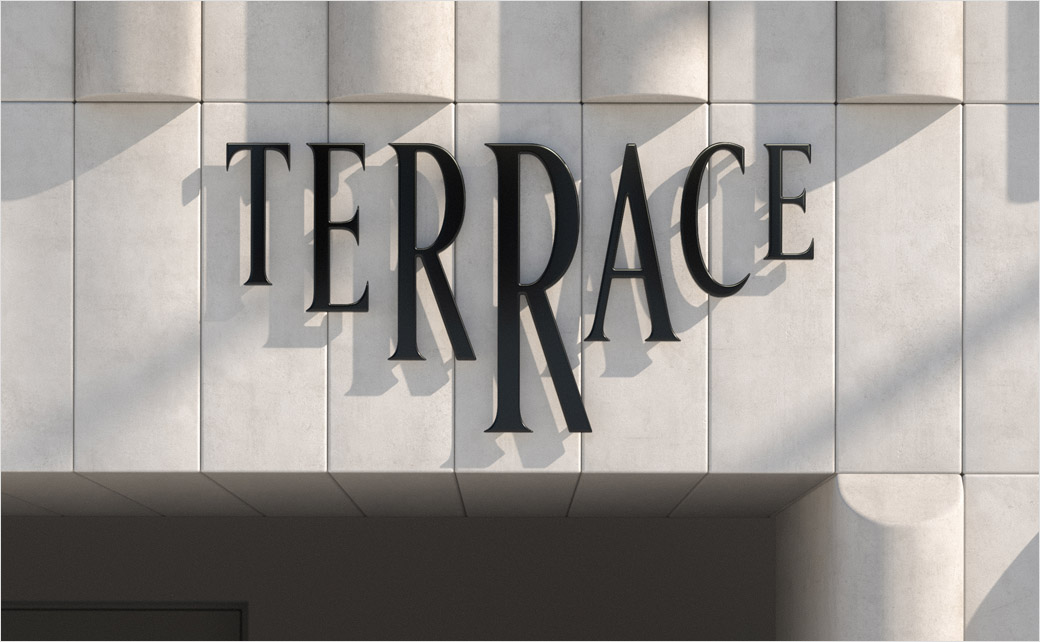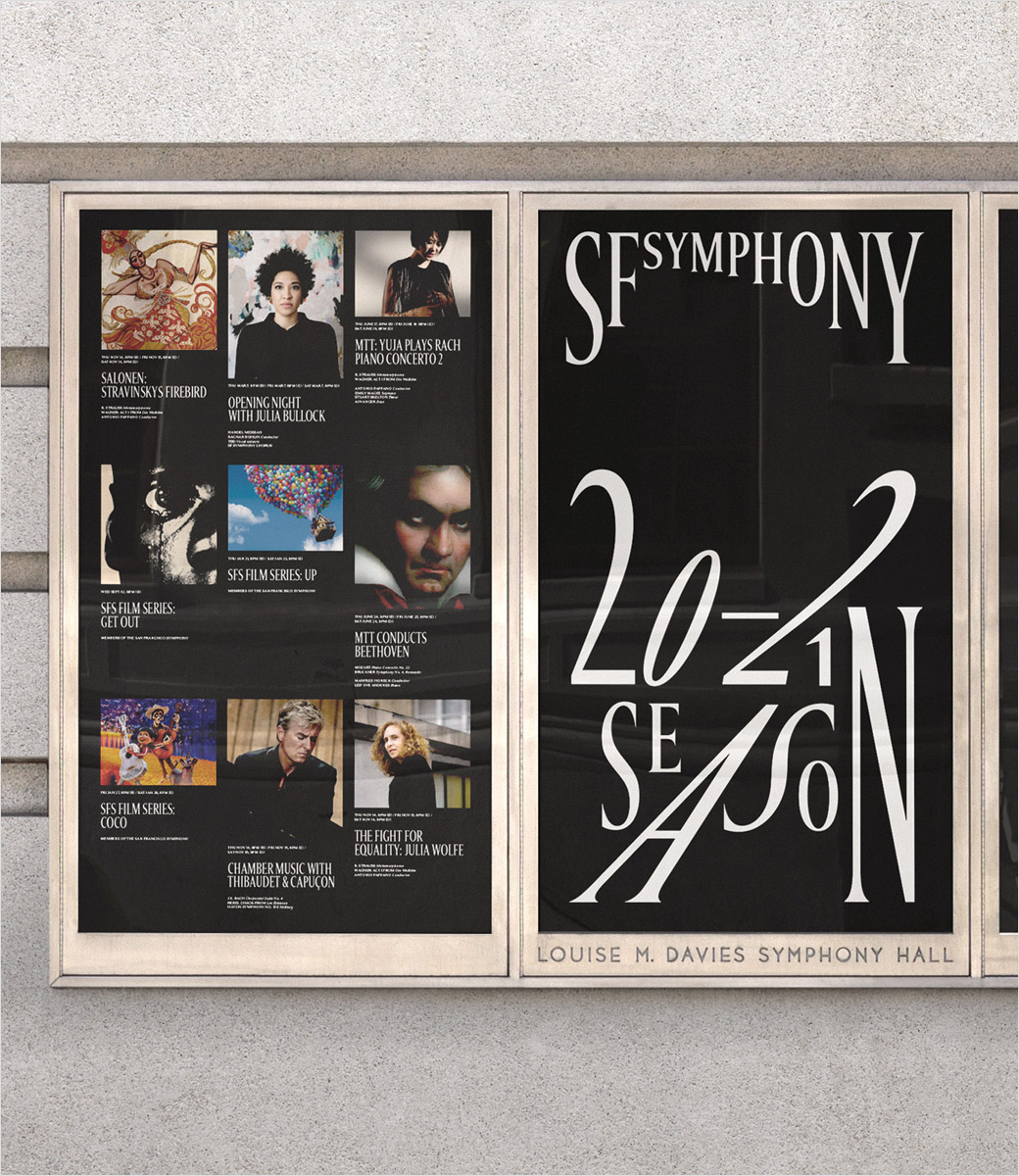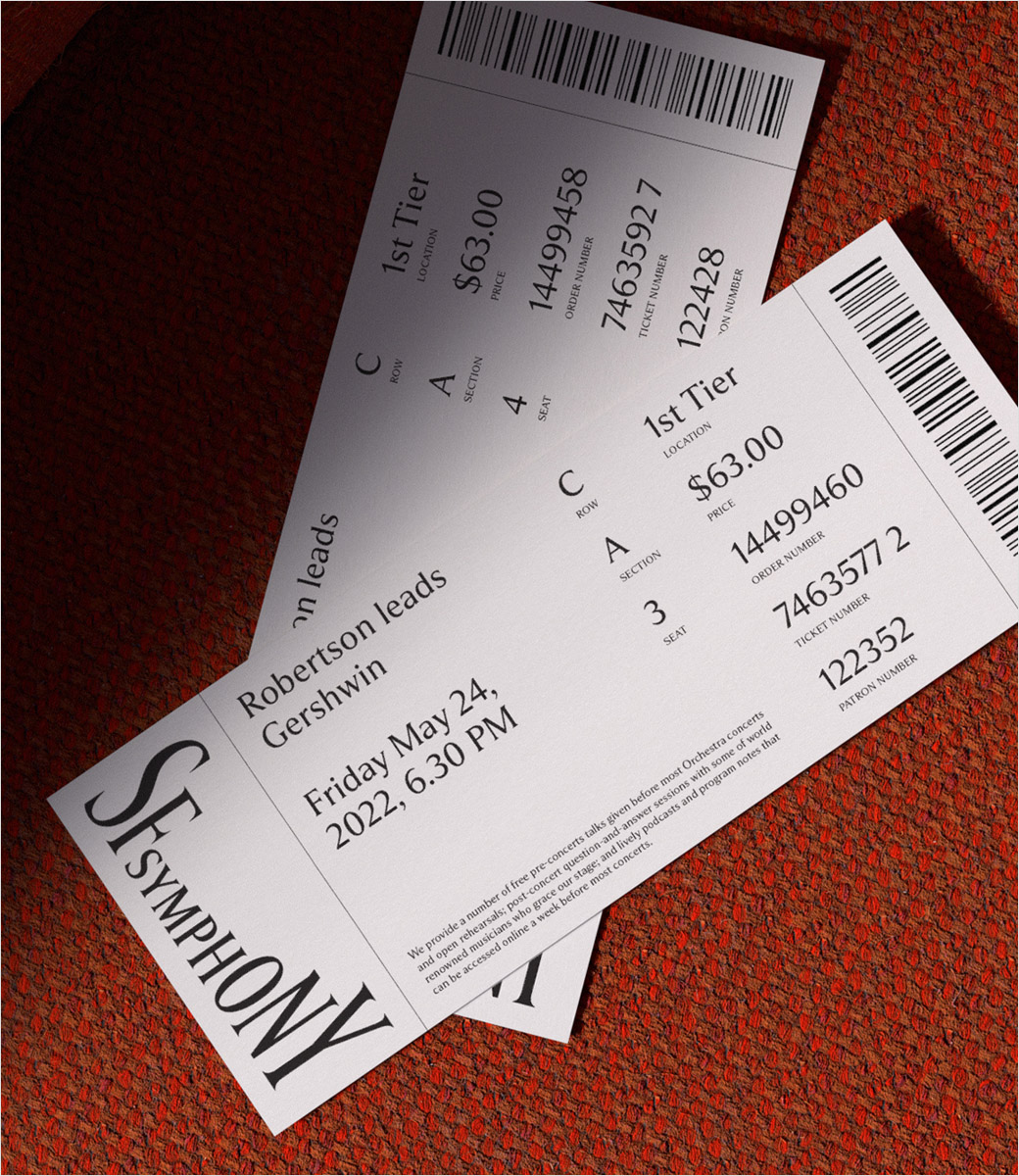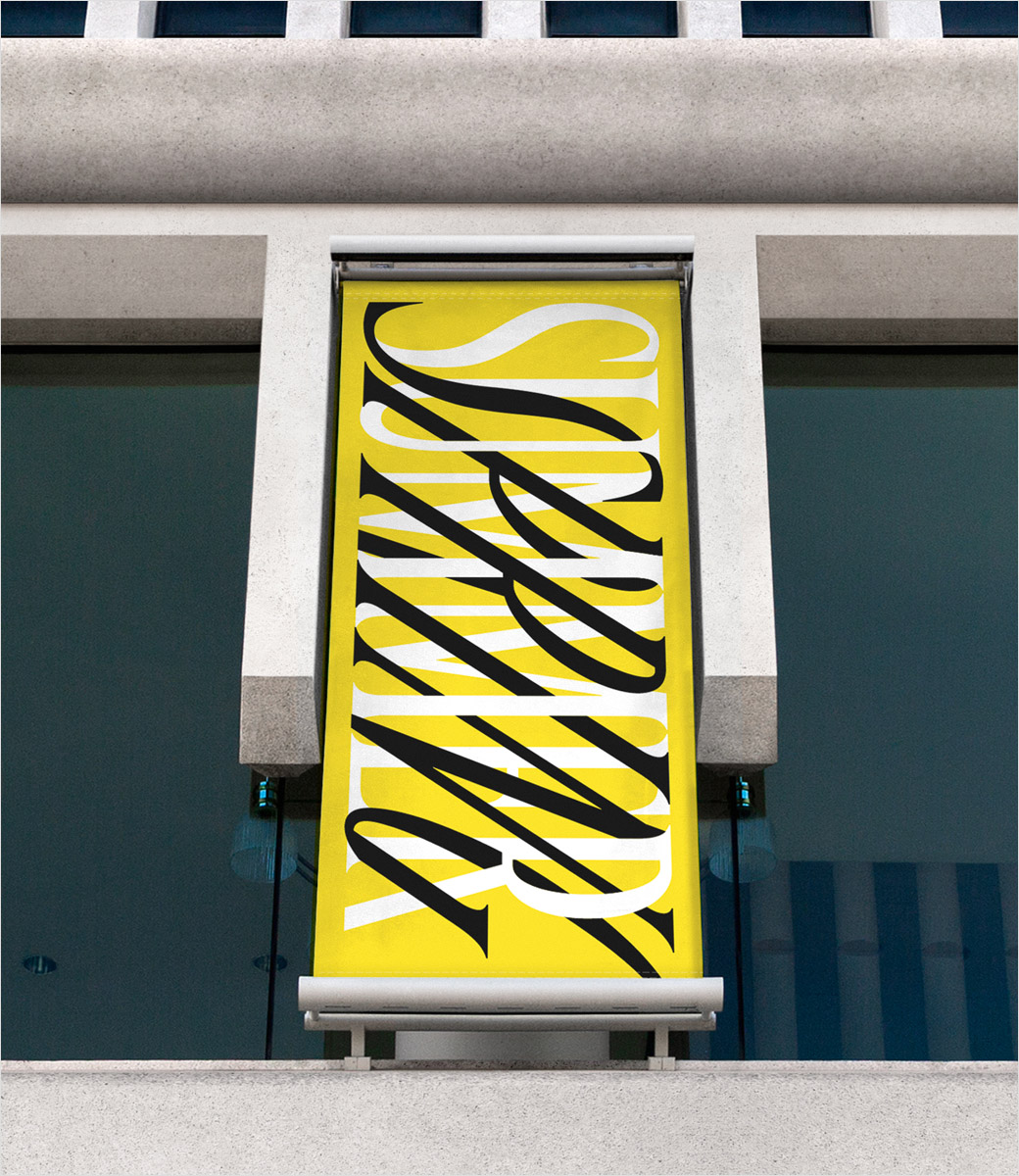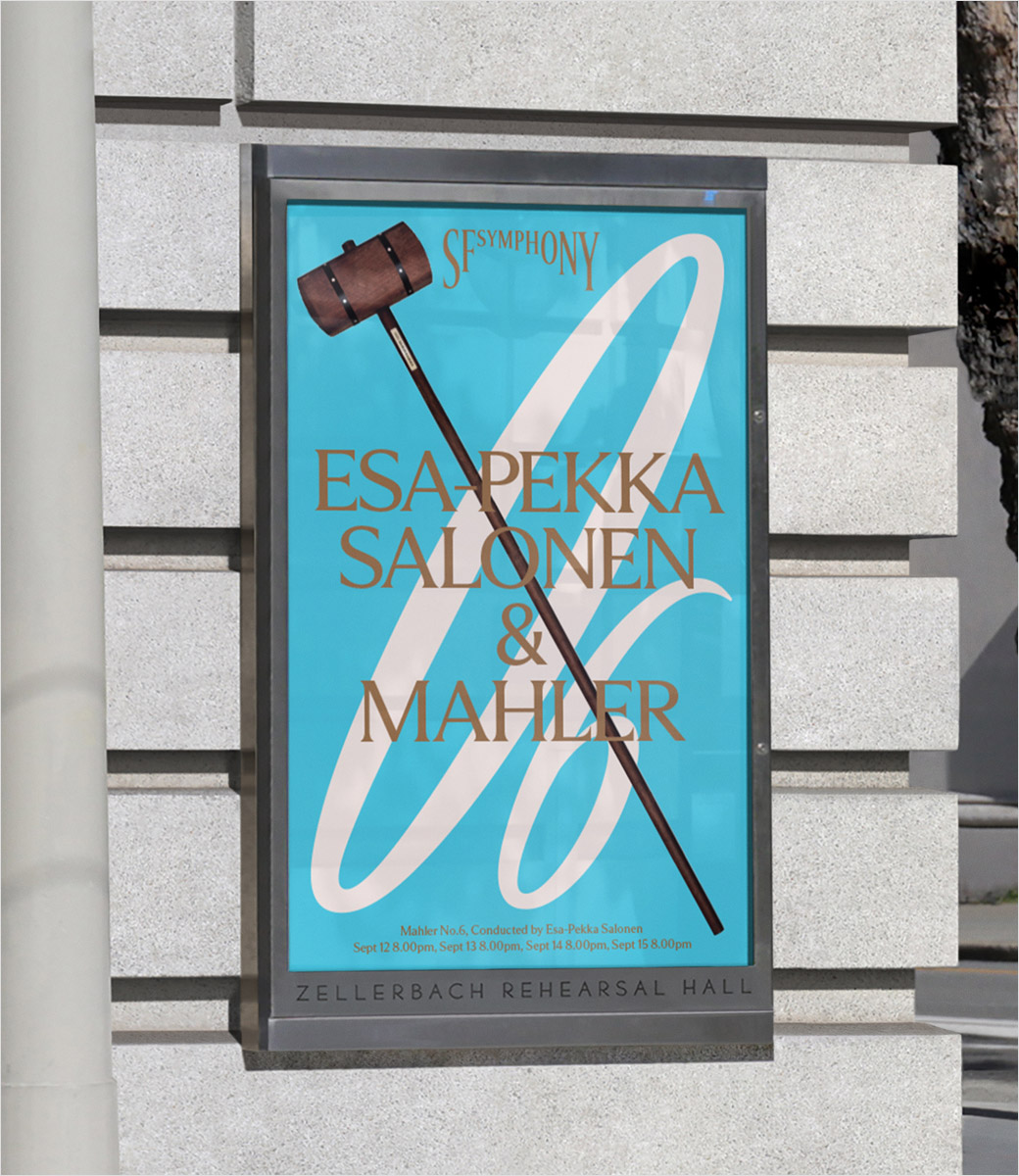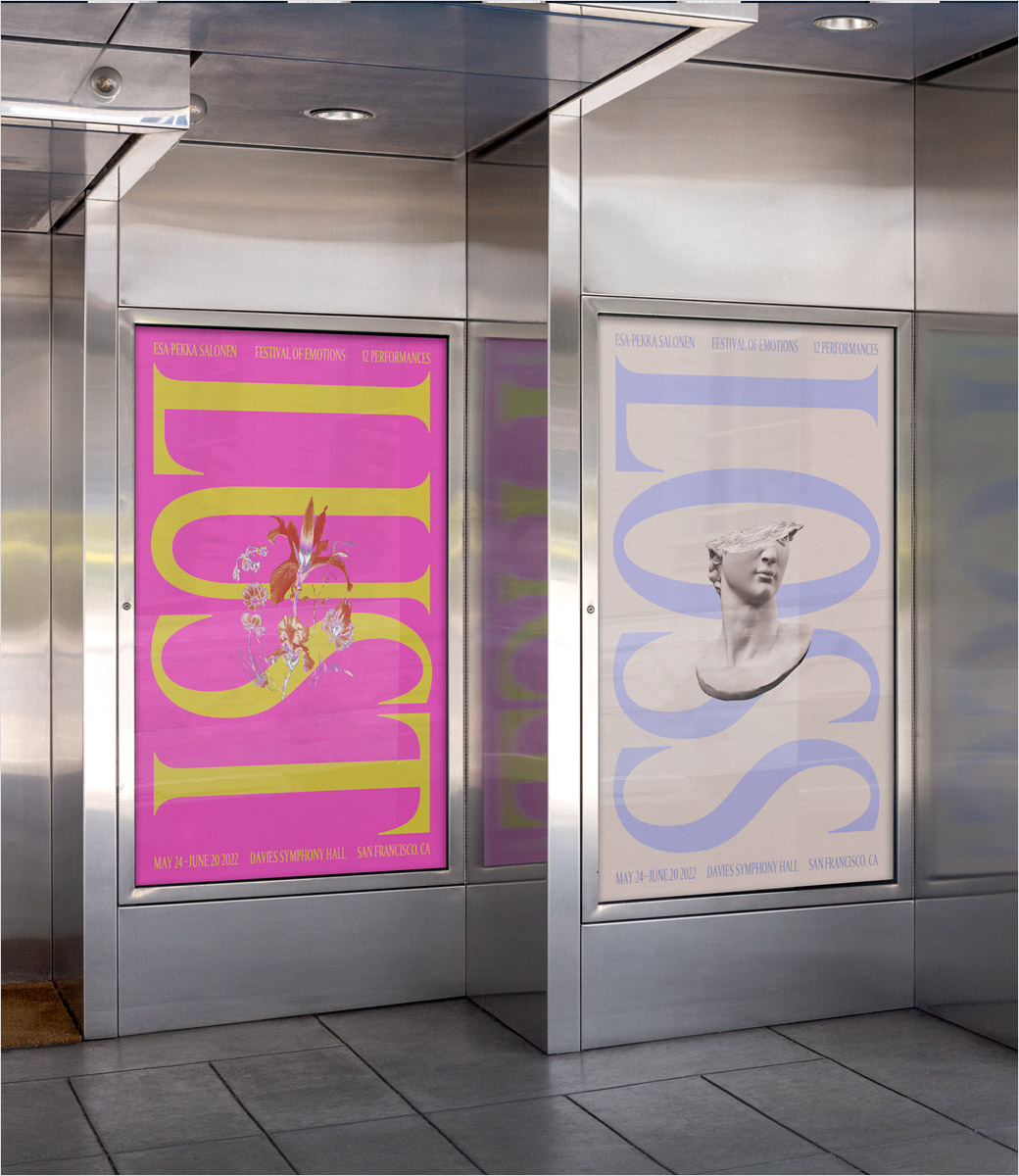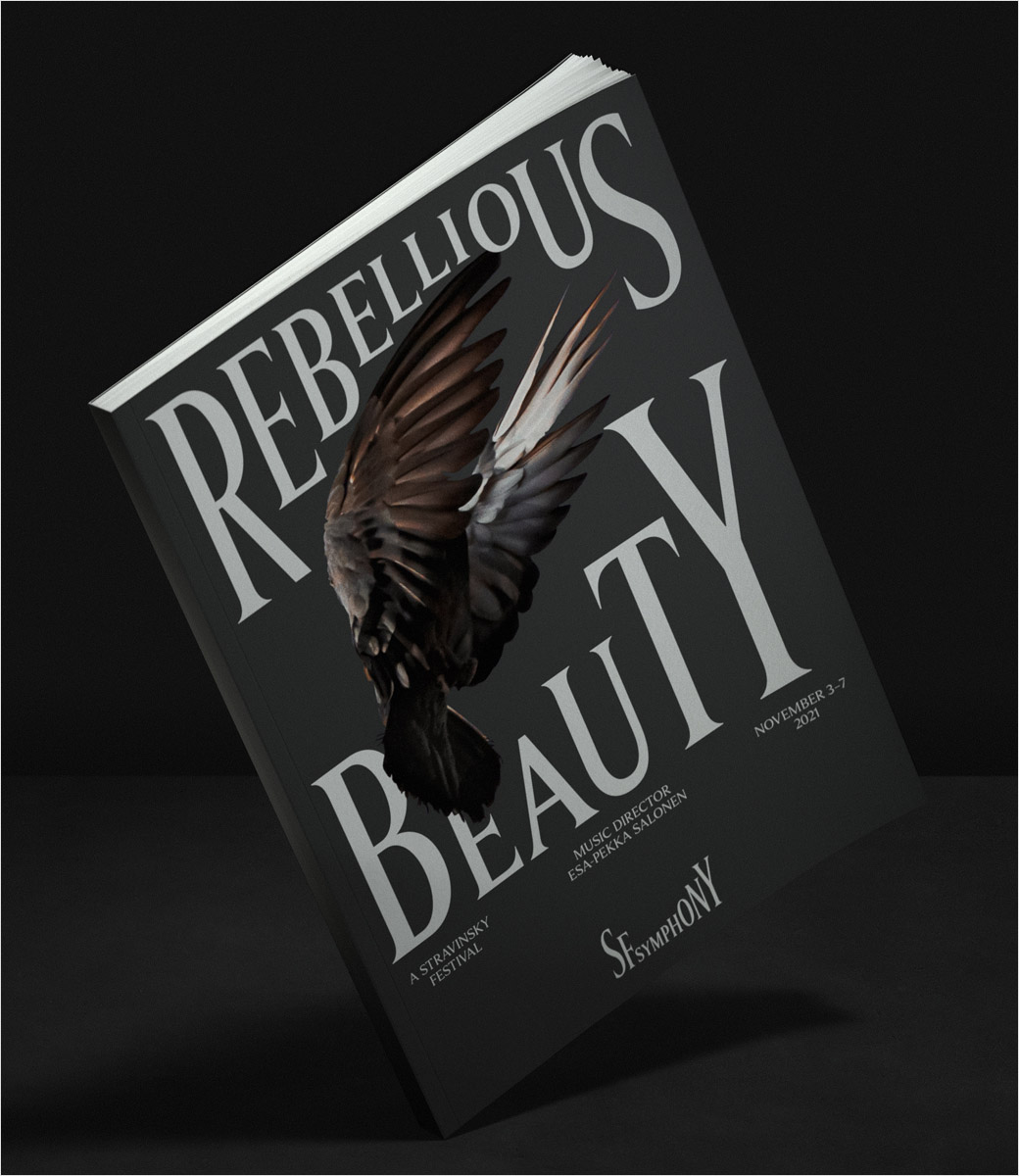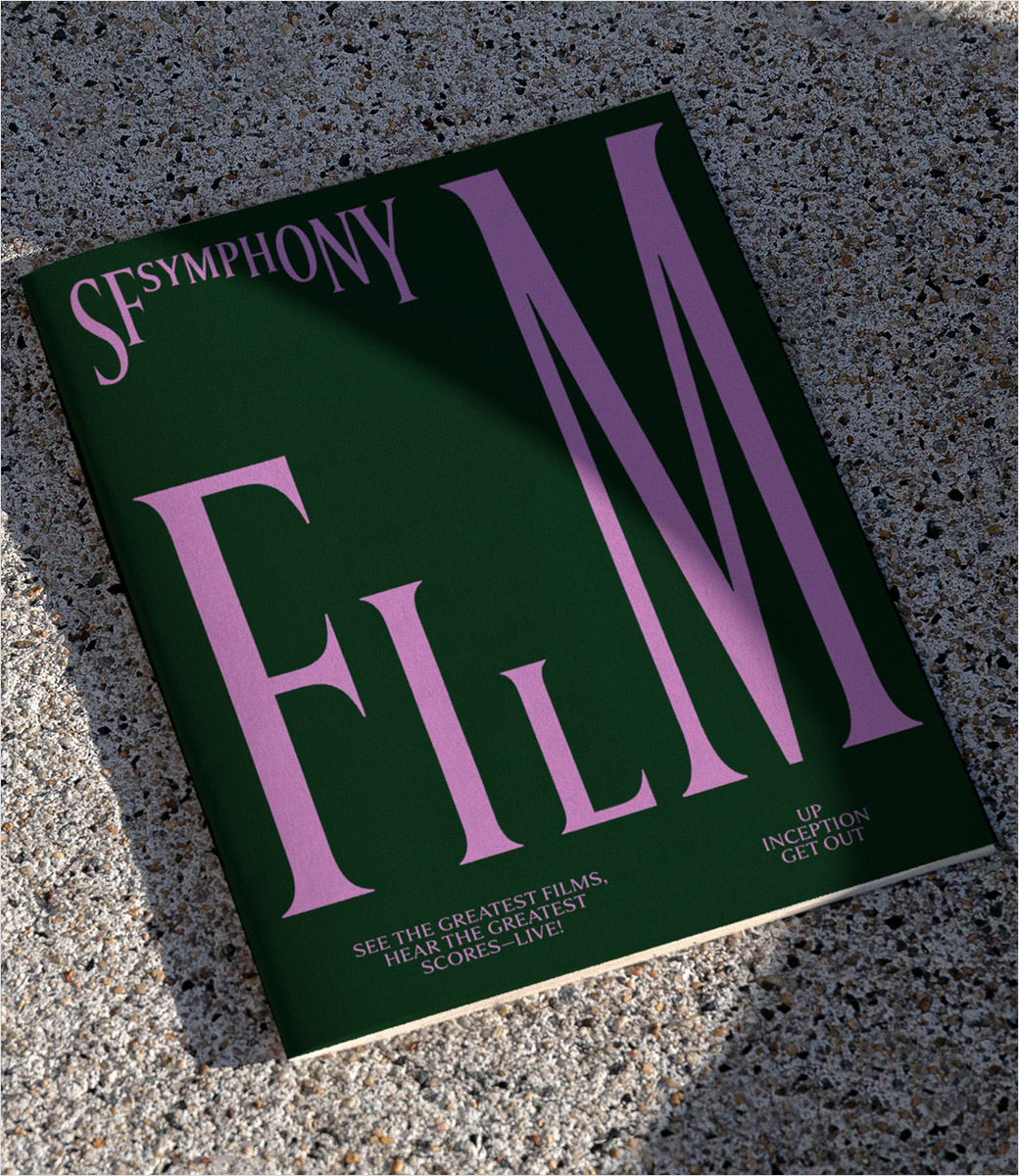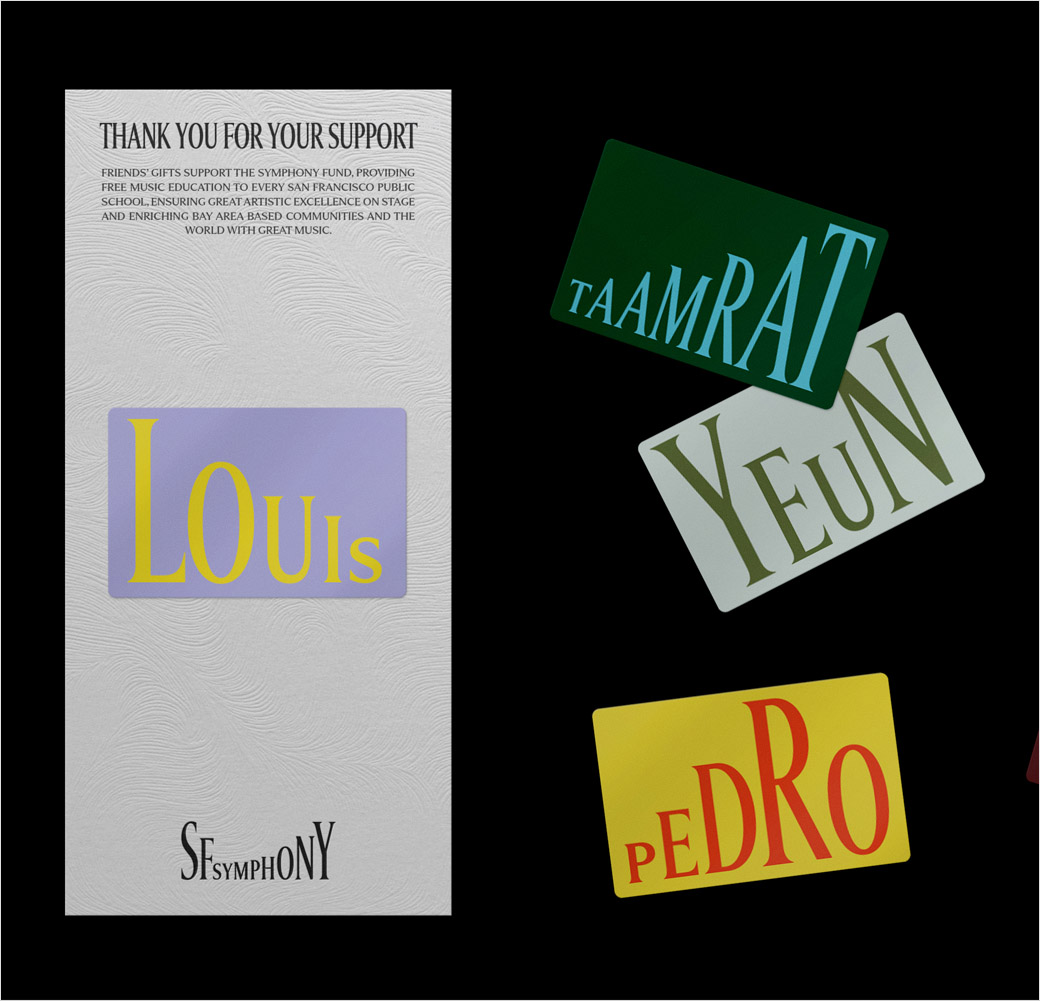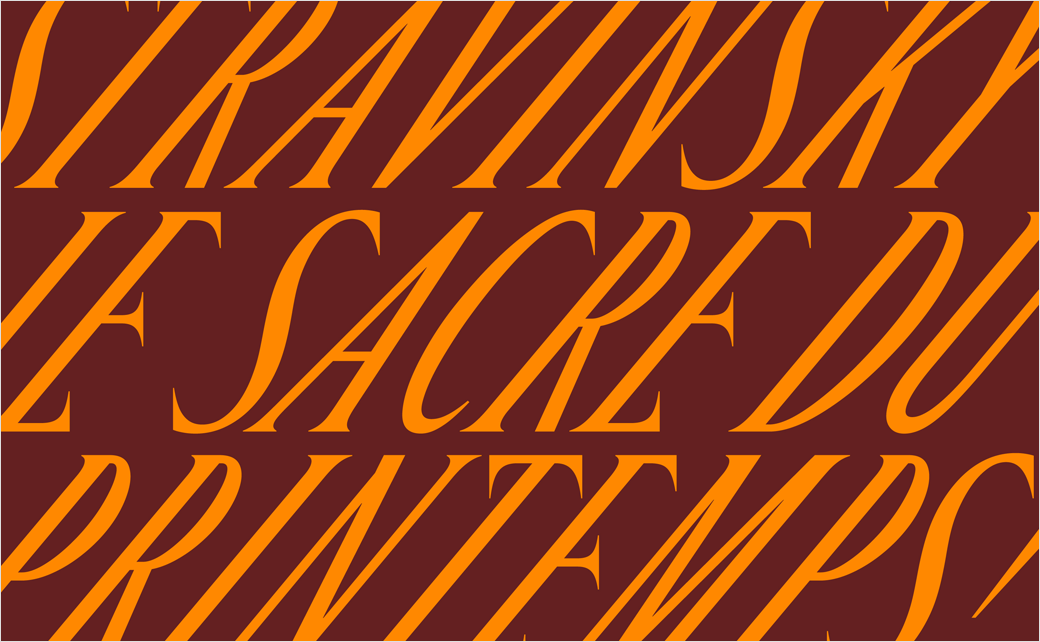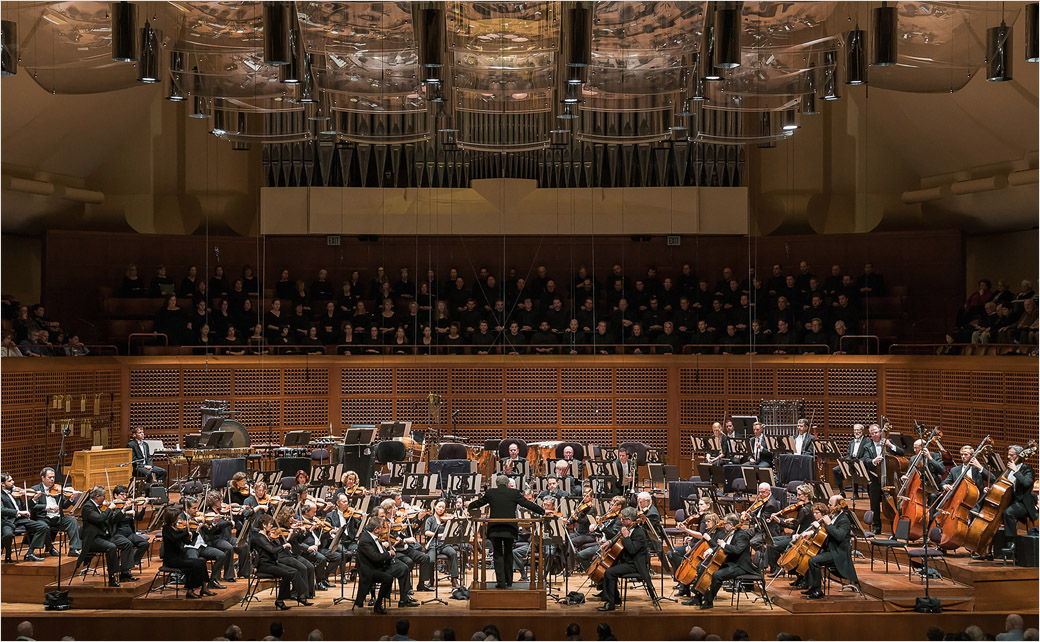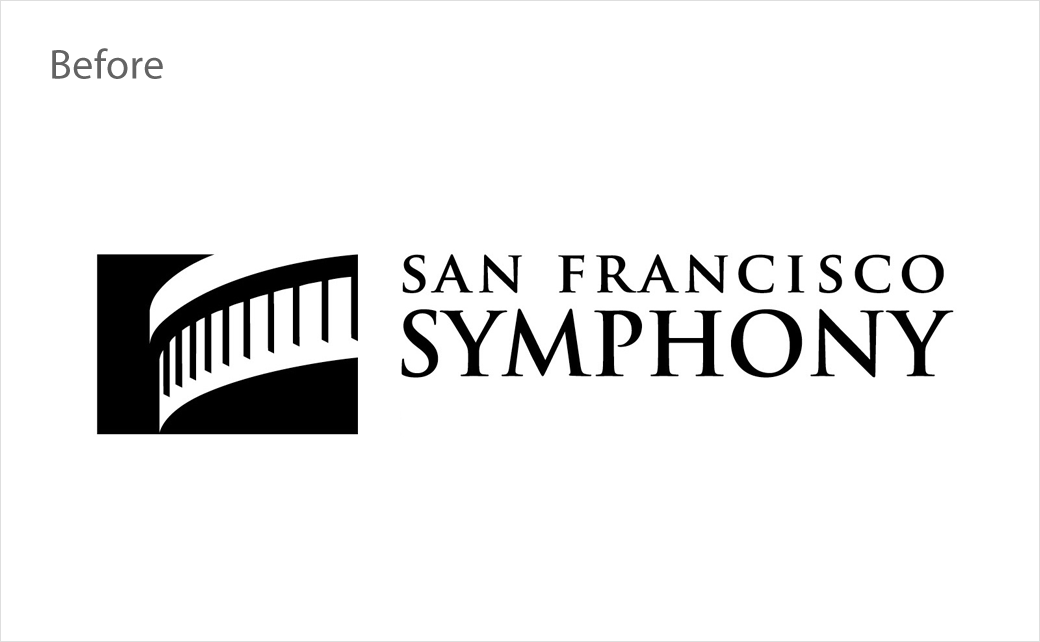 COLLINS
www.wearecollins.com