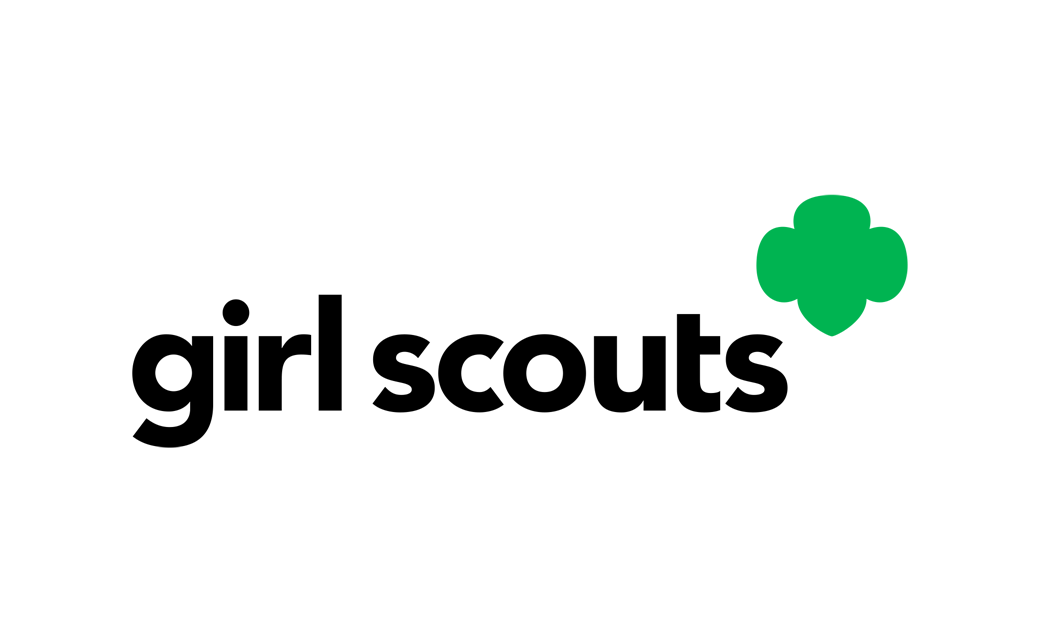 Girl Scouts Launches New Logo and Branding by COLLINS
American design and branding agency COLLINS has refreshed the logo and visual identity of the Girl Scouts, the famous youth organisation for girls that was founded by Juliette Gordon Low a 110 years ago.
The charity – said to be in the top 10 most popular non-profits in the USA – currently has approximately 1.7 million girl members.
It invited COLLINS to work on its new branding at the beginning of 2019 as part of efforts to reaffirm its "relevance in the lives of young women".
"We worked to define a clear brand platform centred on being a champion of girls' ambition and sought to bring that idea to life through every expression of the brand," says the agency, whose designers began by reimagining the organisation's logo.
"The Girl Scouts movement has been represented by the Trefoil since its inception. It has seen many iterations, ranging from the American Eagle to girls' silhouettes. The Trefoil, now simplified, embodies its most potent, iconic essence," explains the COLLINS' design team.
Further adding: "The Trefoil, while rooted in green, can now selectively expand beyond green-only applications. So the Girl Scouts and their mission can come to life in multicolour – and with an expressiveness that reflects the vibrancy of the world around us."
The new symbol replaces the previous logo that featured a four-leaf clover and three girls; a design that had originally been created by graphic designer and Oscar-winning filmmaker Saul Bass back in 1978.
Supporting the new logo is a brand system that takes visual inspiration from a multitude of patches and badges worn by Girl Scouts members throughout the years.
"These are artifacts of achievement that girls proudly wear to tell their own story; their goals, their accomplishments, their interests, their identities. We translated these objects into bold, geometric forms that could be used as building blocks for design and interactivity. The system grants a common language to all communications and is flexible enough to support any application, whether it be a presentation template or a vibrant campaign," say the designers.
Additional design details include a new bespoke typeface dubbed "Girl Scouts Serif", which COLLINS commissioned font foundry Positype to create.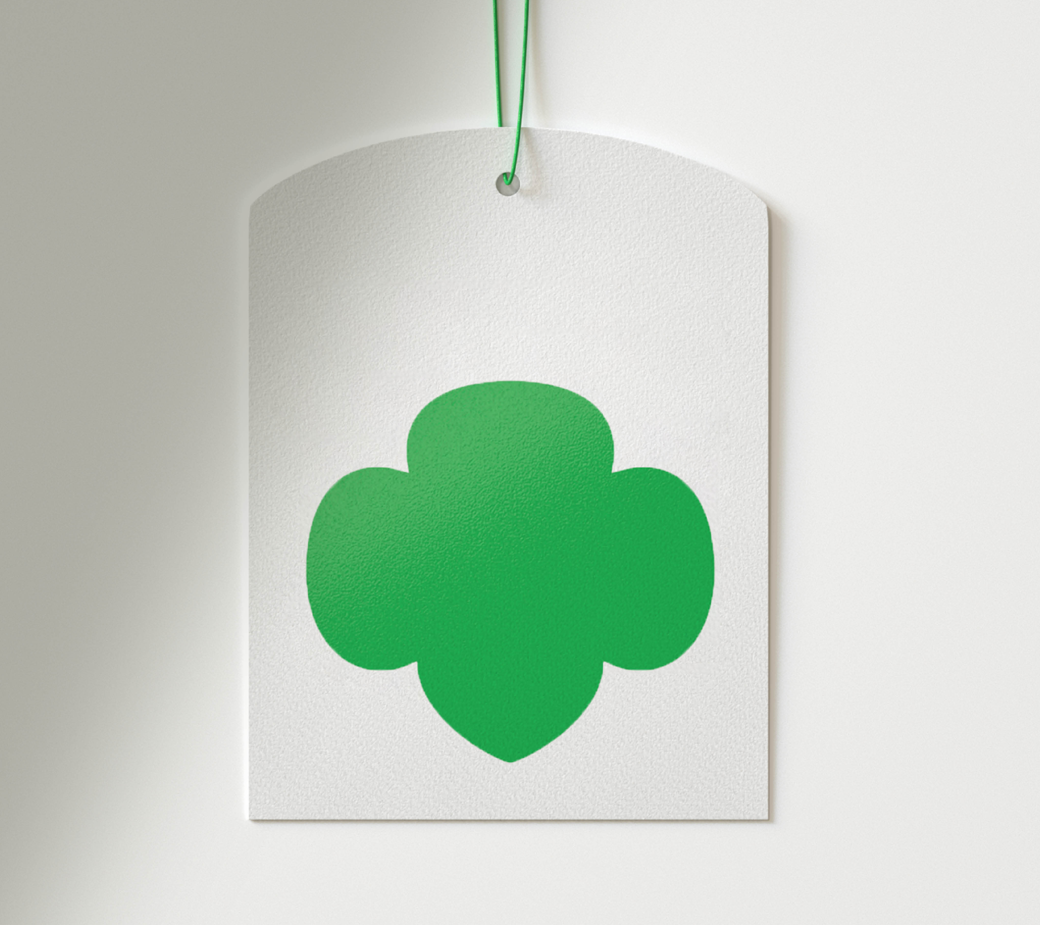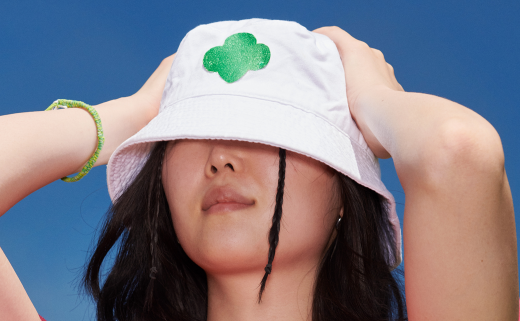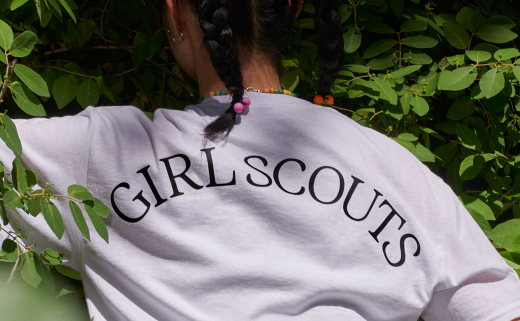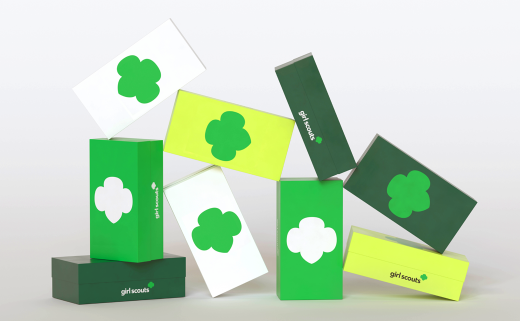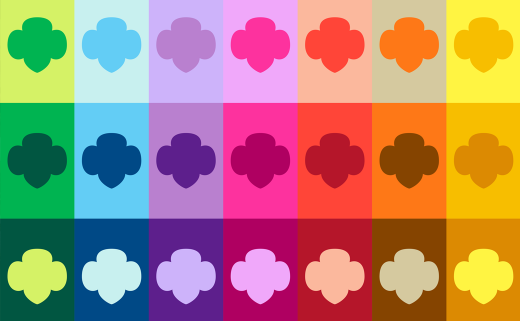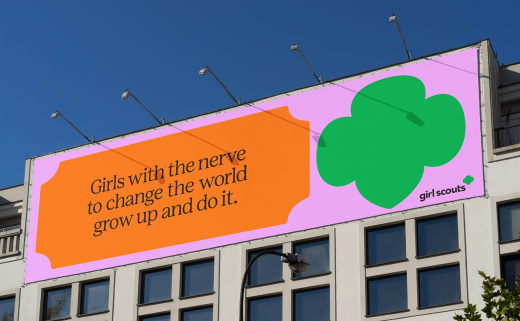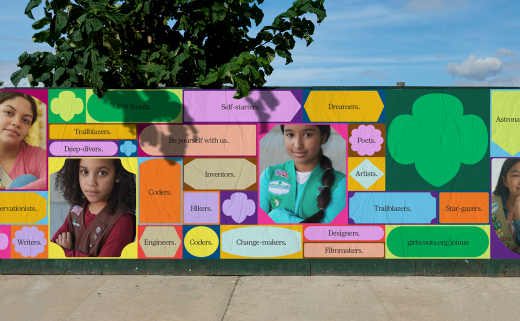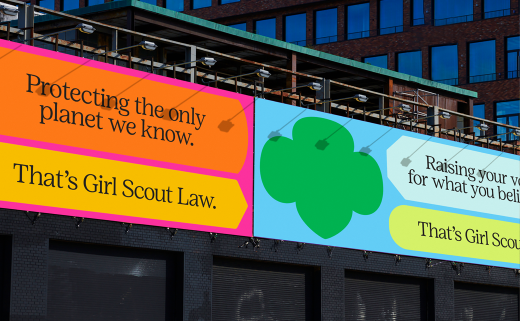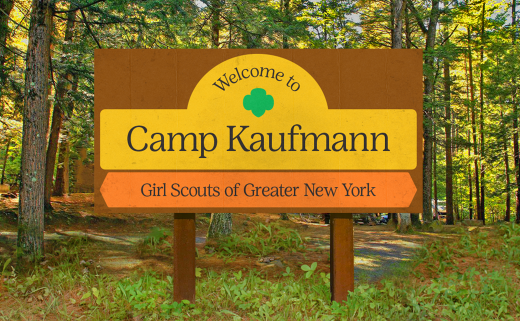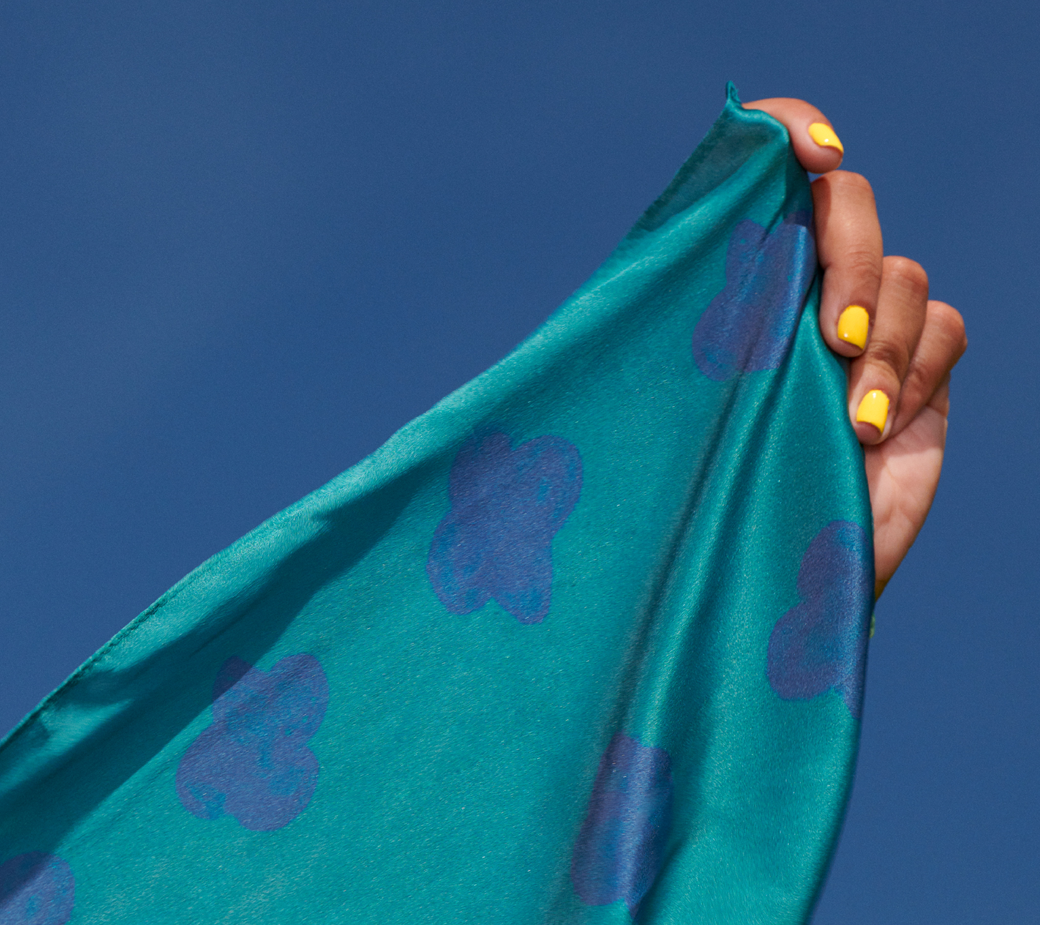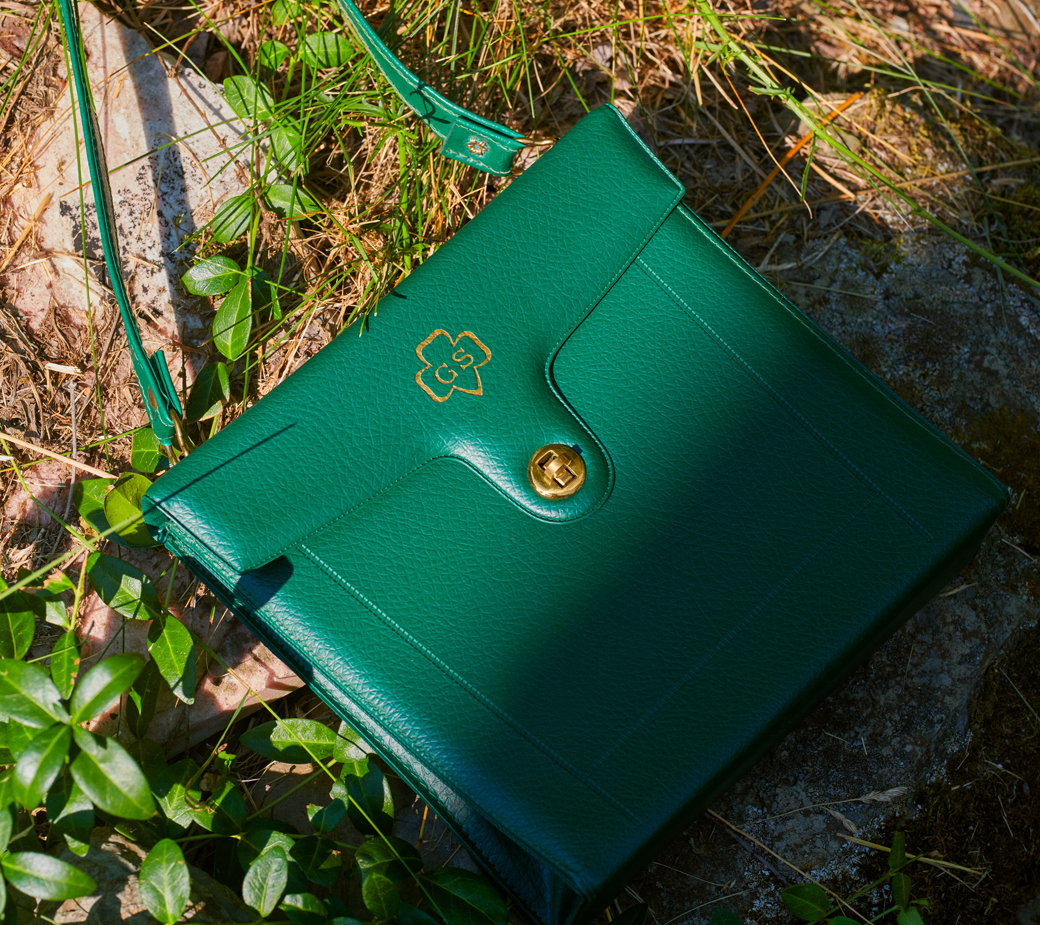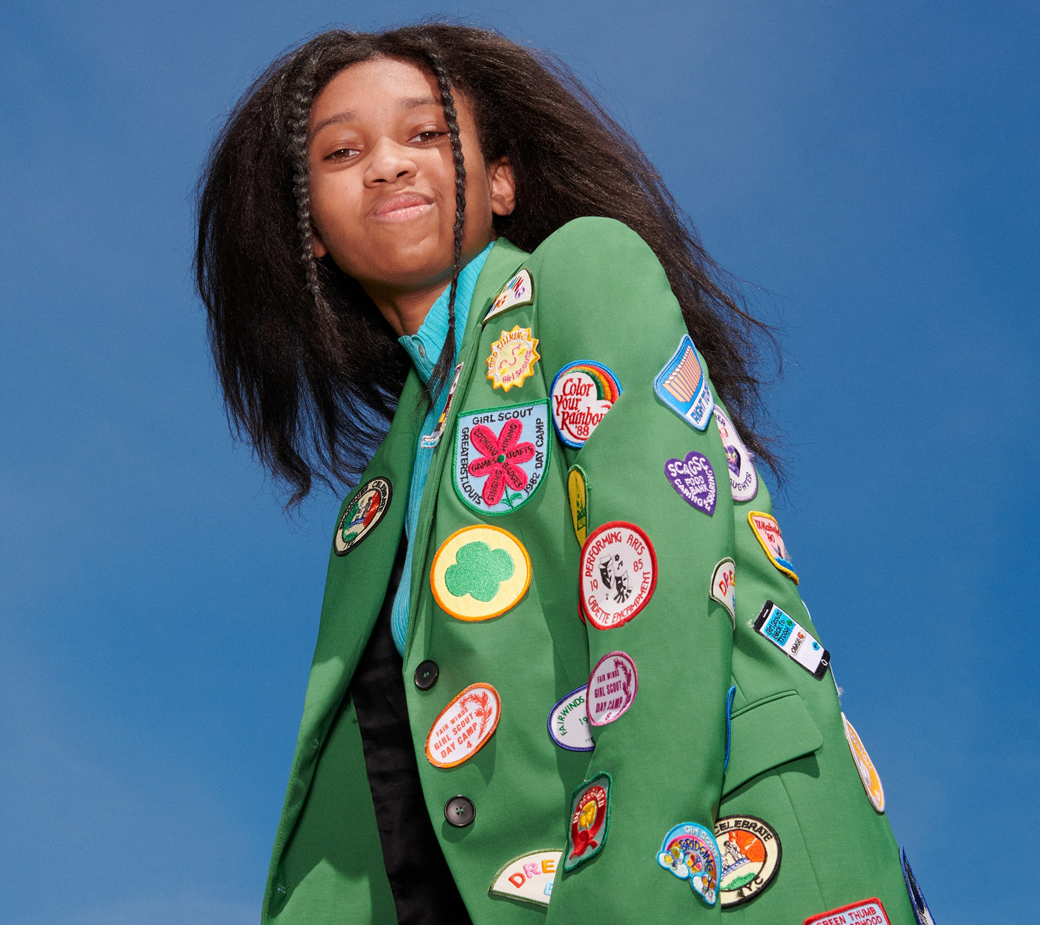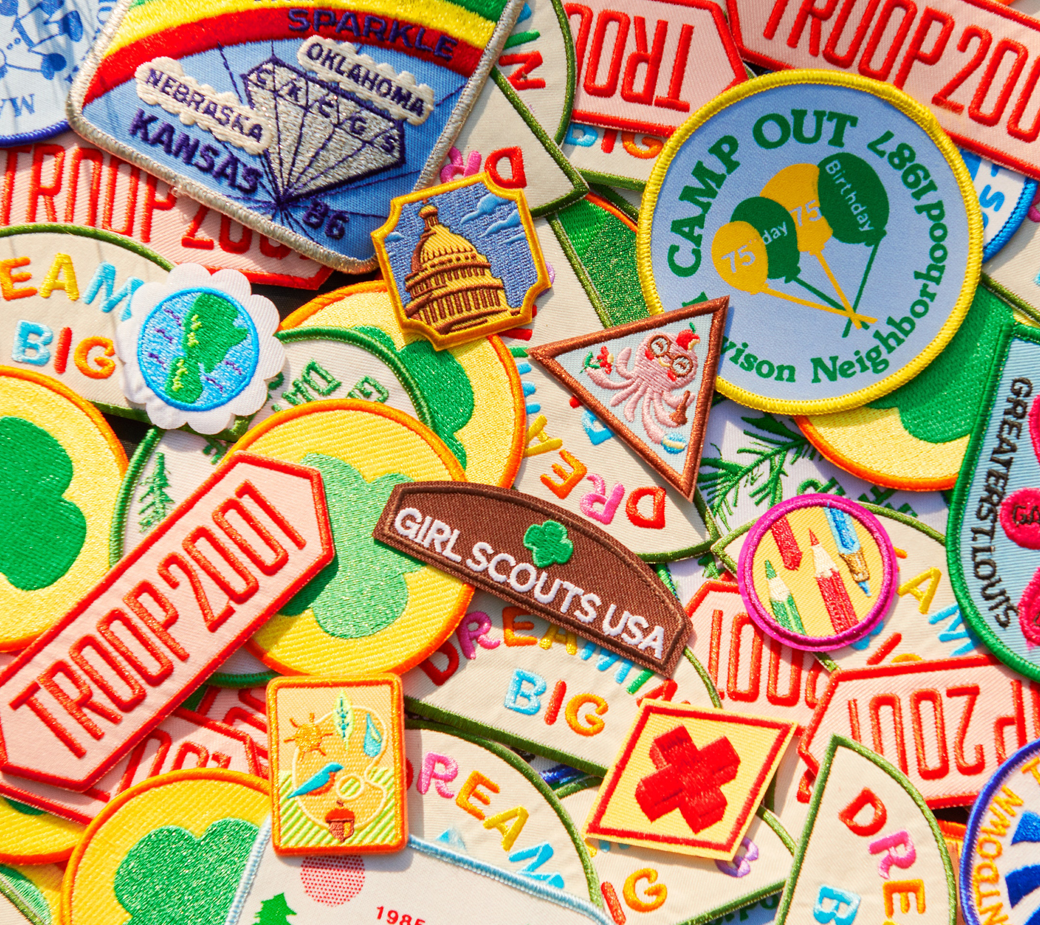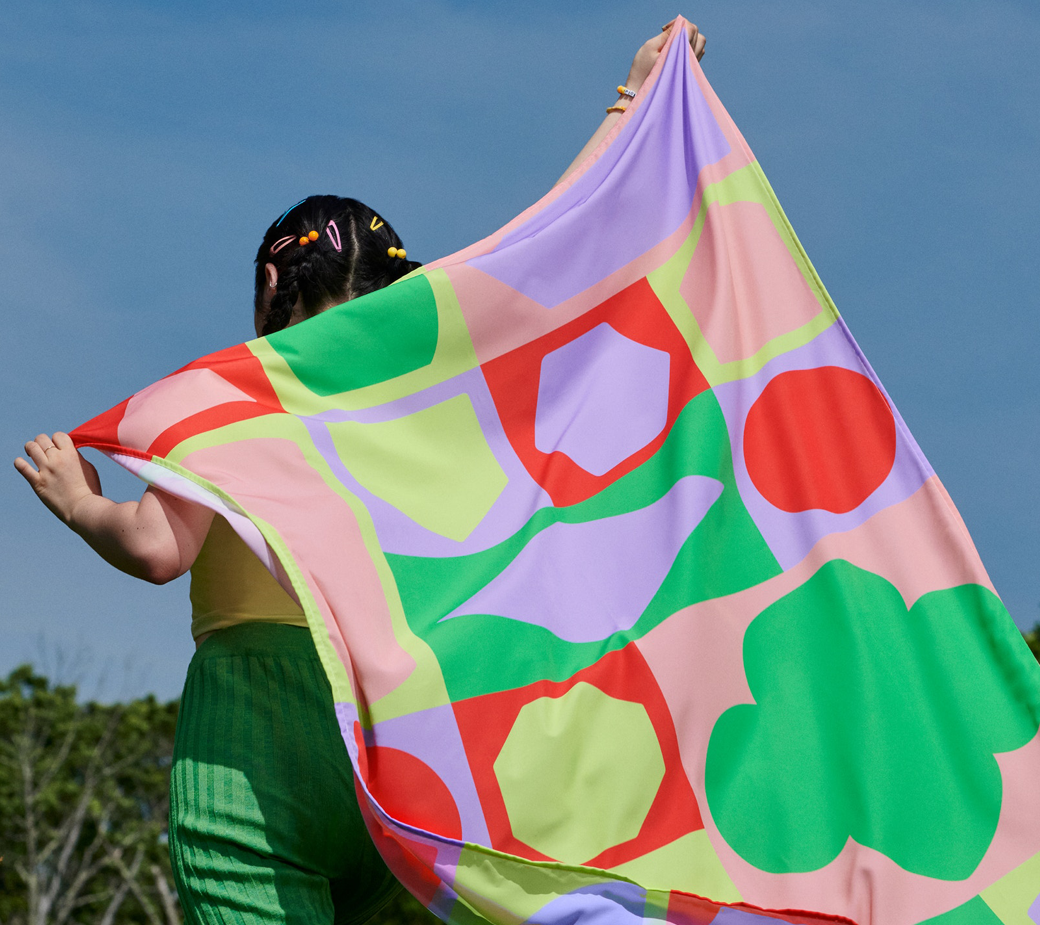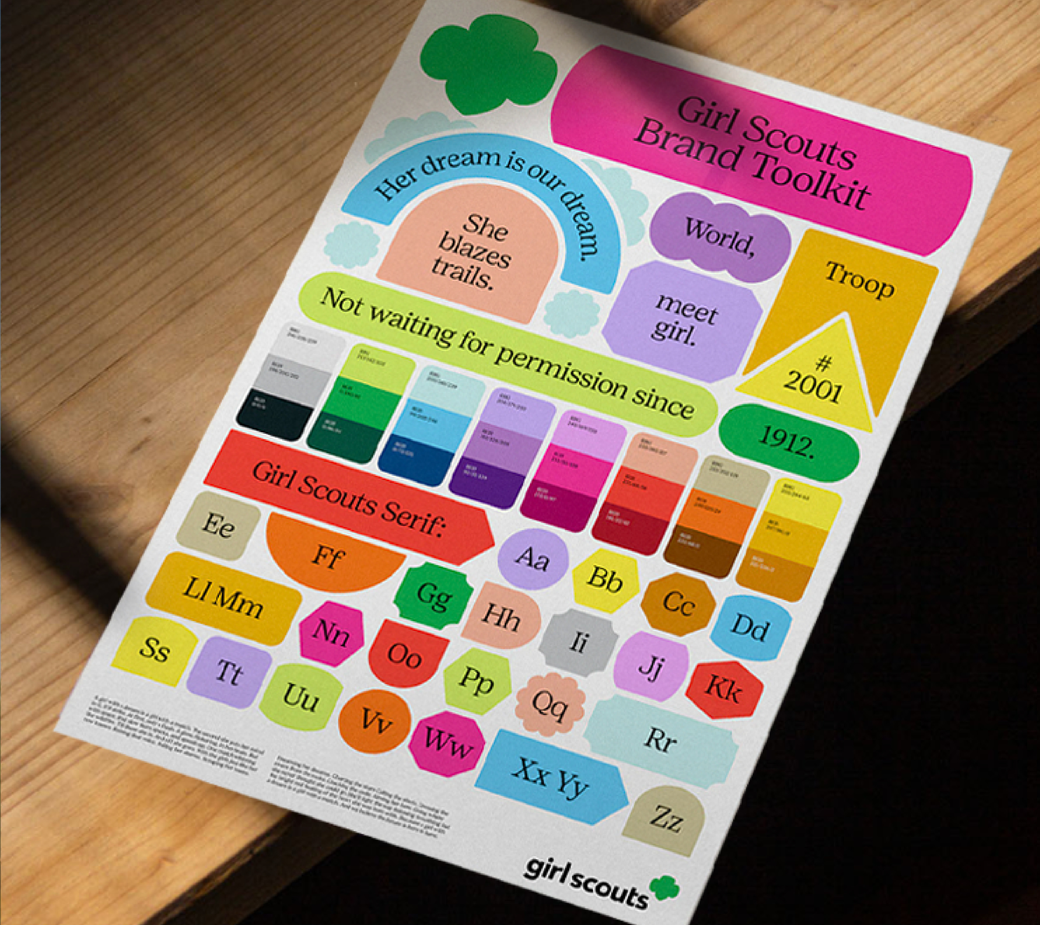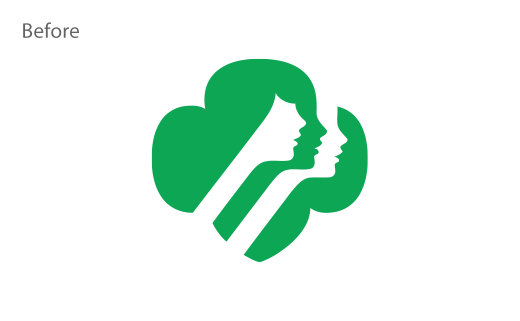 COLLINS
www.wearecollins.com