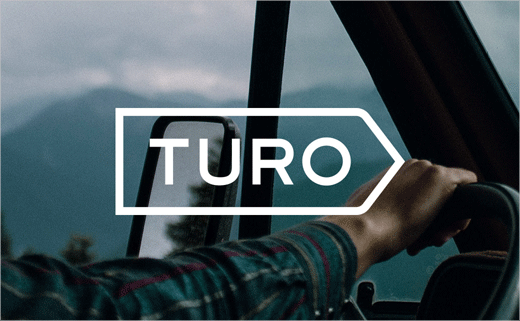 DesignStudio Creates New Identity for Turo
Founded in 2009, San Francisco-based peer-to-peer car rental service RelayRides has just rebranded itself as Turo. The overhaul has been led by creative branding agency DesignStudio.
Available in over 2,500 cities and 300 airports, Turo says it is a serious contender to traditional rental agencies and has ambitious plans for the future.
"To reinforce how Turo is disrupting the industry, the design system utilises editorial typography, aspirational photography, and a fresh, simple approach to colour. The new name and logo symbolise the starting point of this journey. The identity is simple, clear and directional – encouraging all of us to get out there and start that next adventure," explain the designers.
Pete McClelland, DesignStudio's creative director who led the project adds, "The rebrand looked to challenge the perception of the typical rental car. Rather than a faceless fleet, Turo celebrates individuality – making the car a more integral part of our adventure."
Turo has launched through a brand film, fresh web experience, and the new Turo app, available on iPhone and Android.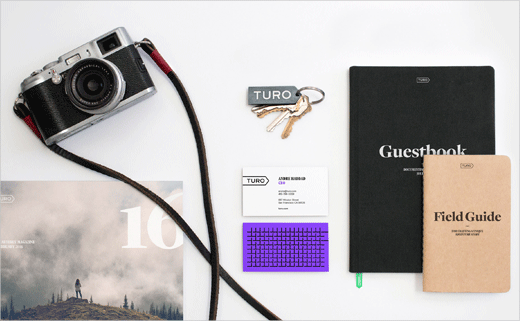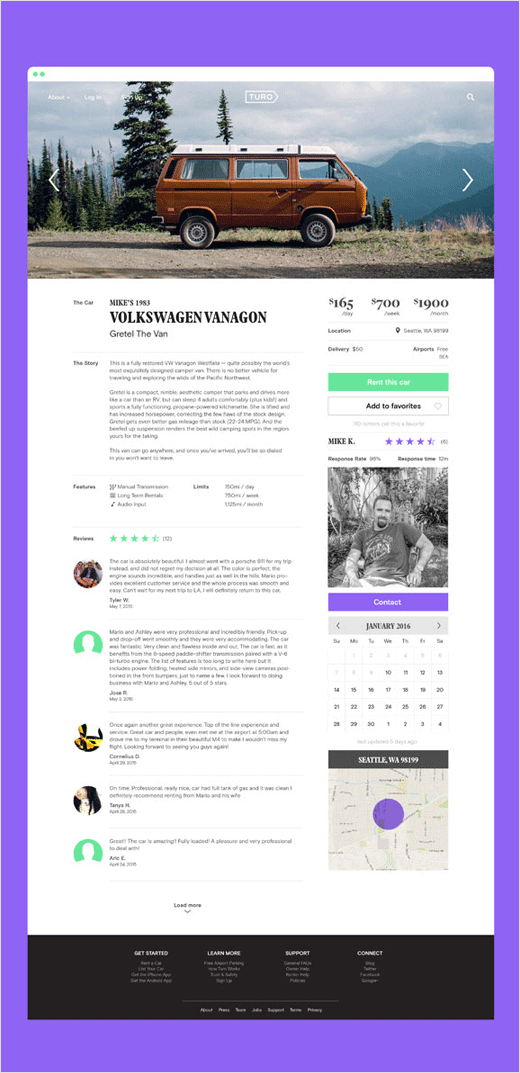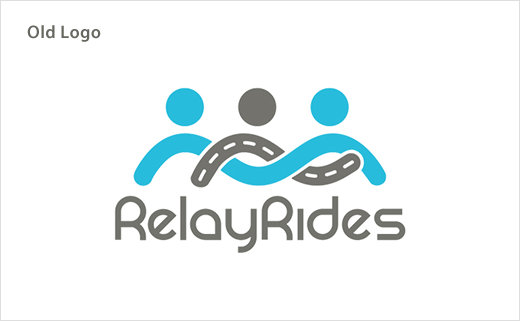 DesignStudio
www.wearedesignstudio.com