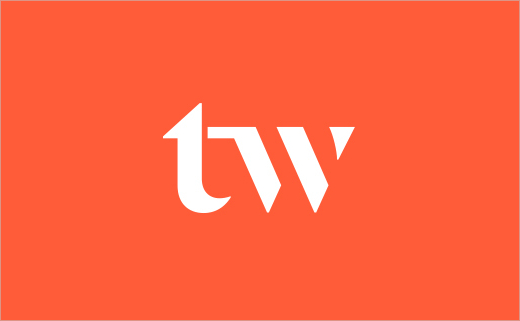 DesignStudio Helps Rebrand Wahanda as Treatwell
Following major acquisition and expansion in 2015, beauty booking site Wahanda has undergone a brand overhaul complete with a new name, Treatwell.
Led by creative branding agency DesignStudio, the rebrand aims to unify the Wahanda group with a coherent name and has rolled out as a pan-European launch across 10 countries. Alongside the new name, the refreshed identity takes on a different look for the brand, combining a richer colour palette with photography on the redesigned website and app.
"The rebrand reflects the unified Treatwell, full of energy and vitality," said Lopo Champalimaud, founder of Wahanda and CEO of the newly named Treatwell group. "The results match our ambitions for the future and offer our community an exciting new experience wherever they may be in Europe."
"The new identity mixes illustrations and photography to reflect the energy of the brand with expressive lines evoking movement and body gestures. Alongside this the new wordmark presents clear brand identification in all the countries Treatwell is operating in," explain the designers.
Tim Williams, DesignStudio's creative director who led the project adds, "We wanted to change how beauty is perceived. The rebrand looks to celebrate self-expression and individuality, of both the salons and the customers who use the service."
Treatwell has launched through a brand film, fresh web experience, and also the new Treatwell app.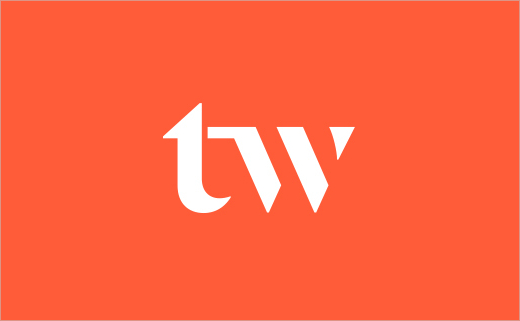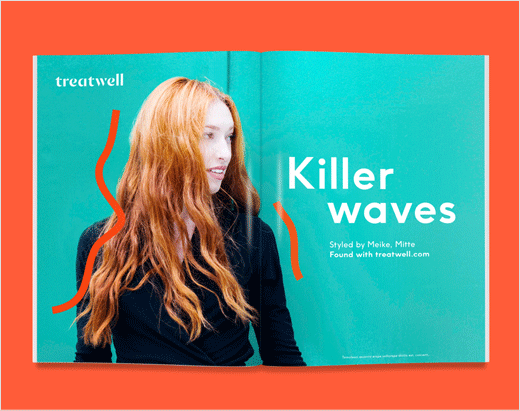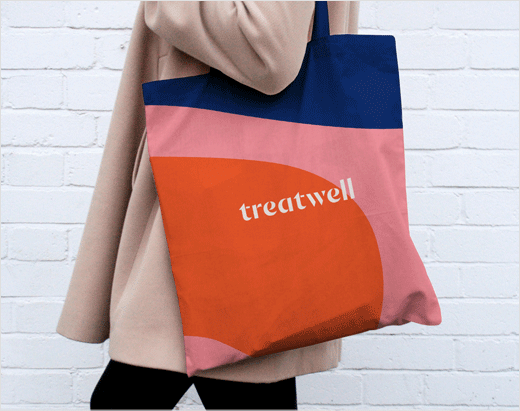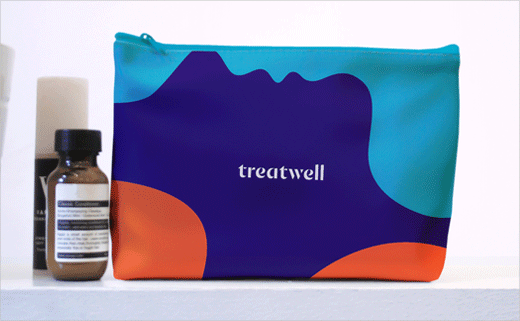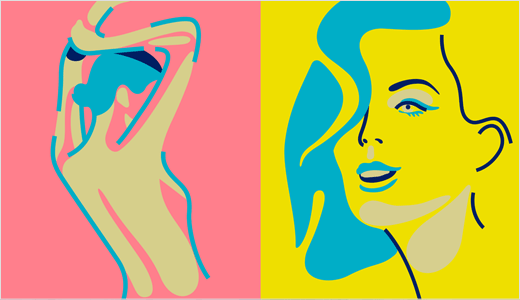 DesignStudio
www.wearedesignstudio.com