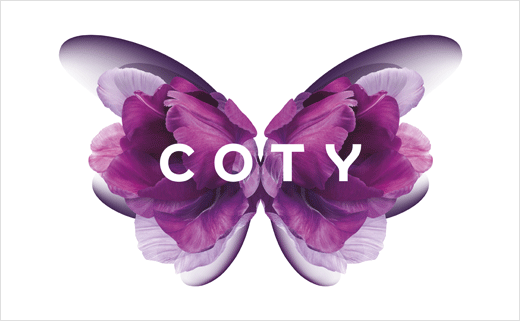 Coty Rebrand by Workroom Wins Top Prize at REBRAND 100
London-based branding consultancy Workroom has come out a winner at the biennially-held REBRAND 100 Global Awards.
It picked up one of just five '2018 Best of Awards' for its rebrand of beauty products manufacturer Coty, which the agency also claims was its largest-ever rebranding programme.
Workroom says both the new logo and strapline were designed using a bespoke font, the starting point for which was a curvy 'Y', mirroring "butterflies symmetry".
"We based the visual identity on an iconic symbol of change, beauty and diversity: the butterfly. The identity system comprises an evolving series of hand-crafted butterflies representing Coty areas of specialisation: fragrance, hair and colour cosmetics, with wings crafted from raw materials used in Coty's famous brands such as Cover Girl, OPI, Wella and Rimmel," explain the designers.
New York-headquartered Coty, which was originally founded in France by Francois Coty in 1904, is currently one of the world's largest beauty companies with approximately $9 billion dollars in revenue.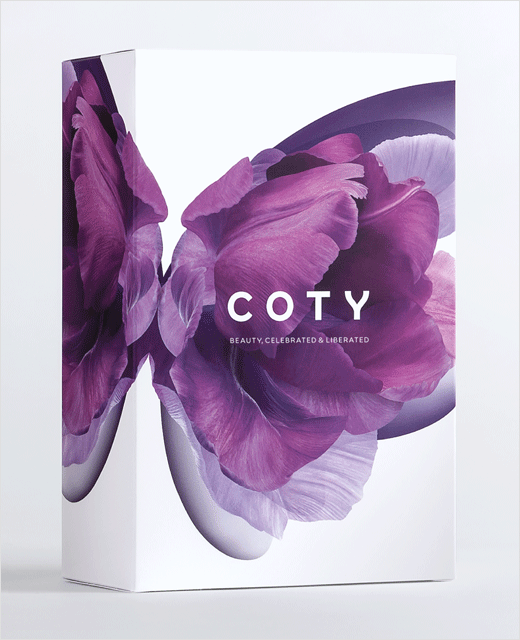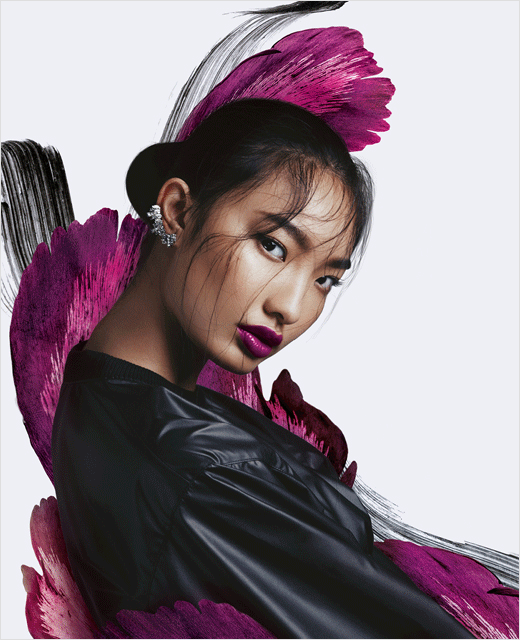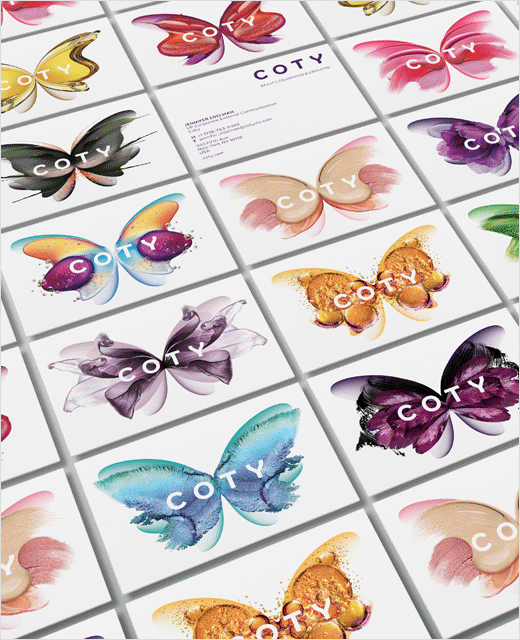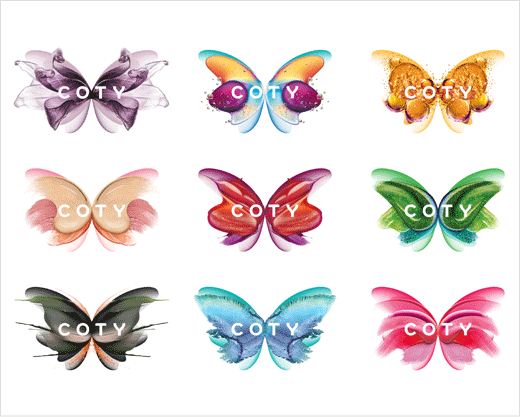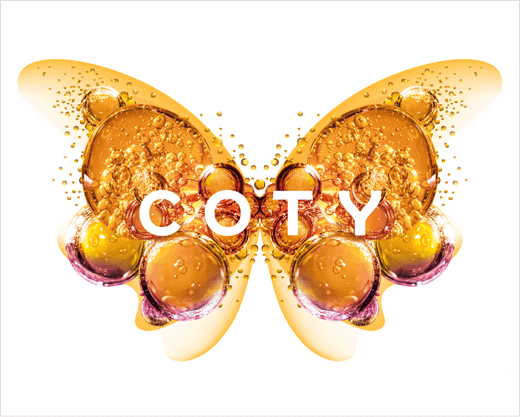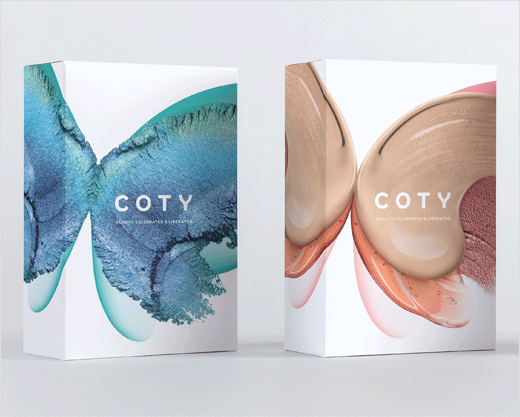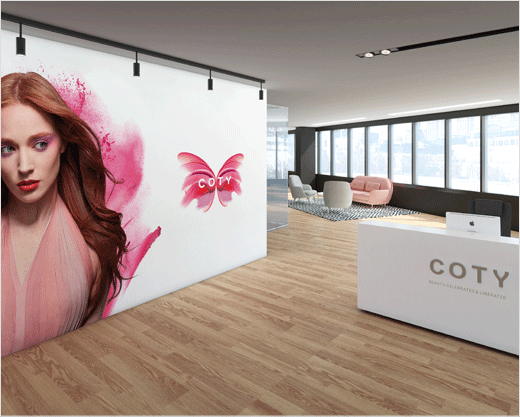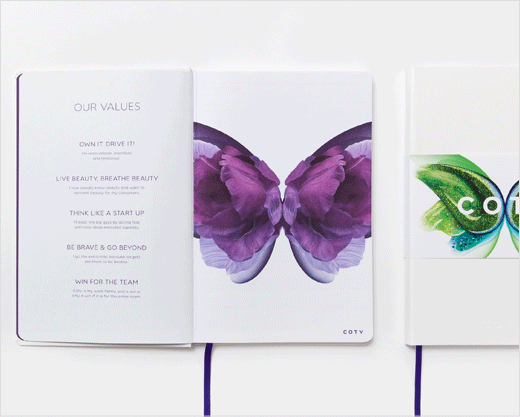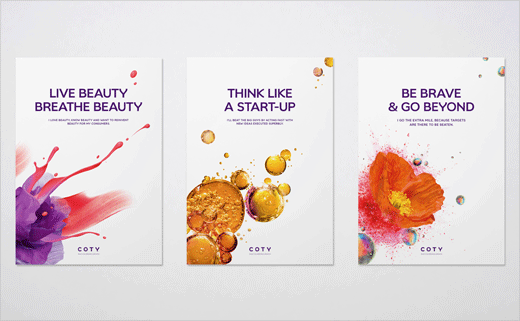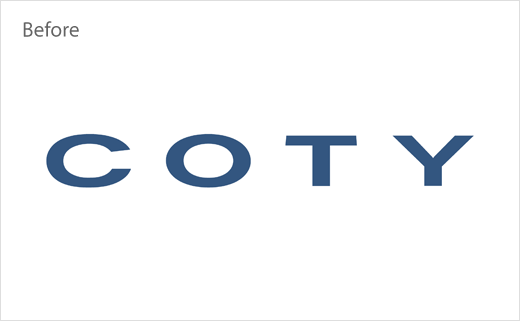 Workroom
www.workroom.co.uk