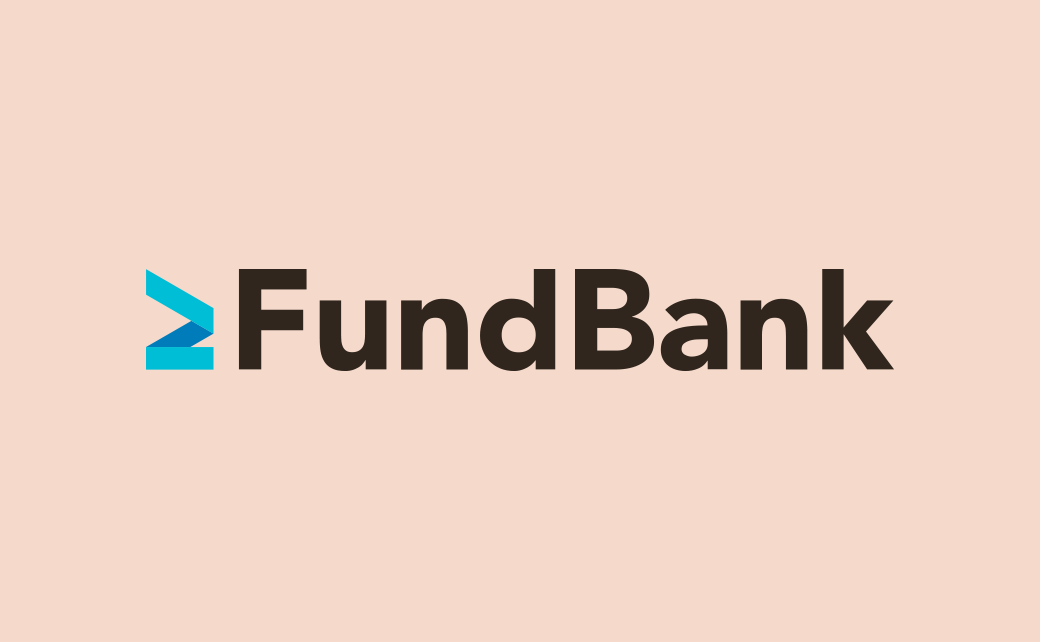 DMS Bank & Trust Reveals New Name and Logo Design
DMS Bank & Trust has announced a name change to "FundBank" as part of a strategic rebrand.
The new look forms part of the Caribbean bank's plan to expand its geographical footprint as a global provider of banking-related solutions, specifically in the alternative assets market.
"As the alternative asset management industry continues to evolve rapidly, so must its banking solutions. We identified a demand from the market for a robust and fully digitised banking partner with a growing suite of banking solutions," says Colm O'Driscoll, global CEO at FundBank.
Adding: "As FundBank prepares to expand further into key global markets, it is well positioned to meet the complex and everchanging needs of the funds industry. As a banking provider to the alternative asset management industry, our new name of 'FundBank' was a perfect fit to emphasise our commitment to the funds industry."
"Our risk systems and the foundation for our banking technology have been created as a result of the feedback received from managers and administrators and are a testament to our unique understanding of their business and fund structures," further comments Adam Rossiter, the bank's chief operating officer.
FundBank continues to be headquartered in the Cayman Islands.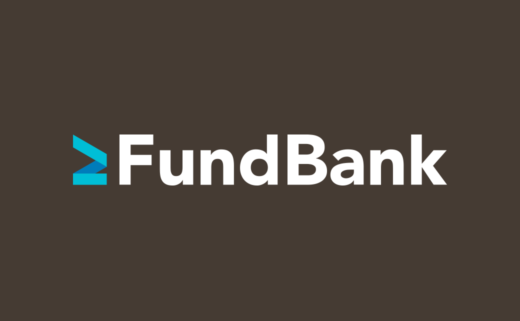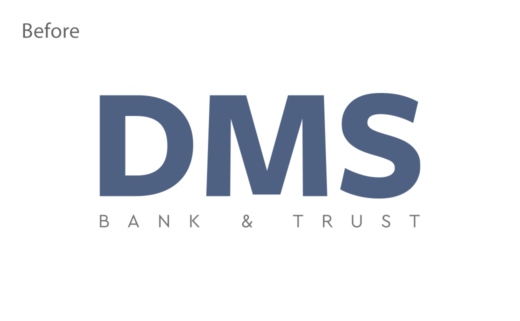 Source: FundBank