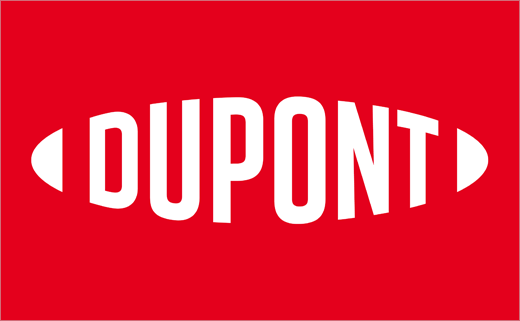 DuPont Reveals New Logo Design
American chemicals giant DuPont has unveiled a new global brand identity and logo design as part of a company restructuring plan.
The U.S. manufacturer, which is famous for having created products such as Kevlar and Teflon, merged in 2017 with the Dow Chemical Company to create DowDuPont.
The latter is now scheduled to be split into three independent businesses starting in around June next year; thereafter only one of the three newly-created entities will carry the DuPont name.
"Our new branding is one of many steps we are taking in DuPont's transformation and amplifies what we do; help our customers solve complex problems, and turn their best ideas into real-world products and solutions," says Barbara Pandos, the chief communications officer of DowDuPont's Specialty Products Division. "It preserves the legacy shape of the iconic DuPont Oval, which for more than a century has provided a seal of quality, performance and trust, but it will no longer be constrained by an elliptical border – signalling a collaborative and open flow of ideas and innovation."
As well as the ellipse-shaped cartouche, the space between the "Du" and "Pont" has also been ditched for the new logo, which will appear and be featured on the company's digital channels as of immediate effect.
Packaging and signage, meanwhile, will be changed over gradually following the launch of the new company in 2018.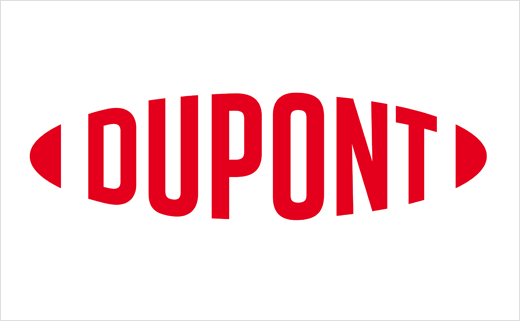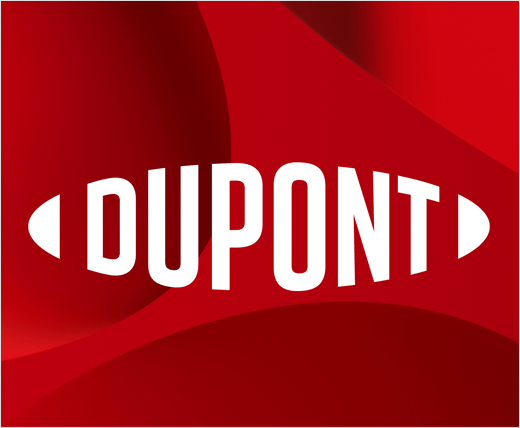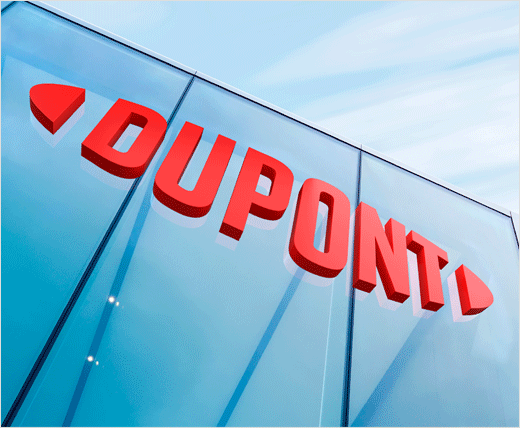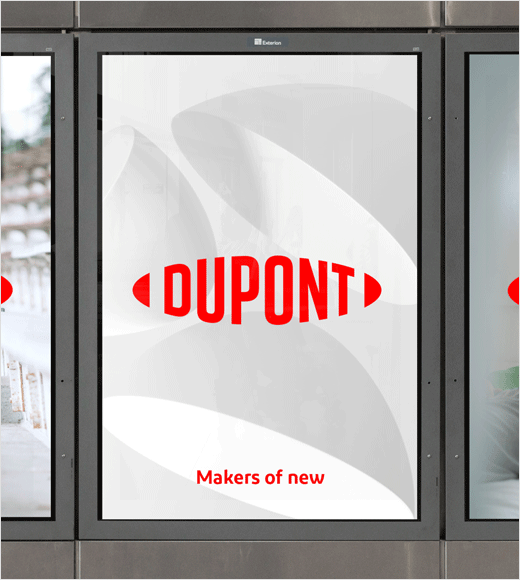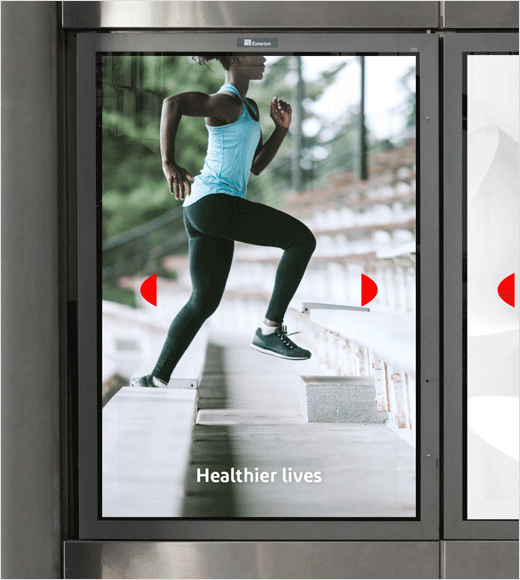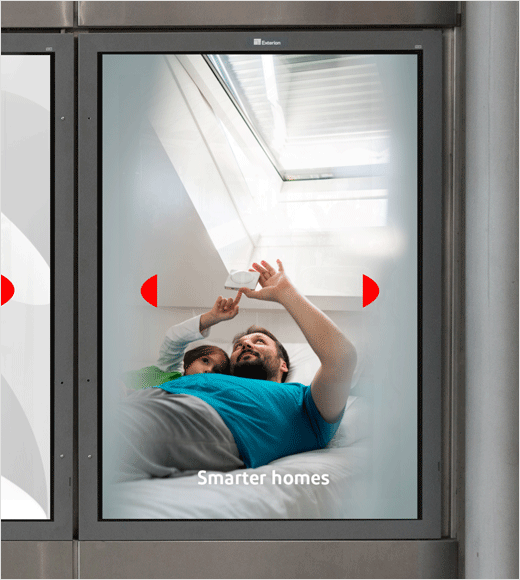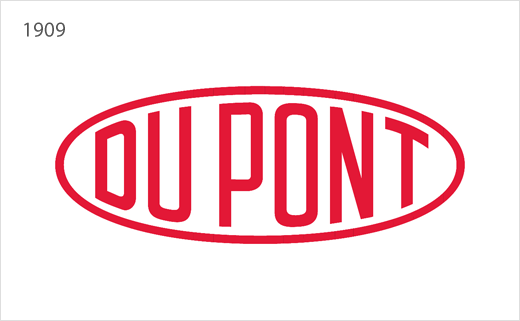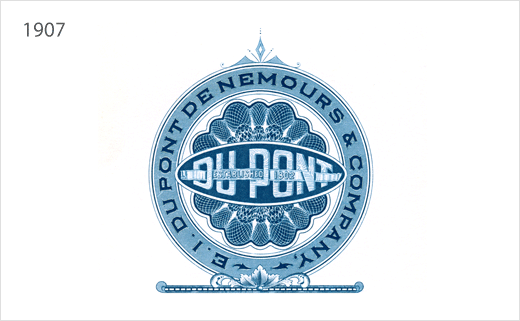 Source: Dupont