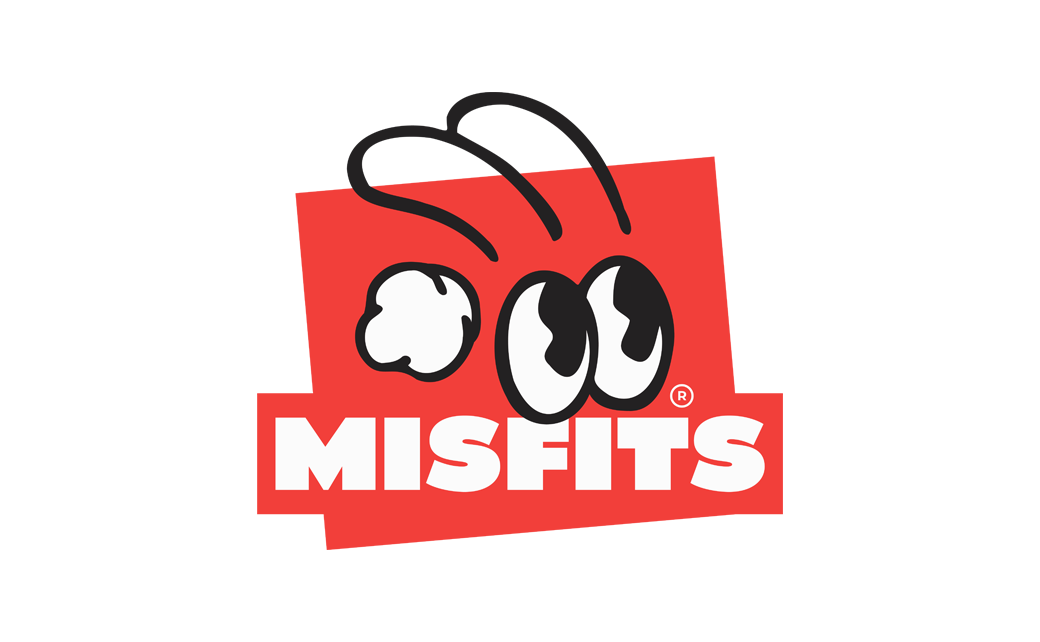 Gaming Brand Misfits Unveils New Logo and Identity
Entertainment and lifestyle brand, Misfits, has unveiled a new logo as part of a visual identity refresh.
As well as serving as an umbrella network for a number of popular social media channels, the American company also operates as a gaming studio, complete with its own teams that compete in video games such as CounterStrike: Global Offensive, Overwatch, and Hearthstone: Heroes of Warcraft.
"This new identity not only establishes Misfits as a multi-faceted organisation but it also invigorates the brand's visual identity with fresh, fun energy by expanding its visual colour palette to incorporate vibrant and upbeat colours," says the Florida-headquartered business, which claims to have a total reach of over 130 million fans.
Adding: "The iconic Misfits bunny, which has served to signify the organisation's playful and versatile spirit, now takes on a significantly more prominent role across digital media and printed materials, breathing new life into the brand's aesthetics."
"This rebrand reflects our continued dedication to fostering a community-driven environment that empowers our creators and engages our global audience like never before," further comments Ben Spoont, CEO of Misfits.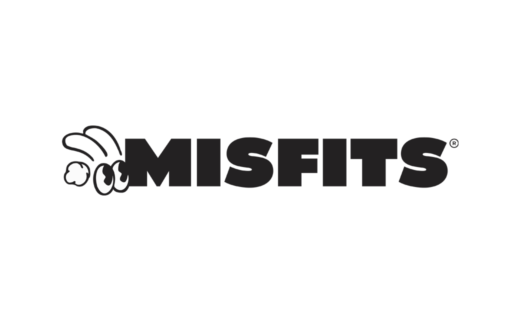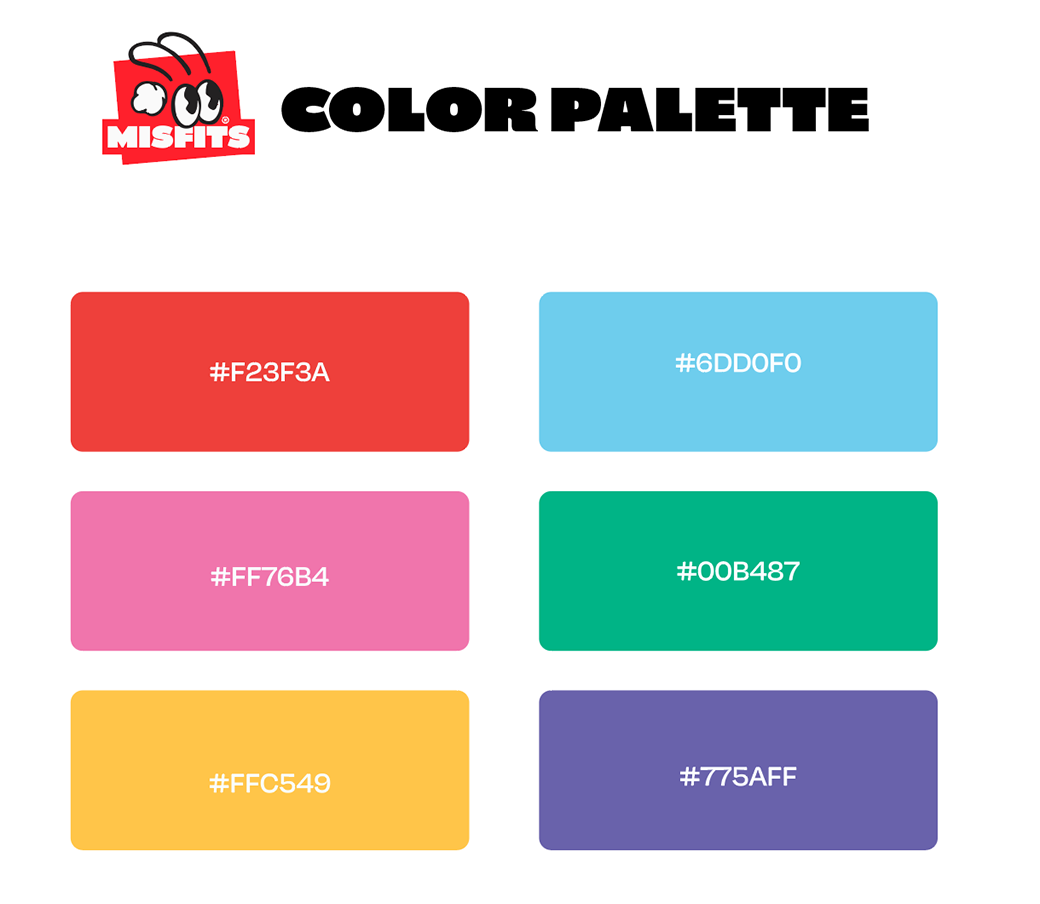 Source: Misfits