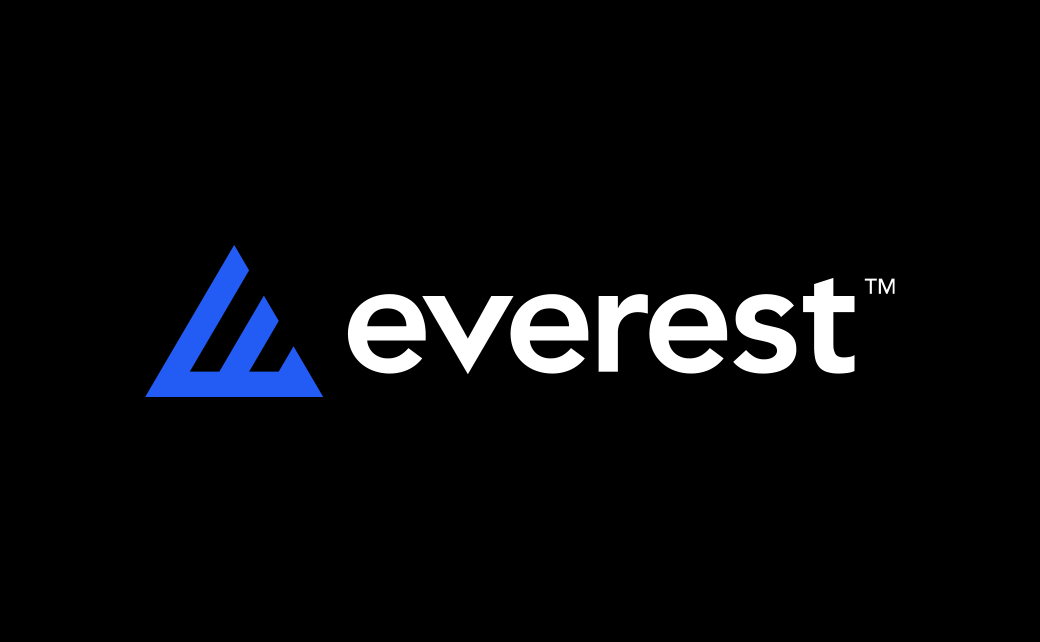 Everest Re Rebrands to 'Everest Group', Unveils New Logo Design
Everest Re, a global provider of property and casualty insurance and reinsurance (often called P&C insurance), has announced a name change to "Everest Group".
The New Jersey-headquartered firm has further disclosed that it will be trading under a new ticker symbol – NYSE: EG – as of July 10 this year.
"Everest's new name and stock ticker reflect the evolution of our value proposition, built on five decades of reinsurance leadership and an expanding presence in the global primary insurance market," says Juan C. Andrade, Everest president and CEO.
Additionally, the company has debuted an all-new corporate website, which is described as being "highly visual and dynamic", and whose design and layout is meant to reinforce the new branding.
"At Everest, underwriting opportunity is more than an ideal – it's the commitment that inspires excellence in everything we do. We continue to advance our strategic objectives as 'One Everest,' with the discipline, expertise and agility to create lasting value for all our stakeholders," concludes Andrade.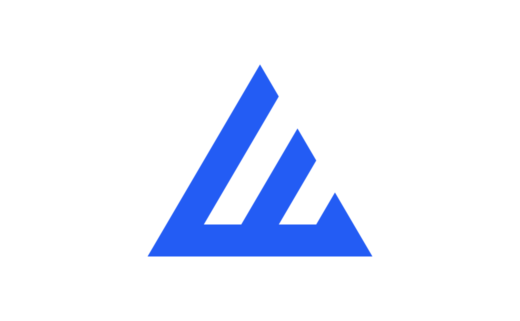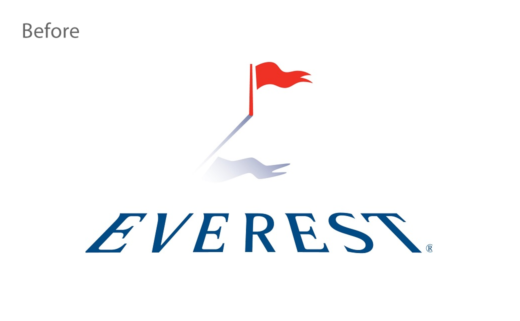 Source: Everest Group