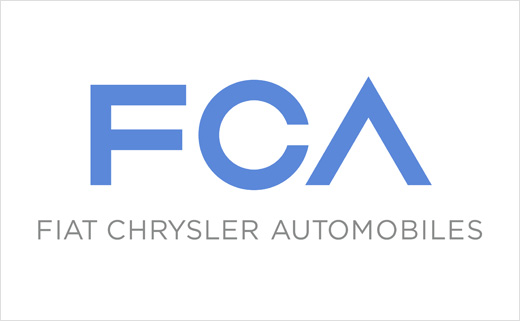 Car Makers Fiat and Chrysler Adopt a New Logo Design
Following an initial phase with the two corporate logos appearing side-by-side – symbolising the desire to respect the history, culture and industrial roots of the two groups – both Fiat and Chrysler now require a new corporate identity representative of an organisation that is much more than the sum of its two component parts, based on core values that represents a common vision and a Group with an aspiring international reach.
Created by RobilantAssociati, this branding project began with definition of a distinct strategic concept that served as the basis for creation of the name, logo, house style and entire corporate identity.
The designers say the use of an acronym helps create a transition from the past, without severing the roots, while at the same time reflecting the global scope of the Group's activities. Easy to understand, pronounce and remember, it is a name they feel is well suited to a modern, international marketplace.
The three letters in the logo are grouped in a geometric configuration inspired by shapes used in automobile design. According to the designers, the F, derived from a square, aims to symbolise solidity; the C, derived from a circle, representing wheels and movement, symbolises continuity; and finally, the A, derived from a triangle, is designed to be suggestive of energy and a constant state of evolution.
The new logo will be adopted by Fiat and Chrysler as soon as practicable and before completion of the reorganisation of the new Group.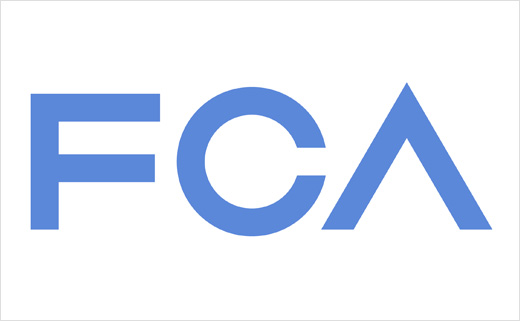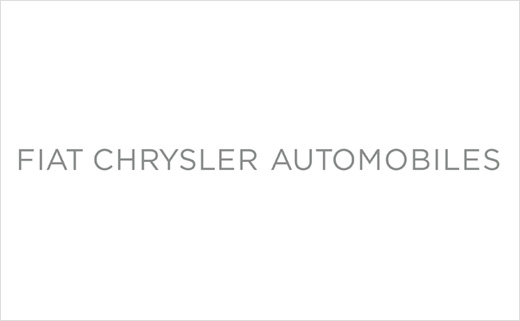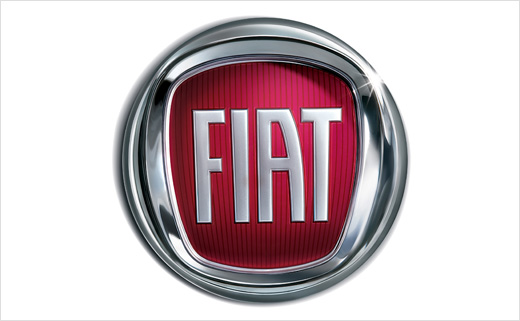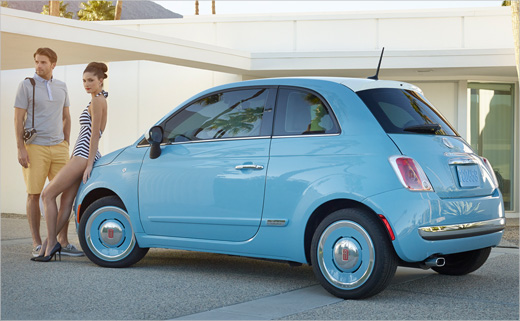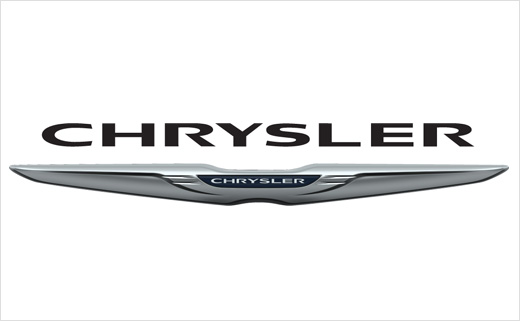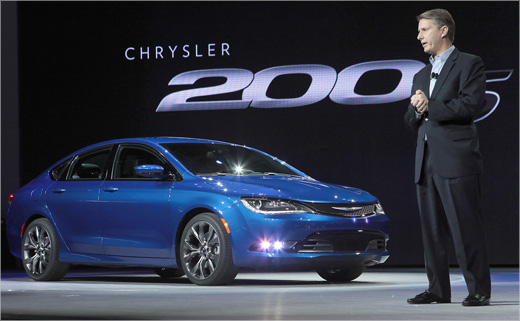 Source: FCA