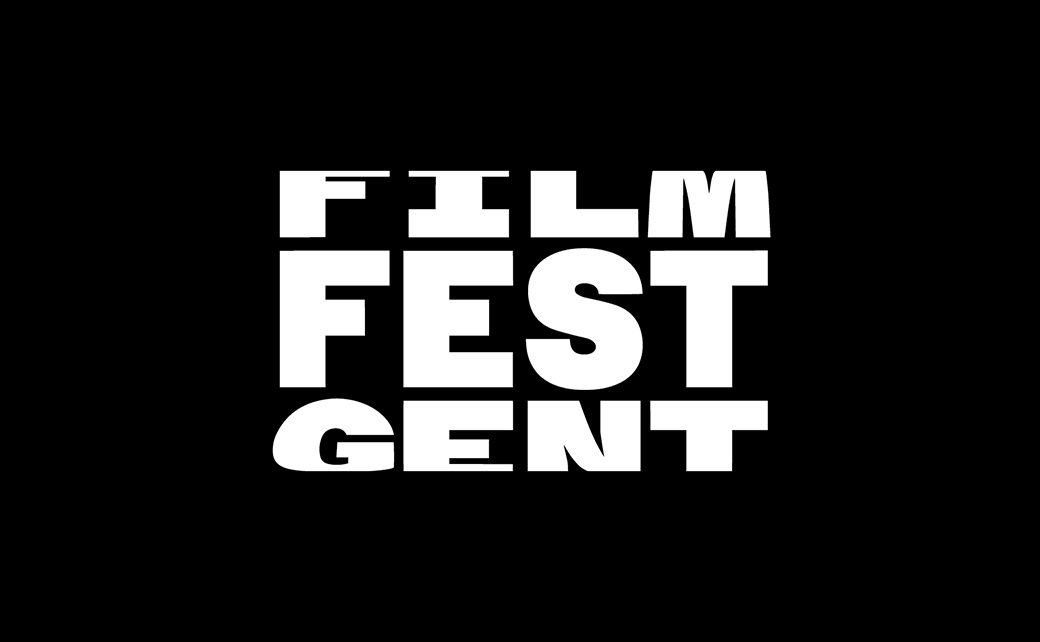 Film Fest Gent Marks Half Centenary with New Logo and Branding
Belgium's largest film festival, Film Fest Gent, has unveiled a new look with design by creative studio, Mutant.
The rebrand was officially revealed last month at the opening of the 50th edition of the film festival.
Running every year in the month of October, the event is described as "a ten-day celebration of cinematography".
The rebrand sees the introduction of a new rotating wordmark as well as a reworking of the organisation's horse symbol, which will now serve as a secondary logo across touchpoints such as merchandising.
"The new wordmark, set in Displaay's Azeret Mono, references both the inherent rotation associated with 'moving images' and the circular shape of Joseph Plateau's phenakistoscope – a nod to the film reels of yesteryear and homage to the rich heritage of Belgium's biggest film festival," say the designers.
Also getting a design update is the Joseph Plateau Honorary Award, which the event hands out each year to distinguished guests; previous winners have included the likes of Viggo Mortensen, Ken Loach, and Catherine Deneuve.
Designed as a replica of professor Joseph Plateau's famous phenakistoscope animation device, Mutant collaborated with German illustrator Benedikt Luft to help shape a new interpretation of the leaping horse.
Additional design details include a refreshed colour palette that is said to have been inspired by movie poster imagery, while a bespoke thematic pattern will change year after year.
Editor's Note: Motion graphic elements can be viewed here.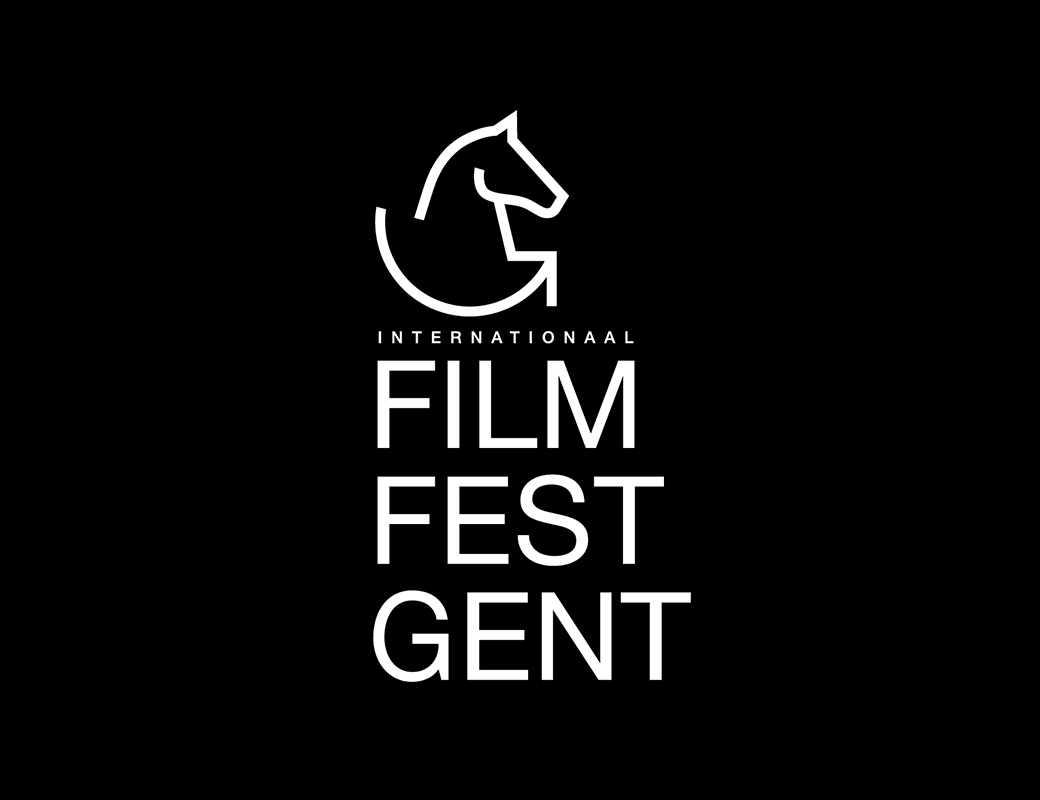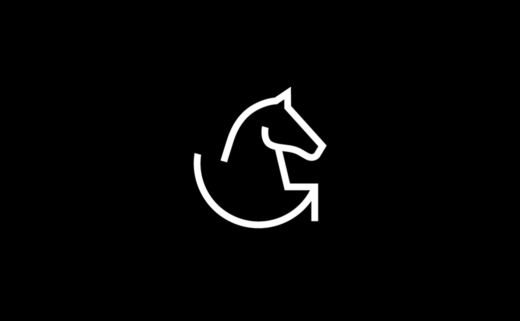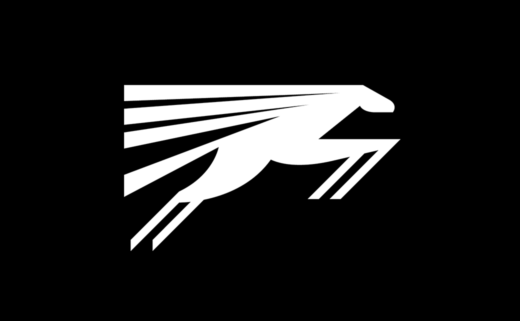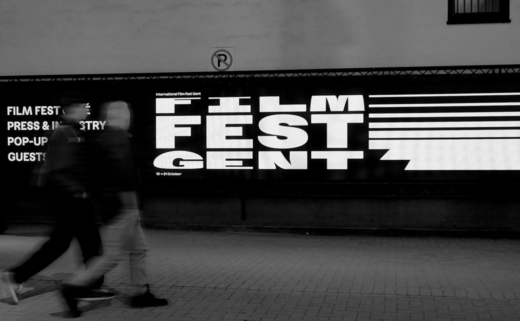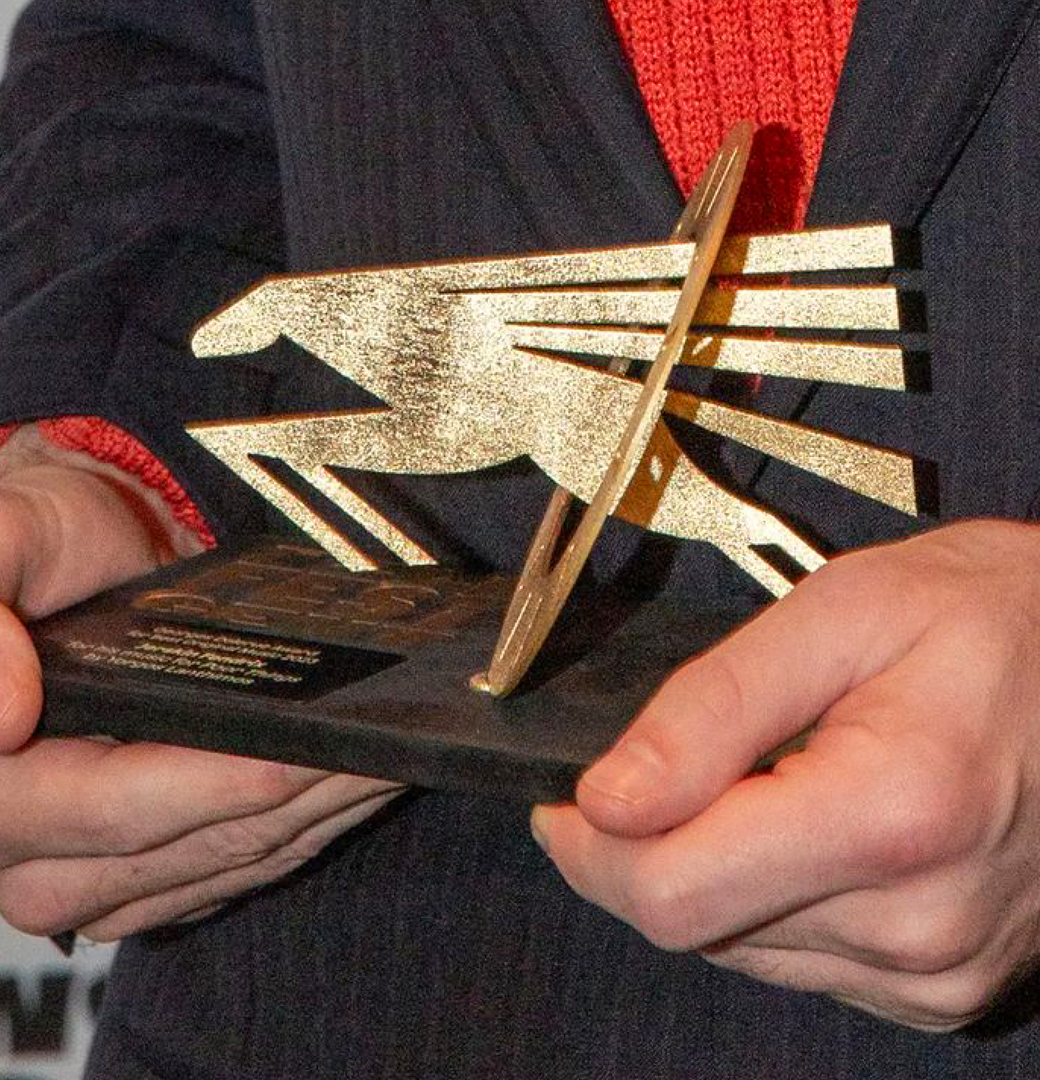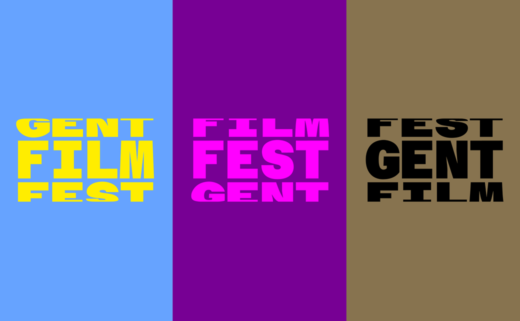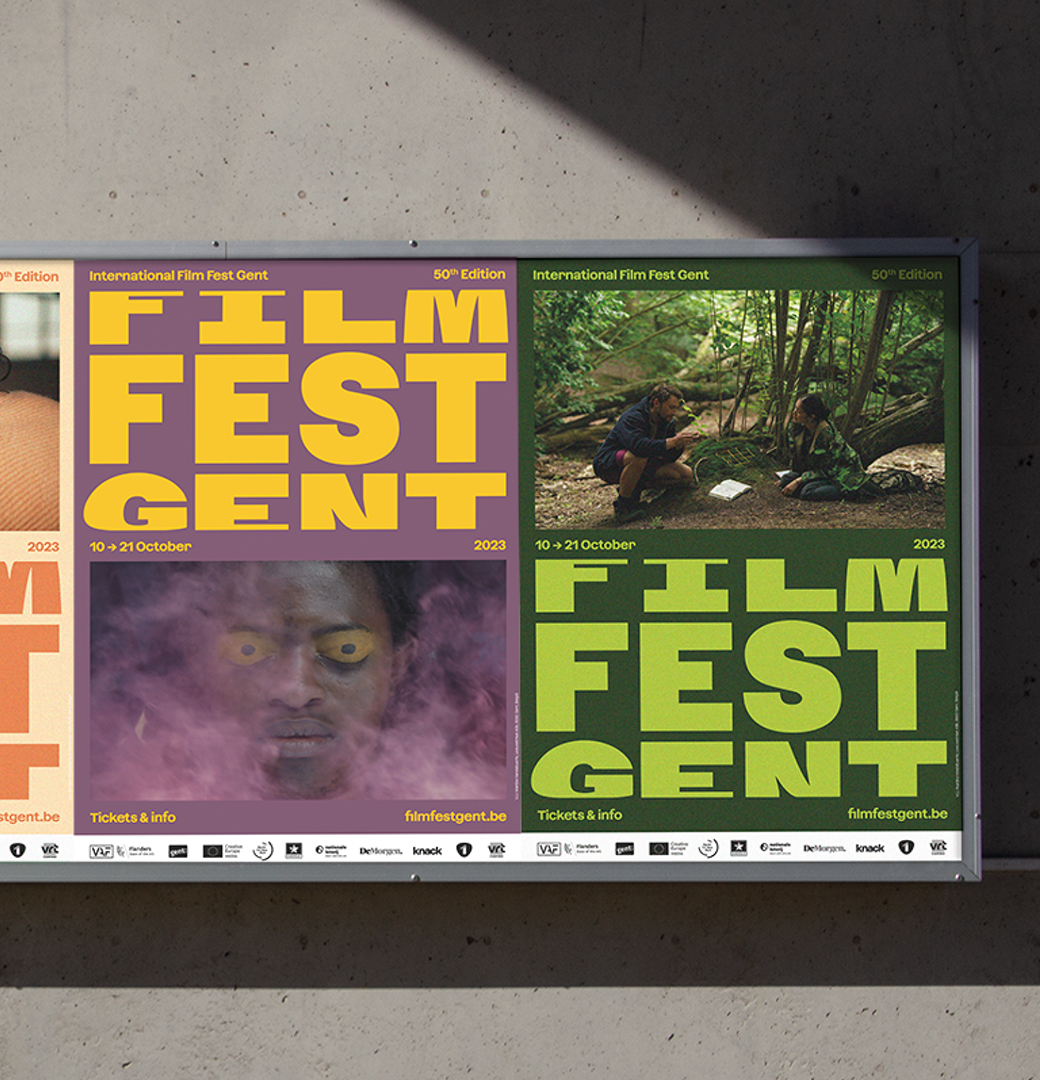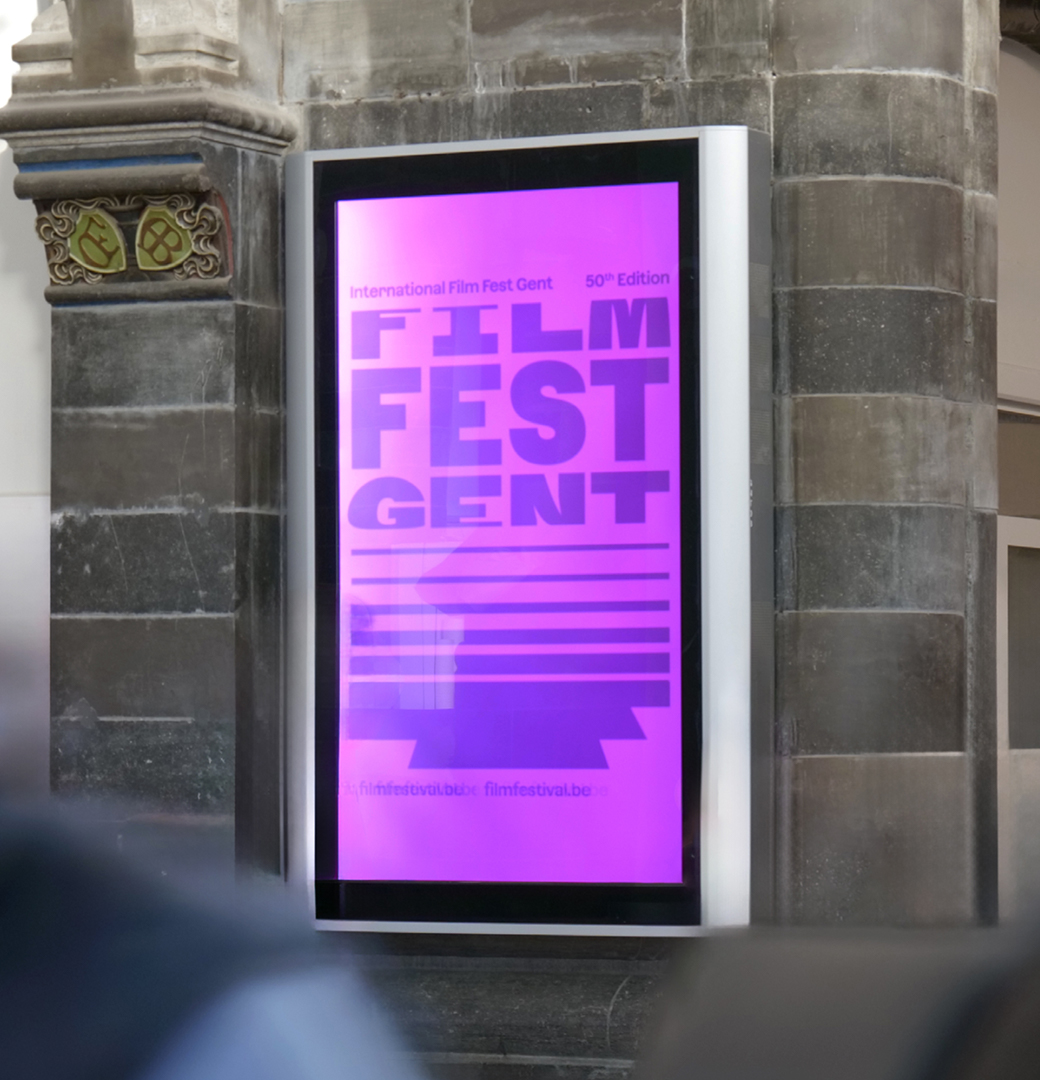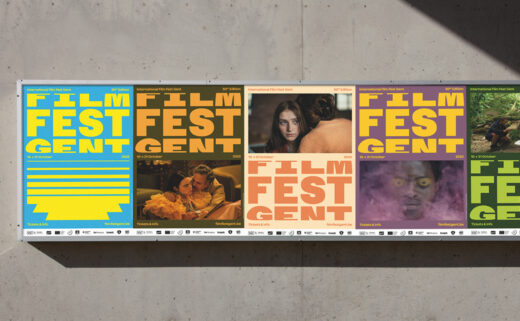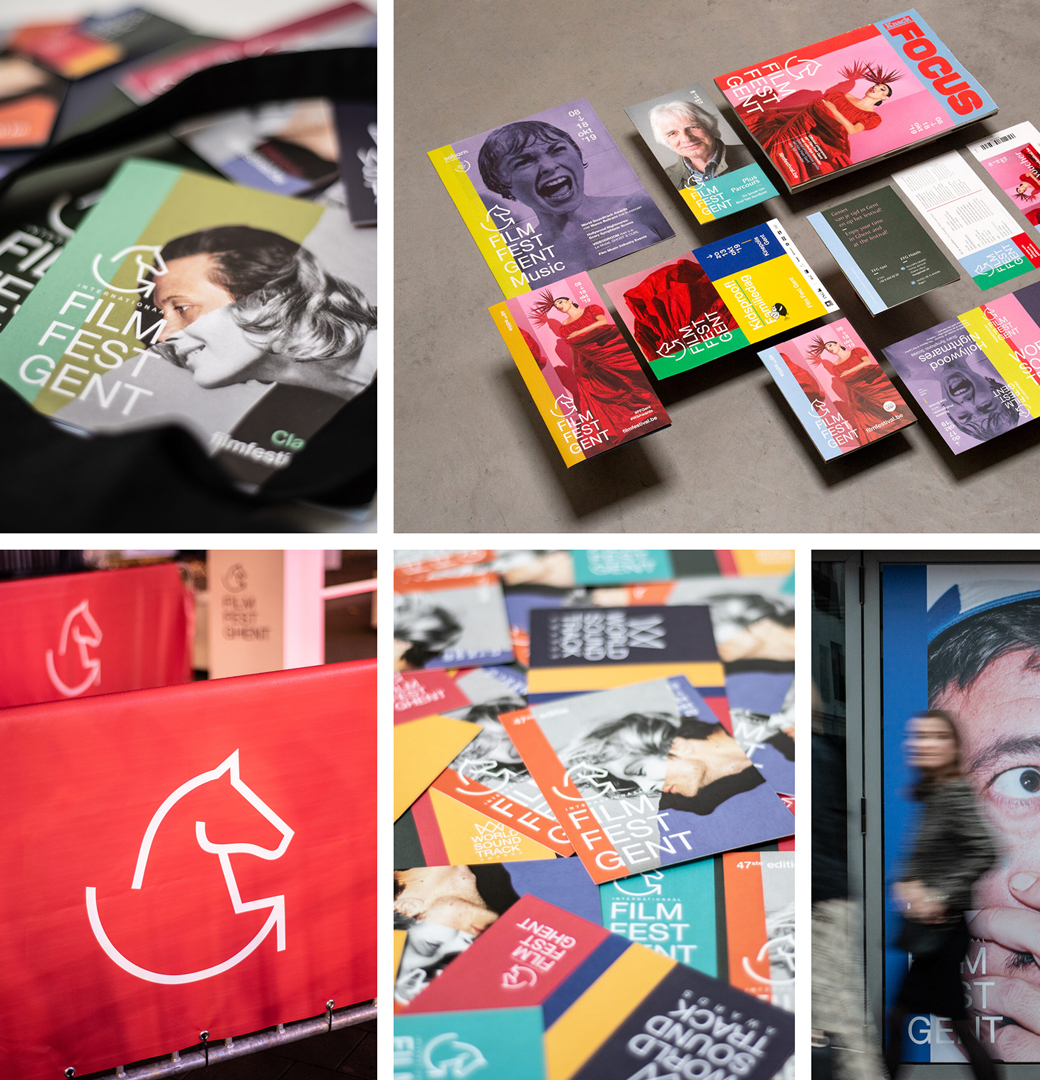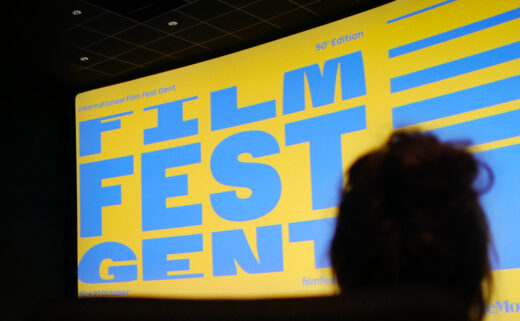 Mutant
www.mutant.be