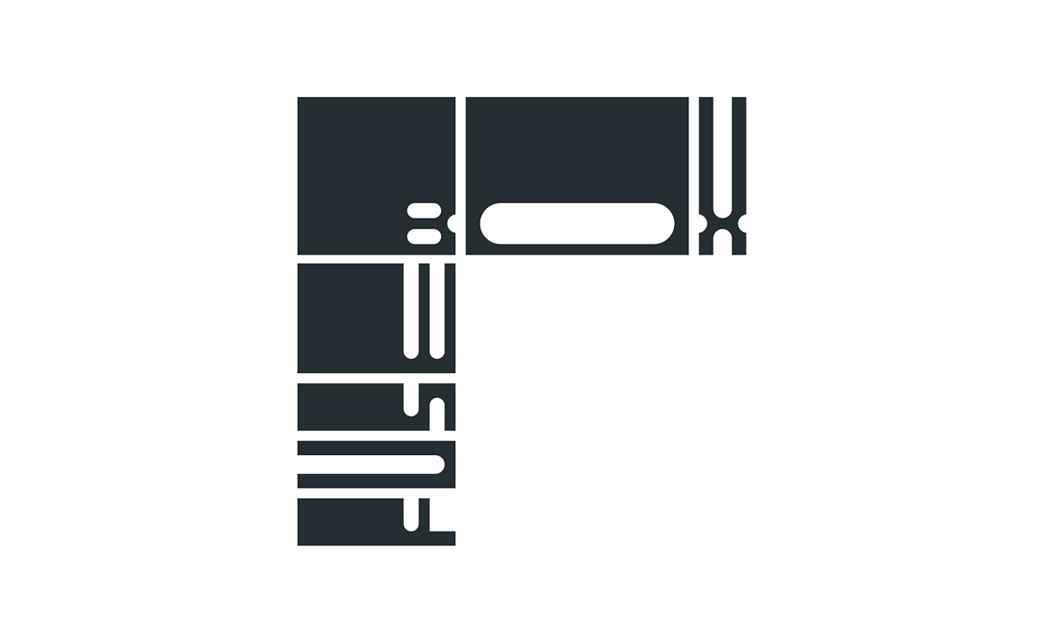 Ahead of 20-Year Anniversary, Fusebox Festival Reveals New Logo and Identity
Fusebox Festival, a festival featuring live dance and theatre performances hitherto held annually in Texas, has rebranded to "Fusebox".
The rebrand forms part of an "irreverent" relaunch campaign, both of which have been led by Austin-based brand consultancy, In-House Int'l.
"This newly aligned strategy and branding is designed to make what's so unique and irresistible about Fusebox apparent to everyone in our experience-loving city. The new identity and positioning is a broad invitation to experience moving, indescribable, world-class work that's proudly presented in Austin," says In-House CEO, Michu Benaim Steiner.
"Fusebox Festival is still very much alive, well, and growing. We have big plans and dreams for the festival, but we felt like we were hitting the edges of what we could do in our old model," further comments Fusebox's executive and co-artistic director, Ron Berry.
Adding: "For thousands of people, Fusebox represents their only chance to experience so many of these artists, and we needed a model that allowed for more connection points beyond the five days of our festival. This next chapter of Fusebox reflects our expanded vision, and is accompanied by a completely refreshed brand that speaks to the totality of our work, inclusive of our year-round programming and larger community partnerships."
Following its 20th anniversary edition in spring 2024, the non-profit also plans to switch to a biennial schedule.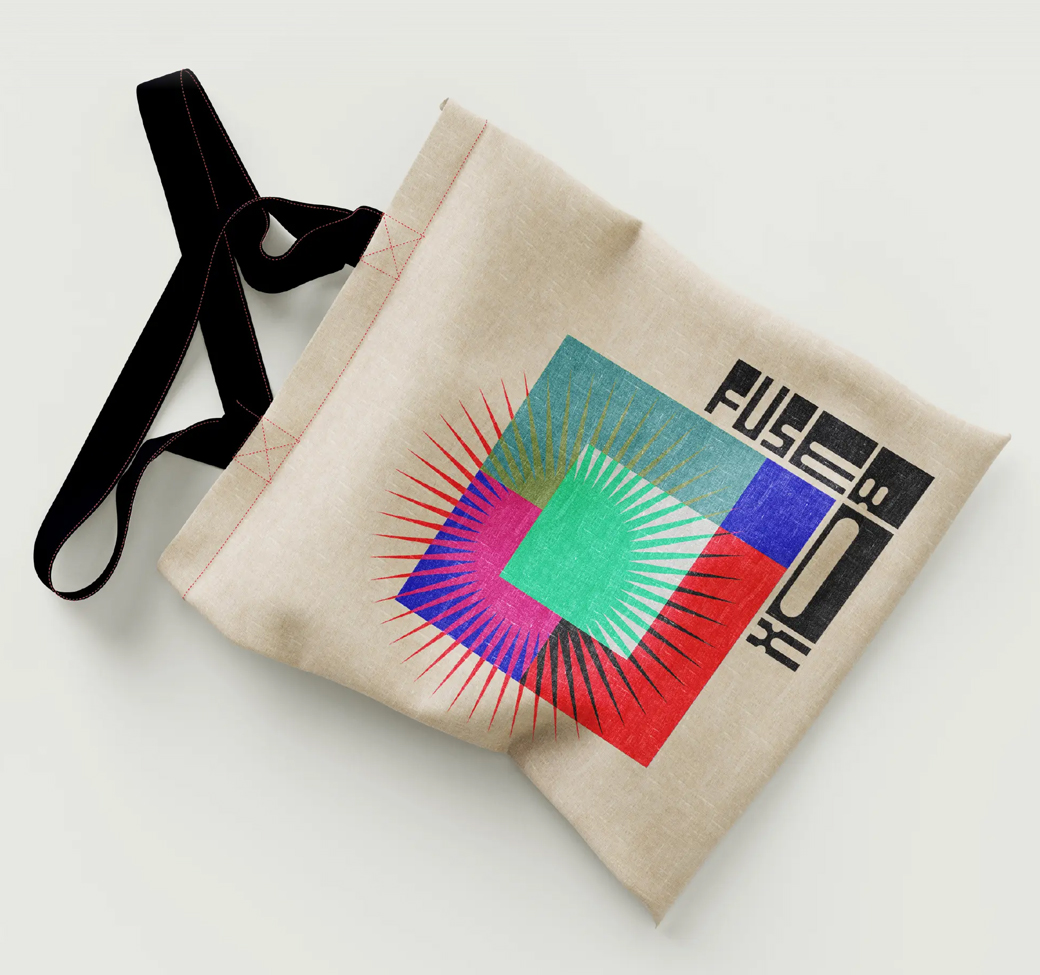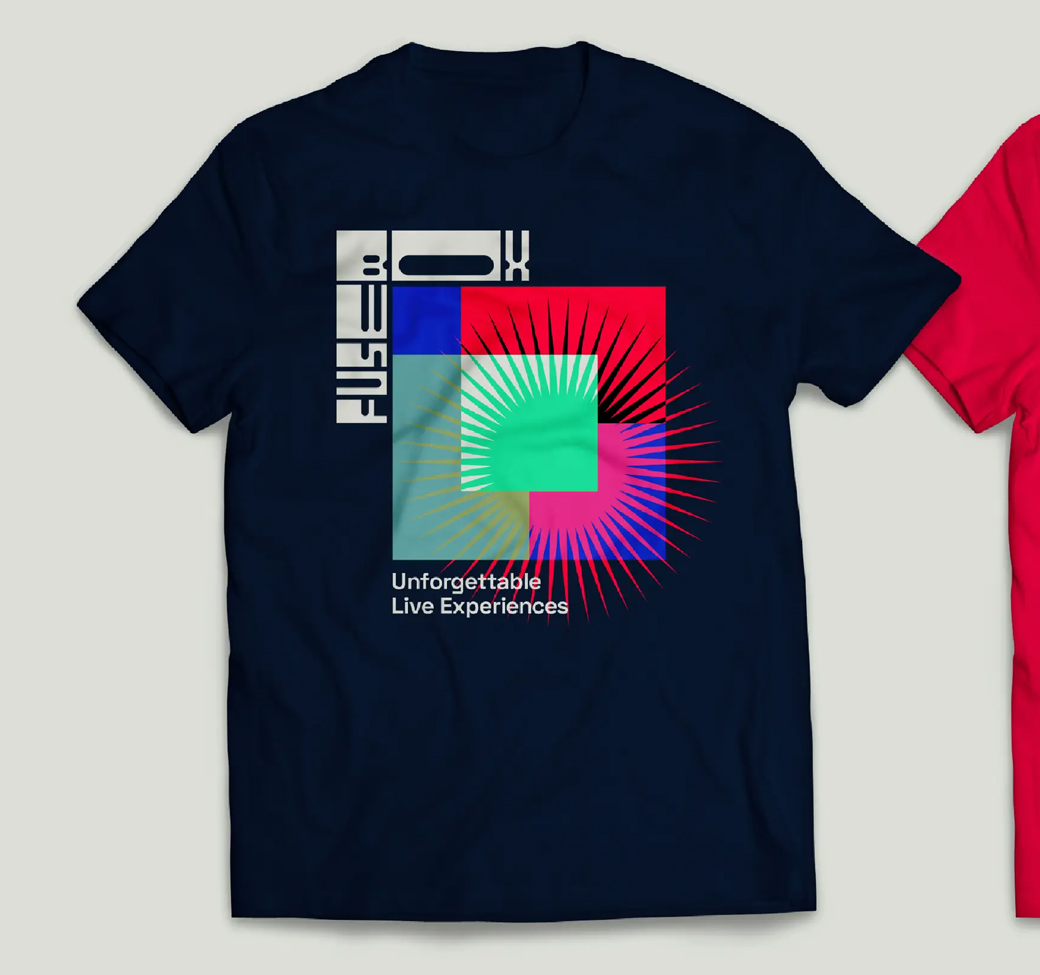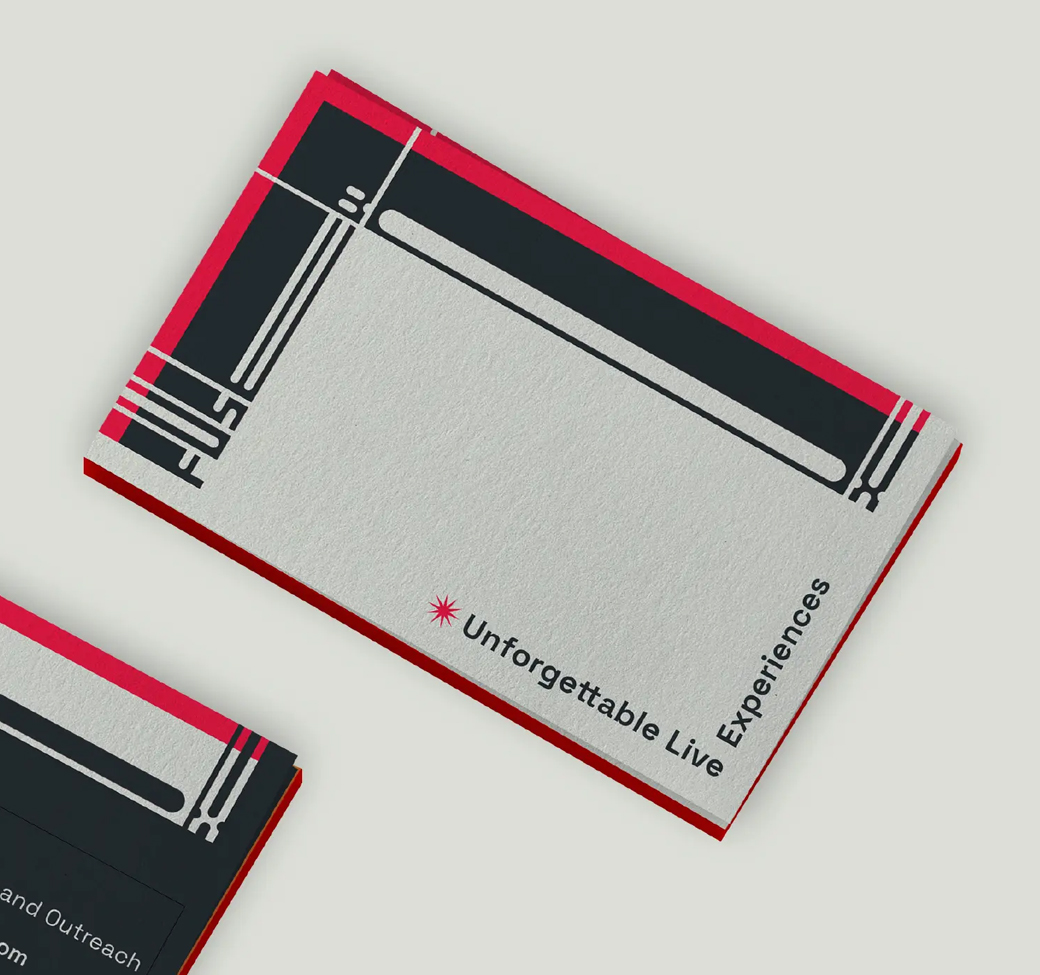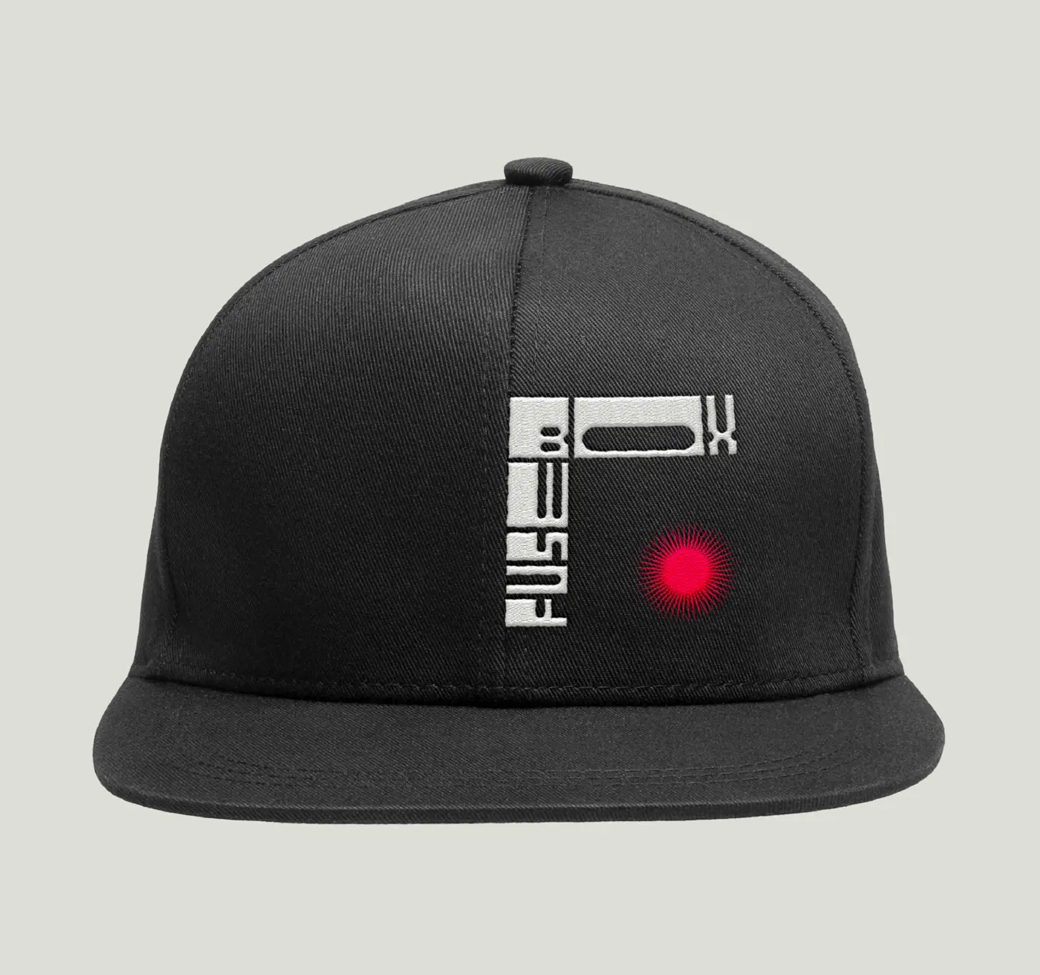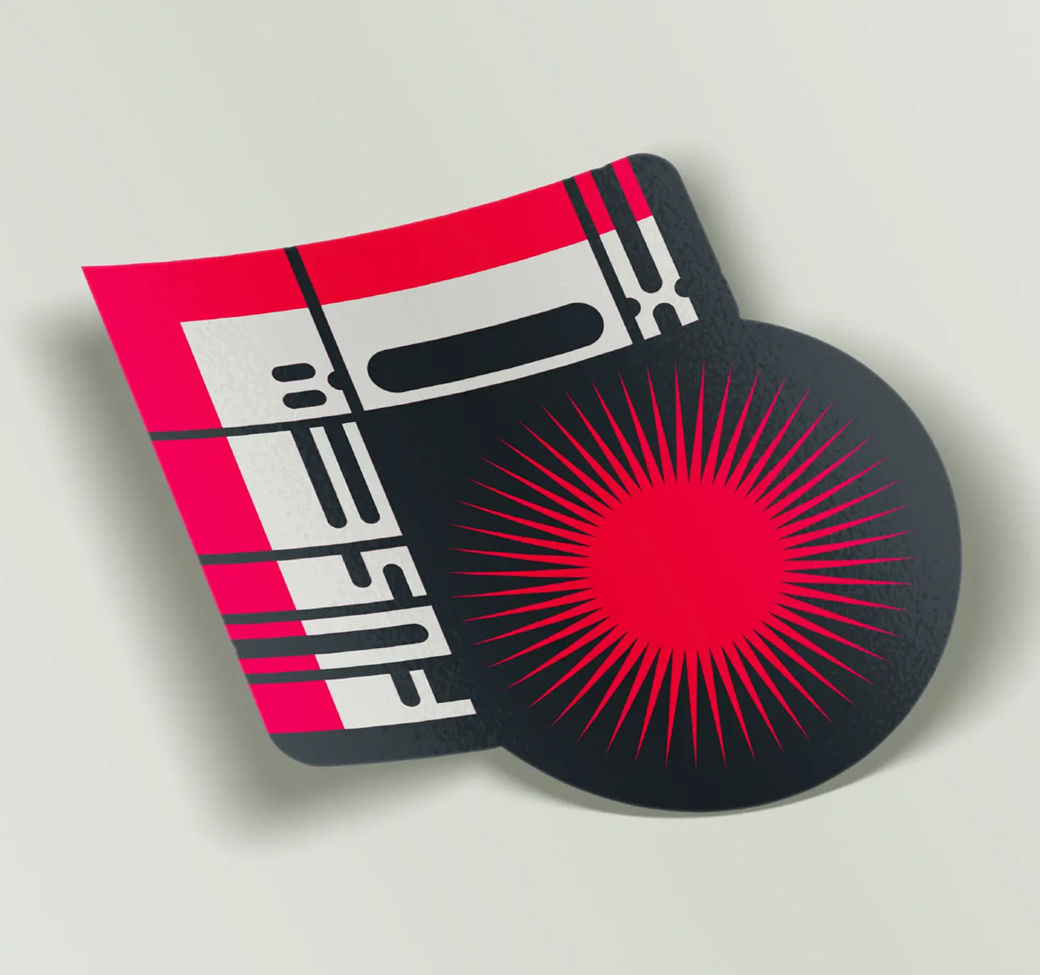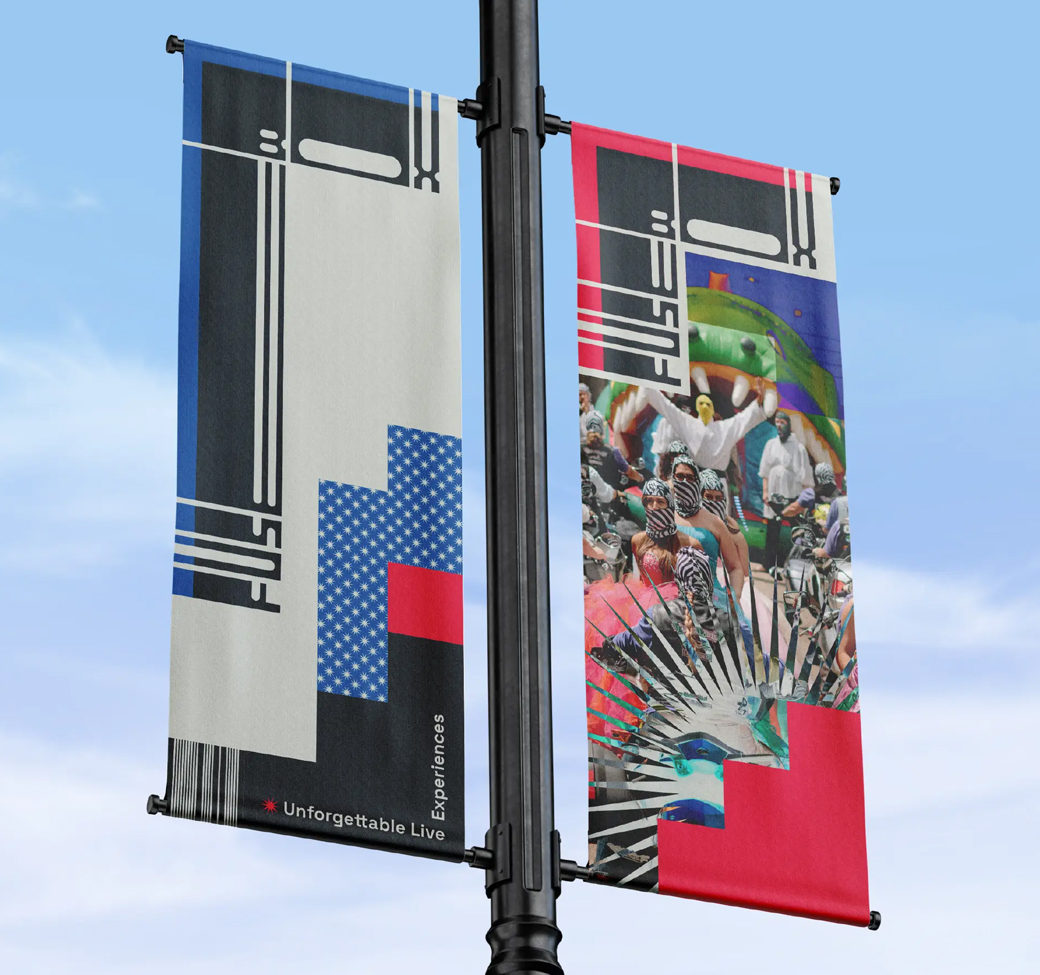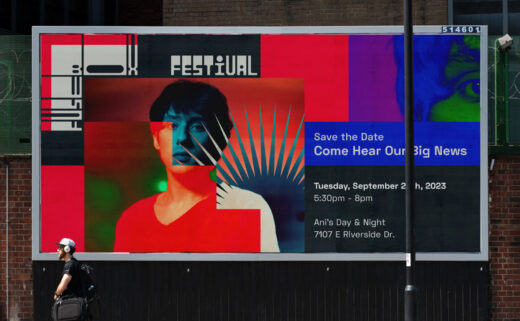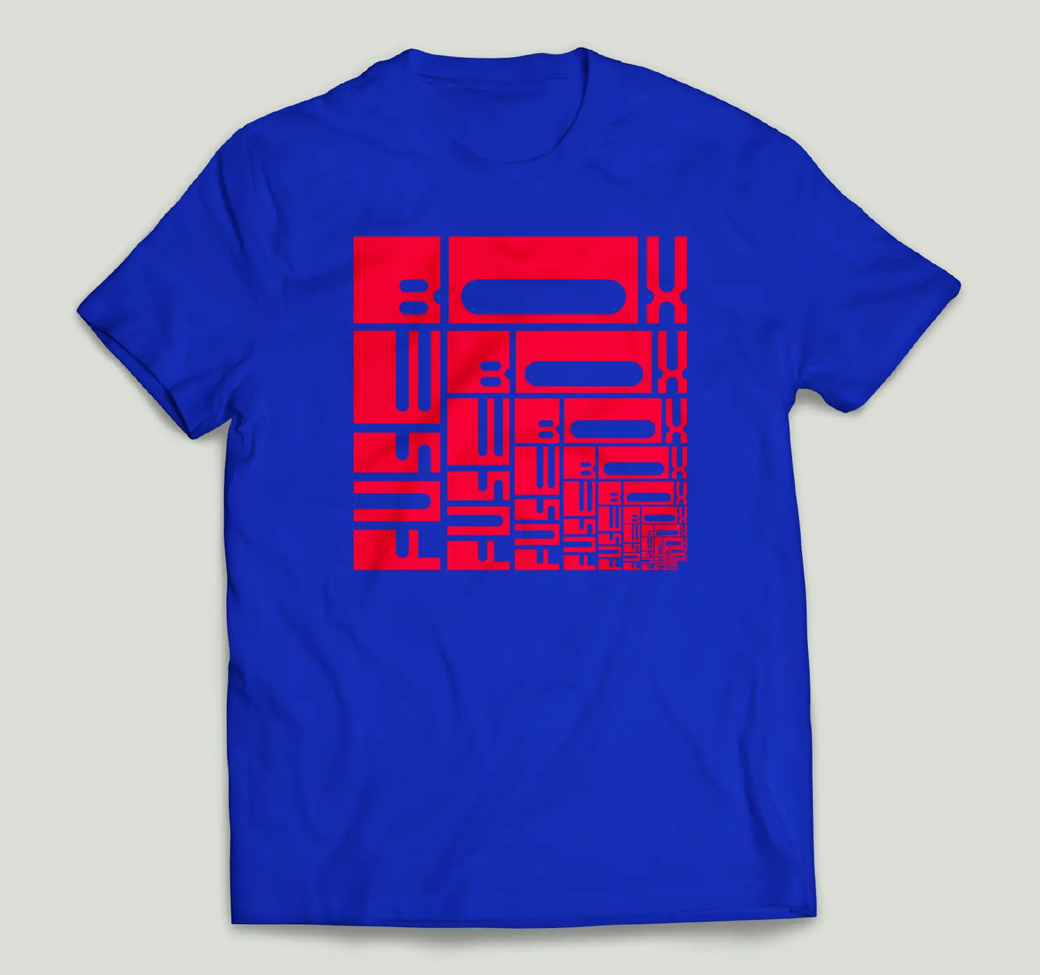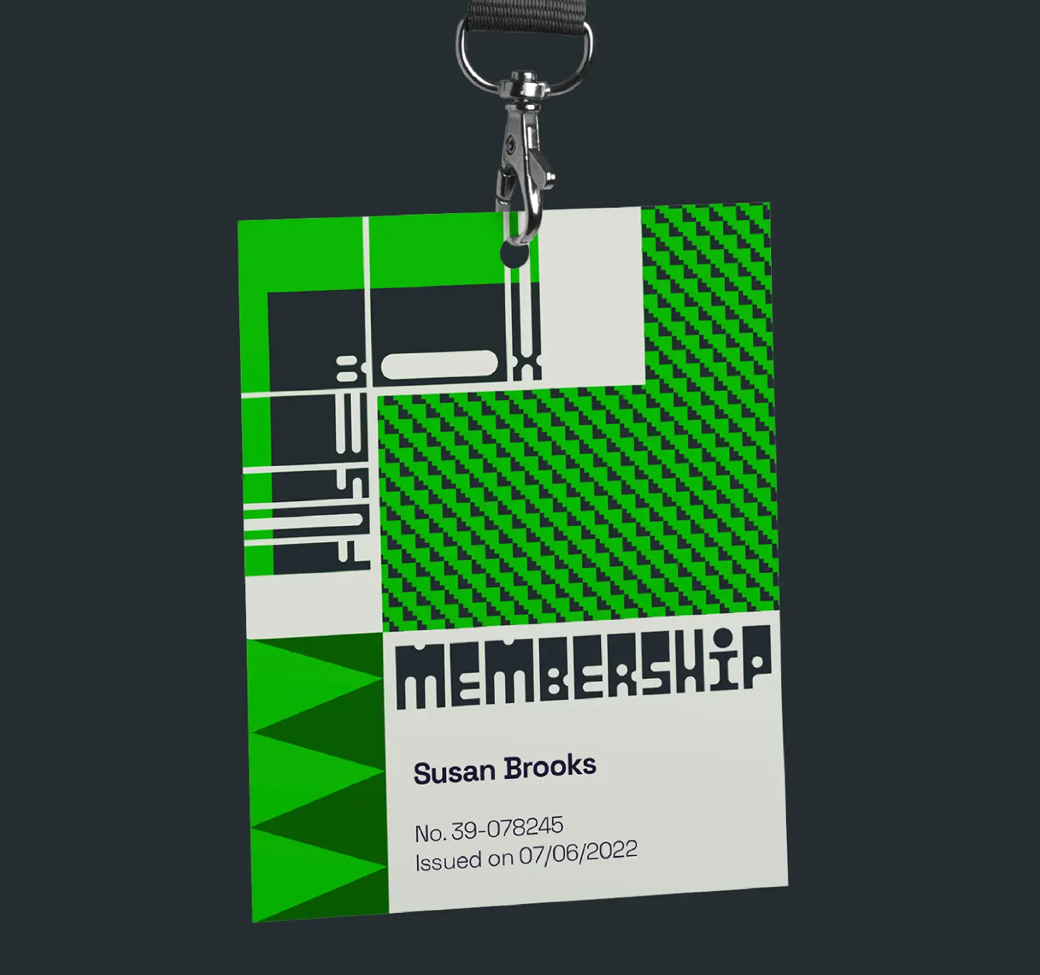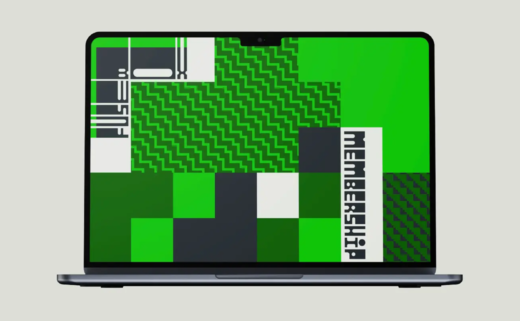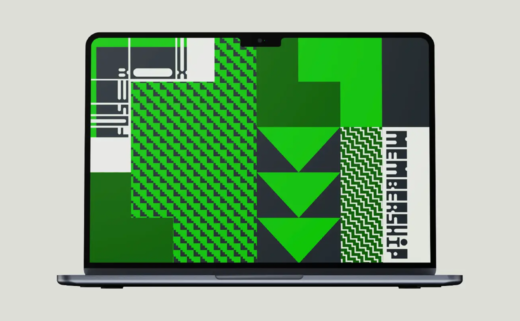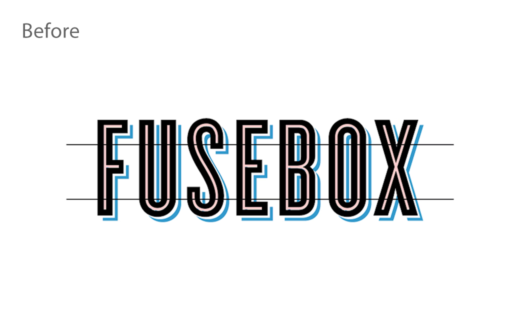 In-House Int'l
www.weareinhouse.com