FinTech Platform Linqto Introduces New Logo
Fintech brand, Linqto, which claims to be "the world's first financial technology investment platform democratising access to private markets", has unveiled a new logo as part of a major identity refresh.
The Californian firm reckons itself to be the first platform that enables accredited investors "to invest in the world's leading unicorns for as little as $5,000".
It currently boasts of having a global community of over 150,000 members across 110 countries, as well as having reached $220M in investments across 50+ portfolio companies.
"Business has radically transformed since our founding, uniquely positioning Linqto as a go-to resource for all accredited investors, whether they want to diversify their portfolio during times of economic volatility or are passionate about investing in companies offered on the platform," says Bill Sarris, CEO of Linqto, which was founded in 2010.
"The first generation of Linqto's platform made private equity investing simple and accessible for accredited investors, and we are now entering a new phase which also makes these investments liquid," adds Patty Brewer, Linqto's chief product officer.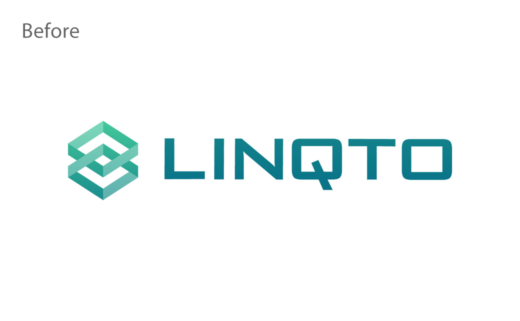 Source: Linqto