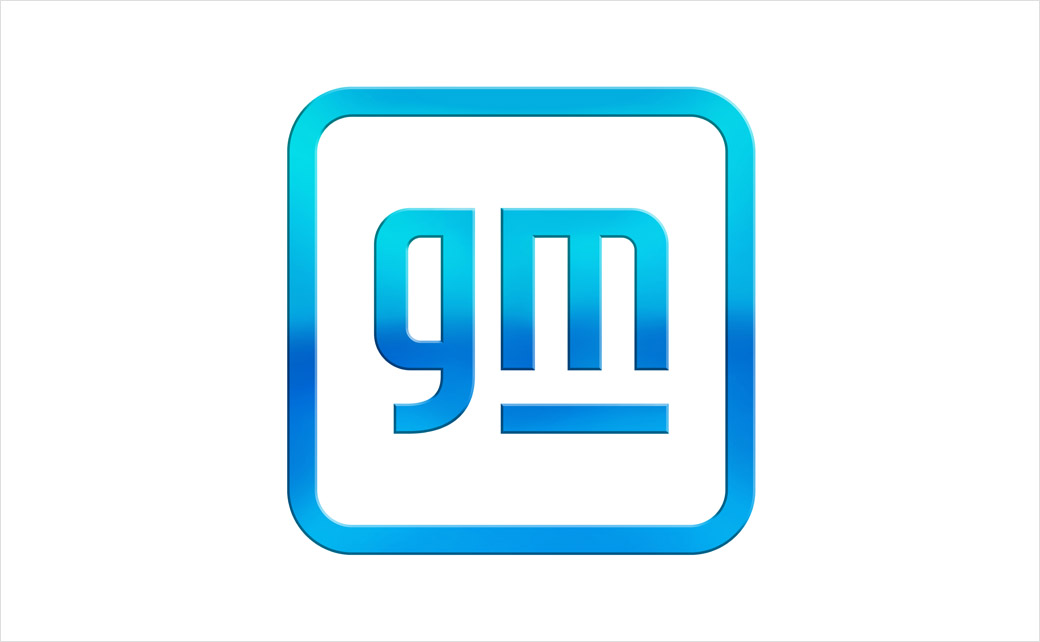 General Motors Updates Logo for New EV Era
General Motors has debuted a new logo as part of a comprehensive marketing campaign dubbed "Everybody In" that is aimed at accelerating the mass adoption of electric vehicles.
The American car manufacturer says the new brand identity is designed for a digital-first environment, with the refreshed logo described as having a "more modern and vibrant look" to GM's familiar blue square.
"This was a project our team took so personally, not just for ourselves but for the 164,000 employees this logo represents. At every step we wanted to be intentional and deliberate because this logo signifies creative and innovative thinking across the global General Motors family," says GM's head of industrial design Sharon Gauci, who was tasked with creating the new badge.
The new logo features a colour gradient of blue tones to evoke "the clean skies of a zero-emissions future", while the rounded edges and lower-case font are claimed to create "a more modern, inclusive feel". The negative space of the "m" is also said to be a nod to the shape of an electrical plug.
"There are moments in history when everything changes. Inflection points. We believe such a point is upon us for the mass adoption of electric vehicles," comments Deborah Wahl, GM's global chief marketing officer. "Unlike ever before, we have the solutions, capability, technology and scale to put everyone in an EV. Our new brand identity and campaign are designed to reflect this."
GM plans to inject $27 billion into EV products over the next five years; the investment will also see the launch of 30 new EVs globally by the end of 2025.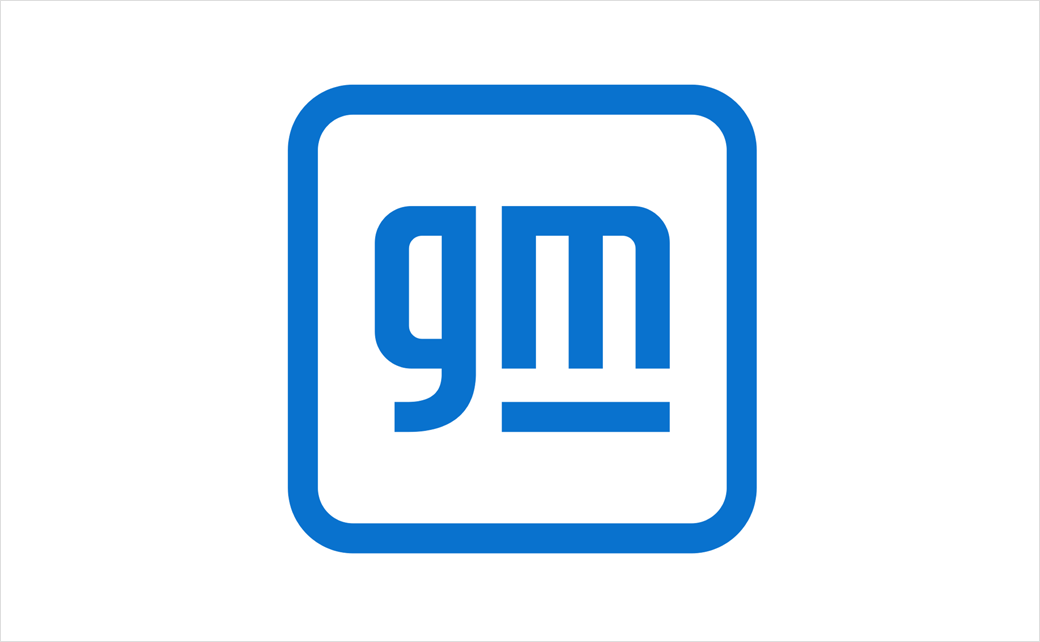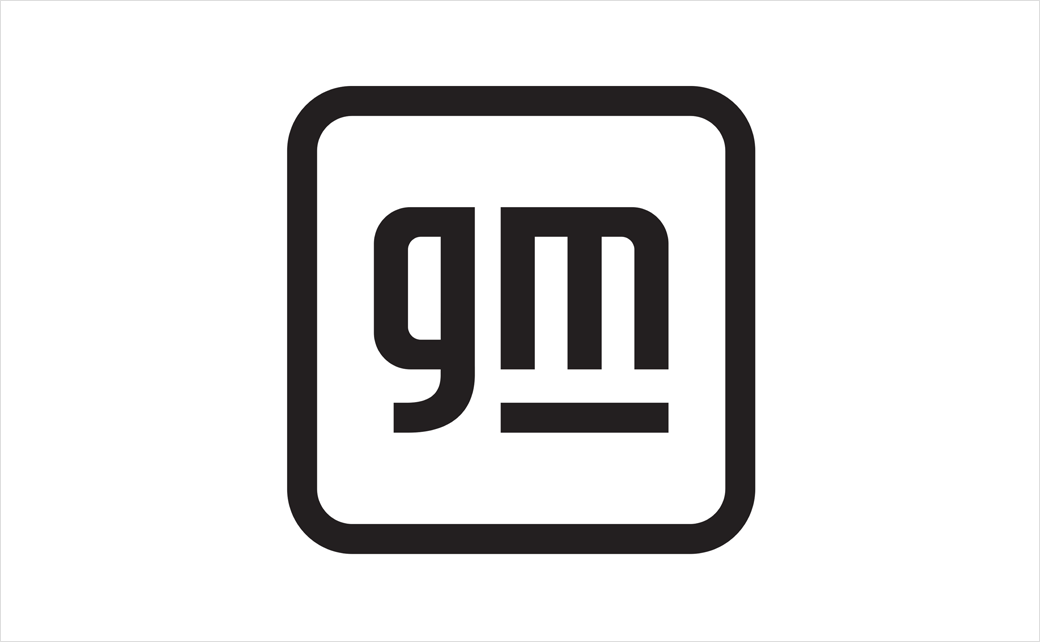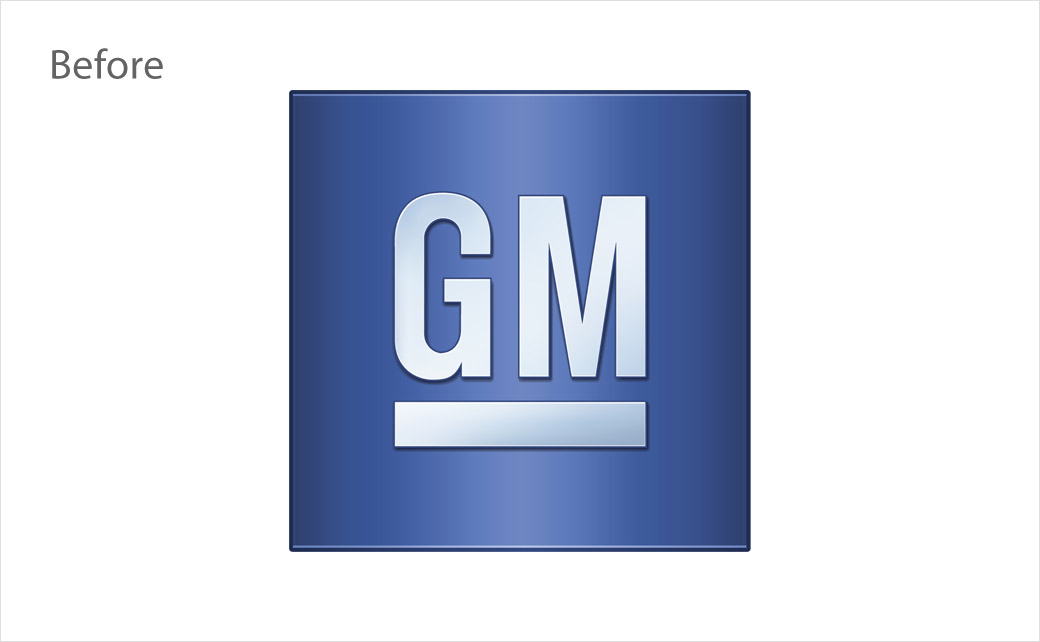 Source: GM