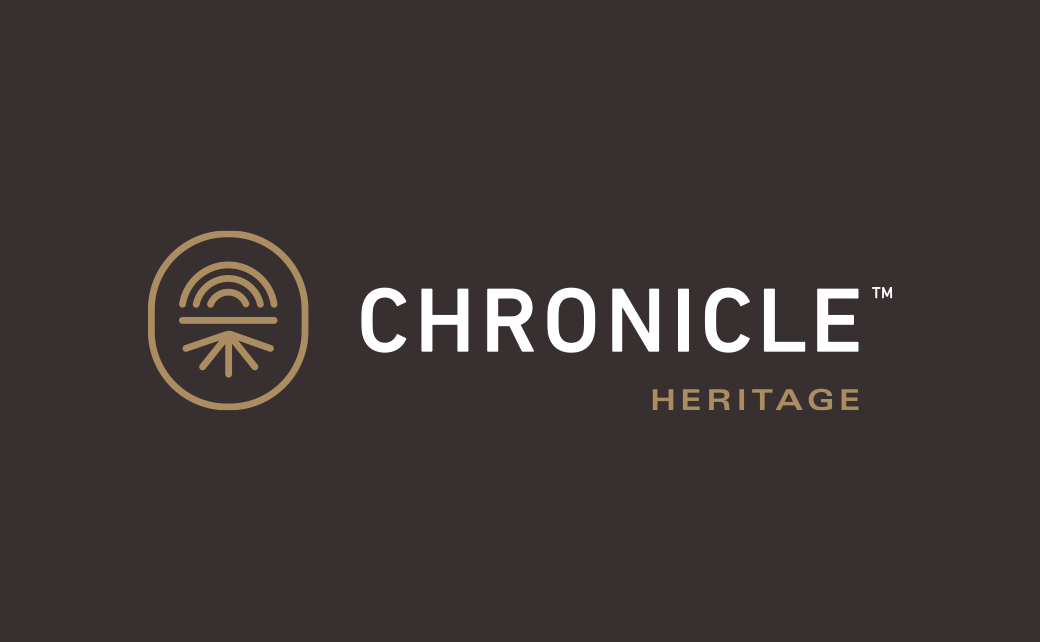 Heritage Management Firm PaleoWest Rebrands, Unveils New Logo
Global heritage management firm PaleoWest has revealed an all-new logo design following a name change to "Chronicle Heritage".
The American company provides cultural resource management (CRM) solutions covering archaeology, architectural history, cultural landscape, heritage preservation, palaeontology, technology solutions, and tribal consultation.
"The name 'Chronicle Heritage' embodies the company's dedication to document and manage our shared cultural resources," says the Phoenix, Arizona-headquartered business.
Drawing an analogy to its new brand logo, the company further describes itself as being "centred by a timeline, the horizon of human perspective, the surface of understanding".
"By rebranding as Chronicle Heritage, we are reaffirming our commitment to not only deliver exceptional CRM services but also to foster meaningful partnerships with our clients," comments Shawn Fehrenbach, CEO.
The rebranding process also encompasses a new visual identity that is expected to be revealed in the coming weeks.
The new look will eventually be featured across all digital platforms, marketing materials, and client communications.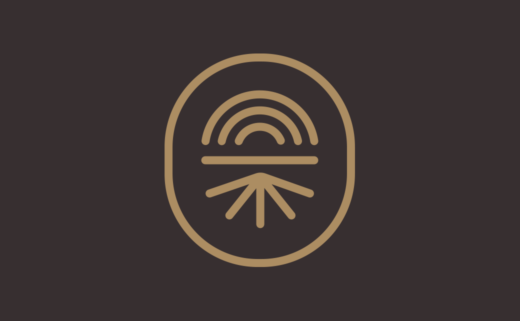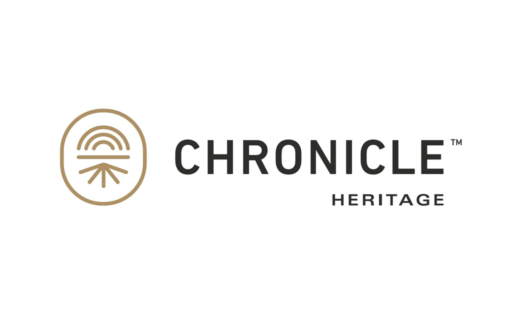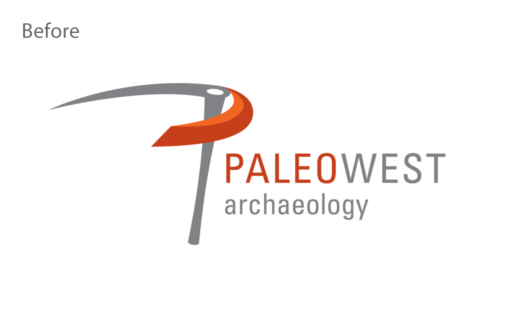 Source: Chronicle Heritage