September 10, 2014
Categories:
Food
Highland Spring Reveals New Look
Highland Spring, said to be the UK's number one plain bottled water brand, has unveiled a new look across its still and sparkling packaging, which the company says will deliver increased visual impact and standout on shelf in both the retail and wholesale channel.
Highland Spring's sparkling PET range has been updated to reflect the more premium nature of sparkling water. Labels on its bottles are now silver with a revised font and a sprinkle of bubbles to highlight the "sense of occasion."
Shrink wraps on sparkling retail multipacks and cash and carry packs also reflect the new look with silver cues for a premium feel while still retaining traditional Highland Spring elements, namely, purple hues and rolling hills.
The brand's still range has also been updated with new shrink wrap across retail and cash and carry packs.
Scott Dickson, senior brand manager at Highland Spring Group, commented: "The run up to the festive season is the perfect time to launch our new Highland Spring sparkling packaging. It's a key period for retailers with more consumers entertaining at home and opting for sparkling water as a non-alcoholic alternative, resulting in a seasonal spike in sales."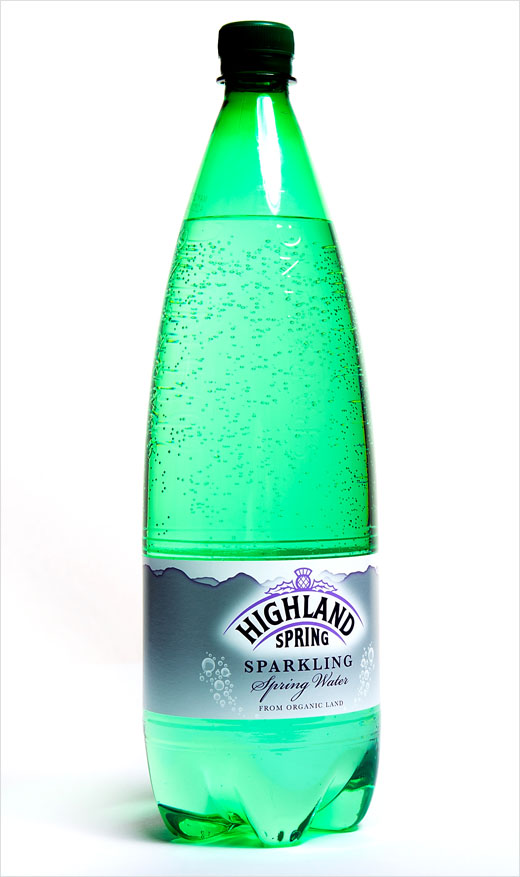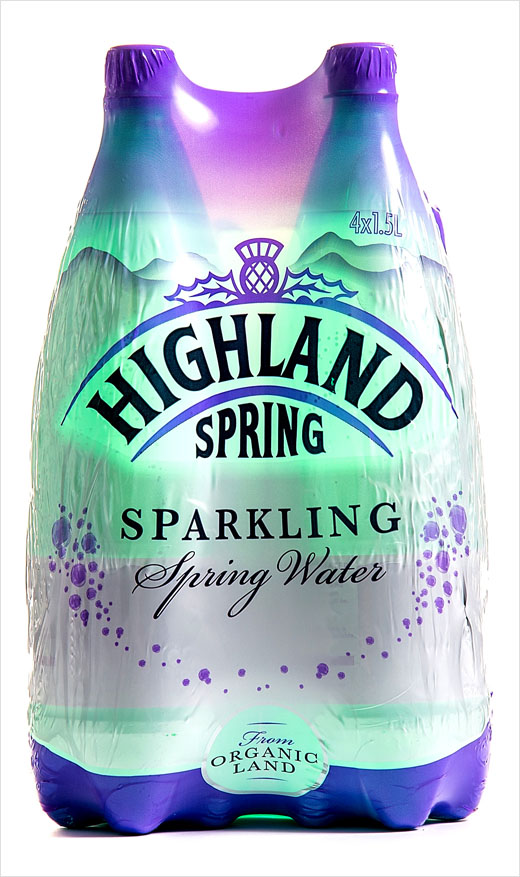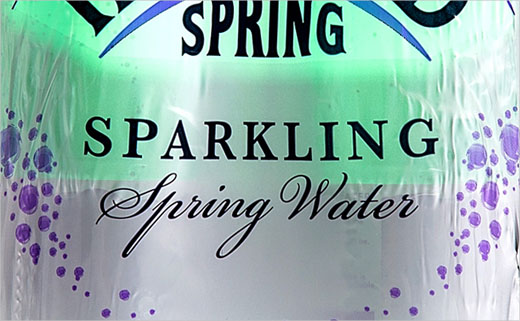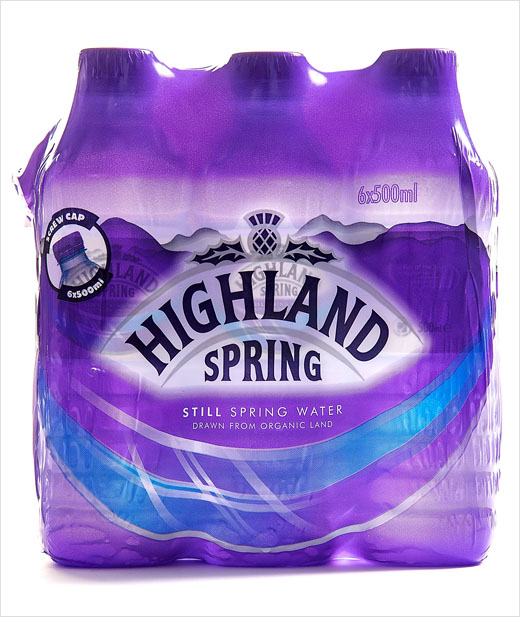 Source: Highland Spring