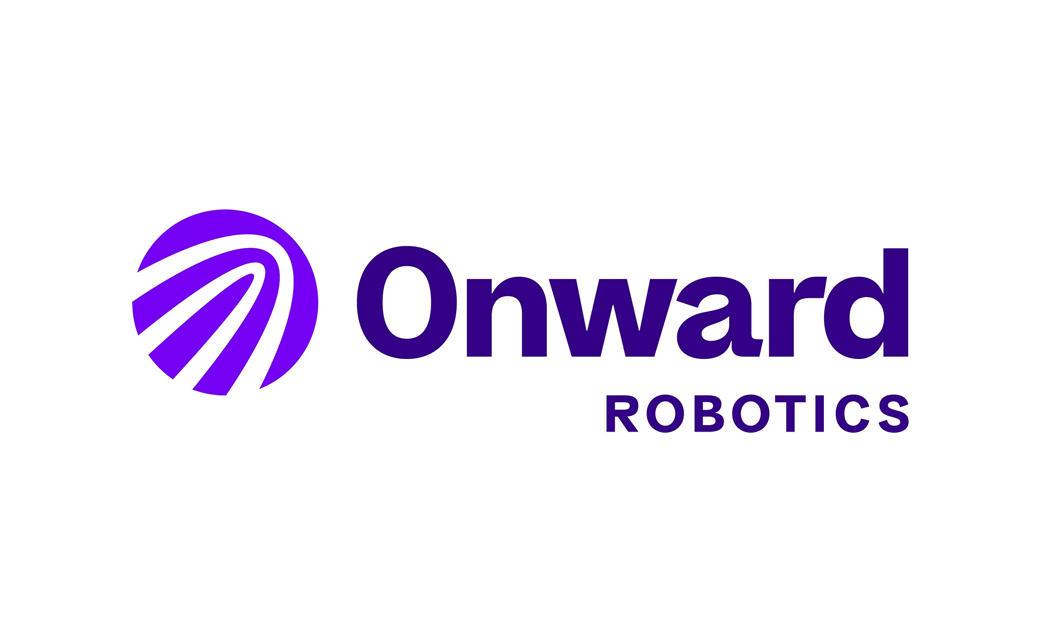 IAM Robotics Announces New Name and Logo
Mobile robotics and software company, IAM Robotics, has revealed that it has changed its corporate name to "Onward Robotics".
Along with the name change it has also unveiled a new logo, visual identity, and website.
"Onward Robotics better reflects the organisation's strong forward trajectory, our bold and purposeful team, and most importantly, our commitment to moving our clients and the global supply chain forward," says company CEO, Lance VandenBrook.
The new look is said to be the result of a year-long initiative to create an all-new brand identity.
Headquartered in Pittsburgh, Pennsylvania, the American firm is known for its automation technology that coordinates humans and autonomous robots in warehousing, logistics, manufacturing, and distribution related environments, such as those involved in e-commerce operations.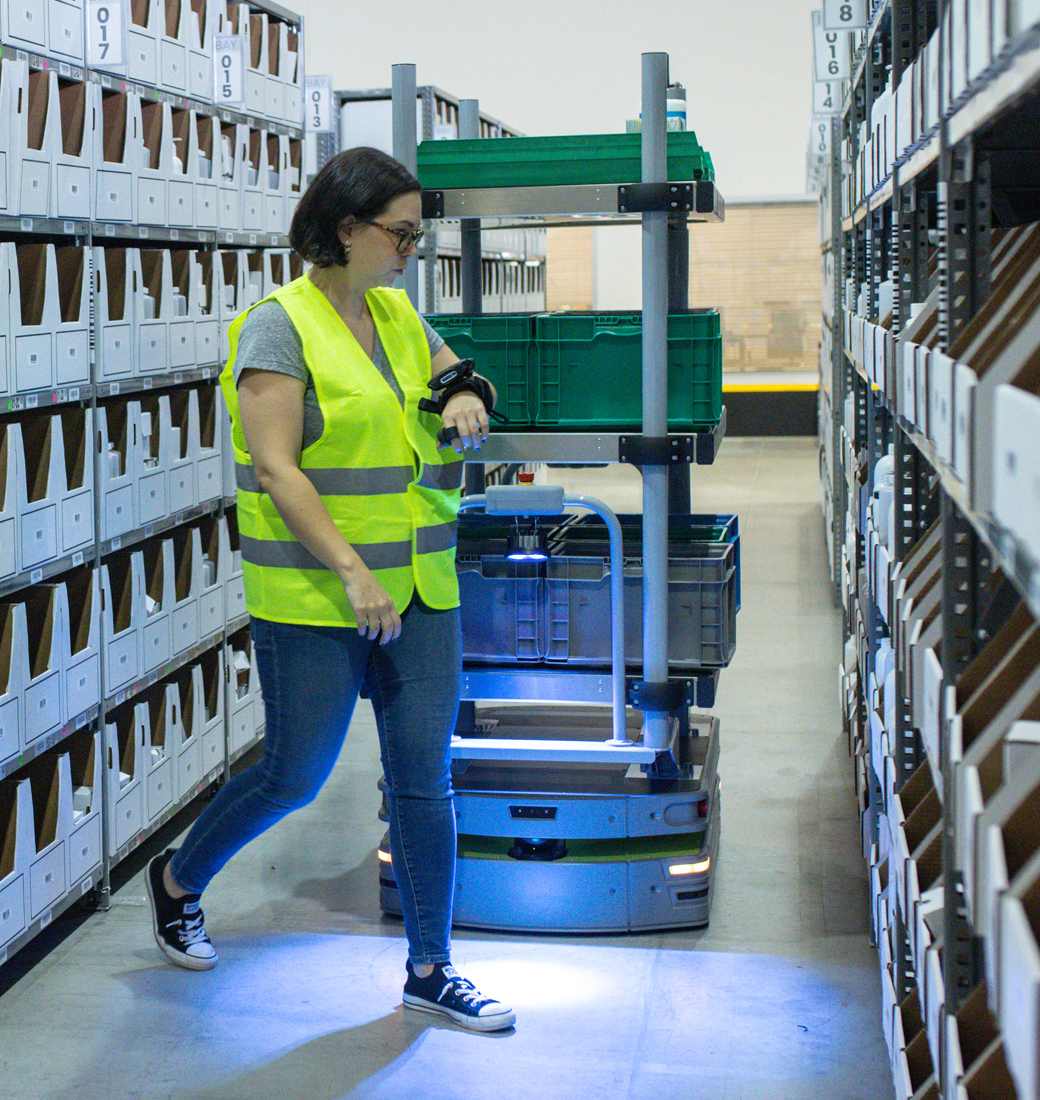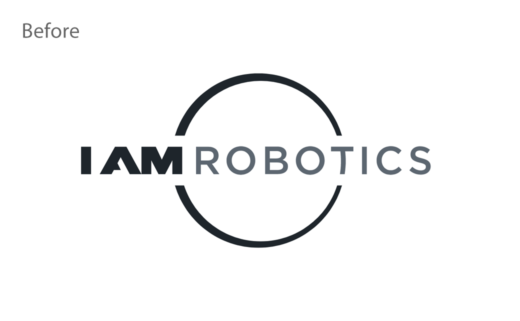 Source: IAM Robotics