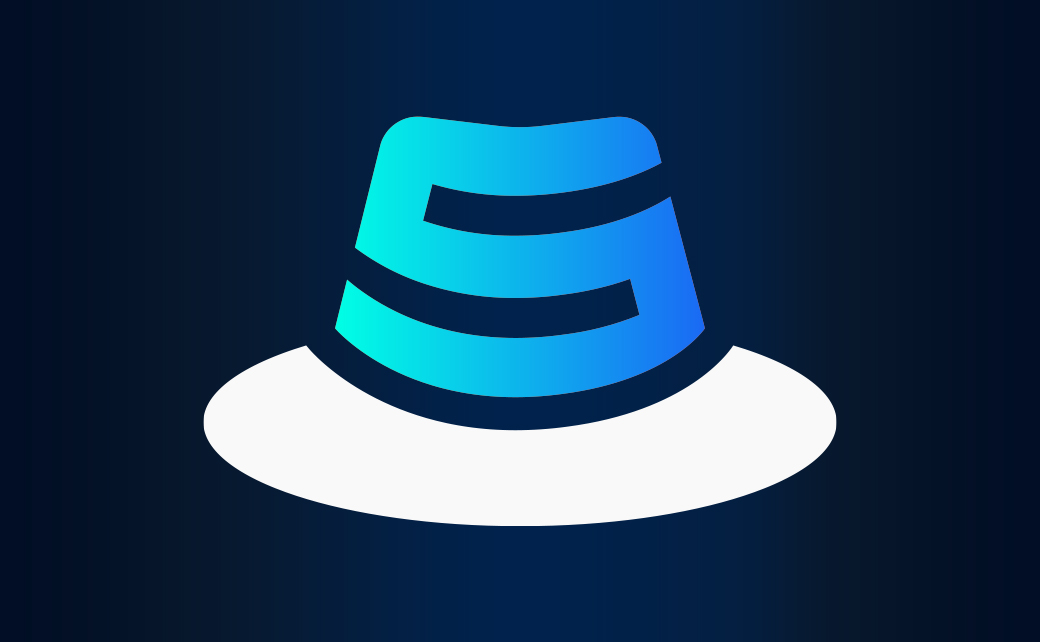 Solidity Finance Announces New Name and Logo Design
Smart contract auditing service, Solidity Finance, has announced it will be operating under a new name, "SourceHat", starting from the end of August this year.
The American firm, which provides auditing services for smart contracts written specifically in the Solidity programming language, has also redesigned its website as part of the identity refresh.
"The name SourceHat perfectly encapsulates the company's objectives as white hat hackers that solve source code problems," says a spokesperson for the Virginia-headquartered business.
Adding: "While the company's name is well known at this point, this rebrand is an important first step in expanding the company to better align with its long-term mission and deliver greater value to its clients."
The brand's new logo design is said to have been partially inspired by the logo for the solidity programming language, which is principally used to implement smart contracts on different types of blockchain platforms such as Ethereum.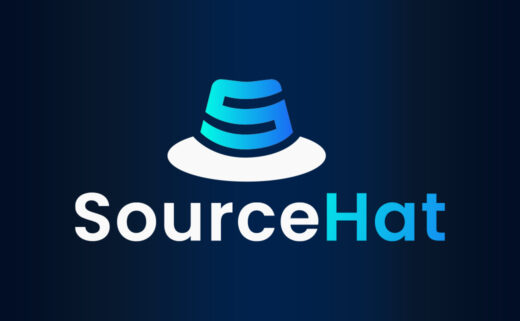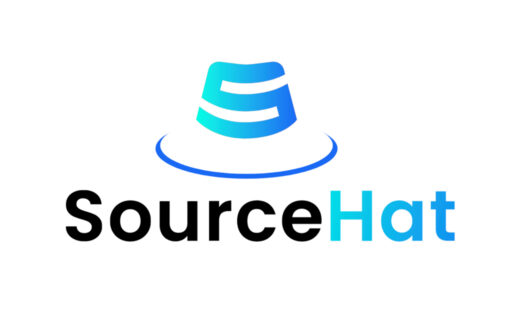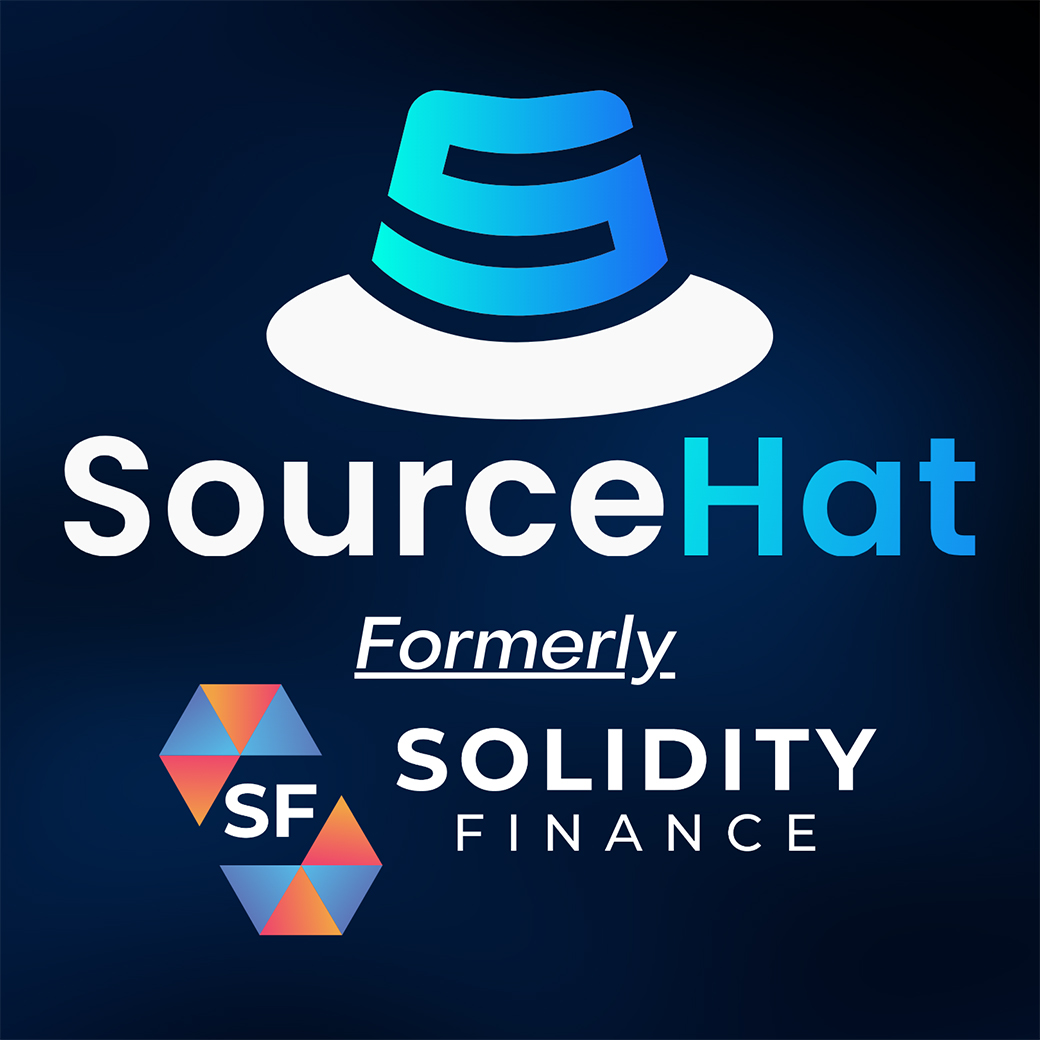 Source: SourceHat