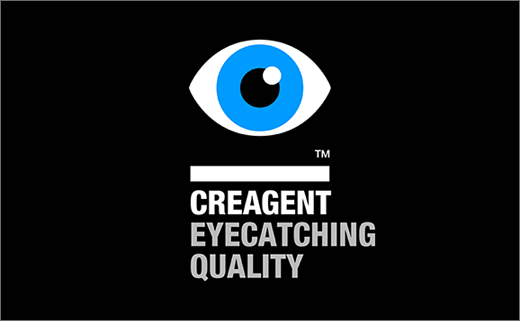 October 8, 2013
Categories:
Design
Branding for Design Broker, 'Creagent'
Creagent is a Nordic design broker that connects designers from divergent fields and a wide range of creative expertise to business clients in need of custom design work.
The Finnish consultancy's identity and website has been designed by Helsinki-based creative agency Bond.
Developed by the studio's in-house pairing of graphic designers Jesper Bange and James Zambra, the identity is based on a set of pictograms and slogans that, both individually and collectively, aim to encapsulate and communicate the value of design.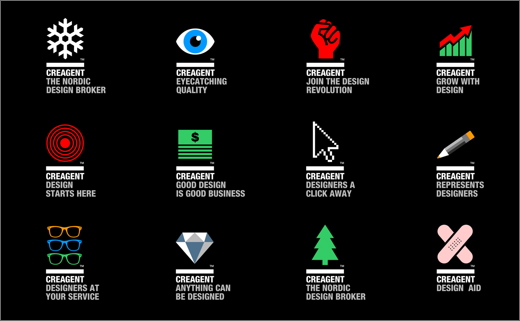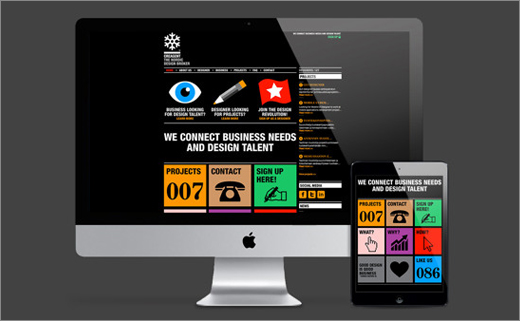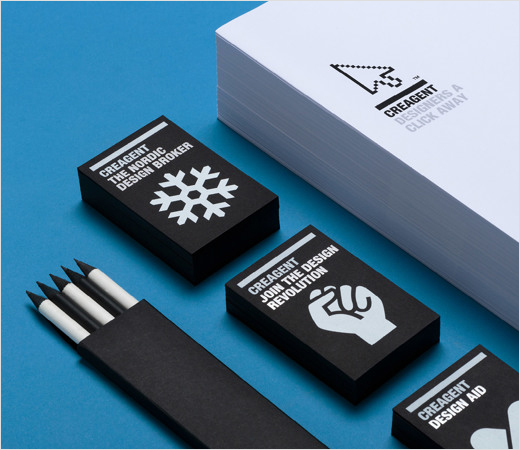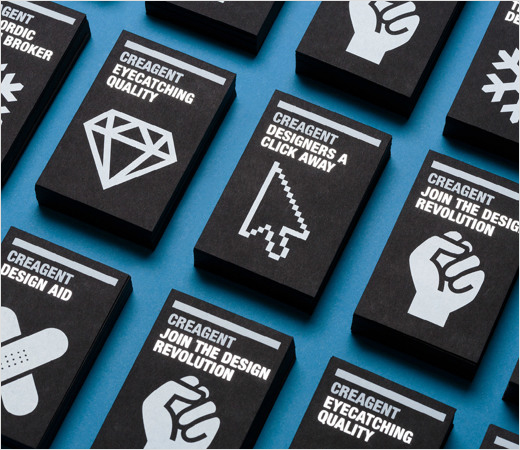 Bond
www.bond.fi